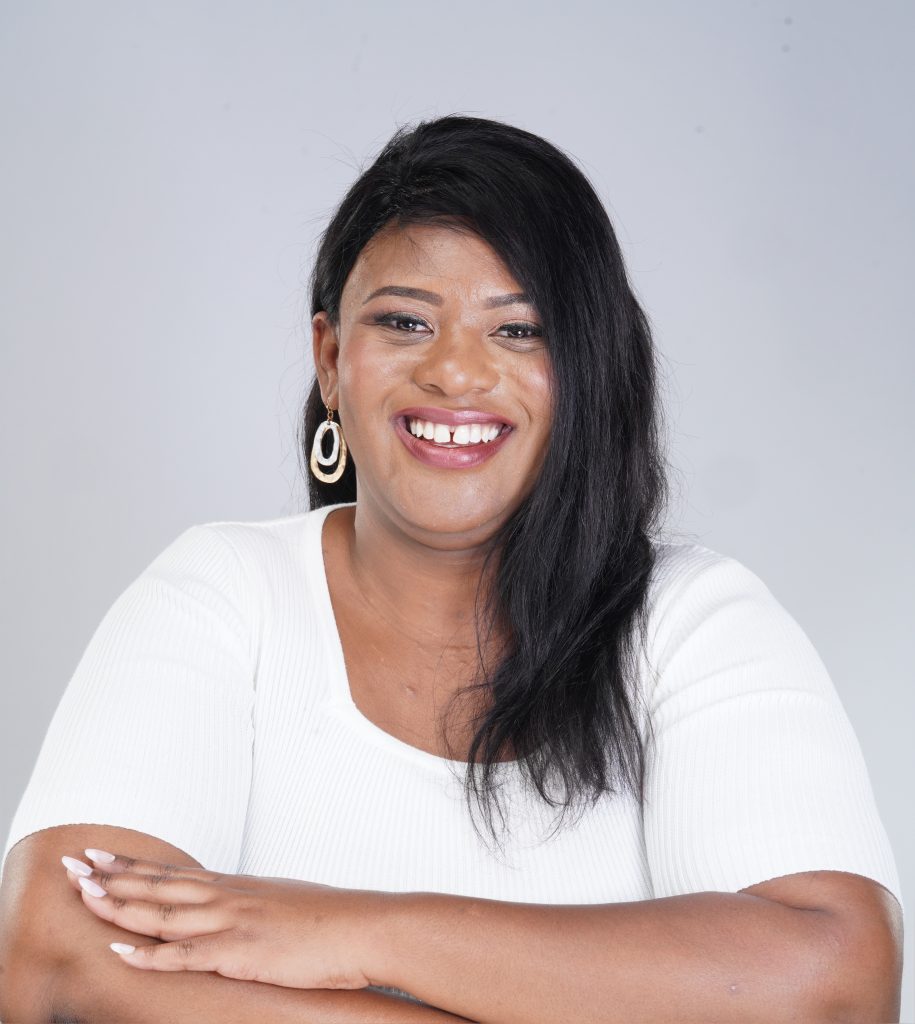 You can have it all ! It is time to create the life you have been dreaming of !
Are You Ready To Accelerate Your Online Presence And Build An Exceptional Brand? If your answer is yes,
Let's Get Started !
It's time to live the life of your dreams.
Have you been created to change the world and enjoy every aspect of your life?
It's your time. Step into your purpose.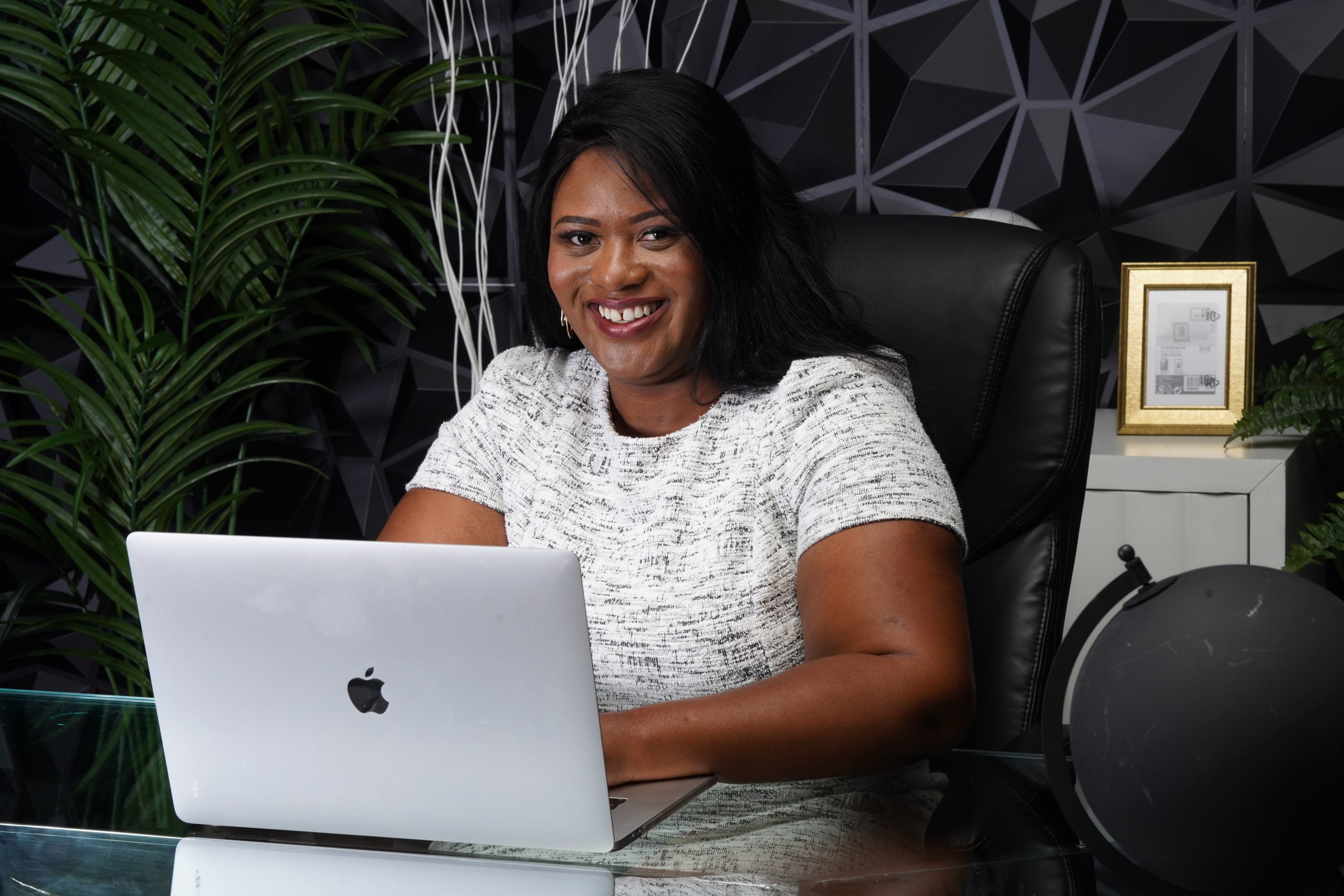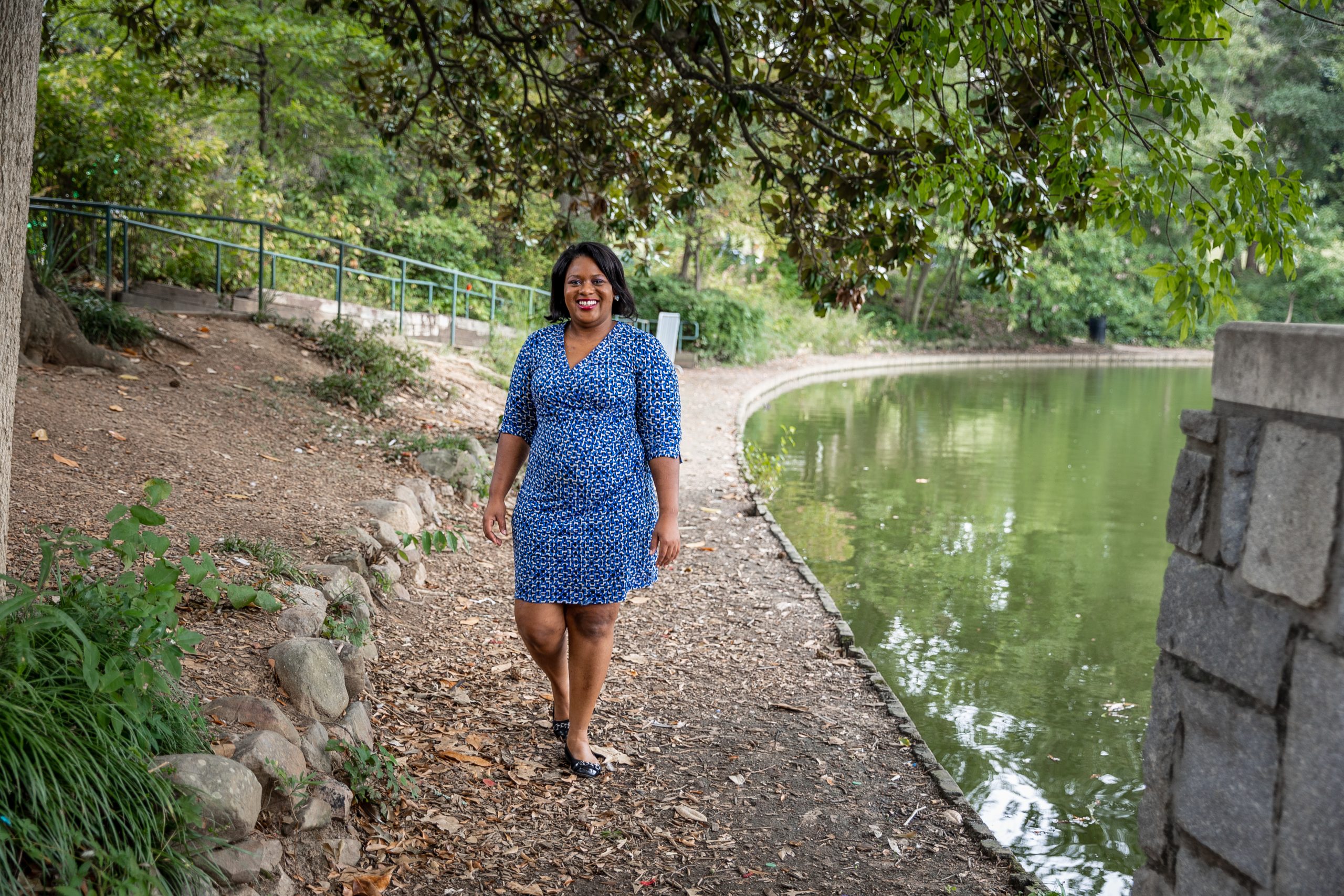 Don't you deserve everything you dream about at night?
A loving family, a successful career, tons of money, a fantastic partner, freedom and alone time.
It is possible to get everything you want and still have the balance you crave.
I created my dream lifestyle. I can run a successful business, homeschool and world-school my children, and make time for my significant other while jet-setting around the world. I love to travel, and don't I deserve to do what I love? That is why I want to help you to do the same.
My passion is to help entrepreneurs create their dream lives and get the freedom they deserve. My clients want to make a ton of money, spend time with their kids, travel the world with their partners, and attend self-care retreats. My clients want it all, and they get it!
All this is possible while living the soft life and stepping into your feminine energy.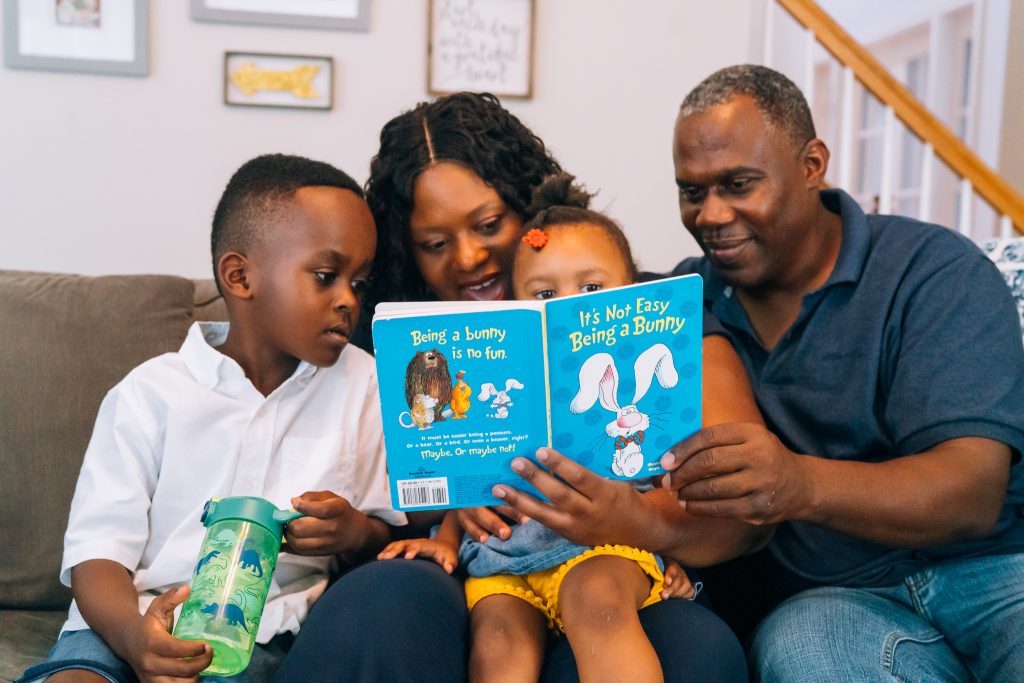 " Money is energy! Love is energy! How you do anything is how you do everything."
Are you looking for guidance to make your brands pump millions?
I have made this freebie specifically for you. The Online Business Start-Up Checklist will guide you through the processes needed for success.
Subscribe now to gain access to the free download.Wait, no more love.
This is the sign you have been waiting on.
Always 100% Safe & Secure.
10%
of female entrepreneurs
are happy
6%
of female entrepreneurs'
lives are fulfilling.
Women are depressed, fed up, and tired of being tired. The mental illness statistics are terrible, and it is time to make a change. Let's make the picture in your head a reality! It is time to take action and create your ideal lifestyle through ENTREPRENEURSHIP.
We are in the season of the woman. It's time to walk and talk the talk.
You started your business to enjoy life, have more fun, and have financial freedom.
Why isn't happening the way that you expected?
You want to grow an exceptional brand that stands the test of time without being overwhelmed.
It is time for us to talk because you need me as your Coach and Marketing Strategist.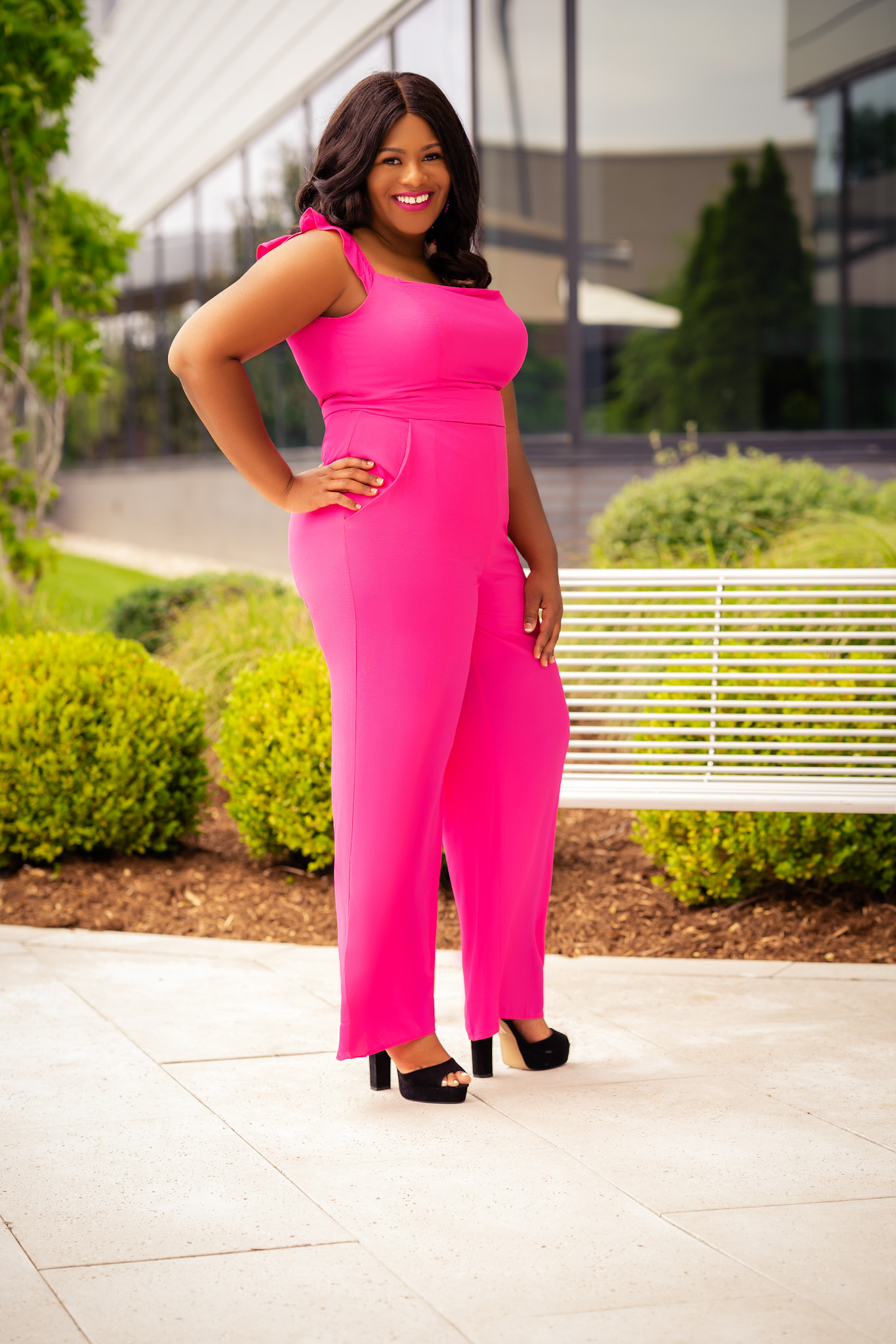 It is time to stop having a dream deferred. It is your time!
As a Digital Marketing Strategist and Coach. I help my clients build exceptional brands while living their dream lives.
I share life-changing strategies, teaching them to take bold action. I help them to stand up, and speak up for themselves. I show them how to do all this while overseeing their homes and making time for themselves.
" The best way to start is to quit talking and start acting."
Becoming extraordinary is not earned by just sitting in a particular spot to wish for it; you have to do something to get something.
Let's do this together. I'm here to help you come out of your mind to reality.
Don't you want to make money? Lots of money? HUGE DEALS? High-paying clients? Good health? And freedom without having to work so hard?
I understand you do! I've been there and I've done that. Trust me!
You understand that it is time to shift your reality if:
You want to build a digital business that gives you freedomYou are ready to do the work that it takes to elevate.You want to impact your industry and consider yourself a changemaker.You want financial freedom and don't want to sacrifice for the rest of your life to get it.You want to raise your children and play an active role in their development and education.You want to take trips to exotic locations and stay as long as you want.
You cannot afford to wait any longer. It is time to kick into action. Classism is rapidly increasing the wealth gap, and I know you want to be on the upper side. It is time for you to attain affluence and retain a lasting legacy for future generations.
It would help if you lived an extraordinary life. The life of your dreams and build a substantial and profitable empire without being overwhelmed. Let's be honest. You can't do this alone. None of us can. We need our tribe and mentors to walk us through the process. We need to be held accountable !
People say, "dreams come true," but dreams will not come true if you don't take action! Dare to be great. Stop being on the waitlist. It's time to take ACTION !!Let me be your guide to that lifestyle that you desire to have !
"The time that I've spent with Janelle has given me such an amazing focus on what I really want to do and to pursue it! With her guidance, we've been able to lay out such an amazing plan that will impact more people than I could have imagined! Janelle is such an amazing coach and I am so grateful for our strategy calls and just her interest in wanting to see me succeed, its such a great encouragement! I love working with Janelle!"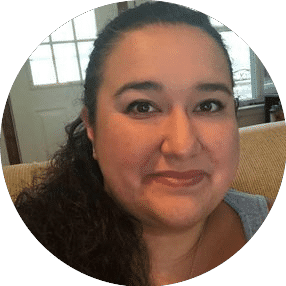 Taneil Evans
"I love working with Janelle."
"Before working with Janelle we were in a state of overwhelm in relation to two significant business goals we'd set for 2020. In working with Janelle, we gained great insights and strategies that we could establish to move forward on the right track. Janelle is great at keeping it simple while holding the big vision. She offered advise and ideas on a range of income streams, products to use to streamline processes, and pricing. Janelle is so easy to converse with and is professional. We would highly recommend Janelle if you are ready to take your business to the next level or if you have come to a standstill and need fresh eyes to reinvigorate your direction."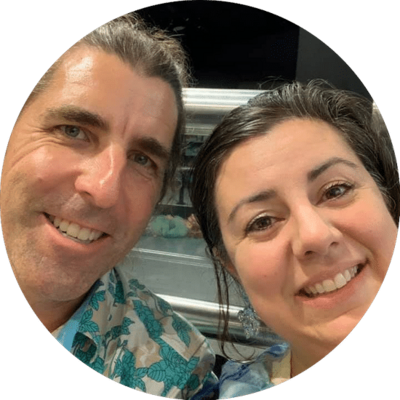 Veronicah & Paul
"Janelle is great at keeping it straight while holding the big vision."
I am Janelle Jones, the strategist who ensures that all the pieces of your business plan fit together seamlessly to create the life of your dreams.