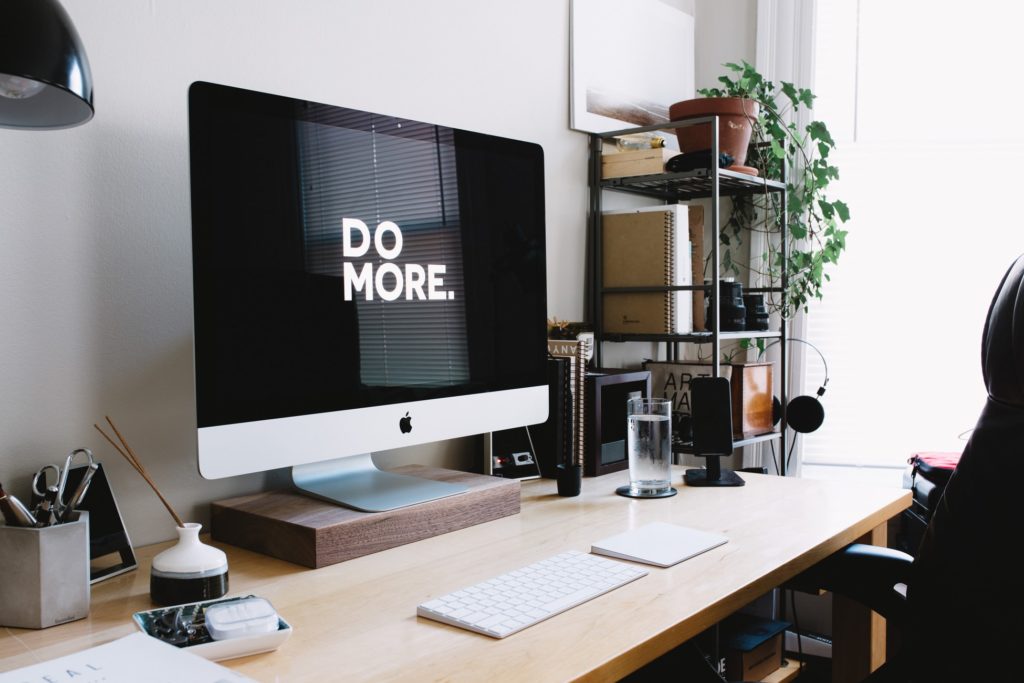 If you know anything about SEO, you probably know that content is king. But not all kinds of content are equally valuable all the time. Like any other type of marketing, content marketing changes all the time – trends come and go with seasons. To stay successful, you must adapt to these changes. The best way to do that is to stay on top of content marketing trends and develop your strategies in accordance with them. So what kind of content is popular in 2021? What should you do to improve your content strategies? And what are some things that you need to avoid?
Why do you need to follow content marketing trends for 2021?
SEO is a very dynamic field where things change all the time. From updates to Google's algorithms to user behavior changes, new developments constantly affect what works and what doesn't. That's why one of the best things you can do for your SEO is to stay up to date on the various new trends. Since content marketing is typically a big part of SEO, staying on top of marketing trends in this area of business will make a huge difference. You'll be able to compete with other businesses without falling behind and keep your users' attention through all the changes that happen in the industry.
What are some of the biggest content marketing trends this year?
There are many things you can do to improve your content marketing strategy in 2021. But a good place to start would be following the most important trends. So what do you need to focus on?
Value-driven content takes precedence
The internet is a vast place with a lot of content. Whatever your niche is, you are definitely not the only one in it – there are probably dozens if not hundreds of blogs, YouTube accounts, and Instagram feeds about the same thing. So how can you plan a marketing strategy that makes you stand out in a sea of competitors? The answer lies in creating content that has a lot of value. Don't just post about your own products and services – give the readers additional information about your niche, offer tips, and create content that they will like. Basically, create content for your users, not for marketing. It sounds counterintuitive, but it works!
Interactive content makes a huge difference
These days, users are not satisfied with simply consuming content. They want to be able to do more, even create content themselves! This is why interactive content has become such a huge deal. It can take many forms, from online quizzes to cost calculators to avatar makers. Choose something that works for your business.
Visual content is gaining importance
Many of us still think of blog posts first when we hear the word "content". But that's not the only thing you can post. Visual content in the form of videos, photos, and infographics is becoming increasingly popular. Just look at how many businesses use Instagram, TikTok, and YouTube. Getting in on this trend can be a bit expensive, especially if you want to produce high-quality videos. But the investment is worth it.
Repurposing content for different platforms is a good idea
The content you post should always be original – not only is plagiarism illegal, but it also doesn't add any value to your posts. However, that doesn't mean that you can't use your existing content in new and exciting ways. Take an image that you're particularly proud of and use it for social media marketing, for example. Or film a video based on a blog post that got many hits and share it on YouTube. If you already have YouTube, edit and cut your videos to post them on TikTok and Instagram. Get the most out of your content without wasting any resources by editing, updating, and reusing what you can.
Specializing for a narrow niche is necessary
The shotgun approach has never been particularly effective in marketing. Trying to target absolutely everyone requires watering down your content in an attempt to make it more universal. But this often just ends with your posts missing the mark with everyone instead.
So, zero in on who you really want to attract and create content specifically for your target audience. If your business has a physical location or a service area, you may, for example, want to focus on marketing to locals. This will require creating content specifically for local SEO, which will help with positioning within your area and increase your visibility in a specific location. Or you can specialize in niche content that not many people post about. Instead of, for example, talking about gardening in general, focus on how to grow flowers in a specific climate; instead of giving parenting tips, talk about raising toddlers in your state specifically. Don't just post about entertainment. Focus on a specific genre of music or even a specific artist.
It's all about personalization
To go even further than just specializing in a specific topic, you should adapt your content to the individual. Users appreciate being treated as individuals rather than just another number in your statistic. Therefore, showing that you care about their personal preferences and interests will go a long way in pleasing them. There are many ways to do this, such as using their name in emails, making your website responsive so it adjusts to their location and using their previous interactions with your website to personalize ads and content they see. But before you can do that, you'll need to learn as much as you can about your users. Invest in ways to collect data, such as CRM software and even artificial intelligence.
How can you stay on top of content marketing trends for 2021?
Staying up to date on content marketing trends requires continuous work. Even if you know exactly what's on-trend right now, the nature of trends is changing. You'll need to keep up! So make sure to do your research regularly. Subscribe to a trustworthy news source about SEO and content marketing and keep an eye out for updates from Google. Finally, invest in quality market research. You may be able to predict changes before they happen and even create trends of your own. Or, at the very least, you can learn from your competition by taking a closer look at what they're doing.