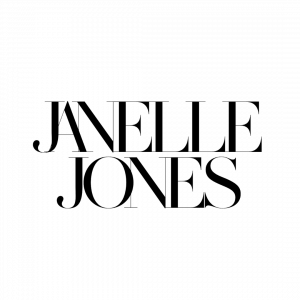 Your Marketing queen Strategist
Apply for your grant today!
Apply for a FREE 90 minute marketing strategy session grant with Janelle Jones.
Keep scrolling
Once a month Janelle will award one person with a session that will include …….
Brand Digital Audit + 90 day strategy
on a recorded and actionable homework tasks to help you achieve your goals.
My expertise
Grants for Entrepreneurs
Relationship Building Relationship
Network Building Relationship
Expert Resources from trusted Partners
Mentorship
are you ready to level up?
I'm Janelle, your business mentor, and the strategist making sure that all the pieces of your business plan fit together seamlessly. I have one powerful & intentional goal: to help you grow your brand.
Get a chance to win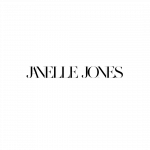 Apply for a Marketing grant for your Business Today!
Hurry!