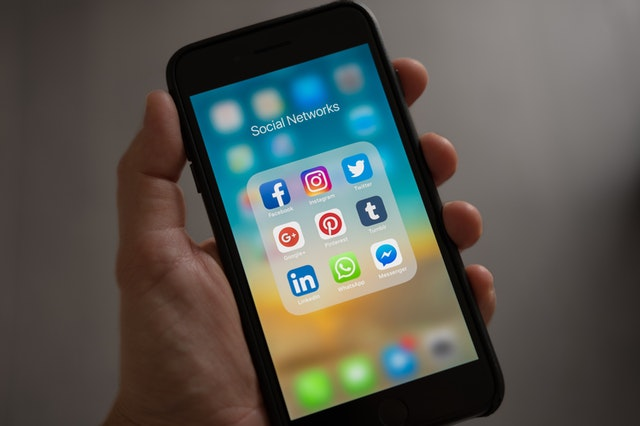 As a business owner, you soon learn that being cost-effective is a worthwhile skill. And when it comes to marketing, you can hardly be more cost-effective than when utilizing social media. It is free, it has an extensive reach, and you can easily engage a large audience. But this is precisely why you will face substantial competition, even in your local market. So, let's go over the basics of promoting your small business on social media and how to tackle it all with success.
Promoting your small business on social media
While we will cover the basics, it is worth noting that there is no one-size-fits-all plan for social media promotion. Different businesses require different strategies depending on whether they provide products or services. B2B will also need a different approach to social media than B2C ones. And if you factor in other types of marketing, you'll soon realize how complicated and interconnected social media can be. So, while the following tips will cover the basics of social media marketing, don't take it as a full-fledged guide. Instead, use them as inspiration for further research.
While social media is relatively easy to get into, it isn't something you should tackle without ample forethought. Social media marketing, just like any other form of digital marketing, is best tackled by first outlining a long-term plan and establishing key goals. Doing so will help you see which approach will best serve your company and what content to focus on. Furthermore, you can outline how to work on brand development and which steps to take in order to establish your brand as a well-known name in the local market.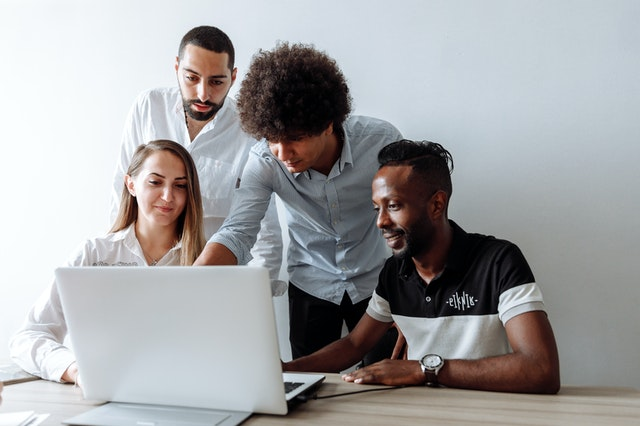 If you wish to tackle social media with due care, making a plan is a must.
No matter what type of marketing you are dealing with, quality over quantity is slowly becoming the norm. And social media is no exception. Long gone are the days when you could only post generic marketing content and hope for the best. Today, your content needs to be informative, stackable, and in line with your brand. Ideally, you will plan out your content to have a natural flow. Experienced marketing managers even use marketing storytelling to make their social media posts extra engaging.
Upon closer inspection, you will see that social media is a relatively broad term encompassing various platforms. Facebook, Instagram, LinkedIn, Twitter… All these are viable options for social media marketing. And there are few small businesses out there that can or should try to make use of all of them. While doing so may seem intuitive, it is actually a common mistake that small businesses make. Namely, you are far more likely to spread yourself too thin and yield little actual results by doing so. In practice, it is far better to focus on a single platform. That way, you can closely monitor your marketing performance and make effective changes.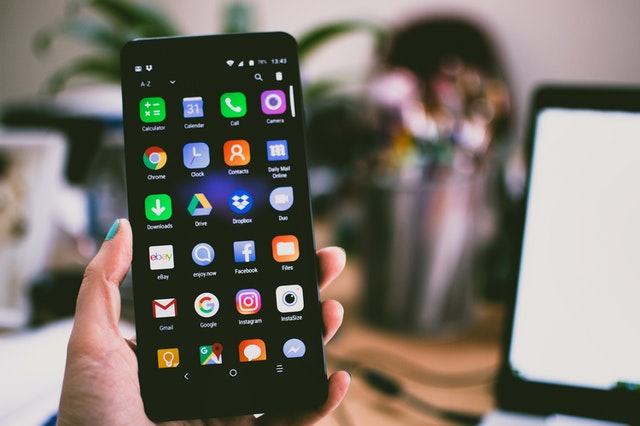 Depending on your brand different platforms will yield different marketing results.
Know who you are targeting
Another relatively common mistake small businesses make is to try and target everyone. They believe that casting a wide net increases their chances of finding customers. Again, it seems intuitive but is counterproductive. The more effective option is first to outline your target audience carefully. Depending on age, gender, education level, and employment status, your audience will prefer different content. And if you cannot outline which content resonates best with your target audience, you will have a hard time reaching them.
Outlining your target demographic is especially important for off-page SEO and SEO management in general. If you prepare correctly, you can use it to boost your ranking. But, if you don't outline who you are targeting, you will have a somewhat difficult time climbing the SEO ranks.
Keep up with marketing trends
Marketing trends, just like any other trends, come and go. But unfortunately, if you are to have a fighting chance in modern marketing, you need to be aware of the ongoing trends. Whether or not you should abide by them depends on your business and your brand. Trying to follow all the trends is just as foolish as not following any. So, once you learn what your brand is all about and how it works within the social media landscape, you should do your best to keep up with marketing trends and use those that work well.
The point of social media marketing isn't to push your content to uninterested viewers. It is to build relationships with people that find your brand interesting. Therefore, be prepared to actively manage your social media account and not simply use it as a posting board for marketing content. Experienced managers know how important it is to answer questions, incentivize engagements and work on relationship building. This relationship-building is not something you should try to learn along the way. Again, we strongly recommend that you research it and know what it means to converse as a marketing manager and how to build your brand through customer management.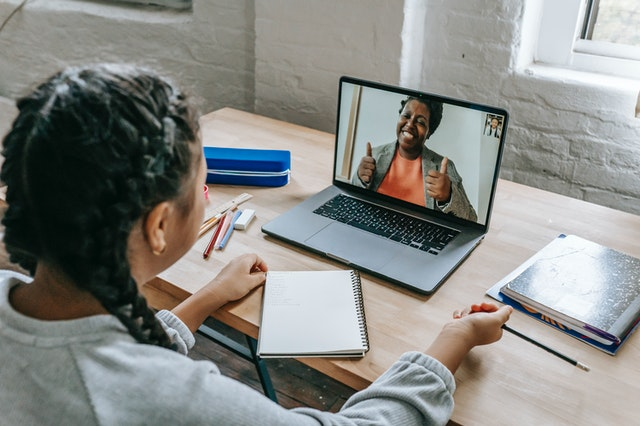 The key to promoting your small business on social media is knowing how to establish customer relationships.
Make use of marketing tools
The final tip we have for you is to make use of the available marketing tools. Scheduling, analytics, content creation… All can be made easier and far more straightforward by using the right tools. Here you can especially make use of a more experienced marketing manager as they can point you in the right direction. While you shouldn't spend a fortune on marketing tools, we would also advise you against trying to be too thrifty. For most of the tools, you really do get what you paid for.