Effective marketing tips can be difficult to figure out. In order to make your business a hit, you'll need the right marketing strategies.
Read the 36 Effective Marketing Tips and Strategies that You'll Need to Know NOW.
1. Identify your buyer persona
Knowing your audience inside-out gives you a sense of their liking and personality. A marketing campaign works well when it hits consumers' pain points and fears, providing them with a solution.
Create a fictional representation of your ideal customers based on data and research and list everything about them that can benefit you with selling to them. Start with their:
Background
Income level
Education
Demographics (age, gender, location)
Goals
Challenges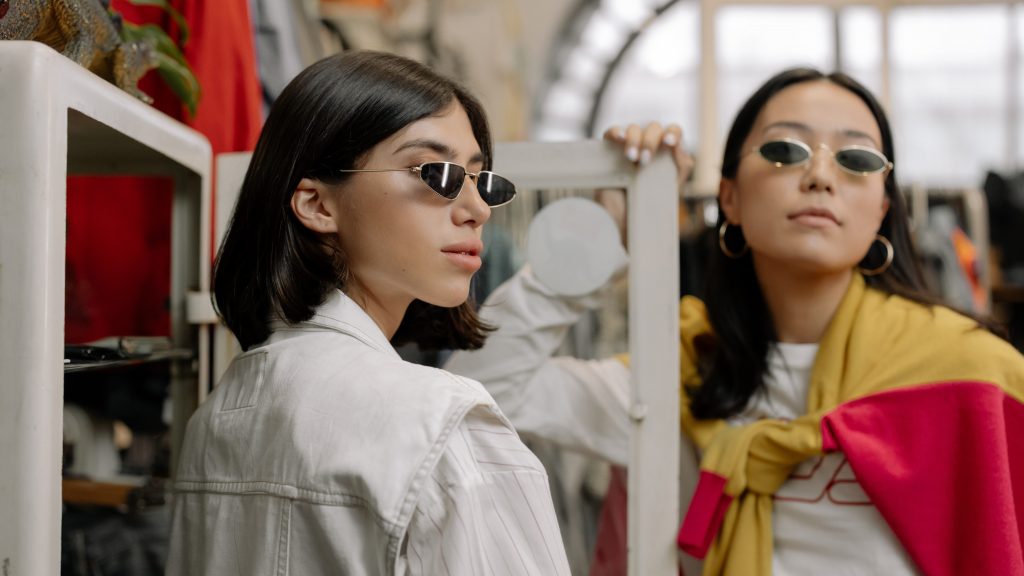 2. Understand the power of existing customers
While in the hustle of bringing in new business, never underestimate the power of your existing customers. After all, they're the ones that bring in cash flow in the first place. Your old customers should never disappear into a black hole.
The great advice is to schedule your time for new business outreach and keep your old customers happy.
3. Lean into word of mouth as a promotion channel
Trust is the biggest factor in marketing. Give attractive offers to your existing customers so that they can refer you to new customers. Your friends and family can also come into play here to promote your brand in their network. Even today, word of mouth is so powerful to leverage.
It can take forever to build a huge business while finding and closing each client by yourself. This can naturally decrease your efforts.
Do you lean into word of mouth as a promotional tool?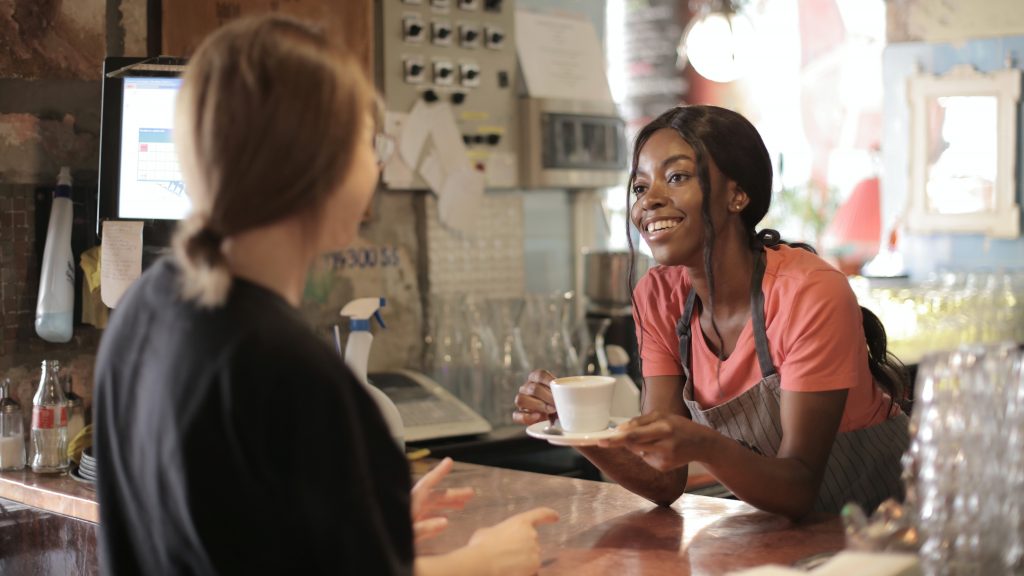 4. Encourage happy customers to share their experience
Consumers are often more motivated to review your brand when they've had a bad experience. Leverage the power of word of mouth and transform your best customers into brand ambassadors who love to share their experiences.
Here are some ways you can use to motivate your customers:
Exceed expectations by personalizing
Ask for feedback, not testimonials
Inspire them to share
Understand that timing is everything
Make it personal, emotional, and easy
5. Send past customers free samples and other incentives to regain their business
Customers stop buying for a reason. Know that reason and never repeat it if you want to regain your past customers. Send some freebies to attract them back to your brand. Provide them other incentives so they know that you're not just a money-making machine but a business that cares about their audience.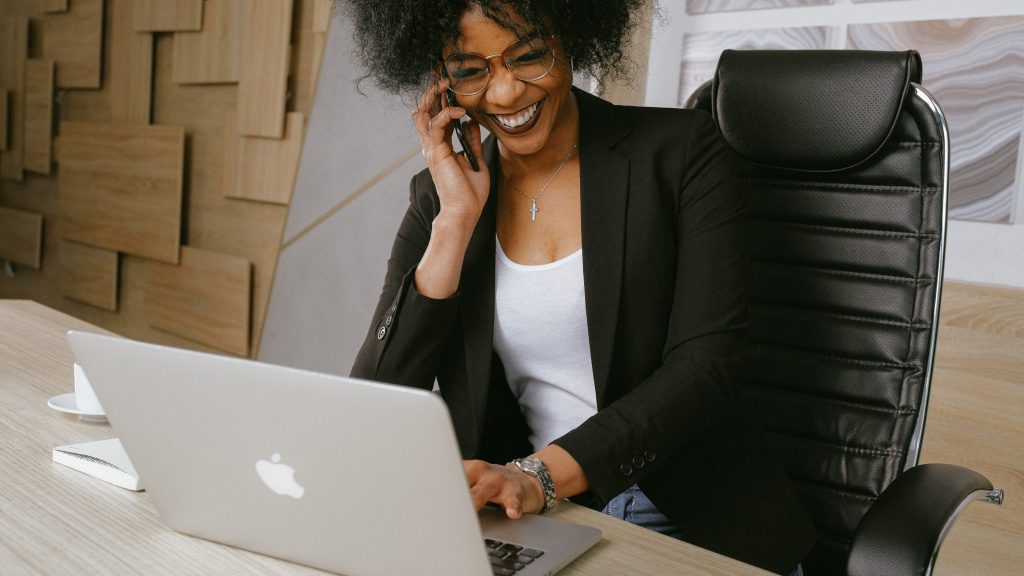 6. Write Blog Posts on a regular basis

People are constantly on search engines. To put out your content as much as possible, you must create content on a regular basis. To create any posts, pins, your base needs to be a solid piece of content that can be no better than blog posts.

It is essential to write blog posts on a regular basis and repurposed content through that. This helps you stay on top of the trends and closer to your audience.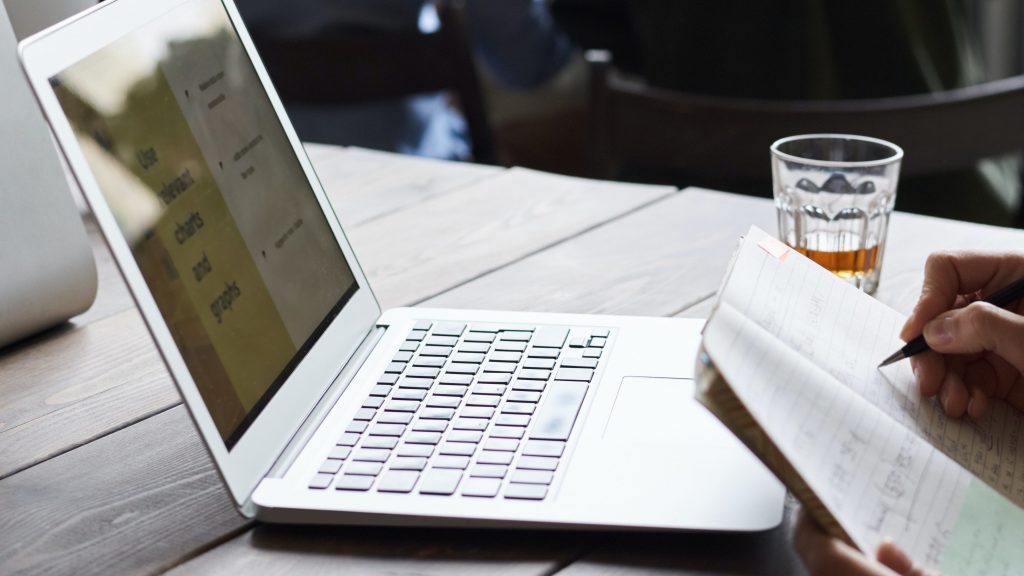 7. Join your local chamber of commerce
It's important you surround yourself with the people who get you and push you to work harder than you did yesterday. Joining your local chamber of commerce will help to open one of such doors for you.

If you've got time and money, invest it in yourself. Are you ready?

8. Rent a booth at a Trade Show
Renting a booth essentially means that you pay a sum for a booth made from existing booth materials and you use it for a specific time frame.

If you are exhibiting at your very first trade show, renting your trade show booth will allow you to go through the entire exhibit process before you make the commitment and invest in purchasing a trade show booth.

Renting will save you the ongoing expenses of shipping, handling, storage, damages, and refurbishment. It will also give you the flexibility to adjust, remove, or add elements to the exhibit so they can fulfill the needs of your company.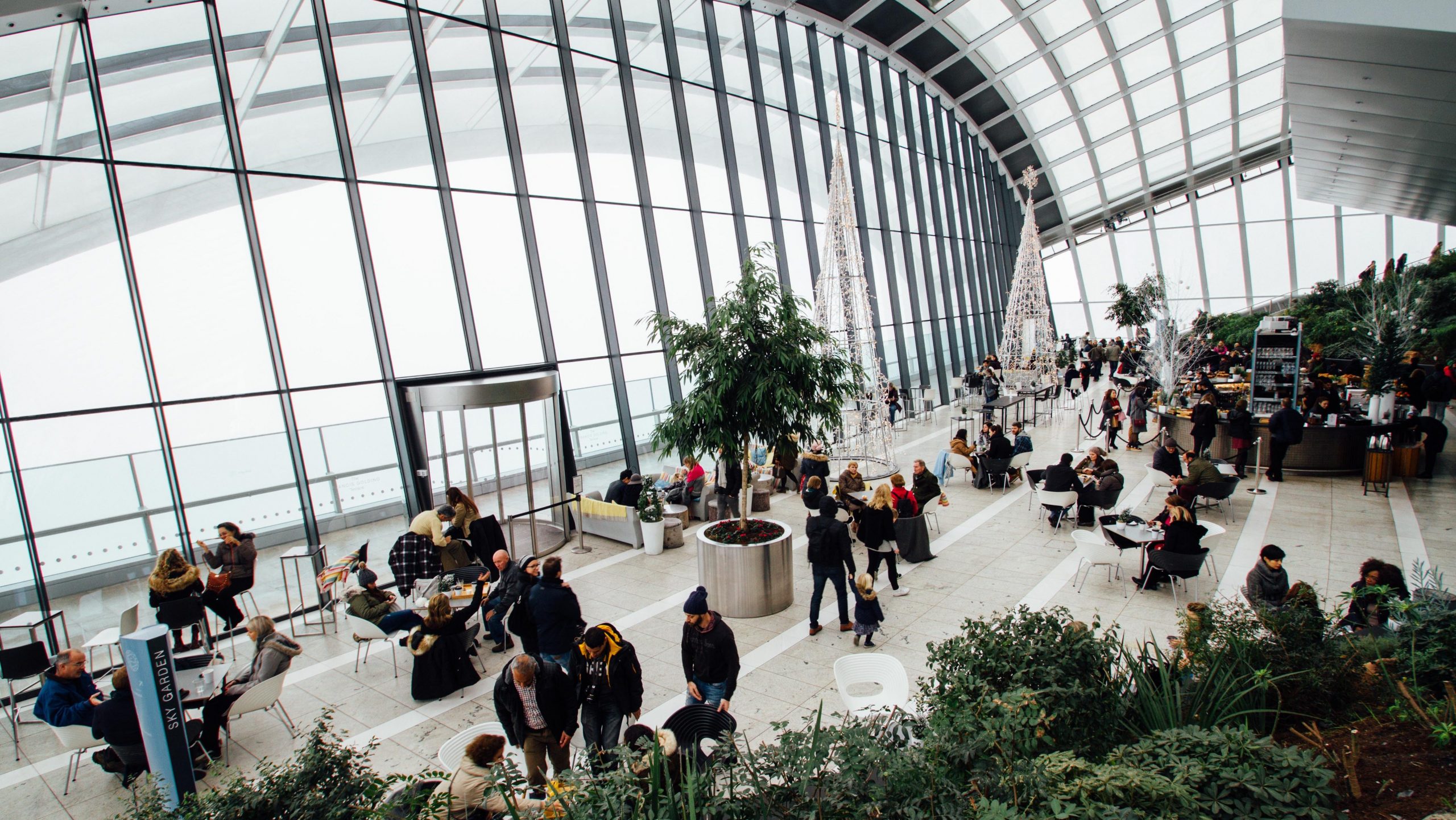 9. Check your online directory listings and get listed in desirable directories
Not everyone from your target audience actively uses social media, many refer to directories as well. And, it is anyway great to explore and get associated with all the possible platforms to reach your target customers.

There are many online directory listings, paid and unpaid, to help you get listed. Research for the directories that suit your brand and apply to them today!

10. Consult Agencies and Freelancers for Web Design help
You can do everything on your own unless you want to grow where you actually have an edge. Web design help is always recommended as experts suggest the best possible ways to meet your design needs. Most importantly, you get the work done in the desired time.

We have a tendency to work on multiple projects which could lead to procrastinating on this one. So, taking help is okay and delegation is smart.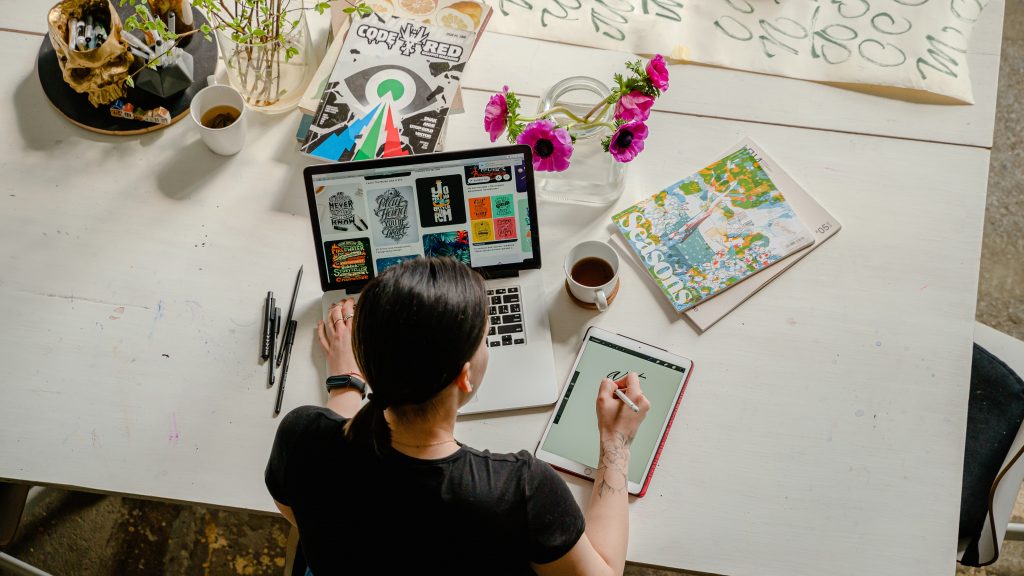 11. Track your sites with an analytics tool
Like Google Analytics, there are many analytics tools that you can leverage to track the performance & traffic of your sites. It's very easy to track your sites' data and helps us define our next action steps accordingly.
From my personal experience, the biggest advantage of using analytics is that you get to brainstorm on creating a solid distribution strategy and know where to put your hard-earned money in terms of ads and efforts.
12. Review and measure your Google Analytics statistics to learn more about your market and what is working to reach it
The simplest way to measure your advertising ROI and users' reach can be figured out using Google Analytics statistics. Learning about your market gives you an edge over your competitors. What's working on your channels to fetch customers is what you must repeat. Google Analytics statistics is the way to find out what's working for your business.
Once you get a sense of what your target customers like, you can create relevant content to attract more customers to your website.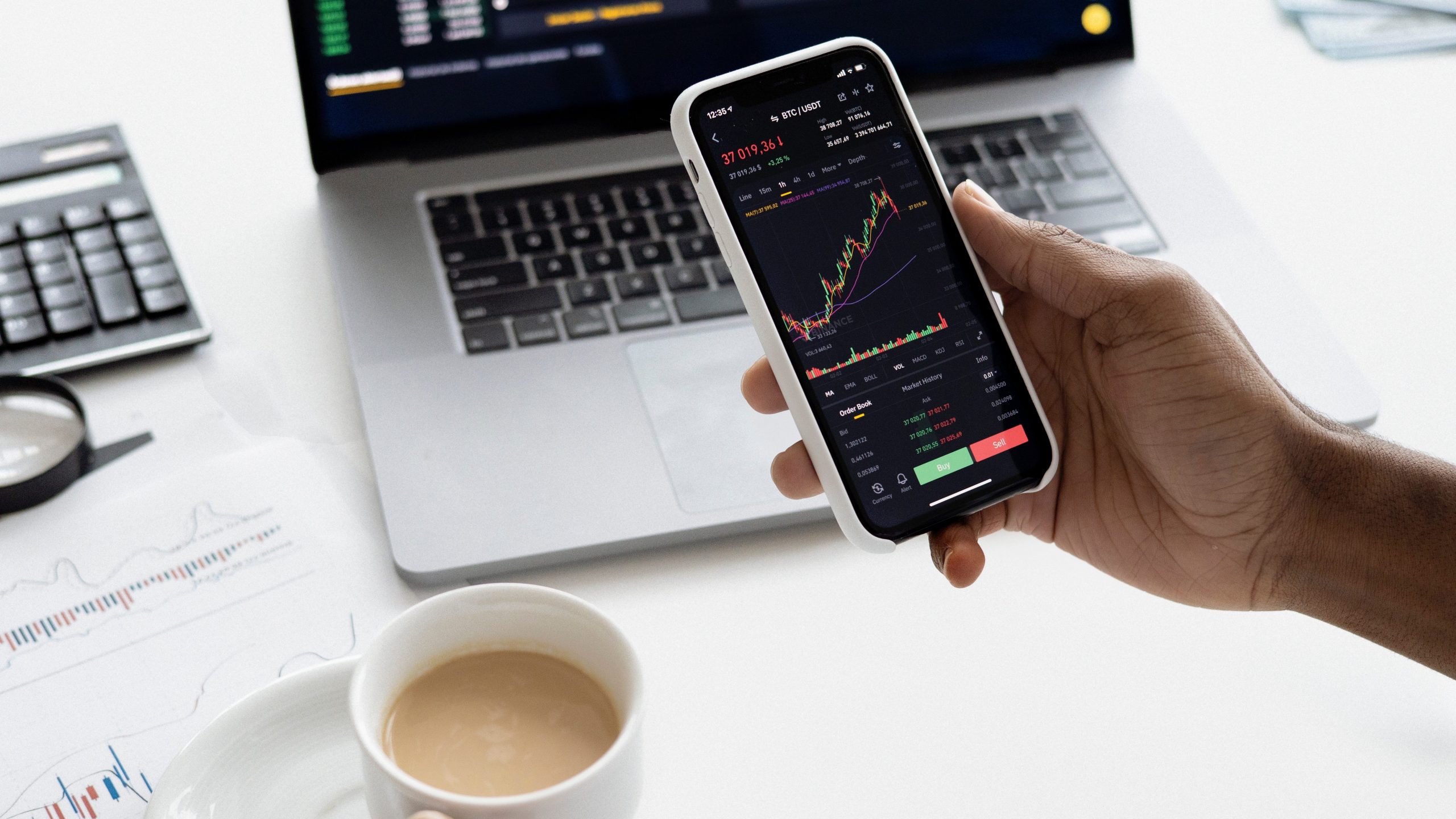 13. Make sure you're capturing web prospect's information
Building a site, being active on social media, investing in ads… we're doing it all for all those prospects. So, it becomes super important to make sure that we have various sections available where a web prospect's information can be captured.
You can also offer them giveaways and digital goodies in exchange for their contact details. This way, you can build your email list and also know that your prospects are there on that list to send promotional content to.
14. Create a digital version of your brochure for your website
Creating a website or social media presence isn't enough to build a solid foothold on the online platform. You must make it functional & optimize it in different ways. Creating a digital version of your brochure for your website will not only help people learn about your specific skill set on the planet. It can also help you generate leads while making people aware of your brand. You can also do a giveaway in exchange for your audience's email or phone number.
Do you share any giveaways with your audience at the moment?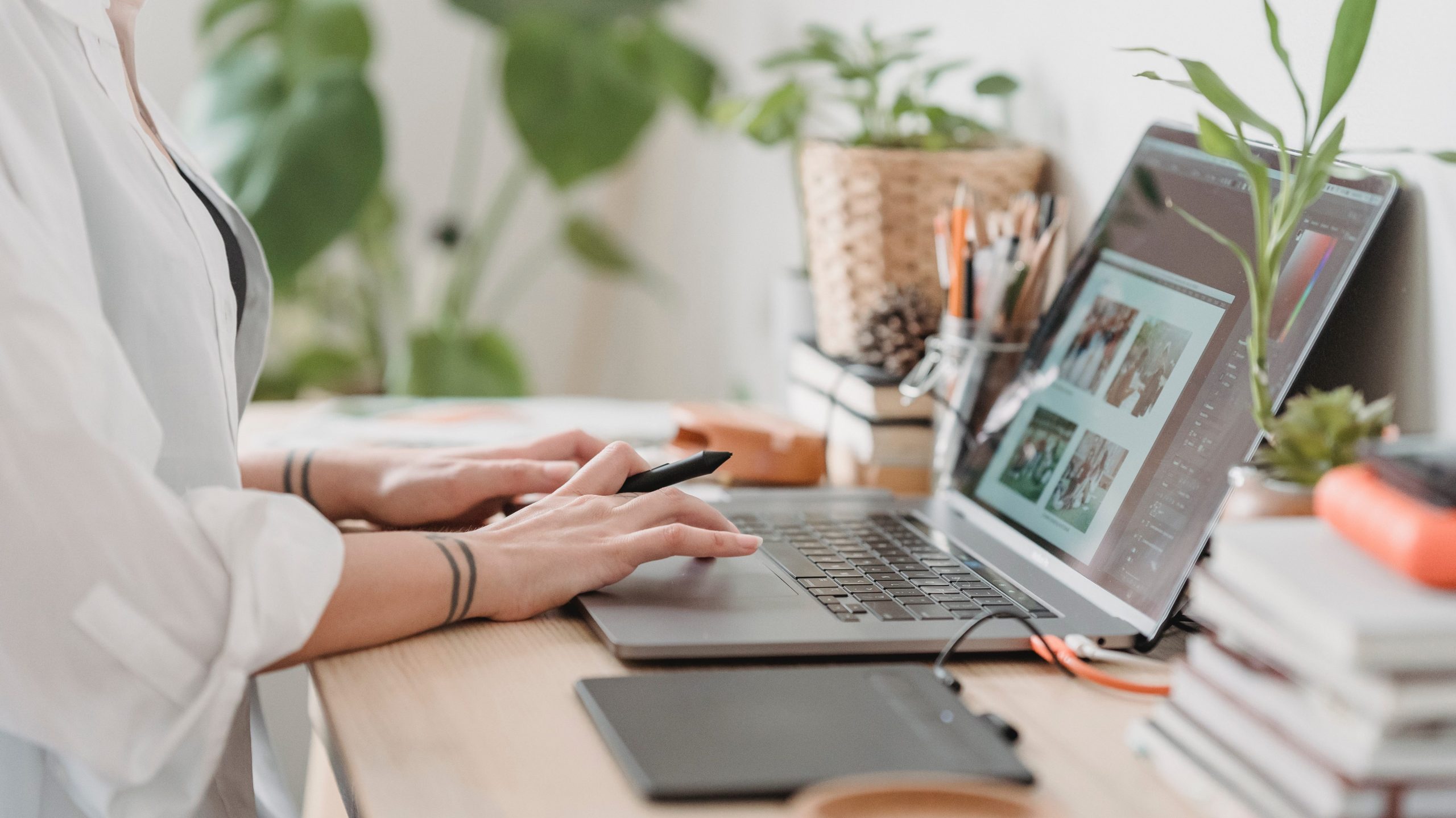 15. Advertise in a target publication your market leads
Targeted advertising is beneficial for both ends, that is, for advertisers and consumers. It can go a long way in building your brand and creating a loyal base of customers.
Irrelevant pop-up ads can bother users so much that they may install pop-ups or ad blockers. But target ads can help you reach out to the right consumers with extremely relevant ads. When people see adverts selling services, products, or experiences that they feel are relevant or useful to them, they are more likely to click on such ads.
It's a win-win for all.
16. Consider PPC advertising
PPC stands for pay-per-click. Advertising through the pay-per-click guarantees results faster than SEO. The most common PPC ads appear on the search results pages of search engines like Google and Bing.
These significantly provide instant traffic, contribute to business goals, drive warm leads, lead to positive ROI, and are measurable, cost-effective, and much more.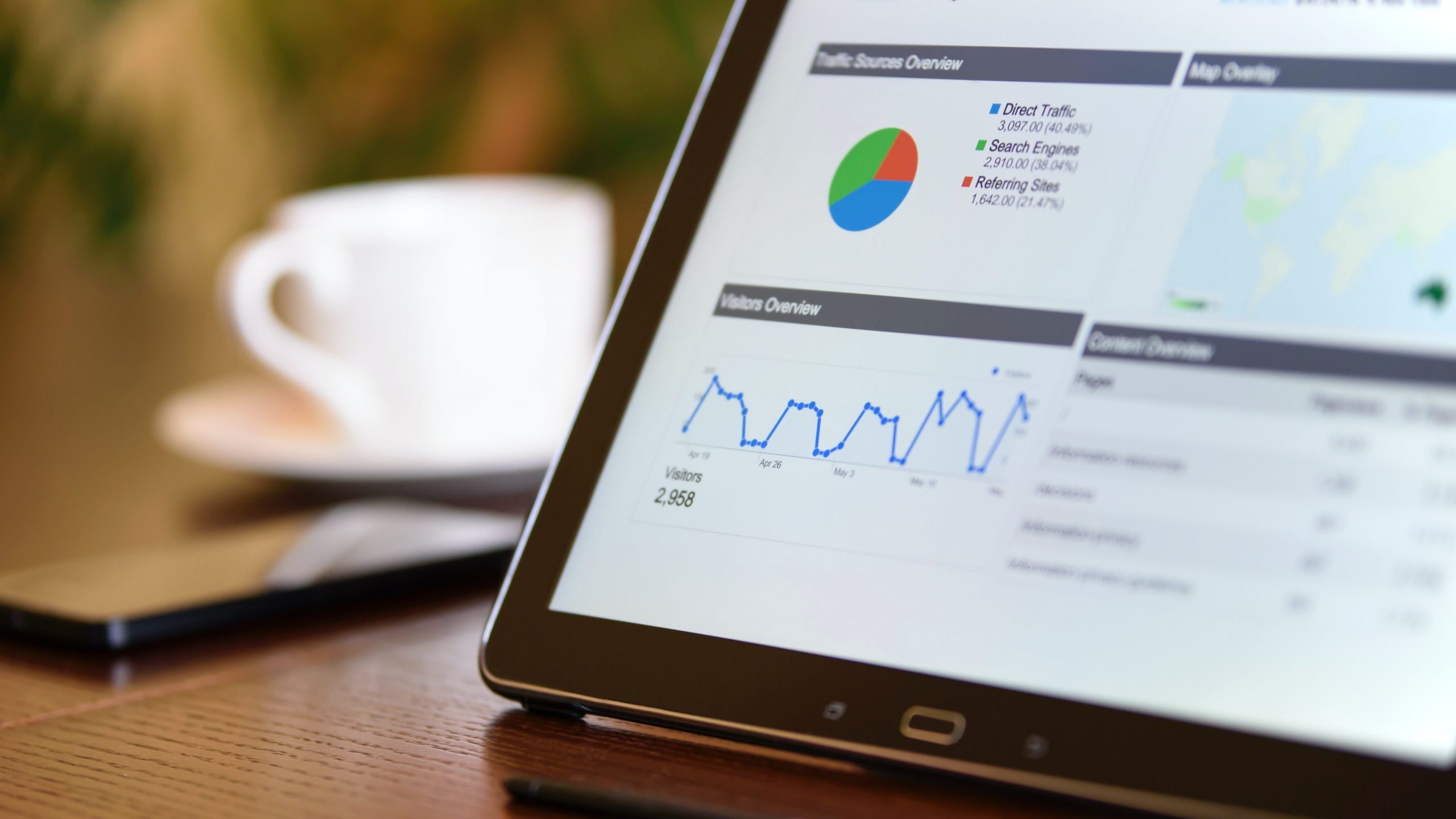 17. Create an Instagram account
Instagram is a simple, fun & creative way to capture, edit & share photos, videos & messages.
It is a valuable medium of social media in the future, especially for business purposes, because the methods of marketing and strategy are rigid, but the feedbacks are higher.
With more than 25 million businesses actively using Instagram to market to their target audience, it's easy to see why so many people use the app to shop. Instagram helps you to target (and retarget) your audience easily. We know that targeting the right audience is key to the success of your ads. Instagram allows you to reach your core audience. Its visual content empowers shoppers to make purchases.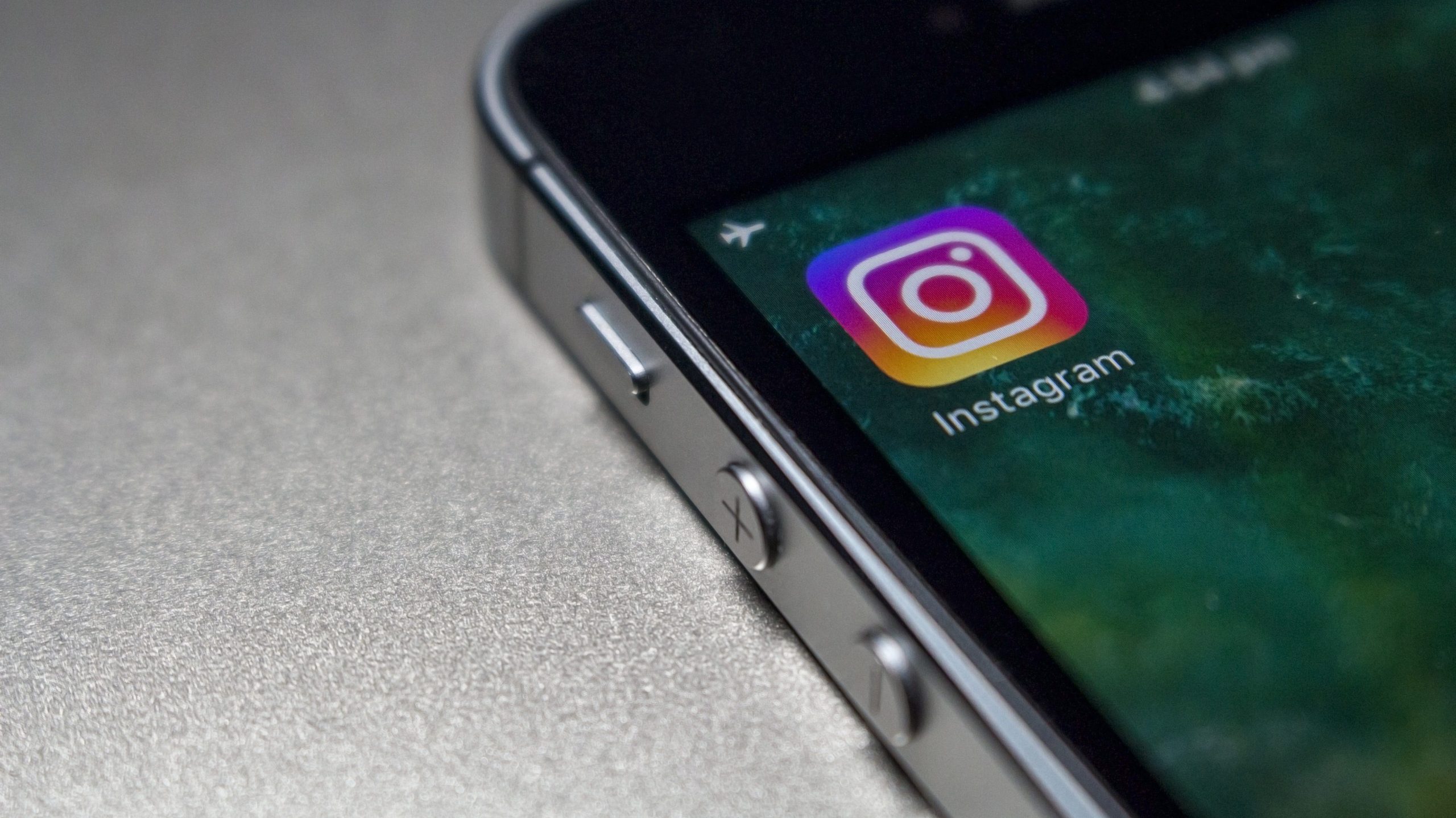 18. Create a Twitter account and start following the experts and influencers in your industry
Learning is never enough. It is good to stay on top of the trending topics in your industry and learn from the experts, especially now that it has become really cheap today. Most of the great leaders & coaches actively use Twitter or get it done from their team.
Creating a Twitter account and following your favorite influencers can bring you much insight and inspiration to work better. Twitter is a fun and professional place to be. Don't lose out on the opportunities that the internet is giving you.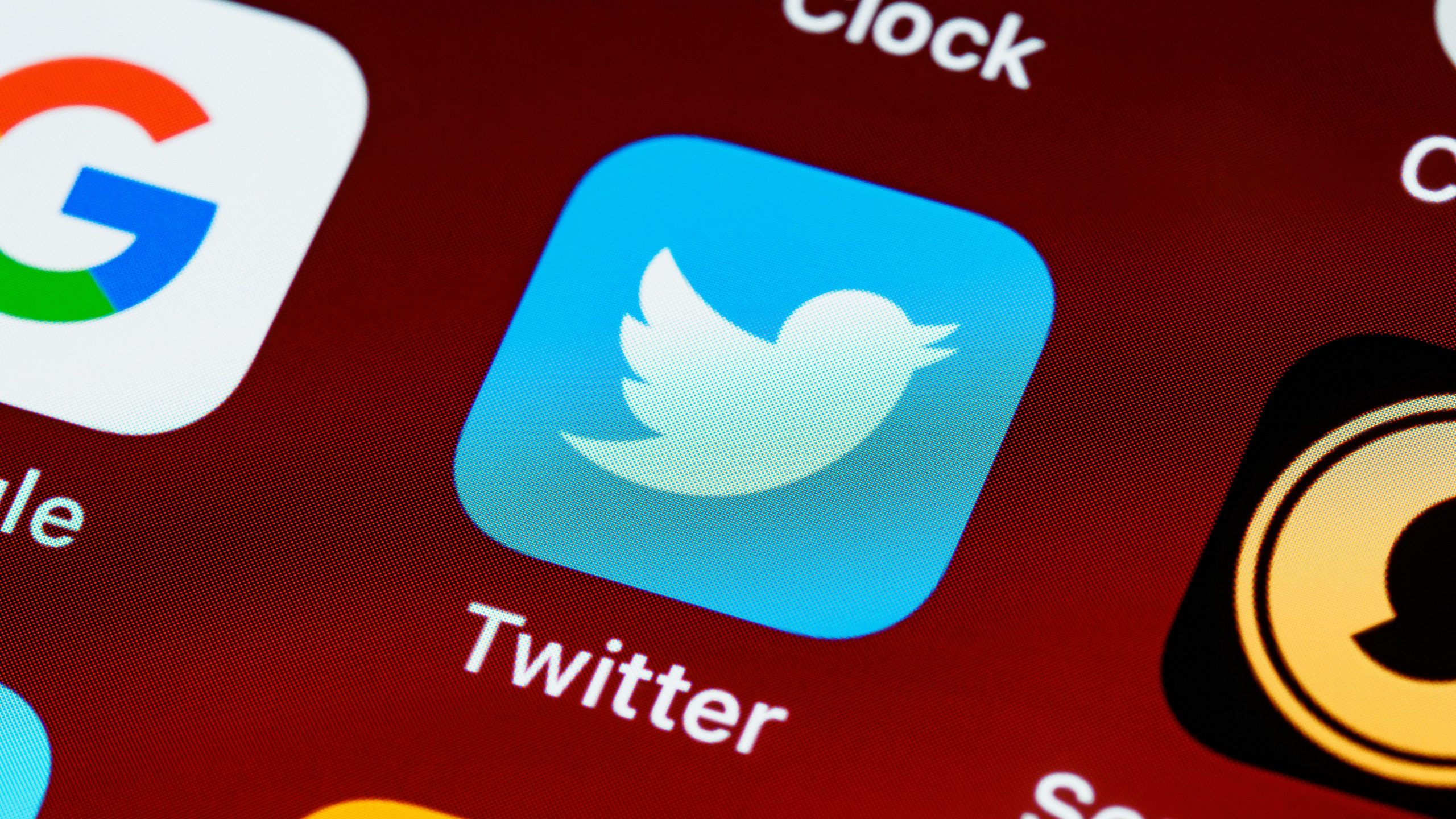 19. Reply or retweet someone else on Twitter
Retweeting is very common on Twitter, just like tweeting is. You basically reshare someone's content either with your add-on thought or maybe not.
But it builds your credibility as Twitter notifies the brand you shared content from. This increases your chance of getting a revert from that brand and can lead to great relationship building.
20. Create a LinkedIn profile for you and your business
LinkedIn is pretty much known for being a professional community. People engage, share business content, and showcase themselves in the most professional manner possible.
It's a great platform to start leveraging for you and your business. You can engage with many C-Level executives and creative people over LinkedIn to learn from their experience and collaborate with them as needed.
People learn about your business insights on LinkedIn, and professionals pay attention to the content rotated around the platform. These eyeballs could be super beneficial for your business.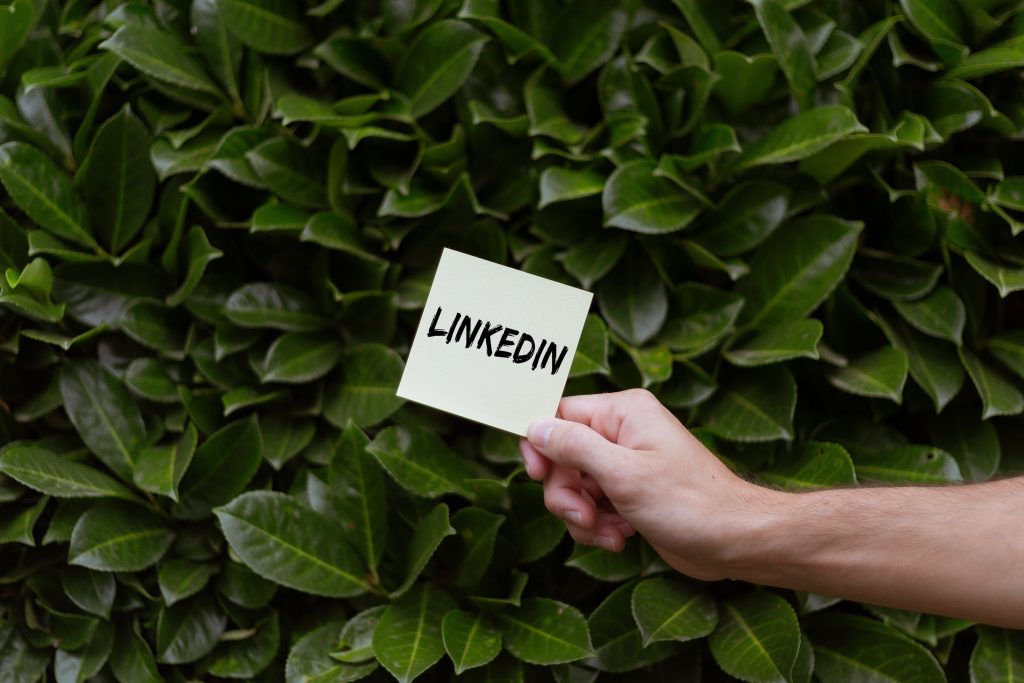 21. Set up a Foursquare account for your business
One of the hottest areas in mobile technology is geo-location-based services that offer real-time interaction between your destination and your online audience. And Foursquare is one of them. It is the most trusted website and mobile app for providing information on facilities and events in your current geographical area and how people move through the real world.
For marketers, Foursquare offers a unique and compelling opportunity to use geo-location-based services to promote their brands in real-time. Businesses are benefiting from it by utilizing its automatic auto check-in and shout messaging features. It's a hyper-social platform and is loved by consumers.
Just by listing your business, brand, or venue on Foursquare for free, you automatically open yourself to hundreds, thousands, or potentially millions of users.
22. Create an editorial calendar for your blog and social media content
An editorial calendar is a must for consistent content distribution. It isn't feasible for any business owner or any other person to regularly post at accurate times and come up with the same creativity every single day.
Batching allows you to create content in advance, and this is a great way to strategize your content and get rid of posting every day.
23. Start a pay-per-click campaign using Google AdWords or Facebook ads
Growing organic is great but putting in money to run ads is even better. It lets you hit the right target audience as well as reach them faster.
A Facebook ad starts from creating a compelling copy for your ad. Leverage the business manager of your Facebook ad account and set up the needful. Even today, it costs less to pay for your Facebook ads compared to the ROI it brings in.
Google AdWords is yet another alternative to a great paid marketing campaign. Pay-per-click helps you pay when someone shows an interest in your product/service. So, basically, you pay to attract your target audience.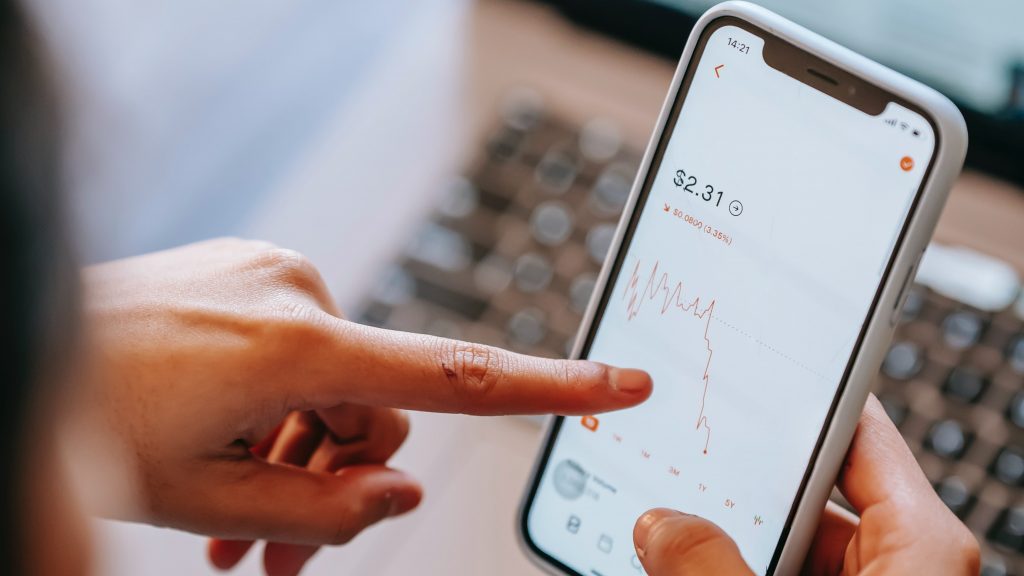 24. Invest in ads
Along with organic marketing, investing in paid marketing is a fantastic way to highlight your brand, connect more users, and bringing in more traction in lesser time. If targeted well, the ROI of ads is huge as it can connect you with your prospects.
Unlike traditional advertising, where you have to spent thousands of dollars to show few seconds of ads in front of a broader audience, social media is a great way to showcase your ad to your target market within budget.
So, it's highly recommended to consider investing in ads while creating an online campaign. Comment your questions below about paid media and marketing.
25. Upload a video to YouTube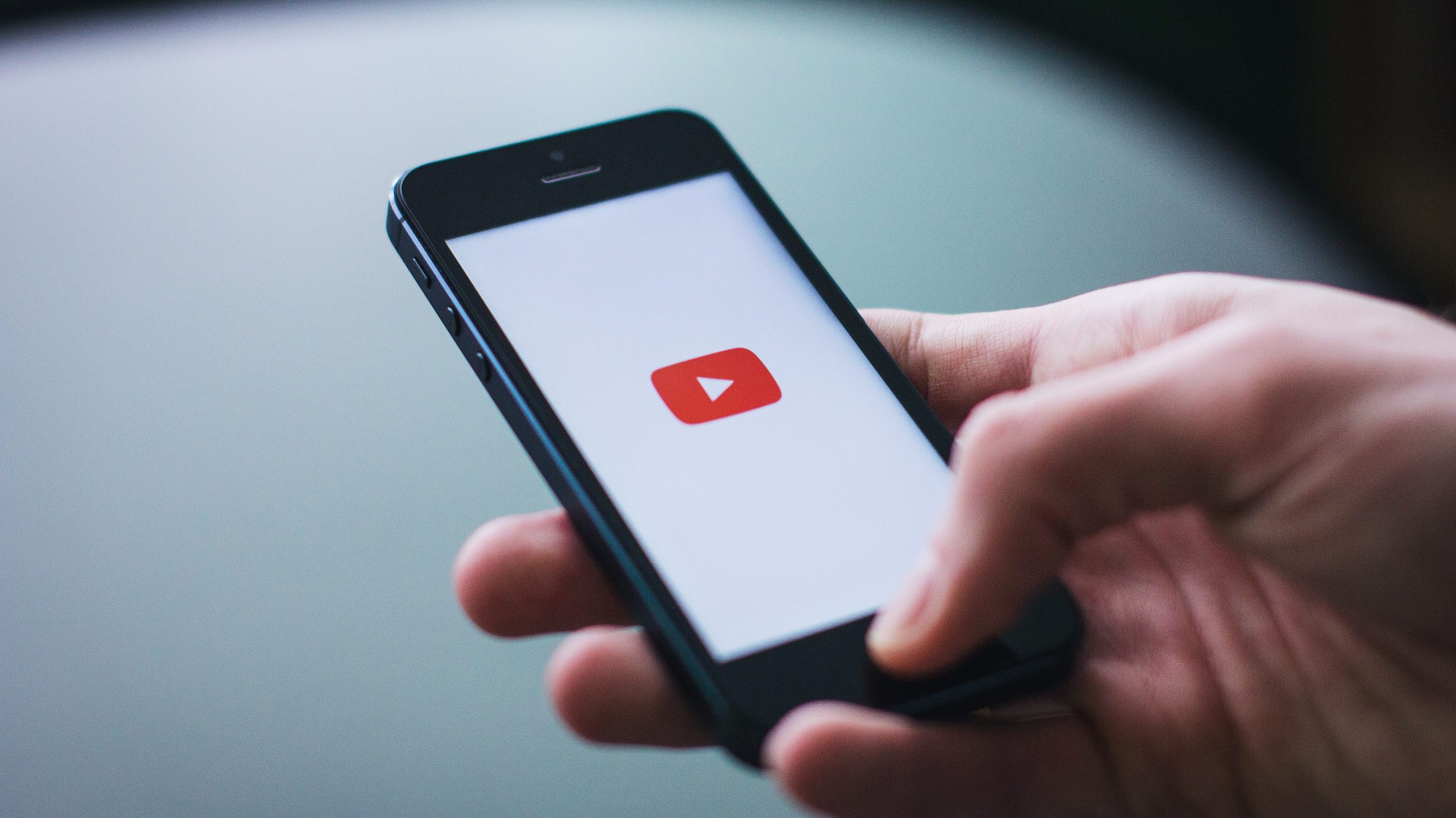 YouTube is the world's dominant resource and repository for videos today. Luckily, there is no limit on the number of videos you can upload.
YouTube videos can be an inexpensive way to grow your business. If you are running a brand or business, then it will help you expand your audience worldwide. Uploading a video on YouTube is easy monetization. Along with that, it is free to use and an easy way to share information.
26. Use social media for customer service
We all know how important social media has become in our daily lives. People are on social media almost every day for so many hours. Solving your customers' queries on social media is an excellent opportunity to resolve it all quickly and grow awareness of your brand.
Social media depicts your brand in one of the most creative ways, and you put in hundreds of dollars on advertising to drive your audience to your social media pages. Serving customers on social media is another way to boost traffic and let them know that you believe in modern marketing.
Are you ready to change the way you communicate with your customers?
28. Try co-marketing
Co-marketing is a marketing practice where two companies cooperate with separate distribution channels. If you want to broaden your audience, increase brand awareness, or offer new content to your audience/test out a product, co-marketing works wonders for you.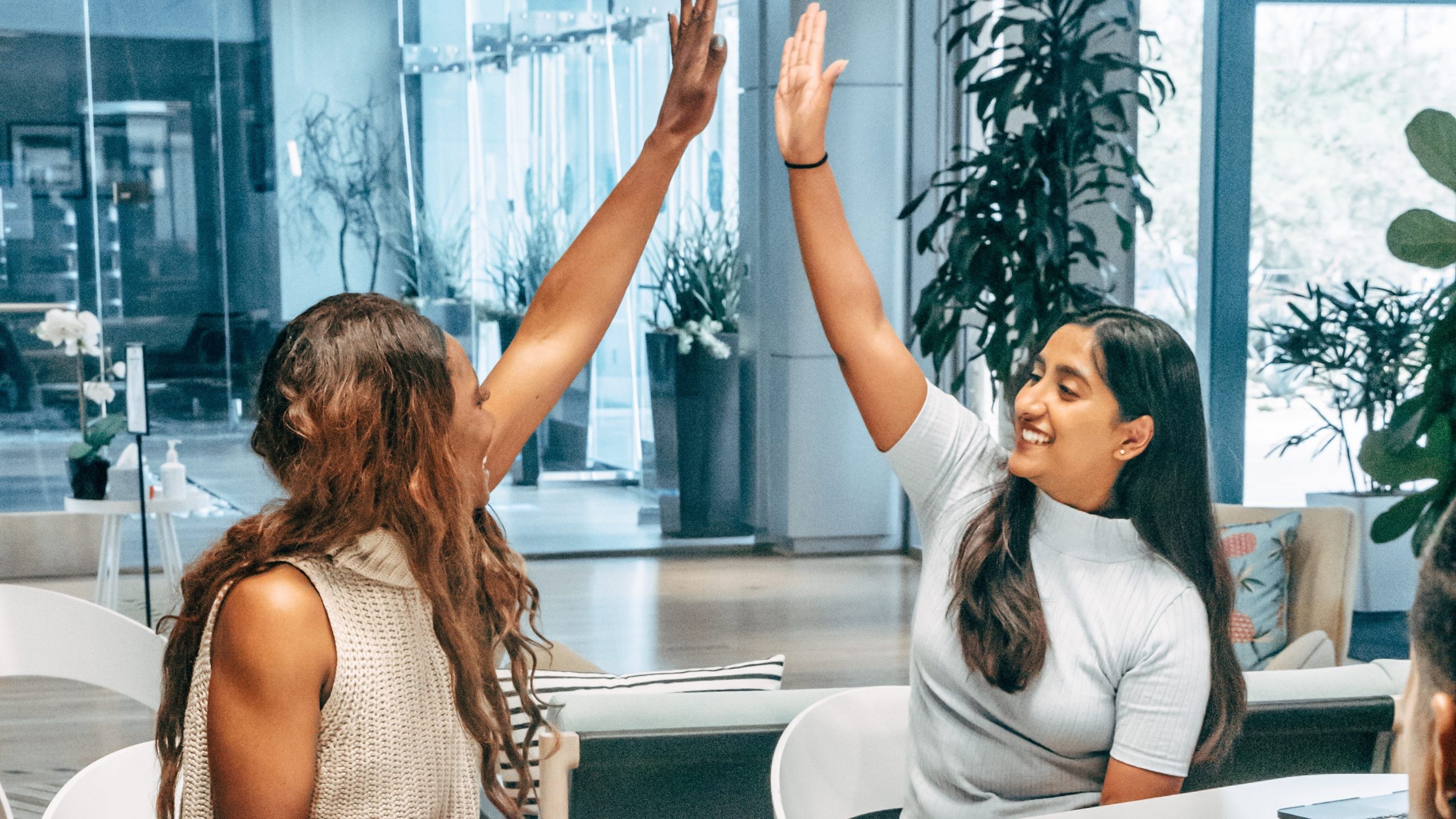 It doubles your chances, your leads, and your resources, all while spending half of the budget.
29. Revisit or start your market research
Increasing competition, rapid developments in technology, ever-changing tastes, and consumers' preferences enable revisiting or starting market research.
Market research guides your communication with current and potential customers, helps you identify opportunities in the marketplace, minimize risks, measures your reputation, identify potential problems, plan ahead and establish your market positioning.
In short, marketing research helps to keep pace with the changing environment.
30. Conduct a focus group
A focus group is a form of qualitative market research in which a group of individuals come together to discuss specific topics. The focus group must be designed in a way that allows participants to feel free to discuss potential pain points. Conducting a focus group allows you to ask questions that can't be easily fielded in a written survey. A key advantage of focus groups is that they take place face-to-face so that you can measure reactions, and not just opinions. They are not only time-saving and replicable but also provide more detailed insights into key questions
31. Match benefits to your features to use for creating effective marketing messages
Creating an Irresistible Marketing Message is the way to win your customer's heart.
This five-step formula will help you create a marketing message that grabs your customer's attention and leaves them begging for more.
Identify your target market.
Identify the problems that your target market experiences.
Present your solutions to your market's problems.
Present the results you've produced for other people in the same situation.
Explain what makes you different from your competitors.
32. Launch a multi-piece direct mail campaign
Creating a series of emails in advance is always better than rushing through the last moment to make your email campaigns consistent. From your teaser to promotional emails, you can create sets of emails (often known as multi-piece) that can be a huge time saver and strategic enough.
Choose an email marketing software that suits your needs and begin from there.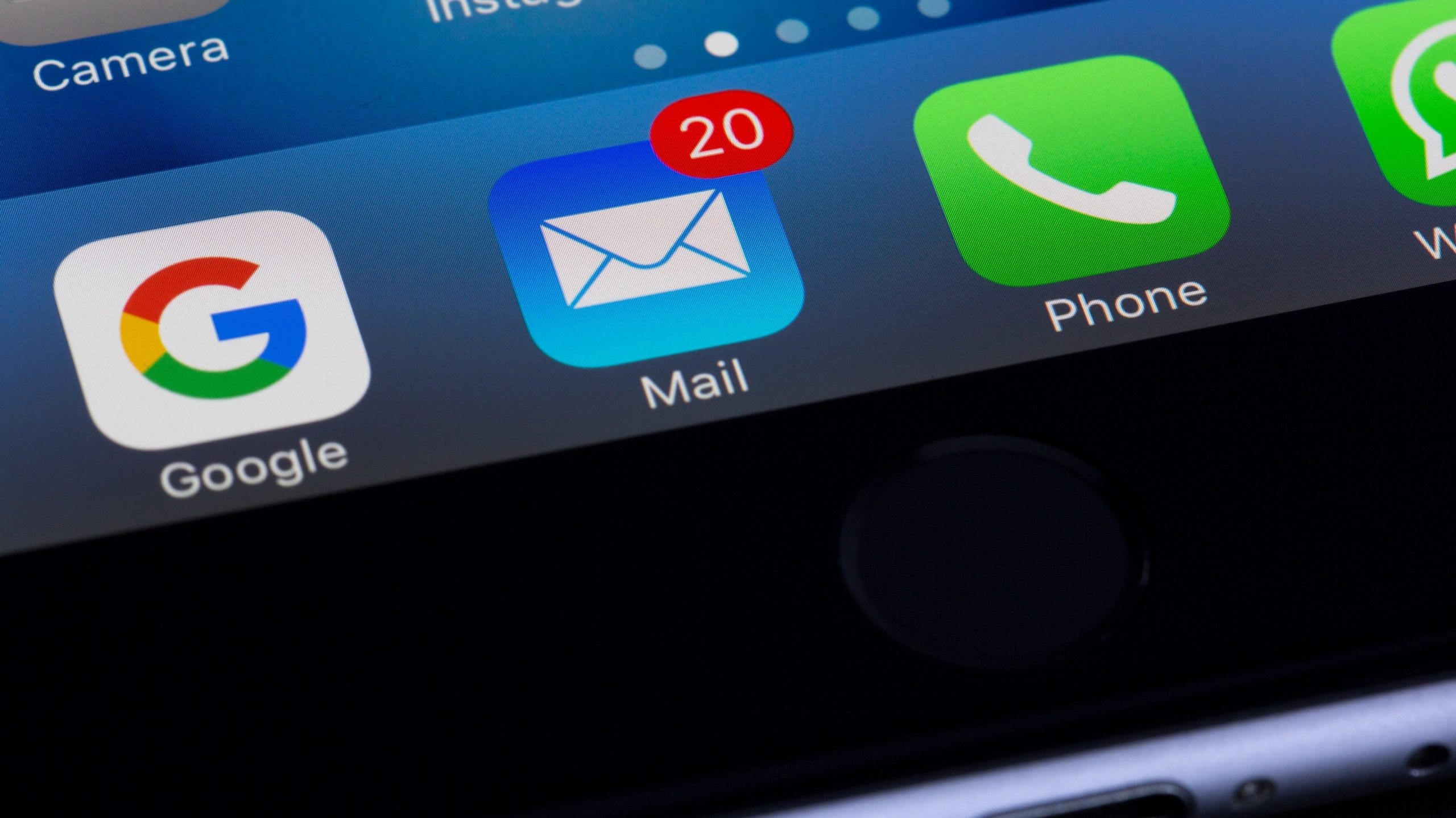 33. Sign-up for the Help a Reporter Out (HARO) email list and submit to be interviewed for media stories
HARO connects journalists seeking expertise to include in their content with sources who have that expertise. It is the fastest and easiest way for you to generate earned media coverage for yourself and your brand on a consistent basis.
HARO is also used by reporters, bloggers, influencers, and many others looking to connect with expert sources. This source is also vital for brands looking to connect with the best media outlets in their industry. It helps to connect journalists with subject matter experts and allows users to spend less time on research and more time responding to interested journalists.
34. Create multiple approaches, and split test your mailings to measure the impact
Reaching your target audience's inboxes can be a little tricky sometimes. Have your approaches ready for emails when they're bounced back. Also, split test with different types of content for them to know what they like.
Marketing is all about trial and success. Your split tests help you get the ultimate coverage for that piece of content that creates opportunities for your brand further.
The other hack is to keep a check on the call-to-action click rate to measure impact.
35. Include a clear and enticing call-to-action on every direct mail
Emails that don't drive traction are not what your ultimate goal is. All your efforts behind this practice are to bring the audience closer to your brand. So, it's important to include a clear and enticing call to action that readers can't resist clicking through.
Drop your call-to-action in the comments below with a tagline that people would want to know more about.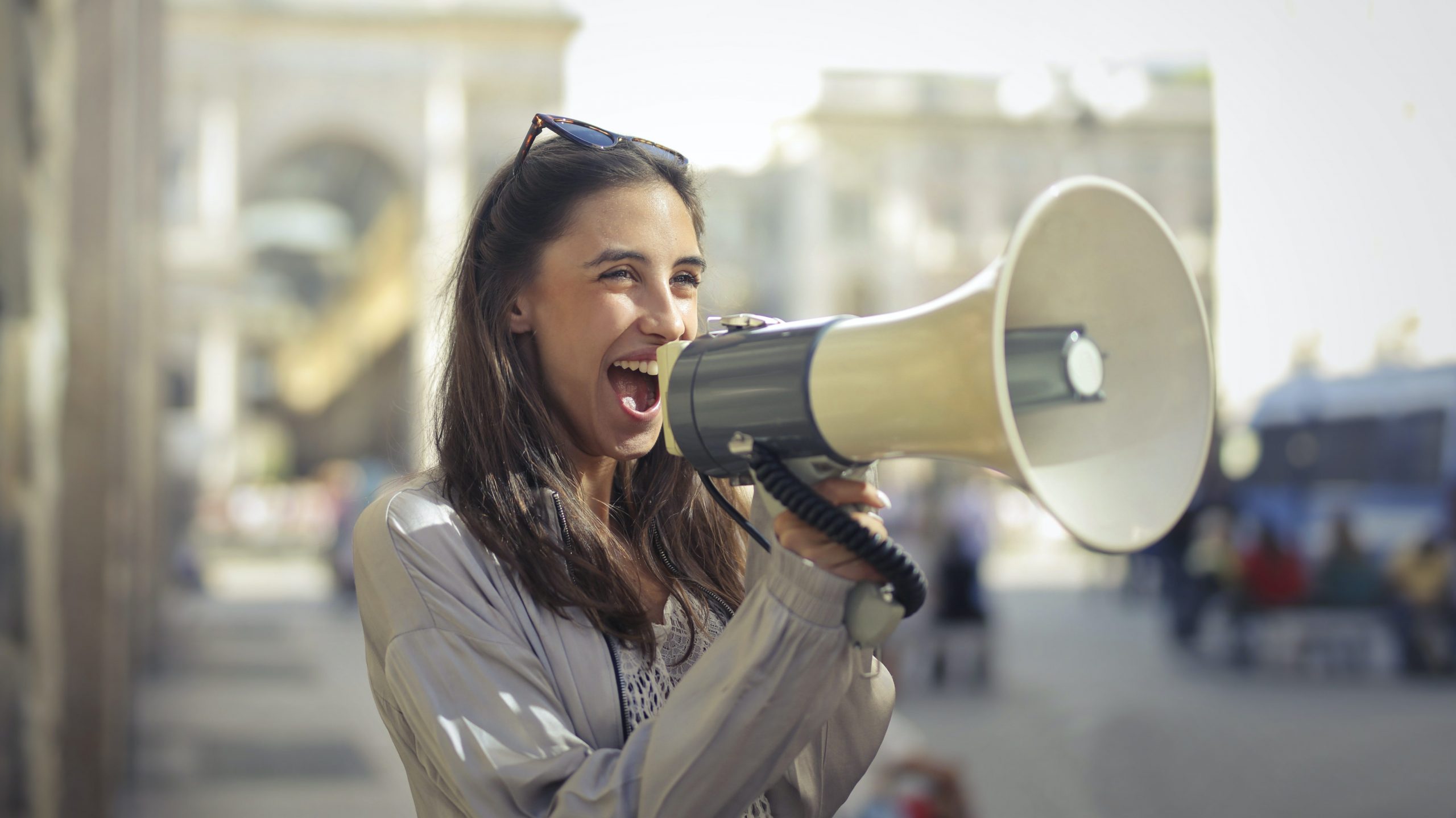 36. Use tear cards, inserts, props, and attention-getting envelopes to make an impact with your mailings
Going that extra mile is important in locating opportunities. Everyone sends newsletters and creative content in their mailings. When you do a giveaway for something that your audience needs, you will make yourself stand out from the crowd.
Leverage mailings to show your audience how much you know about their needs and how you love to pamper them. A brand is always successful because of its audience. Start by inserting creative giveaways to attract your audience towards your brand.