Janelle's Favorite Things
It's time for—drumroll, please—Favorite Things! Looking for a new book to read that will inspire you to take over the world? Look no further! Trying to find the simplest way to email your tribe? Step right up! My team and I have worked overtime in search of fantastic software and gifts for everyone.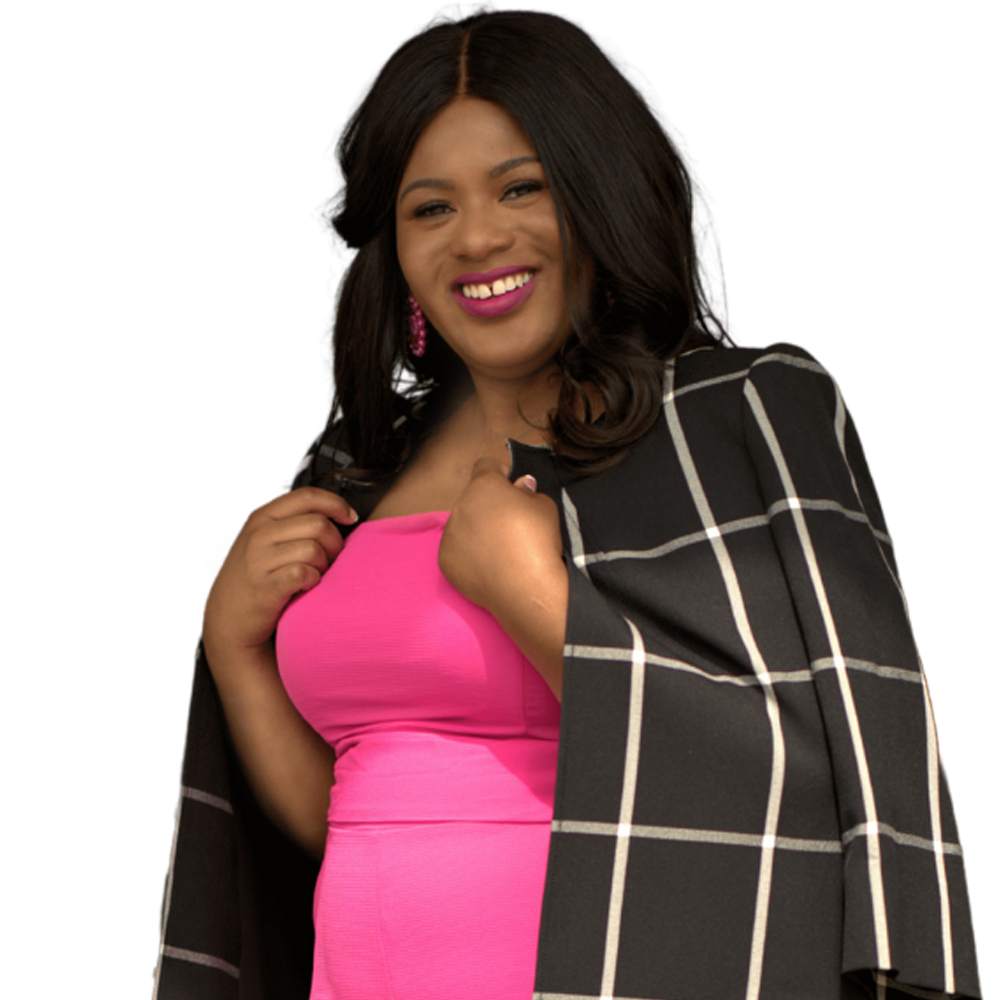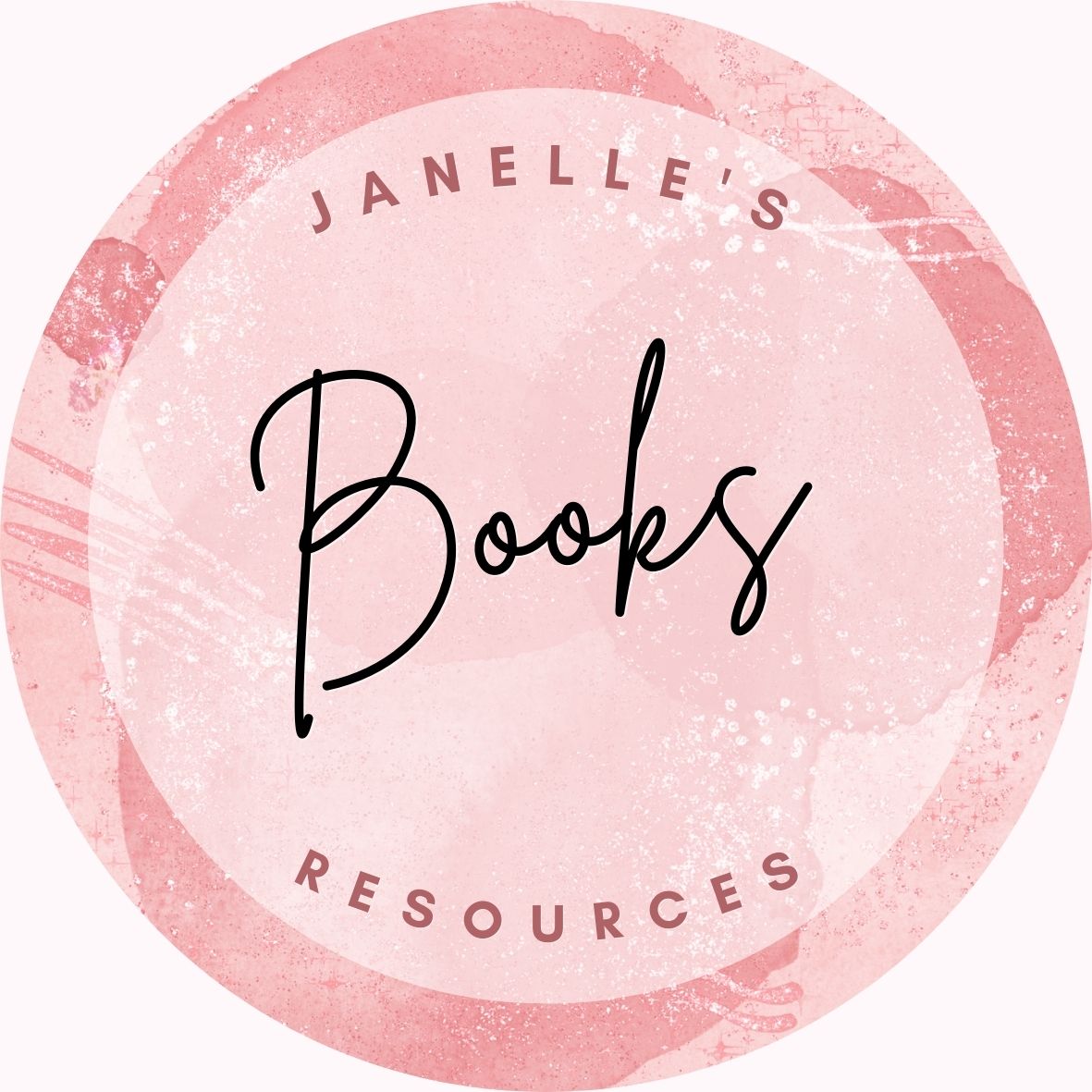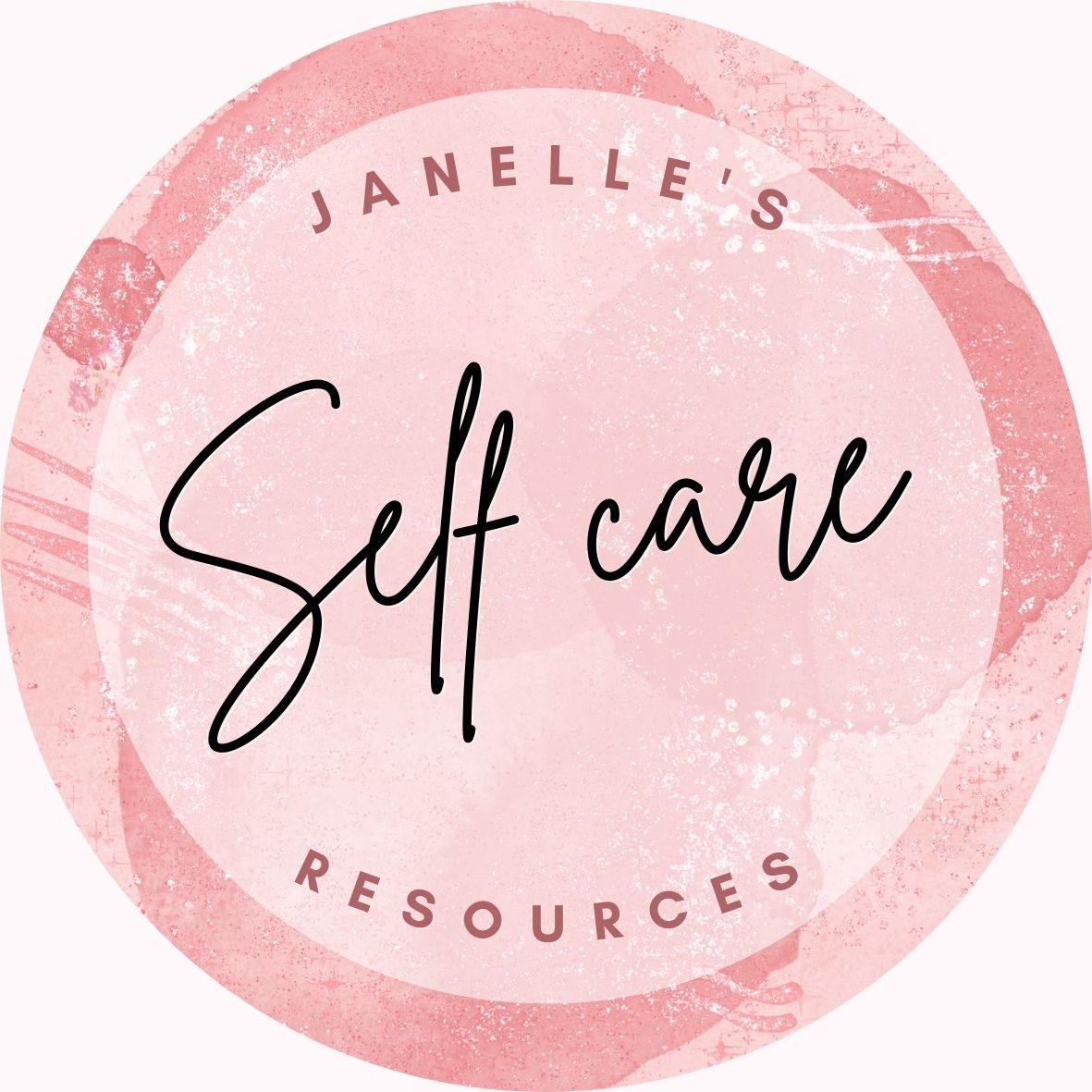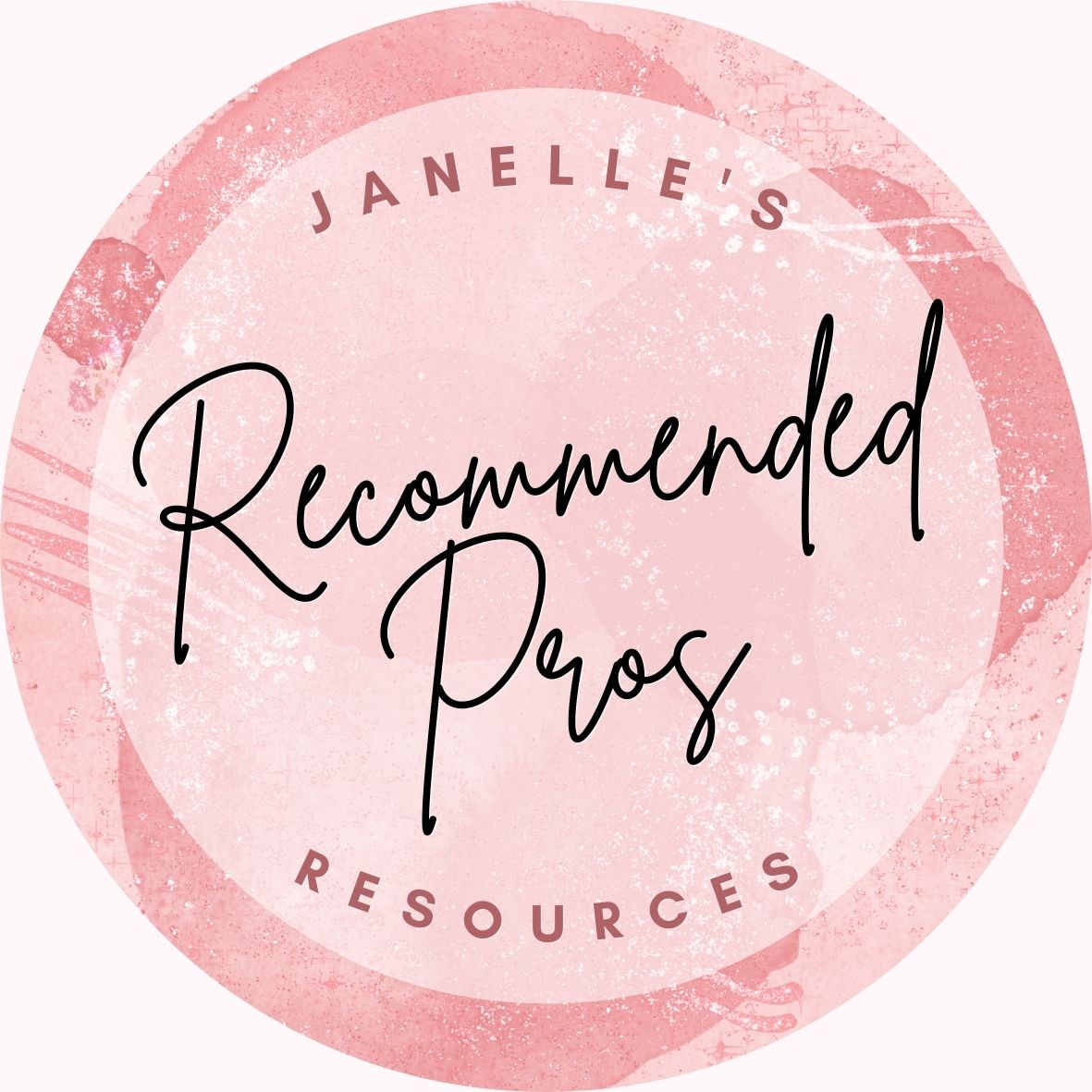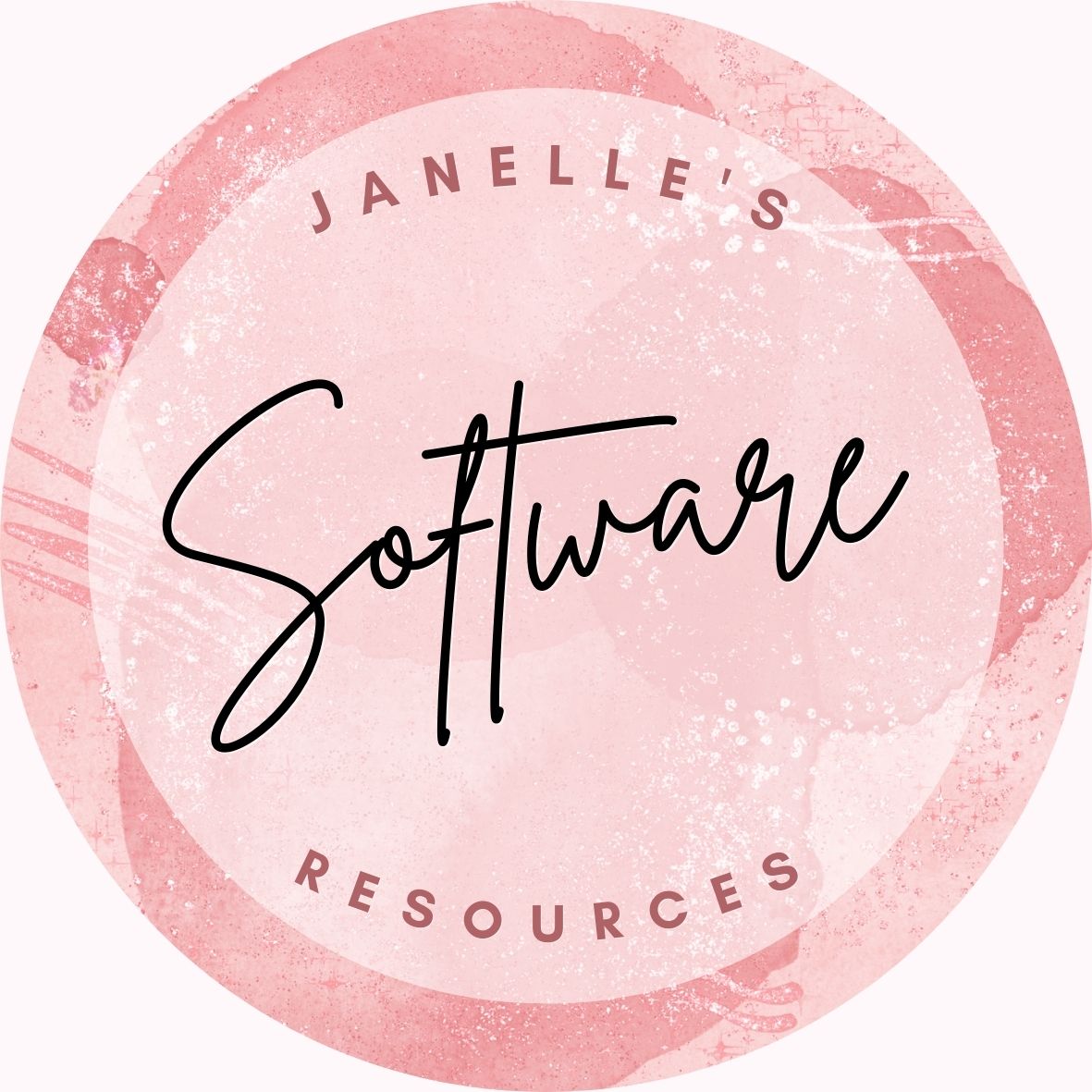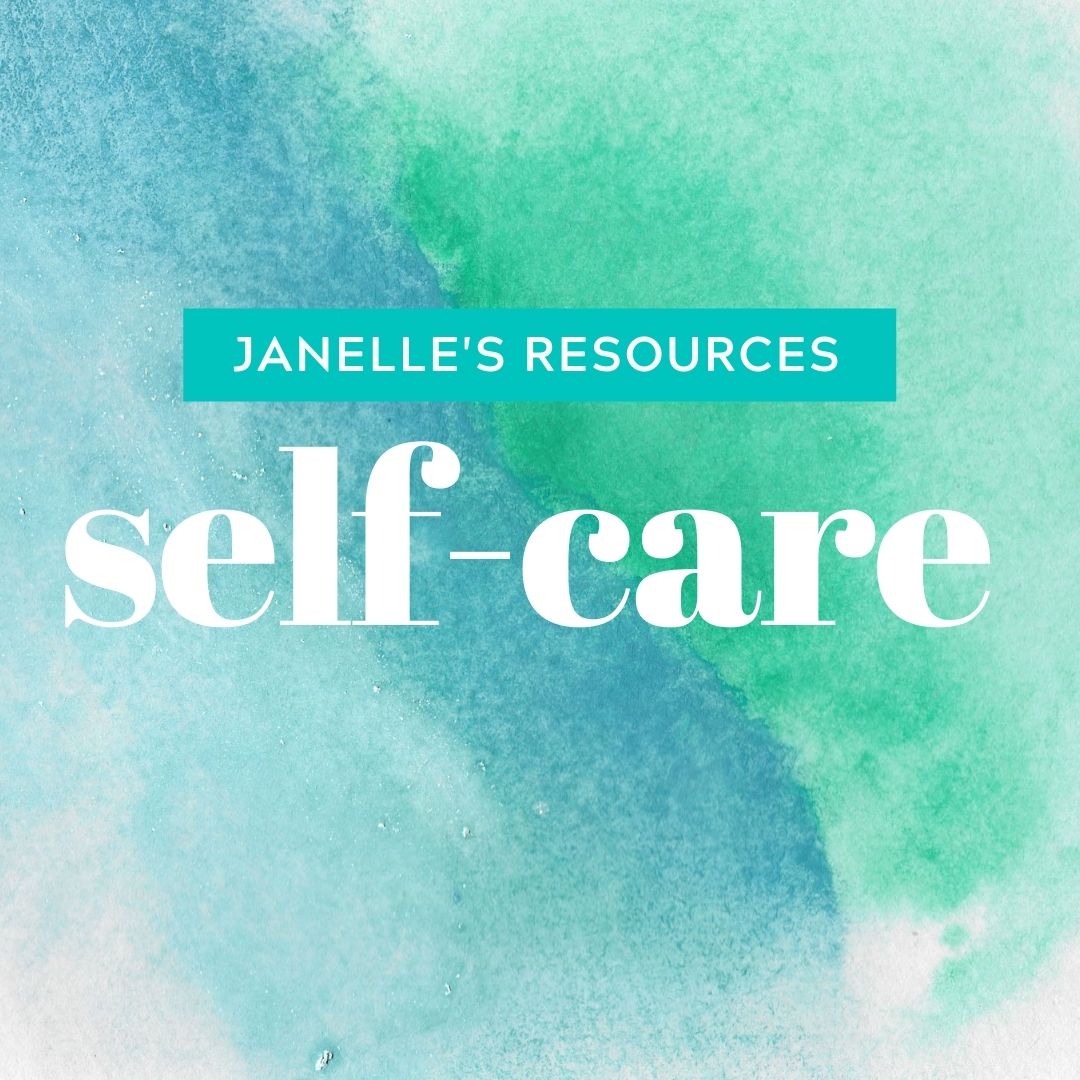 Please Notes: I love pleasure notes made by Cheryl. She offers cute little sticky notes and journals. You can find more about her on her website
The Feminine Wealth Mastery Planner: The feminine wealth mastery daily planner is the mother of all planners. It has everything you need to keep your life and business organized. 
APOTHEKE Candles: APOTHEKE is a luxury candle line that can be found on Amazon. I love that these candles not only smell amazing but also last for a long time. I need to burn candles daily basis.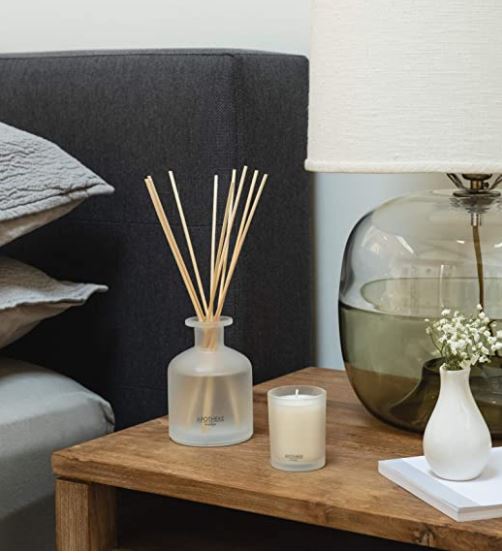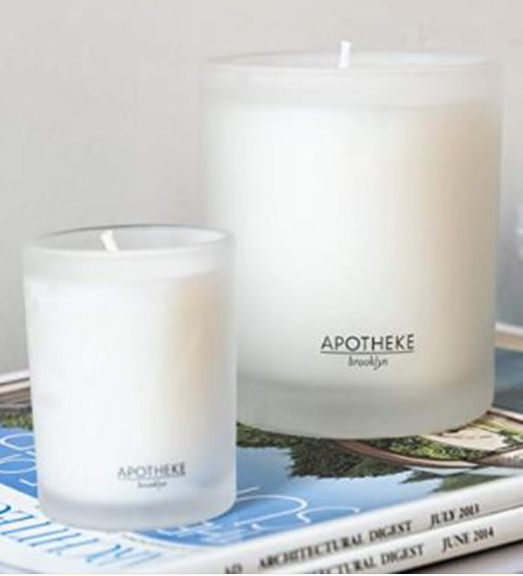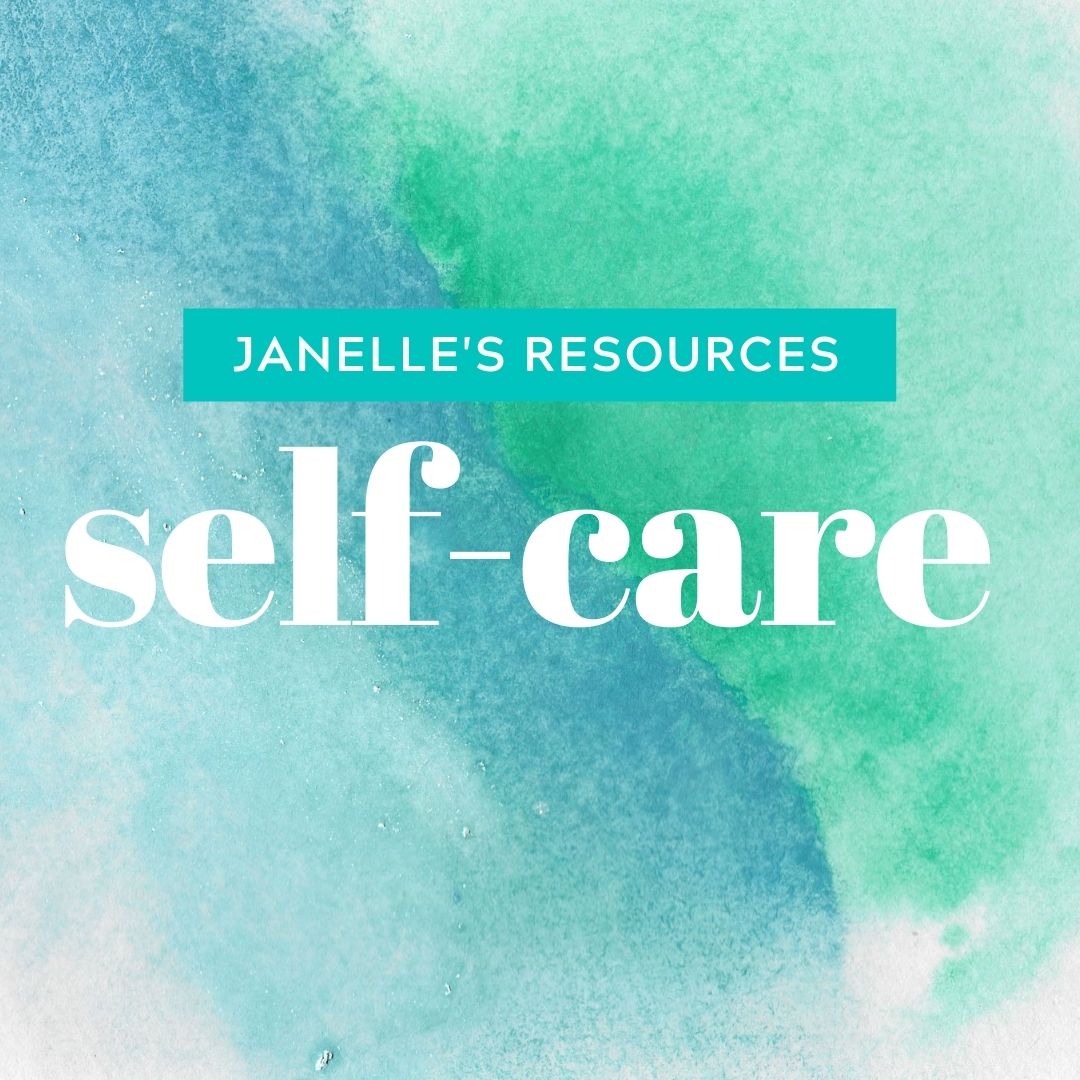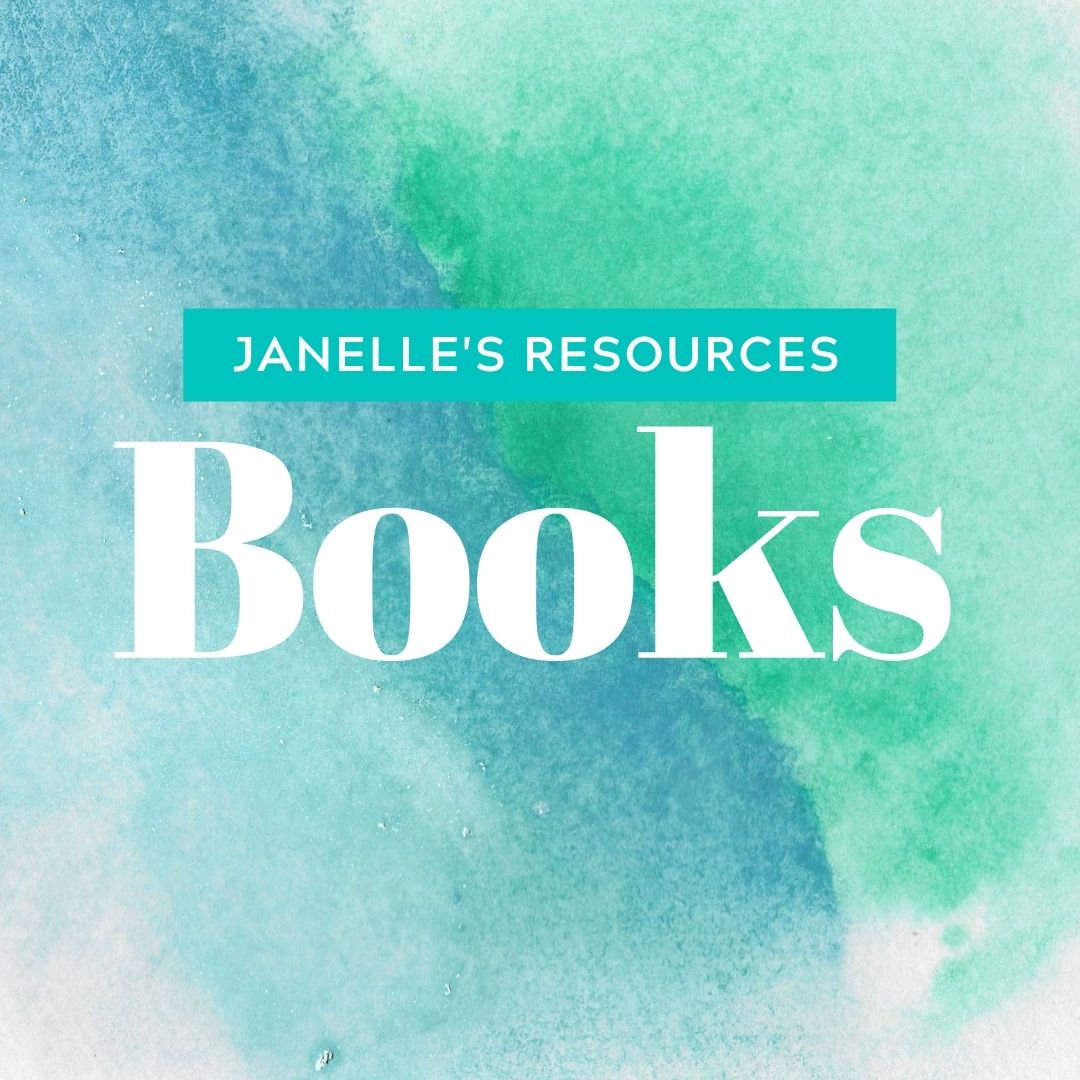 Spirituality: The Celestine Prophecy– The celestine prophecy deepened my spiritual journey. I constantly go back reread this one.
Marketing- Launch: If you are ready to launch your business, this book is my go-to. I get inspired every time that I read it.
Self-help- I love Jen Sencerio: I love her brash personality and tell it like it is town. After reading her books, I feel like I can conquer the world. I would start with You Are A Badass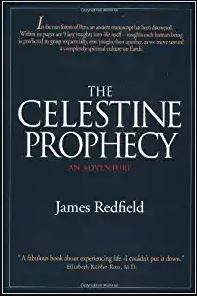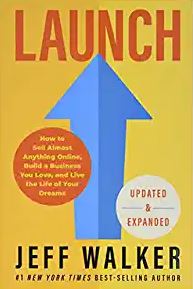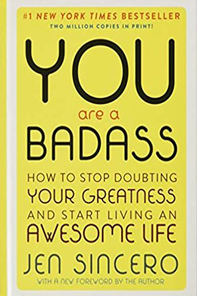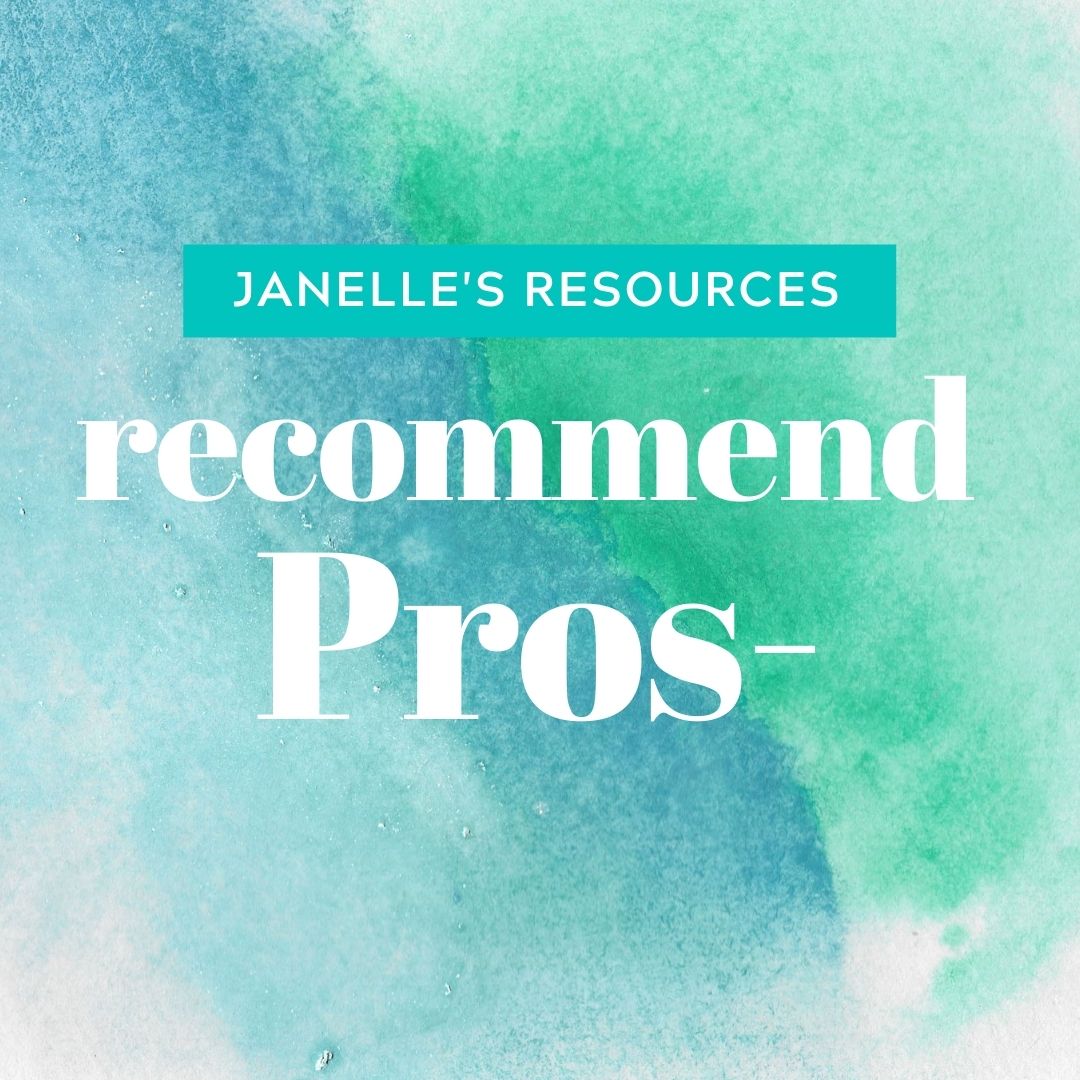 Taniel Evans: Taniel is a virtual assistant who helps you manage your daily business tasks. I love working with Taniel because I am always sure that she will complete my tasks on time, and they will turn out well.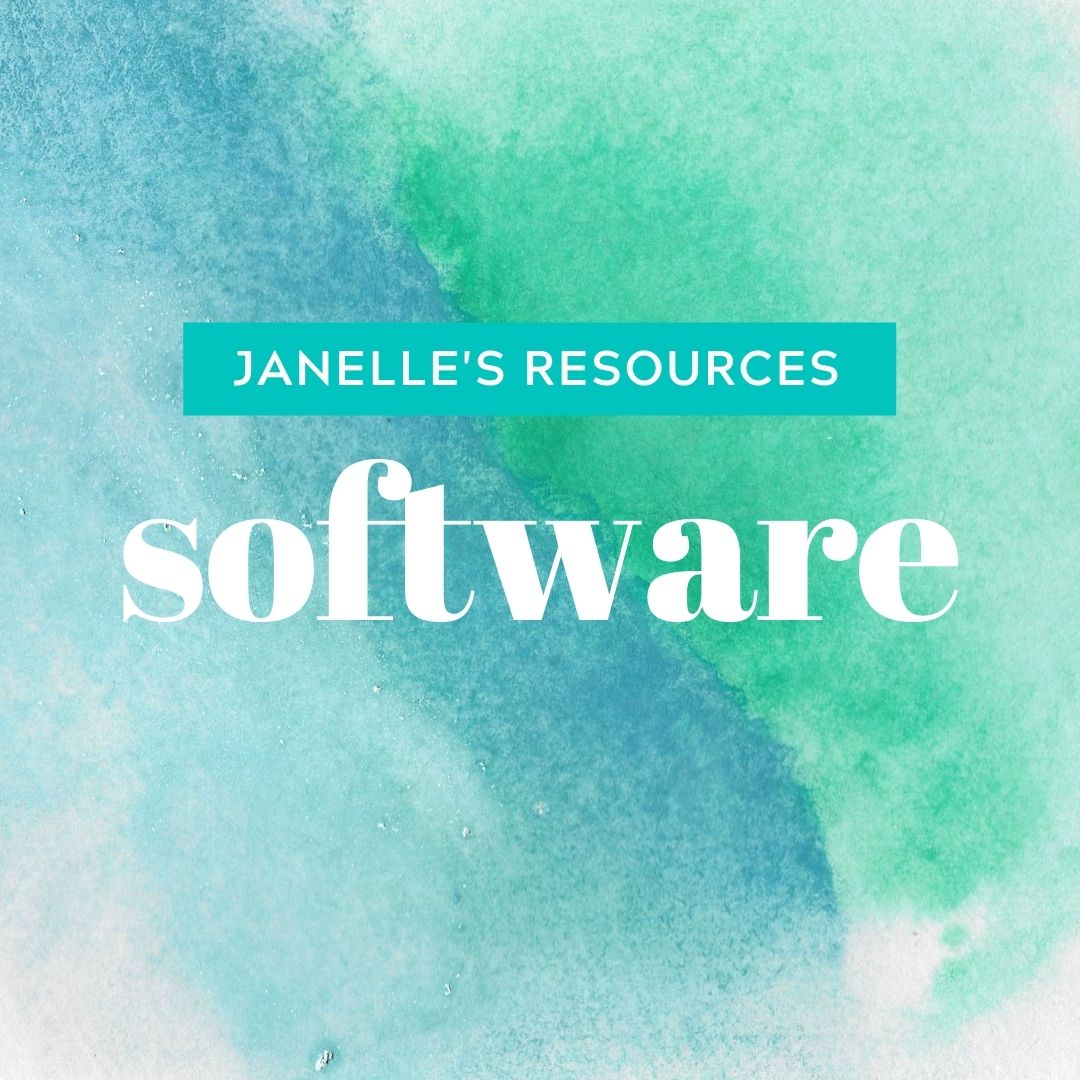 Flodesk:
Flodesk is the email marketing system that I love. It is simple to use, and the end result is beautiful. They have templates and automation that are easy to use.
Honeybook: Honeybook is a CRM that is a one-stop-shop. Not only can you sign contracts and send invoices, but you can also manage client contact with their system that integrates with Gmail. I love to have everything in one place!
Later: Later, an excellent Instagram management system. I love to sit down and schedule all of my posts at one time. Later allows me to schedule and forget about it. One less thing for me to worry about, right?
Grammarly: I love Grammarly. It is a must-have for writing edits. If you are writing website content, social media posts, well, just about anything, you need Grammarly!
Asana: Asana is my go-to project management tool. I can manage my team and my personal life on one platform. I love a good checklist, and Asana offers this in a digital format. If you like to check things off of your to-do list, then this one is for you. 
Lastpass: I use Lastpass daily. I have it on my computer and on my phone. I can't remember all of my passwords, and there is no reason to have to with LastPass. I highly suggest upgrading to the paid version that you can use on all your devices. It is worth the small fee