Are you ready to take your
online business to the next level?
Do you need help with your marketing strategy?
It's time to live the life of your dreams!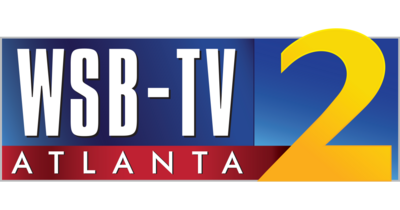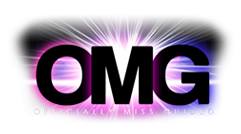 are you ready to level up?
ALL YOU NEED IS janelle as your digital MARKETINg STRATEGIST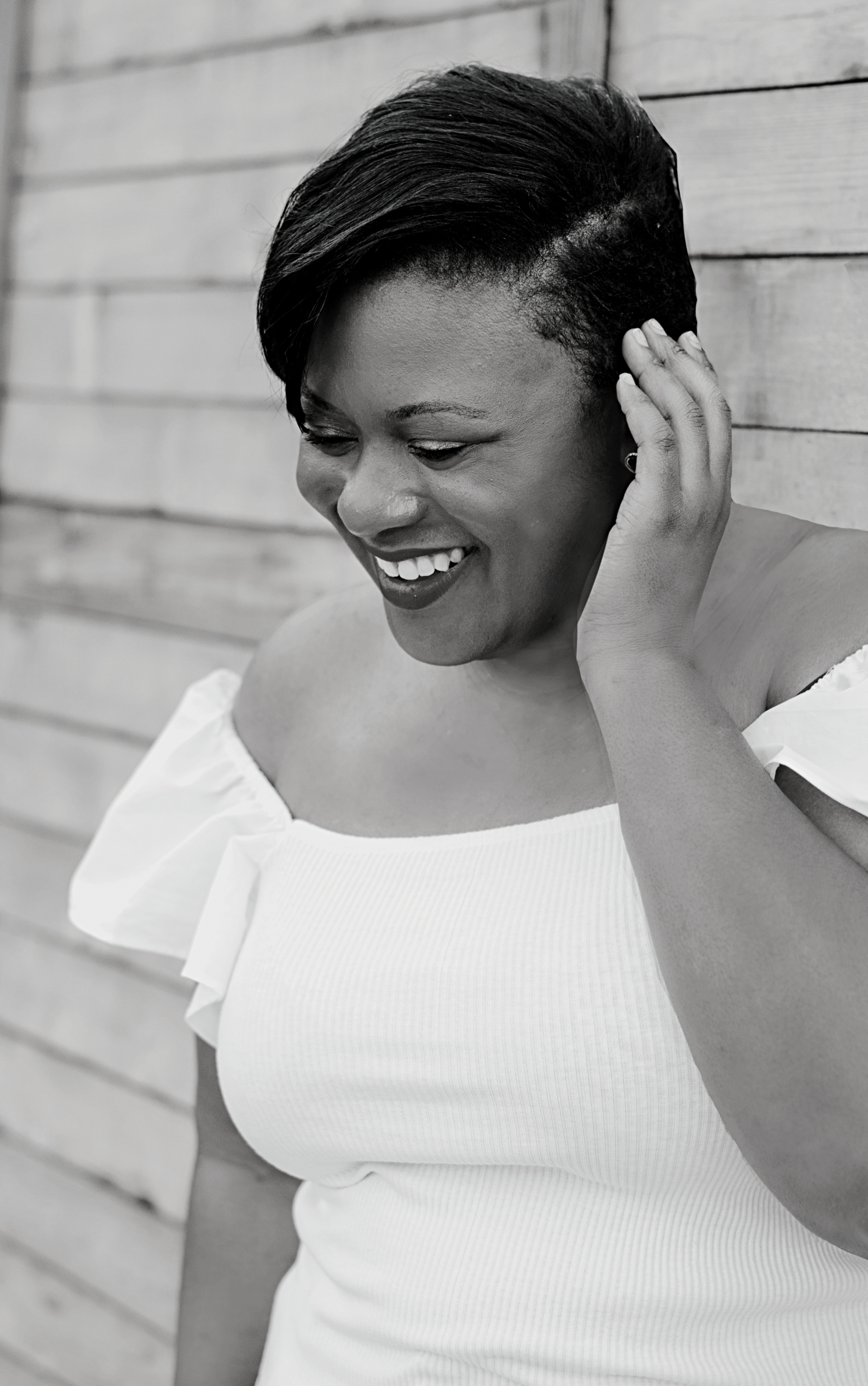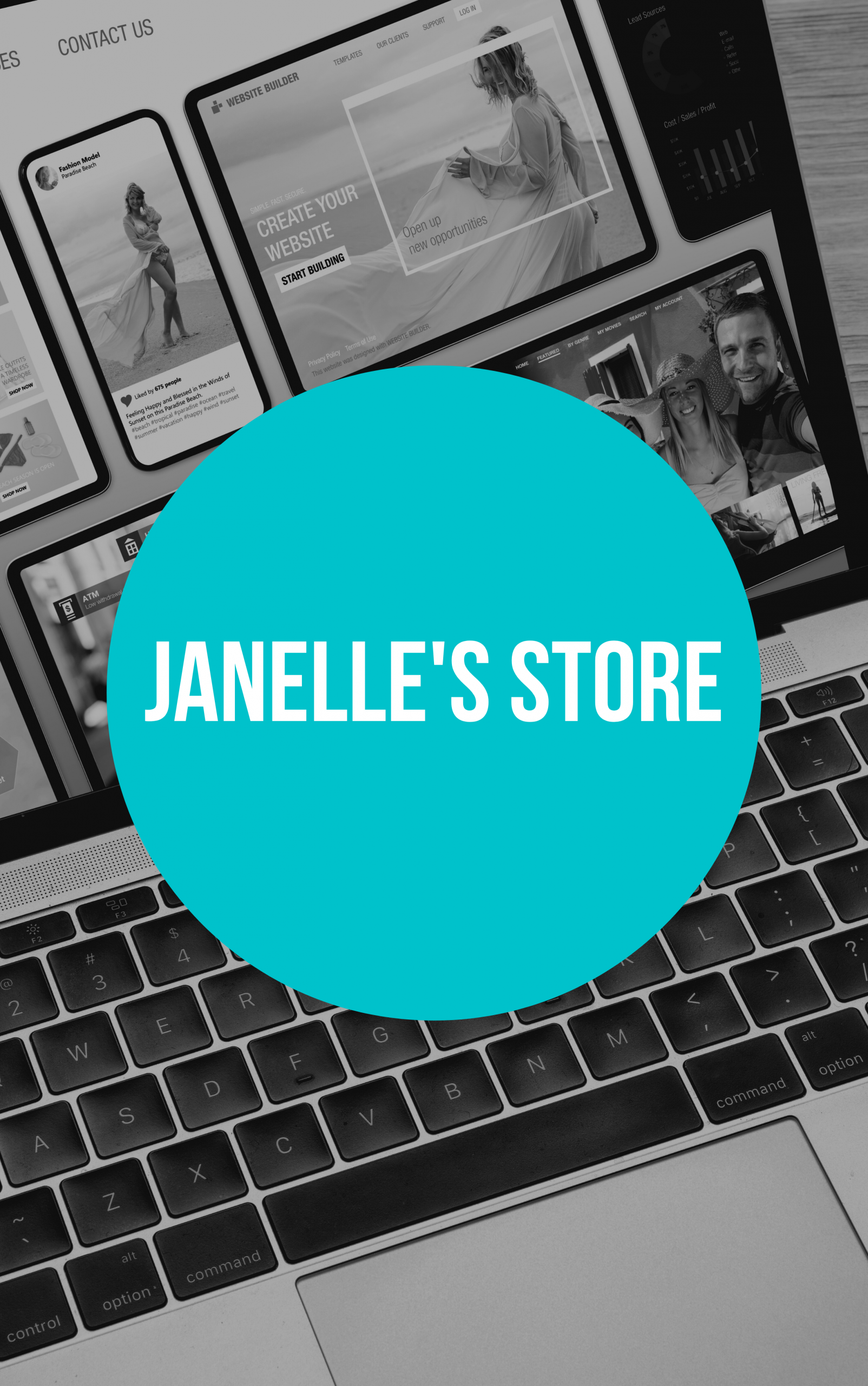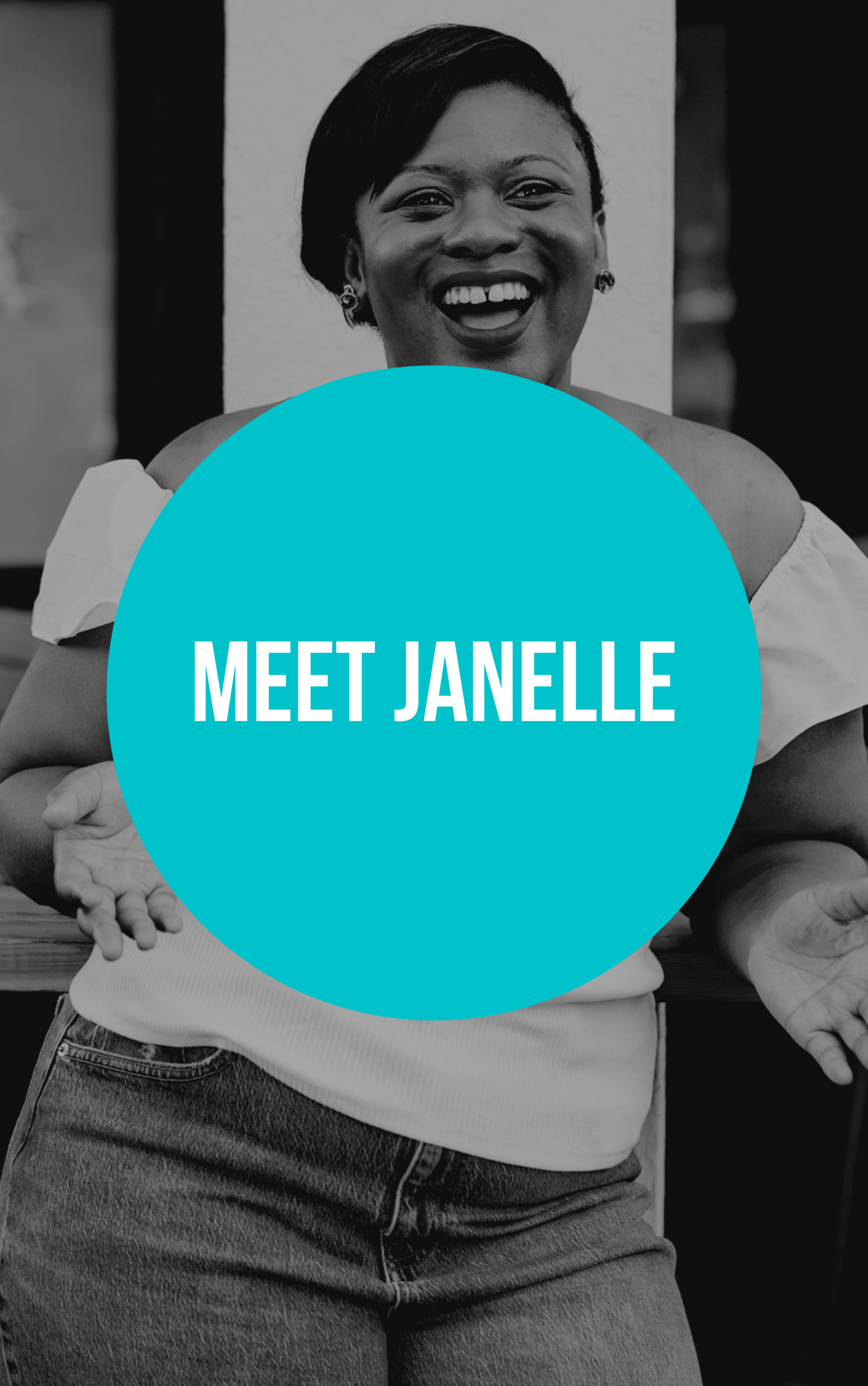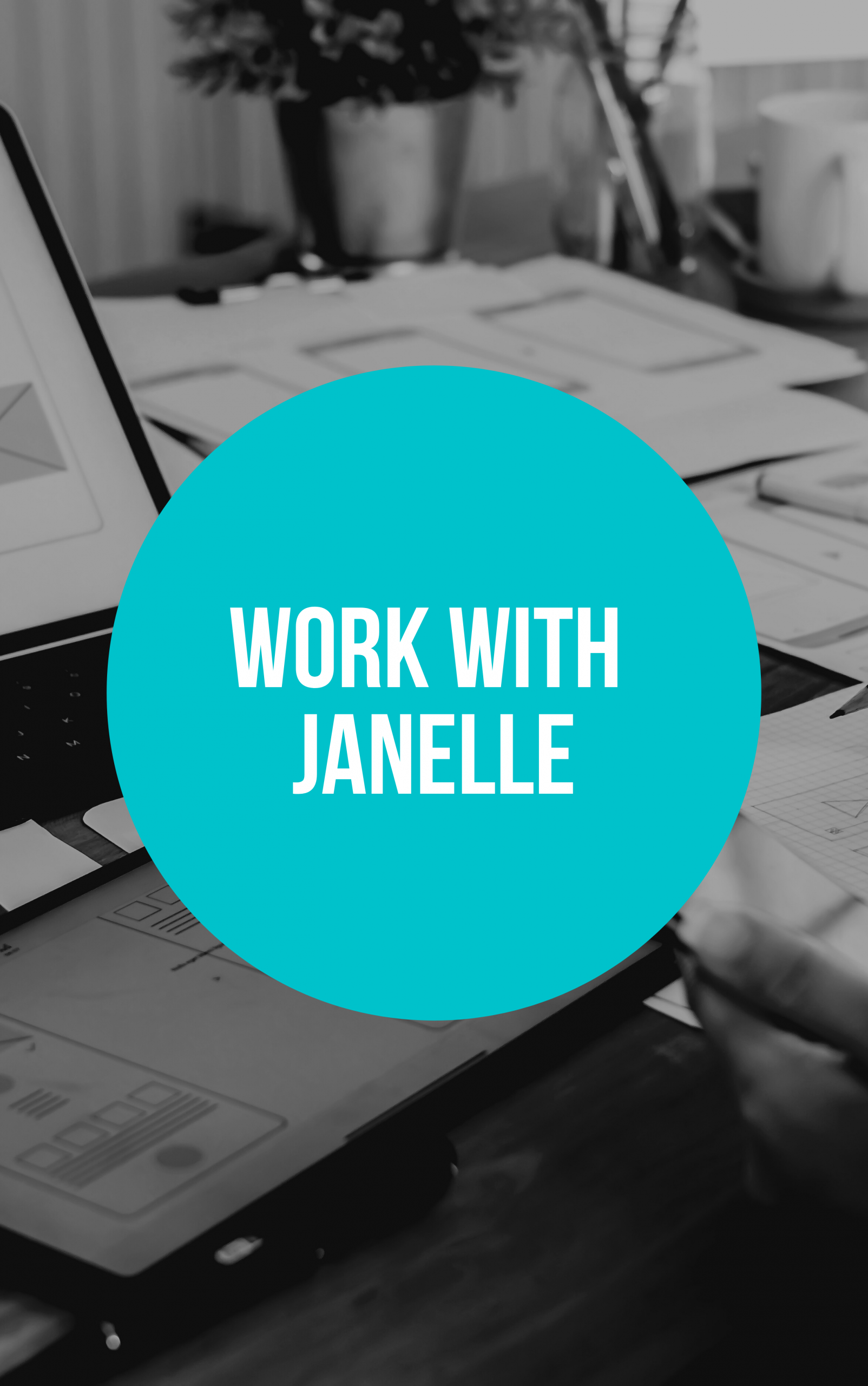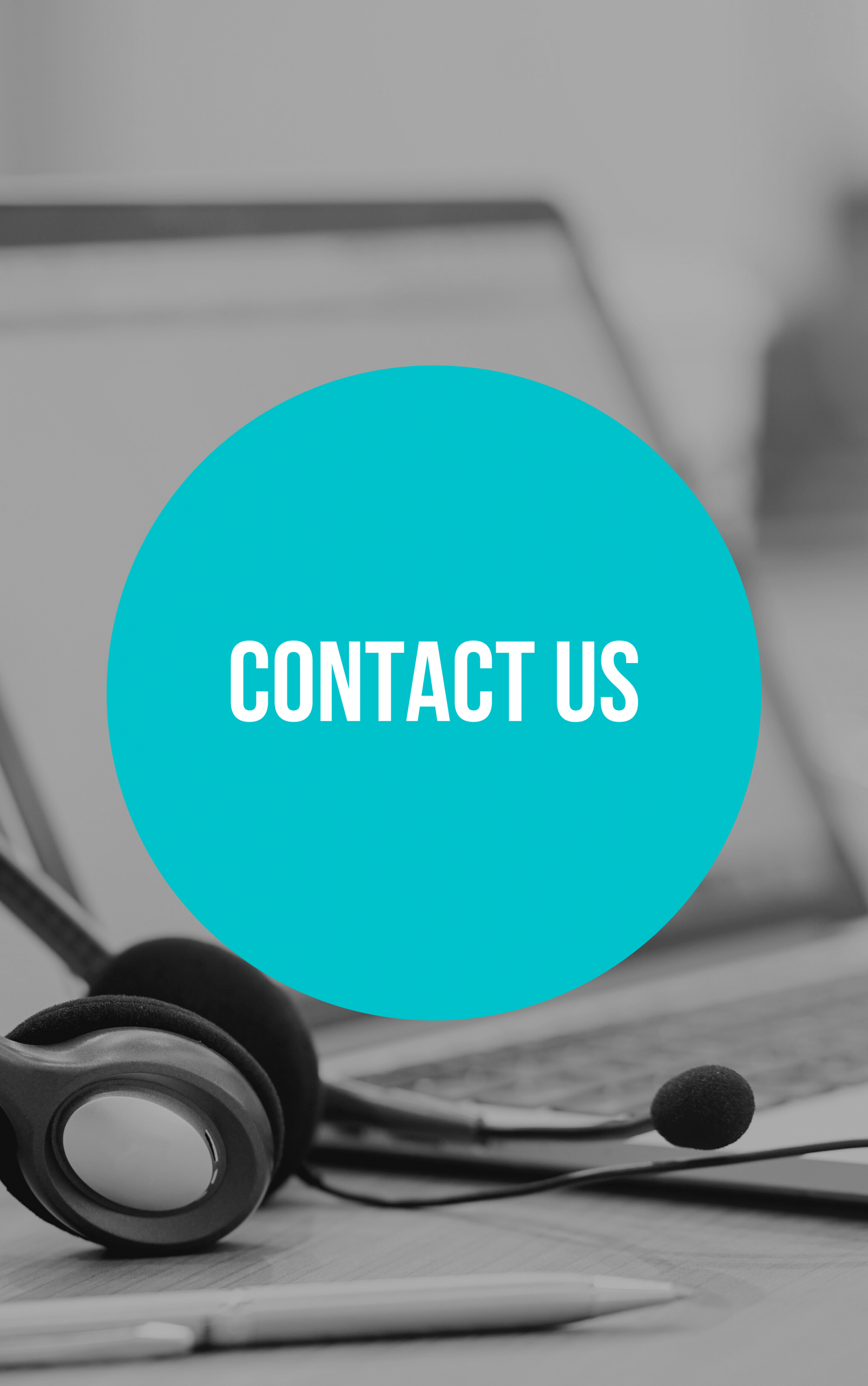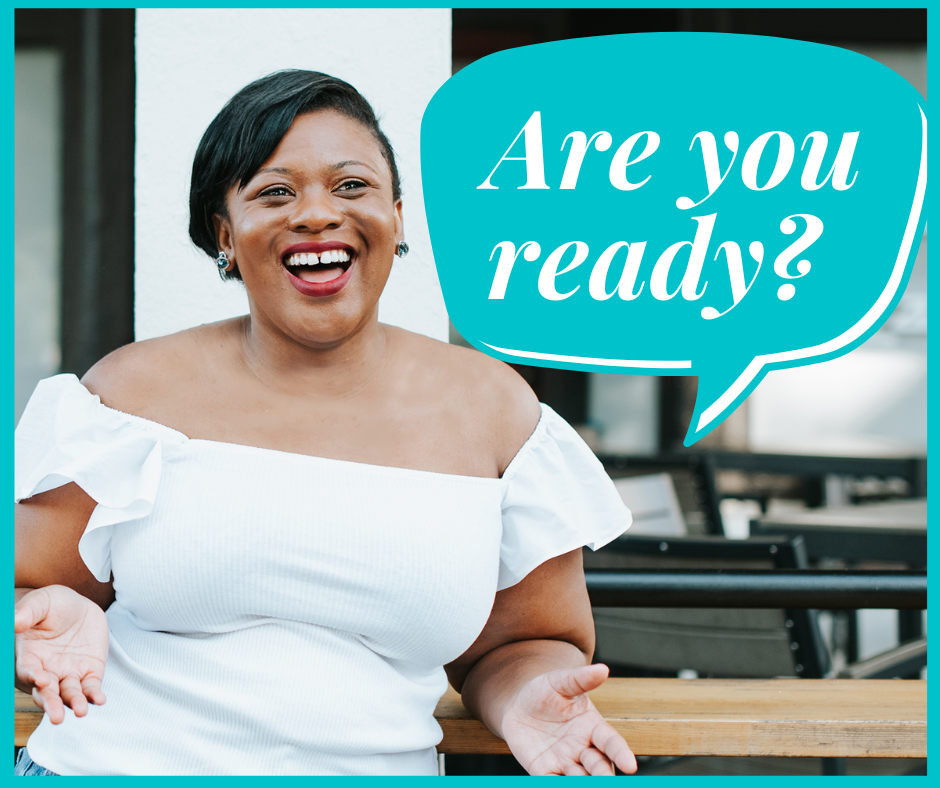 Ready to aim higher for your online business?
Meet Janelle A Jones: brand consultant extraordinaire, entrepreneurial queen, marketing expert, explorer of cities, author, mother, & most importantly— here for you & your business.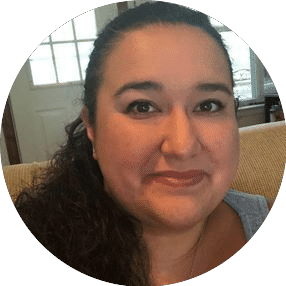 TANEIL Dallas, Texas
The time that I've spent with Janelle has given me such an amazing focus on what I really want to do and to pursue it! With her guidance, we've been able to lay out such an amazing plan that will impact more people than I could have imagined! Janelle is such an amazing coach and I am so grateful for our strategy calls and just her interest in wanting to see me succeed, its such a great encouragement! I Love working with Janelle!!