ARE YOU READY TO TAKE YOUR 
ONLINE BUSINESS
TO THE 
NEXT LEVEL?
YOU MIGHT HAVE

 
SEEN ME ON




An entrepreneur, author, marketer, and homeschool mom who knows that you are one step away from living your life fearlessly!
READY TO AIM HIGHER FOR YOUR
 

ONLINE BUSINESS?
Meet Janelle A Jones:brand consultant extraordinaire, entrepreneurial queen, marketing expert, explorer of cities, author, mother, & most importantly ___ here for you & your business.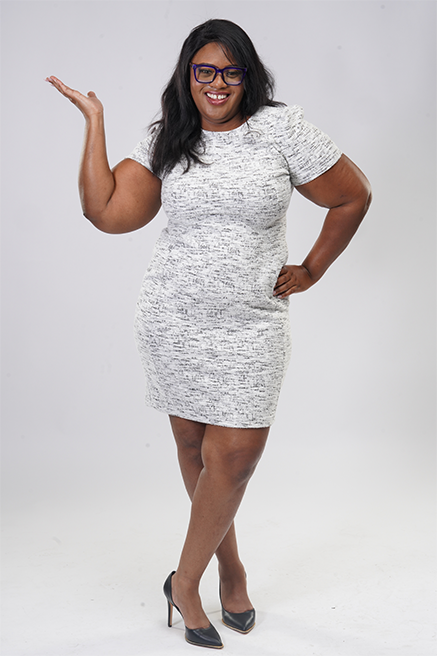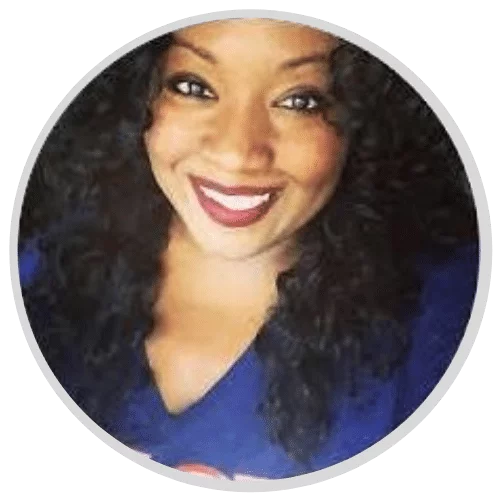 Before working with Janelle, I made money but didn't know to keep it. Janelle showed me effortless ways to save more money- and even get money back in circumstances that seemed impossible. She's very financially savvy when it comes to business and personal finance…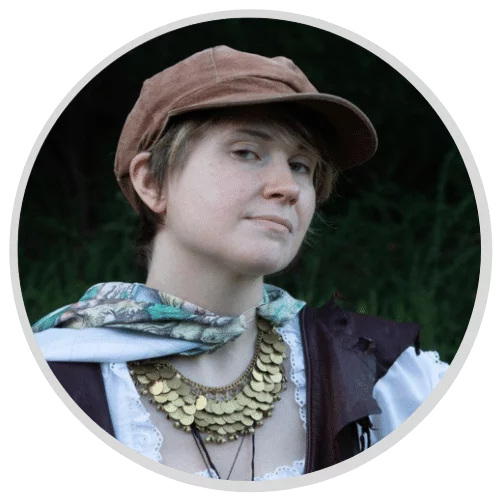 Janelle is really encouraging and fantastic to work with. She is down-to-earth with what needs to be accomplished for your success, and she makes you feel great and pumped to do it. She's flexible and patient with picky people like myself, and I just can't get enough of her.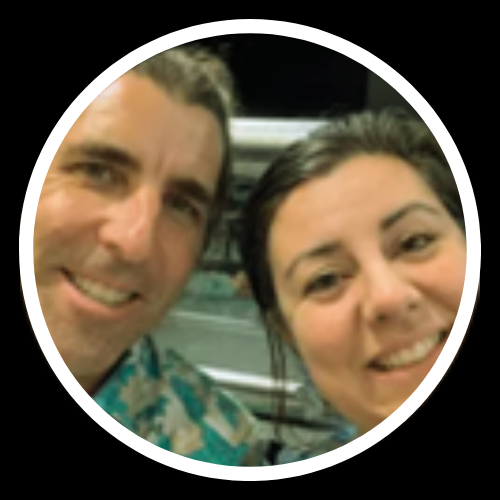 Before working with Janelle we were in a state of overwhelm in relation to two significant business goals we'd set for 2020. In working with Janelle, we gained great insights and strategies that we could establish to move forward on the right track. Janelle is great at keeping it simple…