Anyone with a website, blog, or online store knows that SEO is the key to online success. Because without proper optimization, you won't be visible enough to benefit from all the potential web traffic. And one of the vital parts of SEO is keyword research. With proper research, you would learn where to focus your content and how to build your efforts around it. However, you will need some of the best keyword research tools for SEO to get the right selection of critical keywords.
Some of the best free and paid keyword research tools for SEO
Fortunately, there are hundreds of available keyword research tools you can use. Some of them specialize in finding the right keywords only. At the same time, others are full SEO suites, convenient for all types of marketing projects. Many also range from options suitable for beginners in SEO to highly advanced solutions. Nevertheless, depending on your particular needs, they will provide the necessary data to help you push your online content to the top.
To help you target the right keywords, here are some of the best keyword research tools for SEO you can use to streamline your marketing workflow:
KWfinder by Mangools
Ahrefs Keyword Explorer
Moz Keyword Explorer
Google Trends
Google Keyword Planner
Serpstat
1. KWfinder by Mangools
KWfinder is your best option when you need a tool that specializes in keyword research. It allows you to follow historical trends and create content based on the results. You can identify keywords that are popular at a certain period and use it to your advantage. Overall, it supports results from 52 thousand locations, including countries, cities, and districts. With such coverage, you can get some quite specific results.
The best part is that KWfinder displays the keyword difficulty score for each result. In addition, this tool helps you see what your competitors are doing. Simply enter the web address (URL) of your competitors and check what they rank for. With both free and paid options, this intuitive tool should be a part of everyone's SEO arsenal.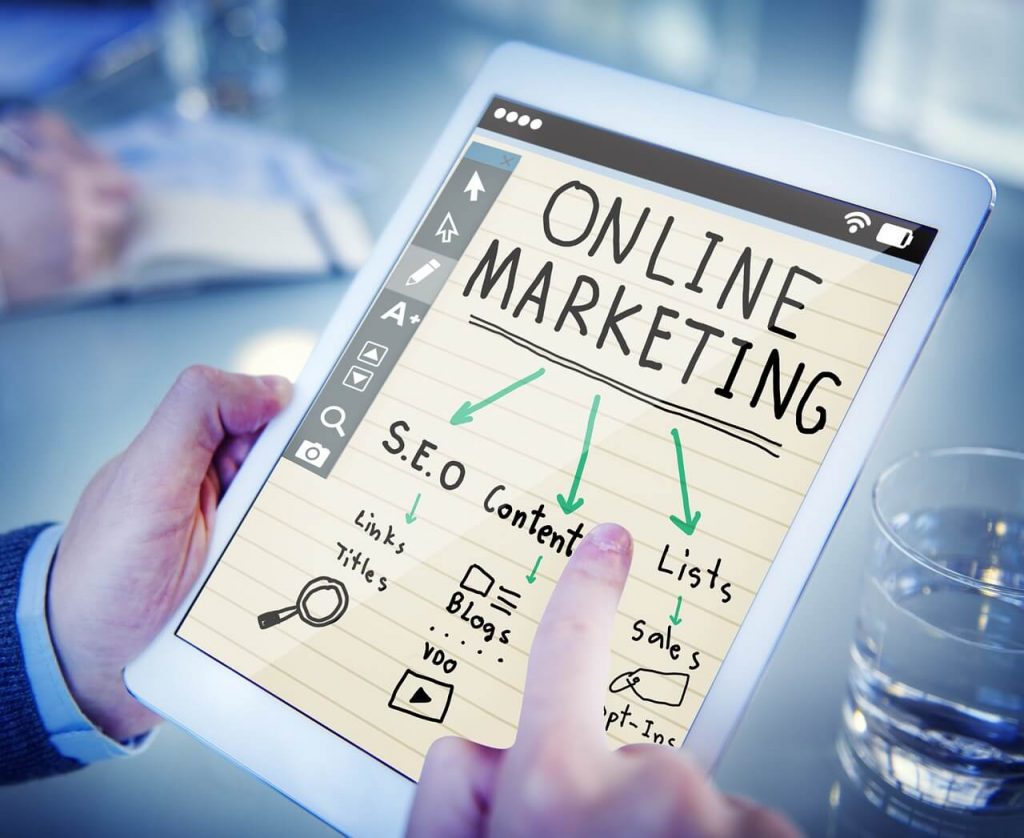 2. Ahrefs Keyword Explorer
When you want a tool that will help you avoid common keyword research mistakes and stay on the right path, Ahrefs Keyword Explorer is the right option. It will provide you with in-depth information for each keyword and even go a step further. For every keyword, you can see the number of potential clicks you may get from search engines. This includes estimates from various sources, such as Google, Bing, YouTube, Amazon, etc. On top of it, you will get the exact number of backlinks you need to rank on Google's first page. In addition, Ahrefs Keyword Explorer offers an outstanding interface.
3. Moz Keyword Explorer
If you want a more universal solution, Moz Keyword Explorer is the right choice. In general, the Moz platform provides several quite helpful research tools. But, Keyword Explorer is essential when you need a deep keyword and SERP analysis for your marketing efforts. You can use any URL, search for keywords, and analyze the difficulty, volume, and organic CTR. On top of it, you will get suggestions for any similar terms you are interested in. In addition, Moz Keyword Explorer rates the keywords and gives them the priority score. This is helpful when you need to evaluate how relevant keywords will be for your industry.
4. Google Trends
Google Trends allows you to find specific keywords while taking content marketing trends into consideration. With comparison, you can see the popularity of each keyword for a particular period. This metric of "average interest" is essential because it can help you with your content planning and publishing schedule. For example, you can find which piece of watersport gear is popular during the summer season, so that you can plan and publish the content or the product offer when the demand is high. In essence, being able to properly "time" your content is fundamental for any marketing and business success.
5. Google Keyword Planner
No list of keyword research tools is complete without Google Keyword Planner. Most of all because all the information you are getting is coming directly from the most popular search engine. While primarily made with ads in mind, this tool is adequately useful for SEO in general. However, you will need a Google Ads account to use this free tool. Before, this keyword planner displayed the exact number of search volumes for any keywords. But it has changed since, and now you can see only the ranges. Still, the comprehensive data, details, and available suggestions you get are making it essential for anyone serious with SEO.
6. Serpstat
Serpstat is a robust SEO platform where keyword research is just one of the options. Even though it doesn't specialize in keyword research, this feature is still quite functional. One of the most distinguishing characteristics is URL-oriented results. You can simply enter the desired URL (including your competitors), and you will get vast information about the scope of the keywords. This includes:
historical information
organization by page, ranking, or other parameters
easy comparison of keywords and phrases
statistics during significant changes (like algorithm updates)
and others
Serpstat also gives you suggestions and shows search questions based on real inquiries. This is quite helpful, considering you will need insight into what people are actually searching for on the internet.
Conclusion
Feel free to explore this list of the best keyword research tools for SEO with comprehensive keyword analysis. They are essential because you can easily get a broad range of diverse and related ideas. Most of these tools will let you perform a detailed search necessary to find the most convenient terms to drive traffic to your website. When you want to expand your website's potential, analyzing given opportunities and filling the keyword gaps is an essential part of the process. By utilizing their features, not only will you find the right keyword combinations, but you will also get a better insight into the general condition of your website's SEO.
Meta: Check out our list of some of the best keyword research tools for SEO you can use to optimize your blog, shop, or business website.