are you ready to level up?
 ALL YOU NEED janelle as your digital MARKETING STRATEGIST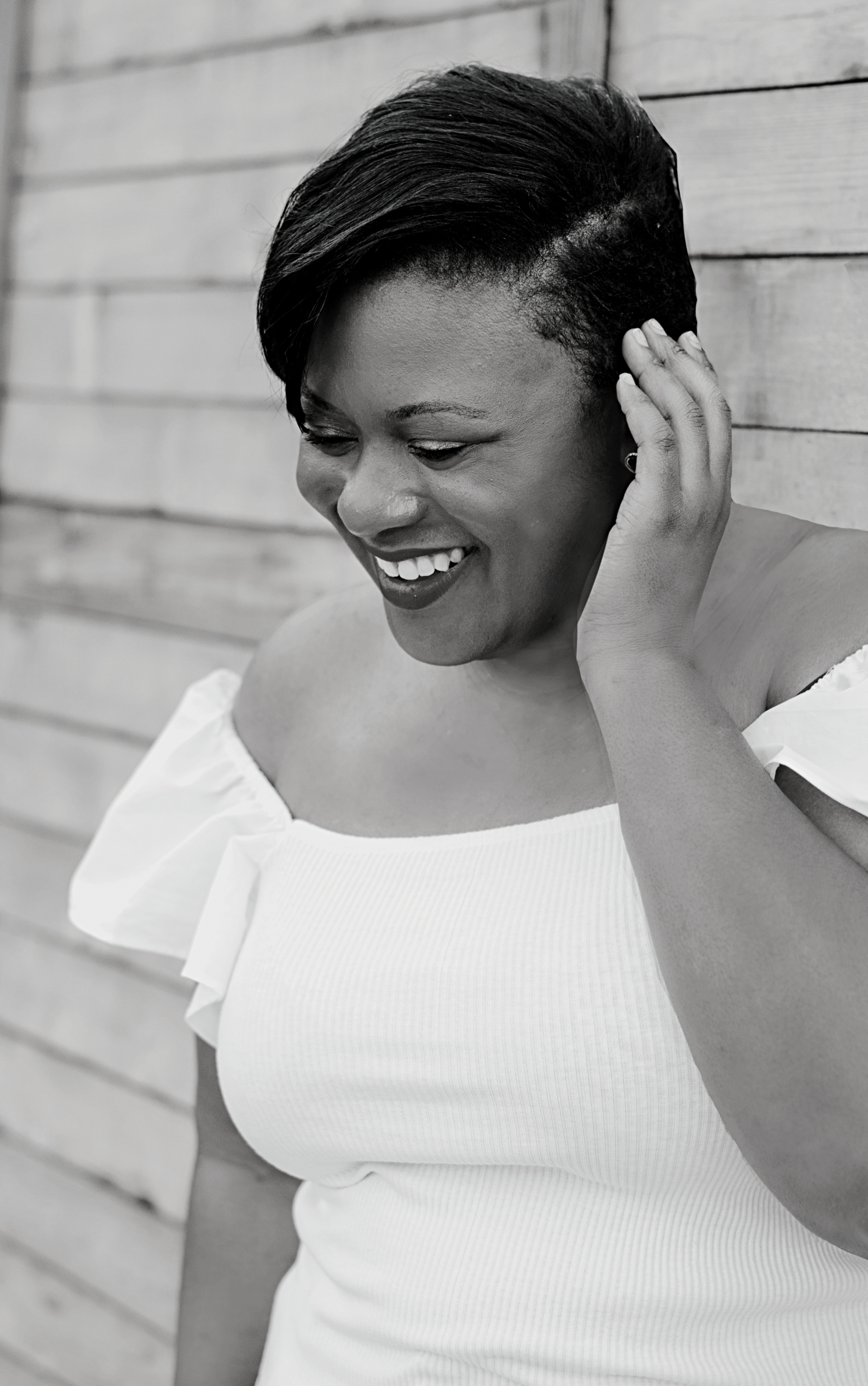 Ladies, I am so happy you're here and I can't wait to see where you're headed. But before anyone goes anywhere, we need to take a comprehensive look at your marketing strategy and business plan. You're a modern professional with a big vision and the business objectives to match, but you need someone to polish + coach your marketing strategy to perfection. You see the big picture and now you need someone to finetune those powerful little details that make all the difference. That's where I come in.
Hello from sunny Atlanta (and sometimes, sunnier Thailand!) I'm Janelle, your business mentor, and the strategist making sure that all the pieces of your business plan fit together seamlessly. I have one powerful & intentional goal: to help you grow your brand. And I'm not here to do it quietly, either.
I'm somebody that thrives on business-making, life-changing ideas, daring moves backed by rock-solid strategies, and passionate people that are willing to invest in themselves. I'm someone that laughs easily and listens closely, and I'll always tell you exactly what you need to do to make sure that your actions are aligned with your vision. I'm here for meaningful conversations, strategic discussions, and for you. Always
Ready to aim higher for your online business?
Meet Janelle A Jones: brand consultant extraordinaire, entrepreneurial queen, marketing expert, explorer of cities, author, mother, & most importantly— here for you & your business.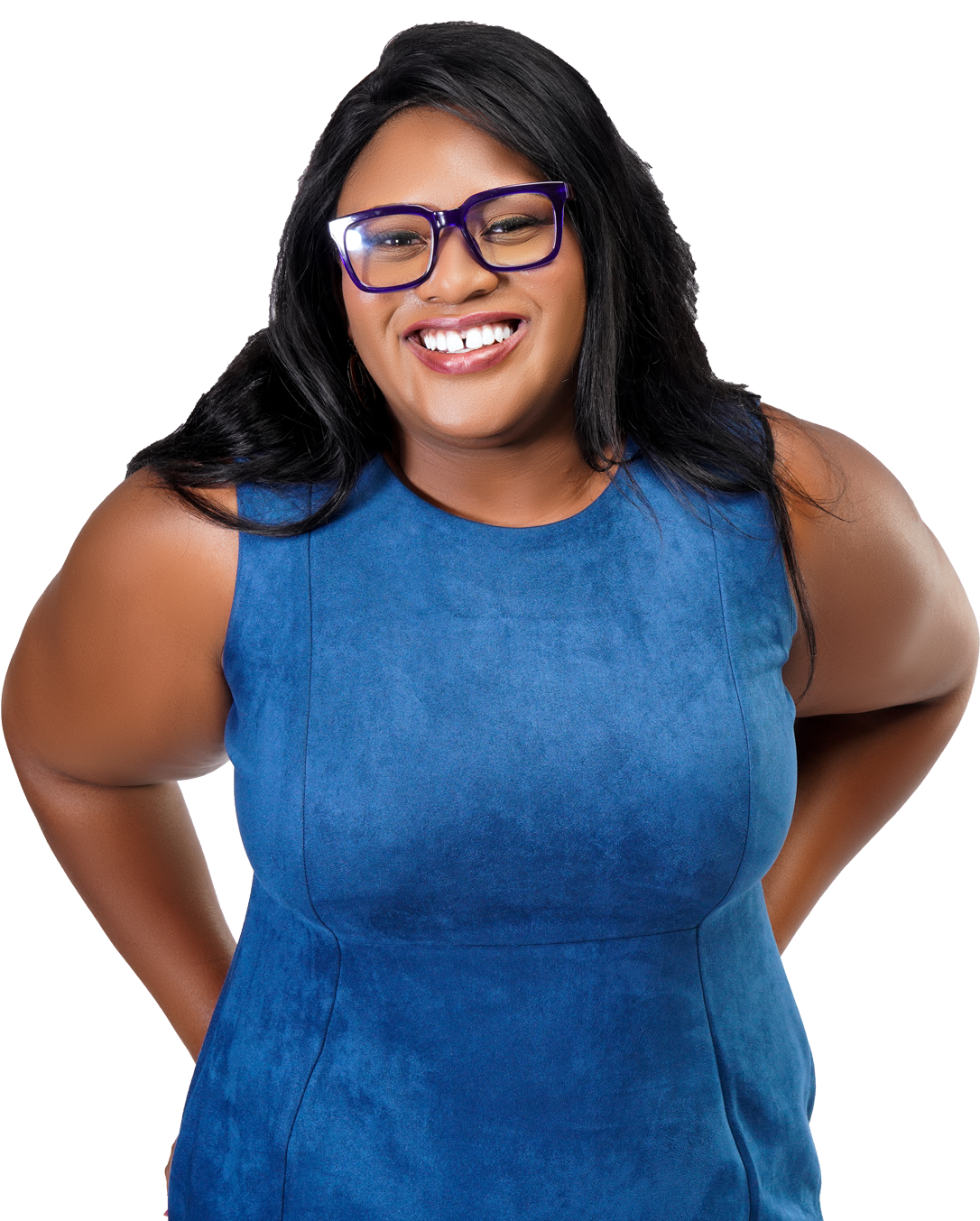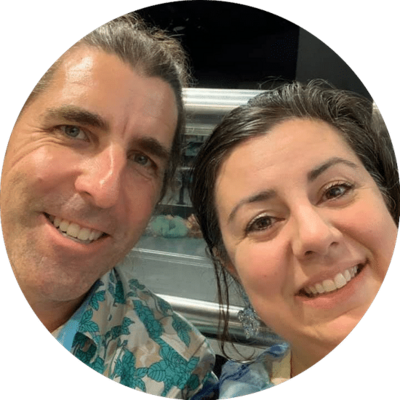 VERONICA & PAUL, Australia
Before working with Janelle we were in a state of overwhelm in relation to two significant business goals we'd set for 2020. In working with Janelle, we gained great insights and strategies that we could establish to move forward on the right track.
Janelle is great at keeping it simple while holding the big vision. She offered advice and ideas on a range of income streams, products to use to streamline processes, and pricing. Janelle is so easy to converse with and is professional. We would highly recommend Janelle if you are ready to take your business to the next level or if you have come to a standstill and need fresh eyes to reinvigorate your direction.