Janelle's Business Coaching Program
 ALL YOU NEED janelle as your digital MARKETING STRATEGIST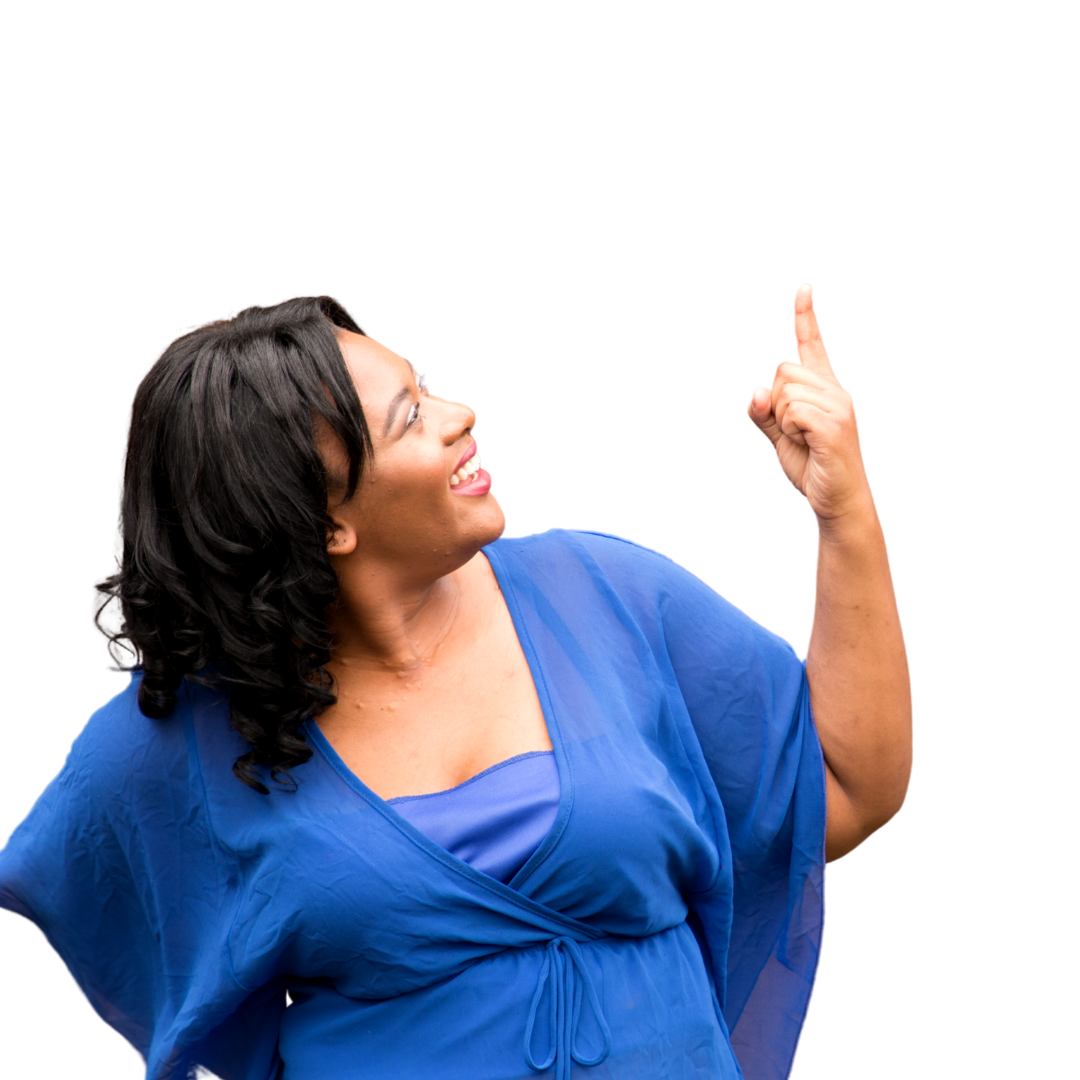 • Do you get overwhelmed when setting business priorities?
• Does the slow growth of your business frustrate you?
• Do you find it challenging to plan your daily tasks?
• Have you ever doubted your marketing skills?
• Do you have difficulties identifying your tasks and those to delegate?
• Do you find it difficult accounting for your days?
• Are you interested in adding new skills to your existent ones?
• Are you uncertain about the growth of your business?
If you ticked any (read ALL) of the questions above, then this program is for you!
These questions are so familiar to me. They once crossed my mind. Not once. Not twice. They did on so many occasions and I had no answers either. I blamed myself for the failure because it looked as though I was lost. Nothing made sense anymore, and I almost concluded that I wasn't cut out for business.
But I will always be proud of myself for never giving up.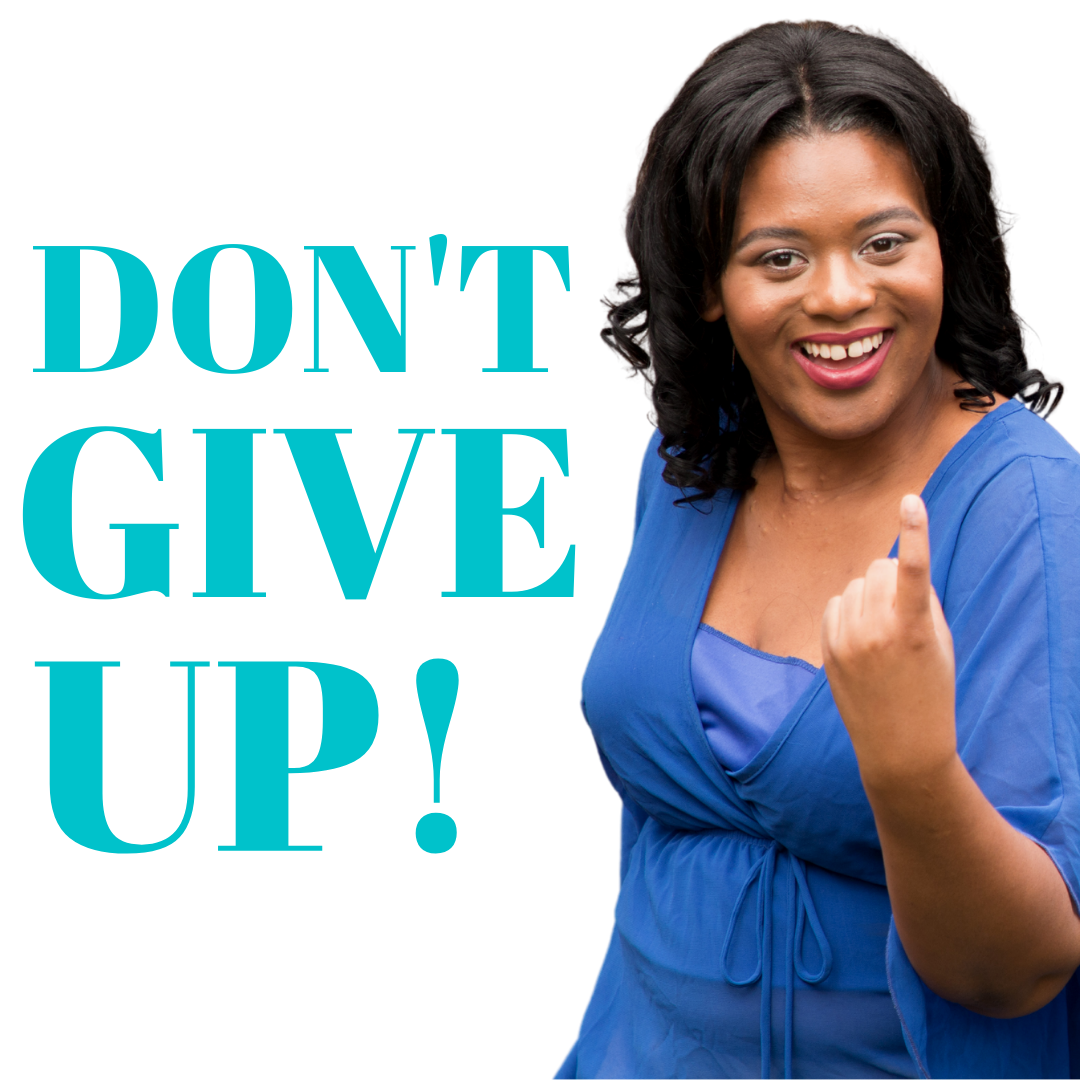 After this 3-month coaching, you'll also be grateful for the days you fought to stay afloat, even when you had every reason to call it quits.
Things are about to change, along with your narrative! I am not saying it is going to be easy, but I assure you of my support throughout this journey.
 One day….
You'll remember these 3 months some day in the future and let out a knowing smile.
I still smile whenever I see how I have come. It started with handling small tasks one at a time, and ticking against them. I became intentional about my business, and invested in some lessons. That paid. Seeing my progress, my best friend Amanda jokingly suggested that I should save others the trouble by sharing my secrets with the world. Long story short, that's how I ended up doing this job that I love so much!
I solve your problems. Yeah, you read that right. I work with people like you-business owners, coaches, creatives, consultants, among others in the e-commerce space. All you need to do is book business coaching for 3 months out of the year, and we use that time to GET THINGS DONE.
The first thing you do before we start is to complete an intense questionnaire so we can hit the ground running!
How Does the Business Coaching Program Work?
We are always finding simpler ways of working and meeting our goals. AND that's what we are going to do in this program as well.
Each month will have its own unique set of activities meant to build you every step of the way. By the end of it, you'll see how much you've covered and how much you've learnt.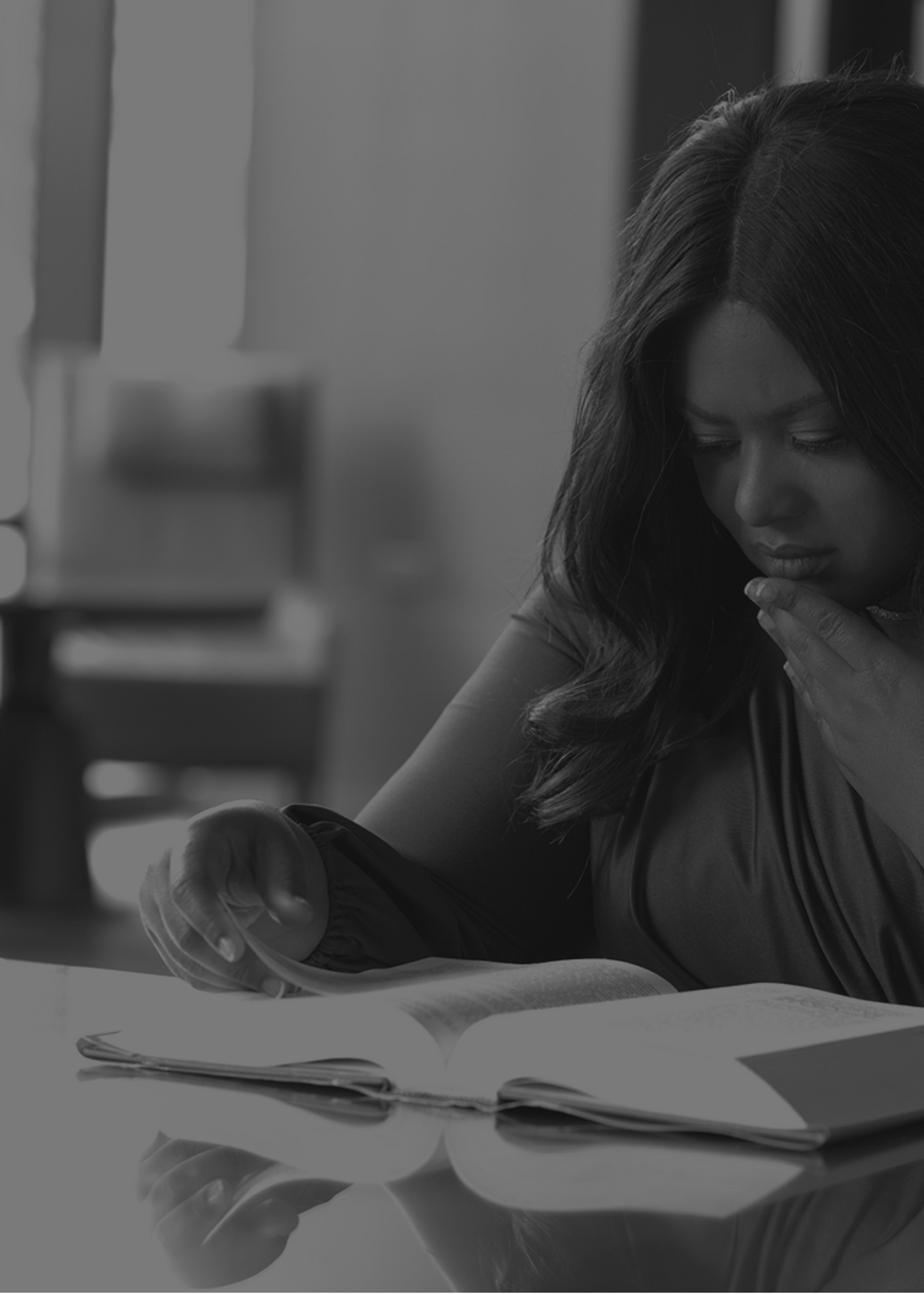 This 3-month program is broken into: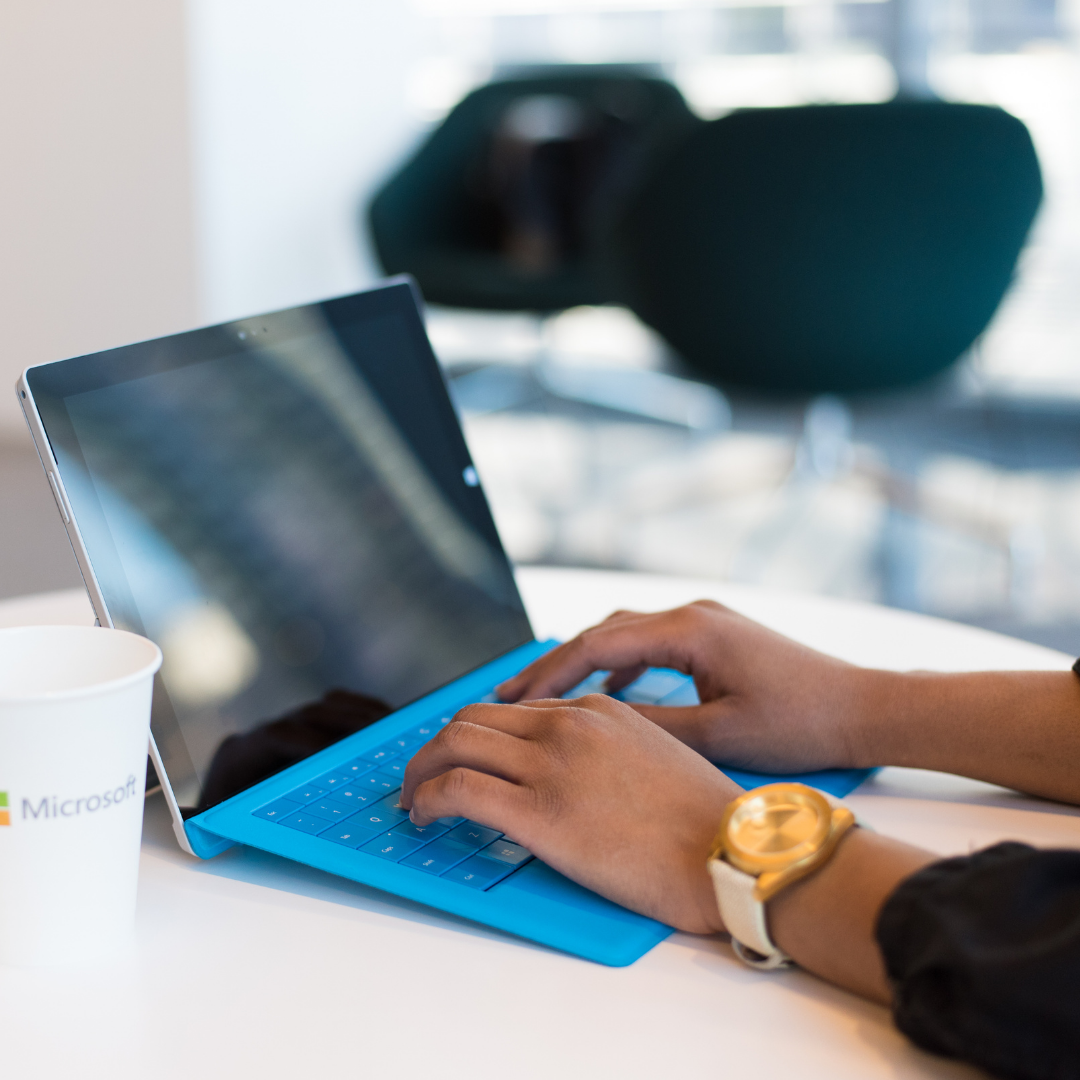 Month 1: Getting Things Done
This is where we get real and get things done. I don't mean to scare you but this is where the most intense work will be. Our main focus will be on what you've been doing, and how you've been doing it. This is where conversations get deep, as you open up on everything that has been happening with your business. From there we analyze and then isolate what worked from what failed. We then dedicate our time to identifying things you SHOULD do, and actually start doing them.
We will have 3 sessions as follows.
1. Business Strategy & Map: We will discuss your specific business goals, and the Key Performance Indicators (KPIs) you want to see by the end of our program. I will also share a presentation containing a business SWOT analysis of your organization. Your homework will include naming specific KPIs, and having clearly defined assignments to delegate tasks or remove/pause business activities that aren't earning revenue.
2. Systems Overhaul: Here we will do a deep dive into your business operations systems. We will look at what is working and what isn't. This will range from order confirmations, email marketing to client onboarding. We will choose 3 business systems to design and launch to save you time and/or grow your revenue.
3. Low Hanging Fruit: This is a continuation of Session 2 where after choosing 3 business systems, we will take them live!
"It is important to be where your audience of potential customers is today. And where they might be tomorrow. It's better to be ahead of the curve than behind." Andrew Delaney.
Rule number one in marketing; Know your audience, and where to find them.
What platform(s) are working for your business?
Well, you have done everything to get your business ready for the market. What next? How do you introduce it to the market?
In this month, we will be focused on identifying platforms that work for your business, and scaling on those. You really don't have to be on every marketing/social media platform. I know this is contrary to the popular belief but it is the truth. From my several experience in business, I have come to learn that all you need is a solid, reliable platform; one you can count on.
We have so much marketing content prepared for this month. You are not ready for this game-changing strategies!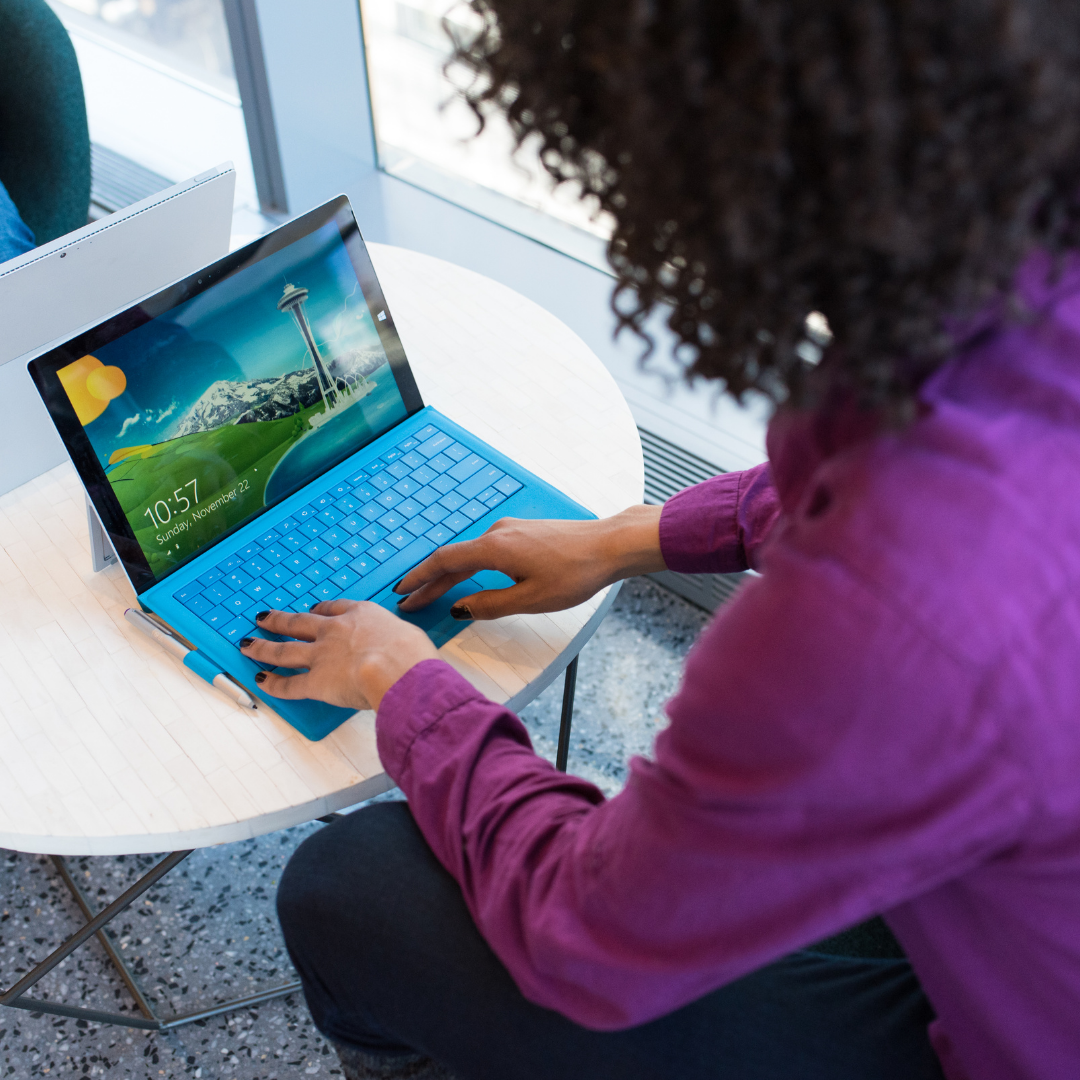 Month 3: New Product Development
Our third and final month. By the time we get to this month you will be re-energized and ready to face your fears. You'll be a whole different person from who you were on the first month.
For this month, we will work on creating and launching a digital product or new category.  I will take you through the ideation process, research testing, and finally launching
Our third and final month. By the time we get to this month you will be re-energized and ready to face your fears. You'll be a whole different person from who you were on the first month.
For this month, we will work on creating and launching a digital product or new category.  I will take you through the ideation process, research testing, and finally launching
How will the 3 Month Coaching Program benefit me?
There is so much you'll benefit from attending the 3-month program. You'll be able to…
Create daily tasks that push your business towards achieving its goals.
Set clear goals, and prioritize tasks based on importance.
Understand your role and the roles of your employees.
Account for every goal that you set for your business.
Learn new skills to aid your business scale greater heights.
Understand the marketing strategies that let's your target audience know about your brand.
Come up with new business ideas and products.
Why our coaching sessions?
I know you are asking yourself this question. I would do the same if I were in your shoe. Well, I will tell you why. First of all, my business coaching is customized to accommodate every member's different needs. We handle you as a business with specific challenges unique to them alone. Business coaching may look different depending on your business goals! All coaching sessions are specific, with defined goals and expectations.  I dig in DEEP with my business coaching clients.
Do you think my experience and expertise are a fit for your business?
Let's talk! Email me at hello@janelleajones.com
FREQUENTLY ASKED QUESTIONS
How much do I pay for the program?
For group coaching, you pay $4500 for the whole program or $1500/month.
When is the best time to book my slot?
Anytime is a good time to book your slot. You can do it even now!
I stopped my business due to lack of growth? Is this for people in business alone?
No, this is for everyone interested in scaling their business or starting that business idea they have been dreaming about.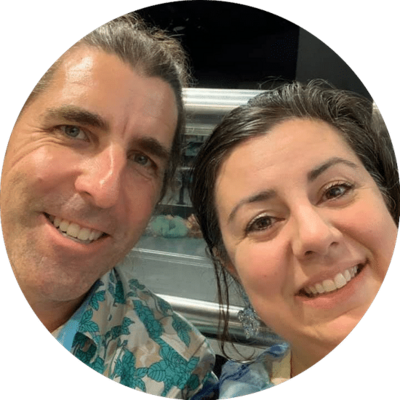 VERONICA & PAUL, Australia
Before working with Janelle we were in a state of overwhelm in relation to two significant business goals we'd set for 2020. In working with Janelle, we gained great insights and strategies that we could establish to move forward on the right track.
Janelle is great at keeping it simple while holding the big vision. She offered advice and ideas on a range of income streams, products to use to streamline processes, and pricing. Janelle is so easy to converse with and is professional. We would highly recommend Janelle if you are ready to take your business to the next level or if you have come to a standstill and need fresh eyes to reinvigorate your direction.