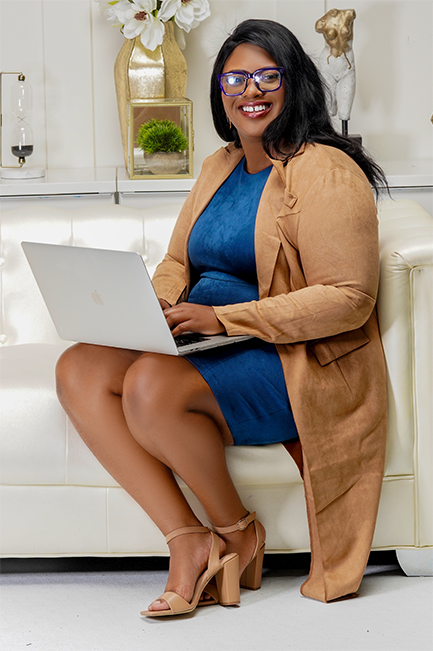 The Ultimate Business Strategy VIP Experience
Set up and Scale your business right the first time. This is the VIP transformation you have been looking for.
Whether you are just starting out, or far ahead in your entrepreneurial journey, this day is set for you. It is 8 hours of intensive coaching and planning intended to forever change your success story as an entrepreneur. If you've ever wished for a one-on-one private session with Janelle, then this is it for you! You get a lifetime opportunity to meet and interact with your coach, strategist and consultant on a personal level.
 "I didn't get it right the first time, because no one was there to guide me. My energy and ideas went to waste as I fumbled from one business to another. Every mistake counted as a loss, as there was money and time involved. I am never allowing other women to go through that. If there's anything I can do to make you get it right the first time, then I am willing to do so"
-Janelle A. Jones
You SHOULD attend the VIP Day If:
You want to know where you are headed in your business and if you should continue doing things the same way.
You are looking for a step-by-step plan on what actions to take to bring more business returns.
It would be best to have
 resources, checklists, and done-for-you templates to lead you to big results for your business.
You yearn to be heard, seen, appreciated, and empowered professionally and personally.
You are interested in a scheduled 45-minute follow-up coaching call after your VIP Day.
You are doing a TON of work to get your business off the ground with nothing to show.
You will learn how to get good clients and charge sensible rates.
You've been working on creating the perfect package for your ideal clients, but you keep attracting the wrong people who don't have the money to work with you.
You're tired of staring at an empty discovery call calendar, wishing you had more calls scheduled with your ideal clients.
You feel like you'll have to stick to your 9-5 forever because it seems like your business will never make enough money for you to quit your job.
You wish someone would give you a plan to show you what to do to finally attract $1,000+ clients and even $5,000+ clients and get booked out – a plan that you can manage even with a busy schedule with a 9-5 and a family.
After the Business Strategy VIP Day you will be able to…
Create specific goals and projects to accomplish over the next 90 days.

Create a personal development roadmap.
Know if your thought leadership strategies have improved (speaking, workshops and live events, writing, social media).
Identify who your ideal clients are.
Raise your profile, increase your visibility, and reach more people.
Develop tools and strategies to increase your confidence and ability to lead your business quickly.
Have a clear marketing plan to attract enough high-paying clients to reach consistent 4-figure months.
Use your business to create consistency by selling the $1,000+ package your clients can't wait to say "yes" to.
Know how to put suitable systems and processes in place to impress your clients & attract more client referrals.
THERE'S SO MUCH MORE SUCCESS AWAITING YOU ON THE OTHER SIDE OF THE BUSINESS STRATEGY VIP DAY. REMEMBER IT'S EXCLUSIVELY TAILORED TO YOU, AND YOUR BUSINESS.
THAT'S NOT ALL. THERE'S MORE TO OUR VIP DAY.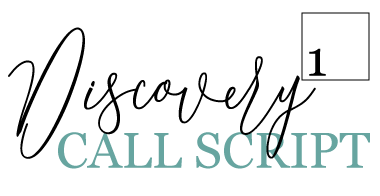 Gives you the exact thing to say on discovery calls to book high-paying clients.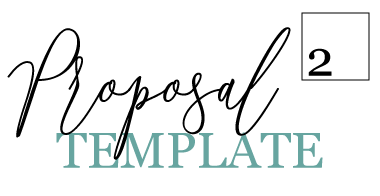 Gives you the exact thing to say on discovery calls to book high-paying clients.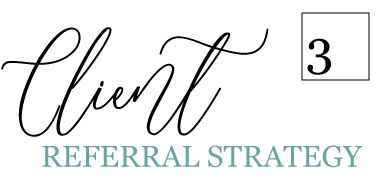 Step-by-step process for building a client referral pipeline, so you can book more clients from your past clients and helps you save time on marketing down the road!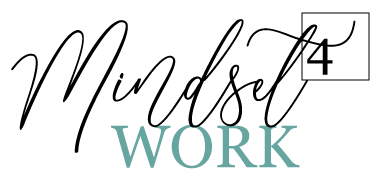 Covers the common mindset traps that often stop people from executing and achieving the results they want in their businesses. We'll help you develop your own customized plan for mastering your mindset, so your mindset traps won't hold you back.
BY THE TIME YOU SIGN UP INTO THE MASTERY VIP DAY YOU SHOULD BE WILLING TO COMMIT THE ENTIRE DAY AND FOCUS ON BUILDING YOUR BUSINESS. HAVE YOUR ACTION PLAN READY AND PUT YOUR BEST FOOT FORWARD, AFTER ALL THAT'S ALL YOU NEED.
Why Should You Look Forward to your Business Strategy VIP Day?
You have EVERY reason to look forward to the VIP Day. Why wouldn't you? For starters, this is the one in a life time opportunity where you get to spend a maximum of 8 hours to learn what others spent a month plus to grasp. Our Mastery VIP Day together will consist of 5 stages which are: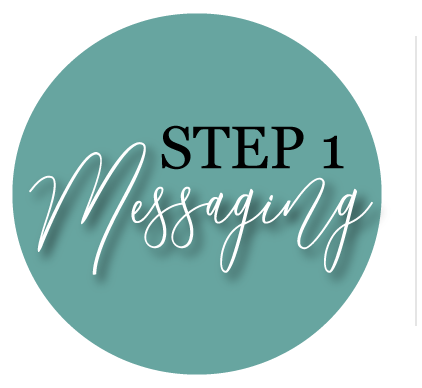 The secret behind every successful brand is communication. The choice of language is key in business. But how do you know if your communication is clear?
In this stage, we will focus on how you can bring clarity on your message for your business and your brand. This will help ensure that you use the right language in your marketing to draw in your ideal clients and to help you stand out online, no matter how saturated your market is.
By now you should know the importance of packaging in branding? This stage will help you create or refine an already existing signature premium package that you'll be selling for $1,000+ at a minimum. We'll ensure that the package is appealing to the clients you wish to attract. And together, we'll write the description for each stage of the package to help make it irresistible to your ideal clients!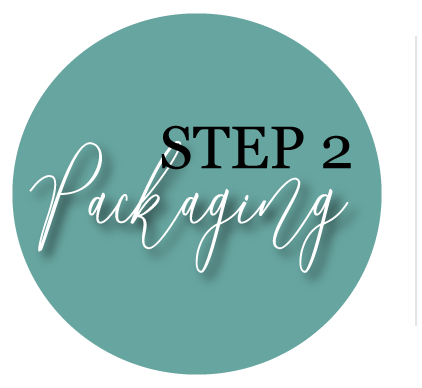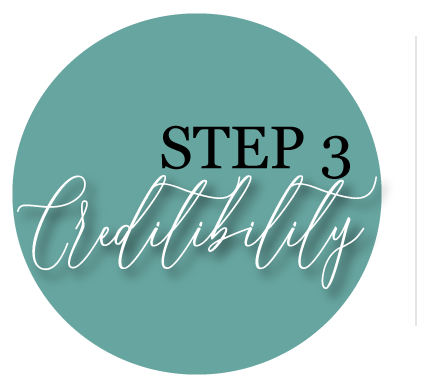 The first thing I do when I look up pages on the socials is to see that they are genuine and are doing what they say they do. It builds my trust in them, and makes me believe that they can deliver as per my expectations.  In this stage, we'll boost your credibility online to make sure you'll be appealing to your ideal clients when they discover you. Together, we'll create a quick landing page to show off your services in the BEST way possible to justify the premium rate you'll be charging. We will make your ideal clients trust you with their work, and assure them that they will get value for their money.  And we'll make sure your social media profiles are all optimized to attract your ideal clients and to help you get more discovery calls booked.
One of the best moments in my entire business journey was when clients contacted me after looking up my profile and being impressed by it. This is your time too to shine!
What if I told you I have a solution for all your marketing struggles? Well, it is something I tried and it worked. I have used it on other entrepreneurs and it worked like magic.
If you are struggling with market, this stage is specifically designed for you. I will help you develop a strategic marketing plan with my signature marketing calendar template. This will help you forecast the metrics you need to hit to have a profitable business (i.e., how many discovery calls you need to book each month). This calendar will also simplify the planning of marketing content using our pre-planned topics which you can customize to fit your business.
If you were still undecided on attending the VIP Day, then THIS should change your mind.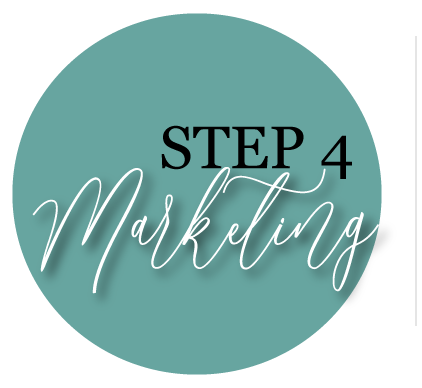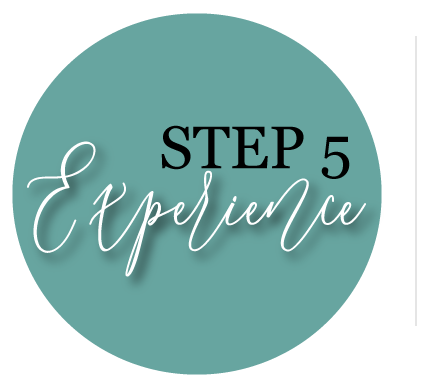 Referrals. I wouldn't be where I am if it were not for the referrals from my regulars; they believed me enough to come back with their friends, and enough to mention me in rooms where I least expected. Strangers got to know my brand before knowing the face behind it. If there's anything you should strive for in business, then it is to do quality work. It talks on your behalf; it also brings you clients. In this stage, we will work on ways you can use to impress your existing clients so they can get you more client referrals. We'll plan what's going to happen every step of the way as clients work with you, so you can save time and stay organized and on track as you work in your business.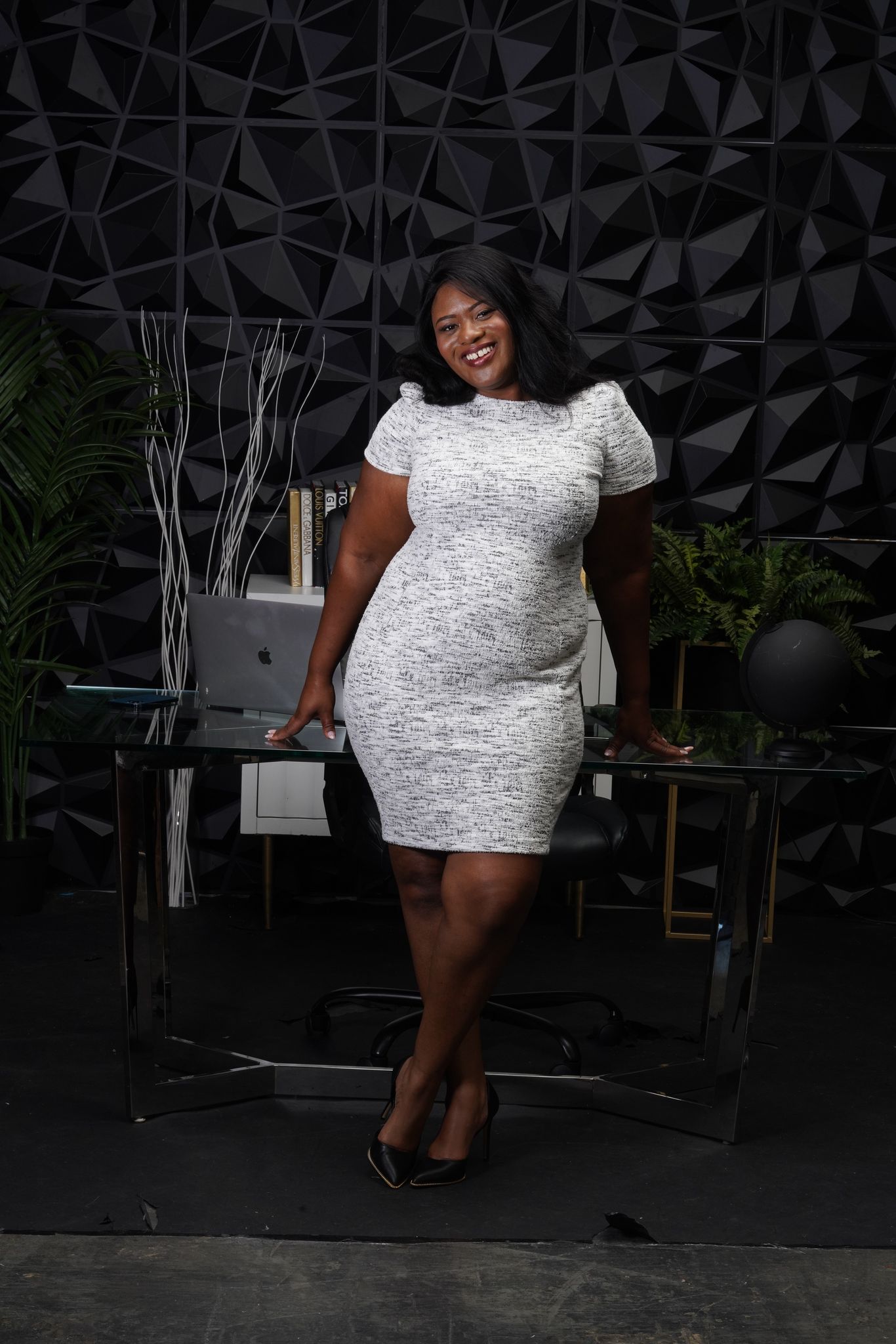 Business Strategy VIP Day works with…
a desire to see every woman in business (whether starting or established) hit their business breakthroughs. We commit our souls, bodies, and skills (everything you can think of) to see you turn that vision into incredible results. Let's spend this one day together and see how you will be amazed at what you acquire. We've got your back with a range of strategies, practical steps, and shortcuts that are guaranteed to help you achieve your goal. Quite an investment, I must add! 
The most exciting part? We just don't let you go after the day is over. No! We do a 45-minute follow-up call to get you back on track by reminding you why you started and why you should keep moving towards your goals.
And that's not all. Not yet. We also got a stack of Done-For-You Templates, Checklists, Scripts, Cheat Sheets & More. I'll share the behind-the-scenes tools I use to save you money and time in creating your profitable business.
You're going to love this, I promise!
The Ultimate Business Strategy VIP Experience…
will take place in Atlanta, GA on a normal day, with meals and refreshments packed for you. But that's changing! From today henceforth, your wish will be my command. I am more than happy to bring the VIP Day to your location or online, if you ask me to of course! I prefer to work with one person at a time, but if you have a business partner or a significant other who is involved in your business, there is always an exception. We can do a 2:1 session.
I do 4 VIP Days per month considering the time and energy it requires to prepare as well. That also allows enough time for us to be thorough on every topic.
Could you and your business benefit from a VIP Strategy & Coaching Day? Click the button and apply for a spot today!
The time that I've spent with Janelle has given me such an amazing focus on what I really want to do and to pursue it! With her guidance, we've been able to lay out such an amazing plan that will impact more people than I could have imagined! Janelle is such an amazing coach and I am so grateful for our strategy calls and just her interest in wanting to see me succeed, its such a great encouragement! I Love working with Janelle!!