The client wanted a site developed through WordPress and completed a fully functional 5-page site with eCommerce capabilities. The client offered a full menu, preorder, and party bookings upon the completion of the site.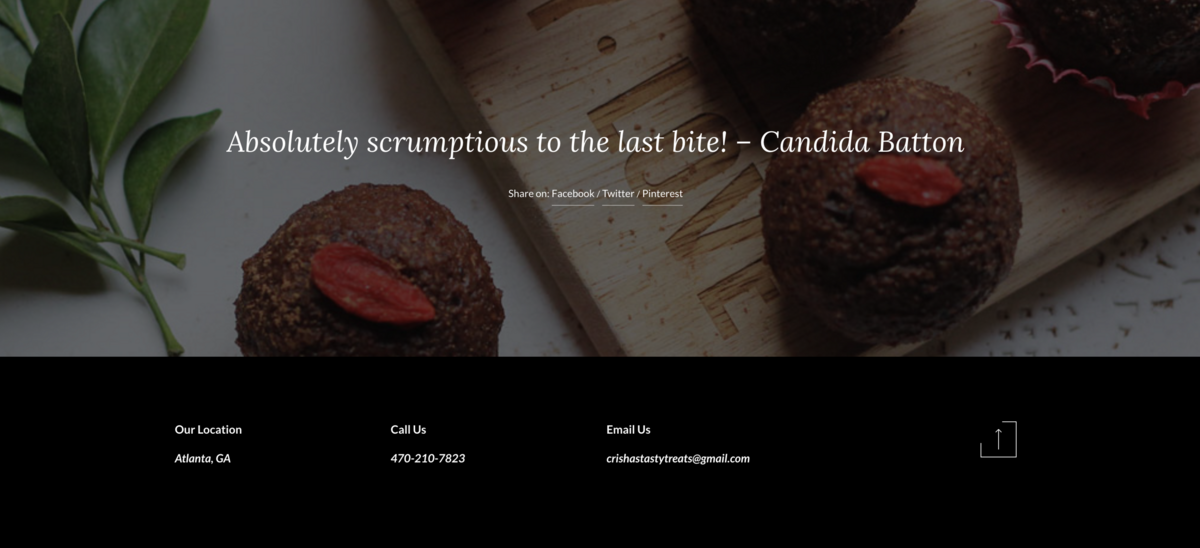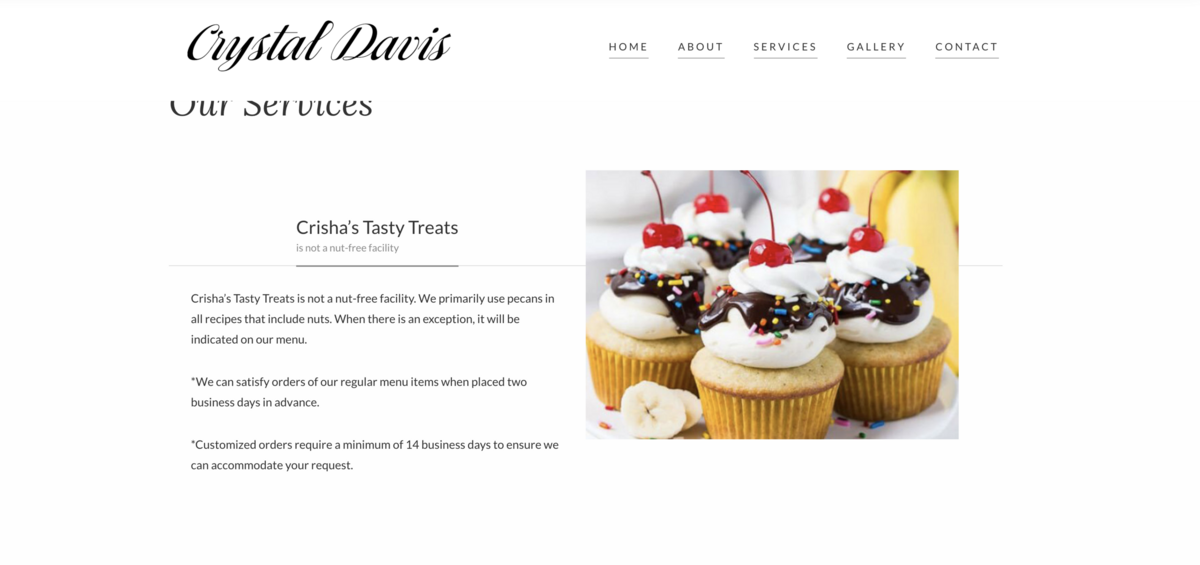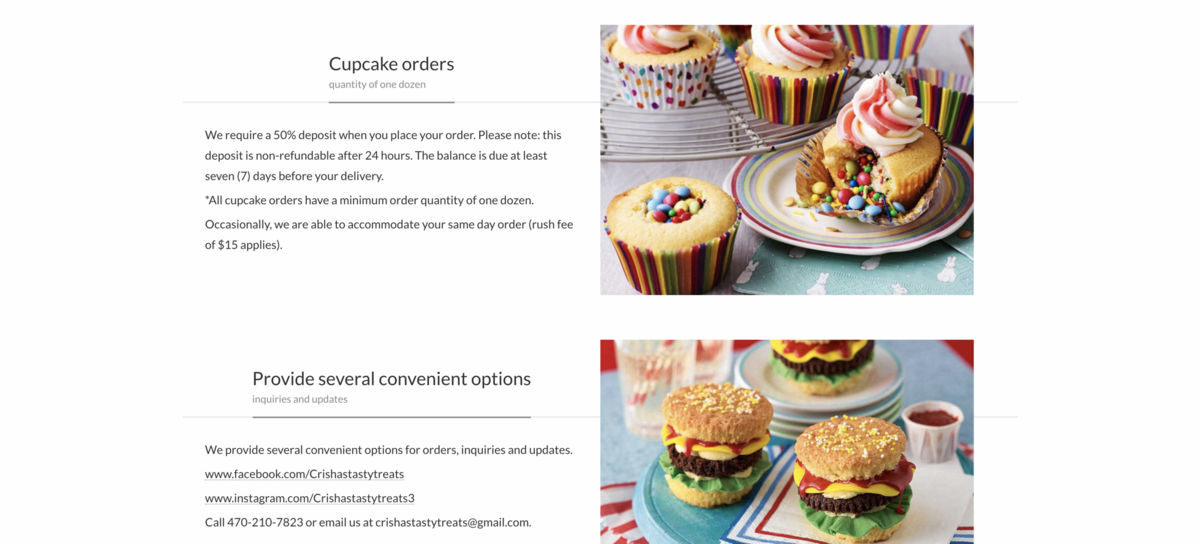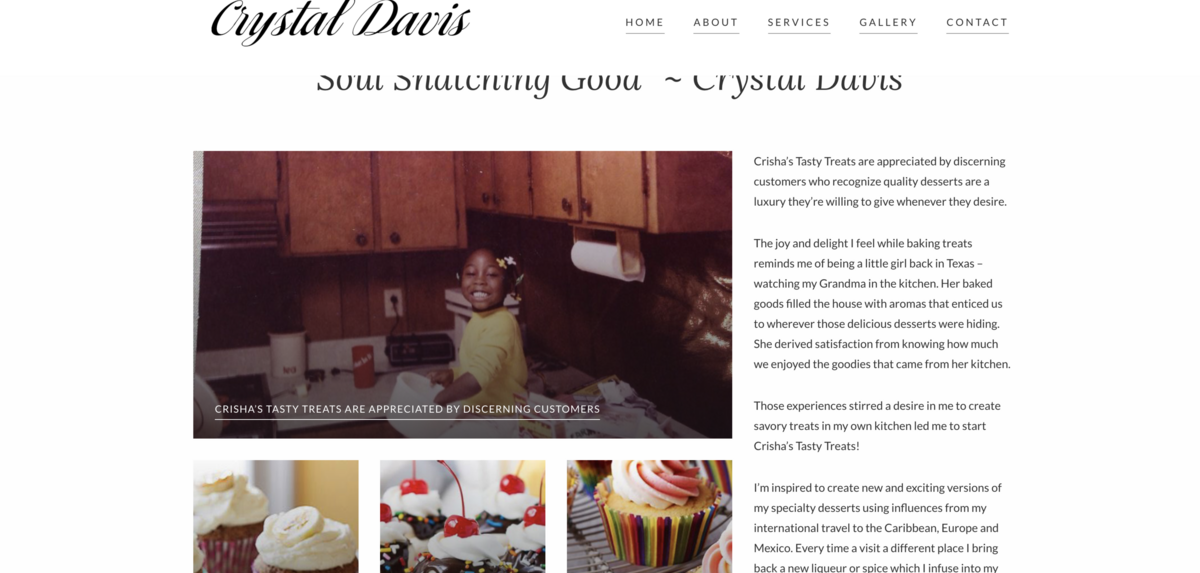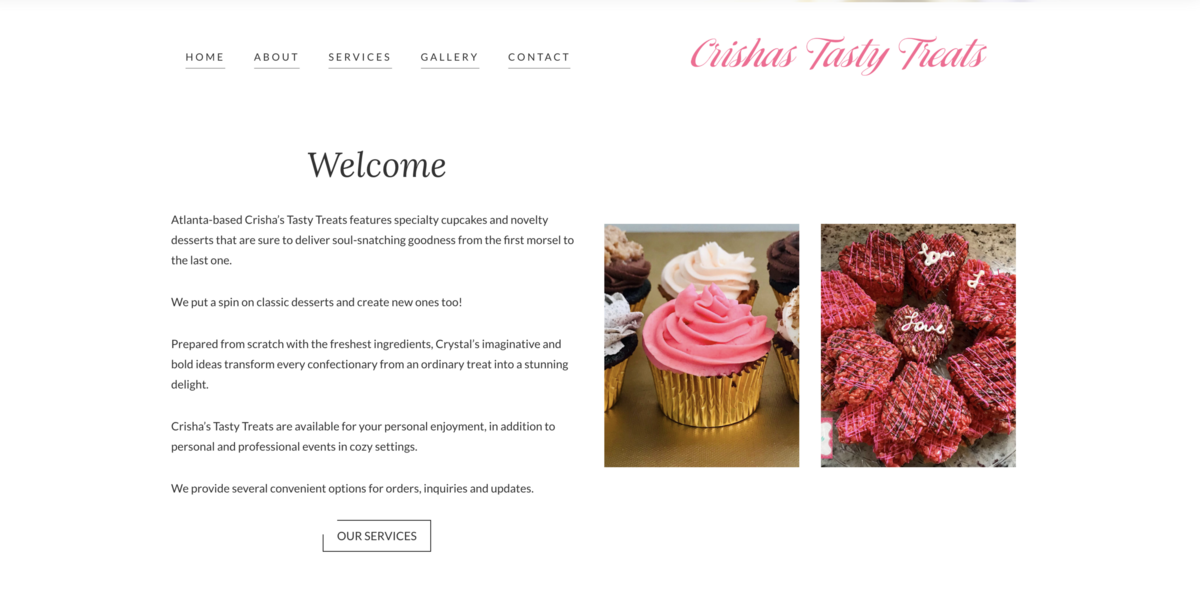 Ready to aim higher for your online business?
Meet Janelle A Jones: brand consultant extraordinaire, entrepreneurial queen, marketing expert, explorer of cities, author, mother, & most importantly— here for you & your business.