For a new cupcake line prelaunch, this customer wanted a website that featured her brand in a light and airy way.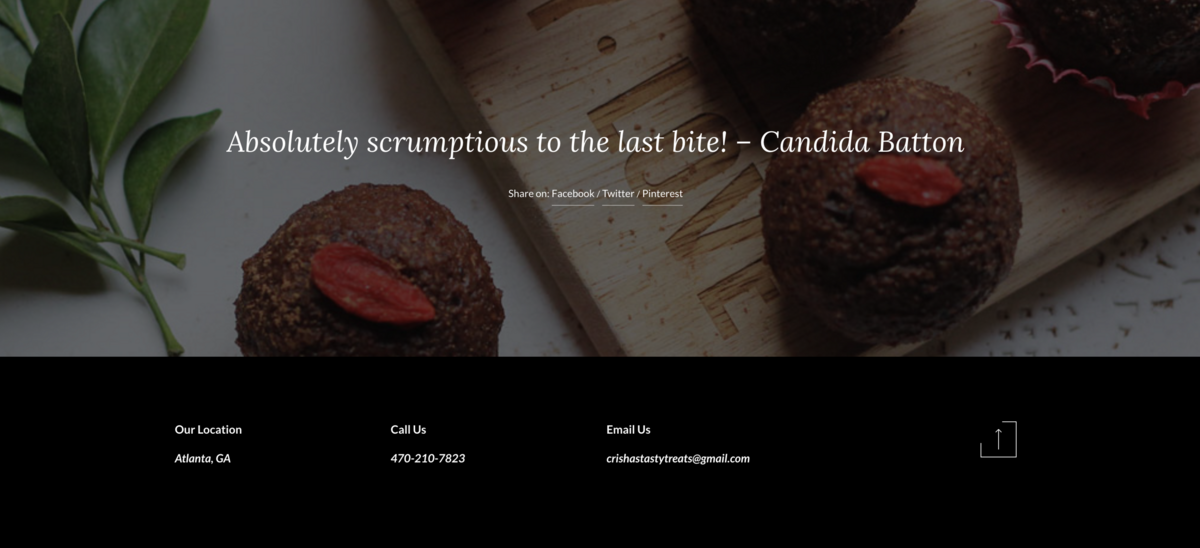 TARGET AUDIENCE:
Cupcake lovers in the southeastern United States of America, notably Atlanta, Georgia. As a mobile cupcake delivery service that prides itself on giving delectable treats, you never have to leave the house.
CHALLENGE:
creating a system that allowed the customers to place their orders online gave the baker a way to get the charges instantly. An integrating ordering software would allow her to bake them and deliver them promptly.
THOUGHT PROCESS:
The idea was to create a website that was on brand and made a fantastic user experience.
THE SOLUTION:
The website came with four interactive pages, and all four carriers were mapped to the order page since this was the site's purpose. The home page introduced the brand's delectable cupcake flavors and offered you to connect to the order page to find out more. The flavors page described each flavor and the ingredients for any allergy concerns. The gallery page shows all of the tasty creations. The contact page was replaced with the order page so that there wasn't a question that the brand's goal was for you to taste their cupcakes.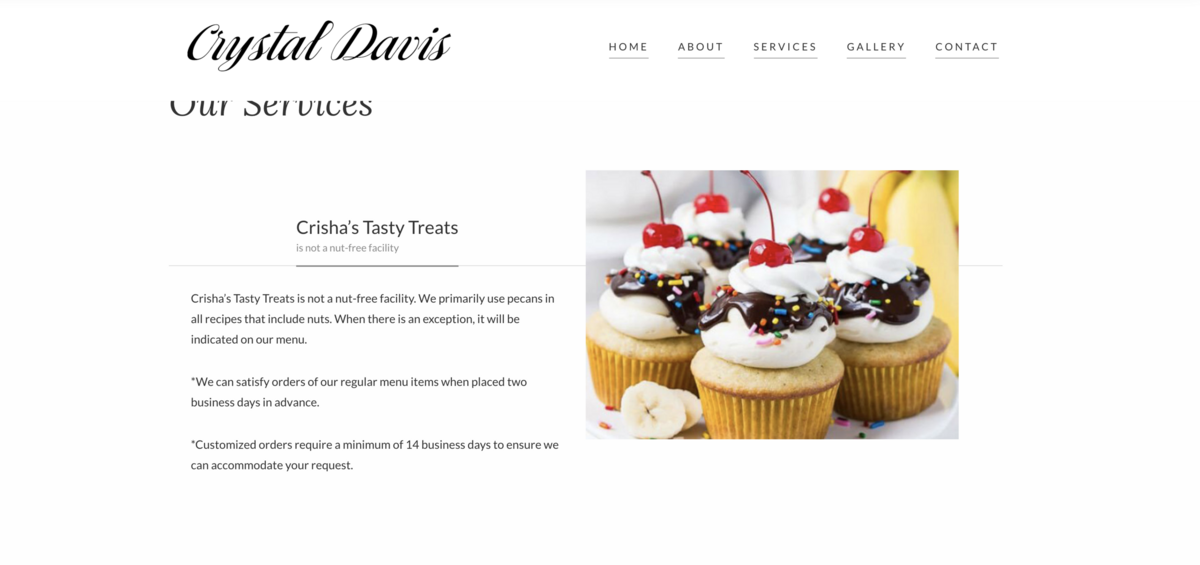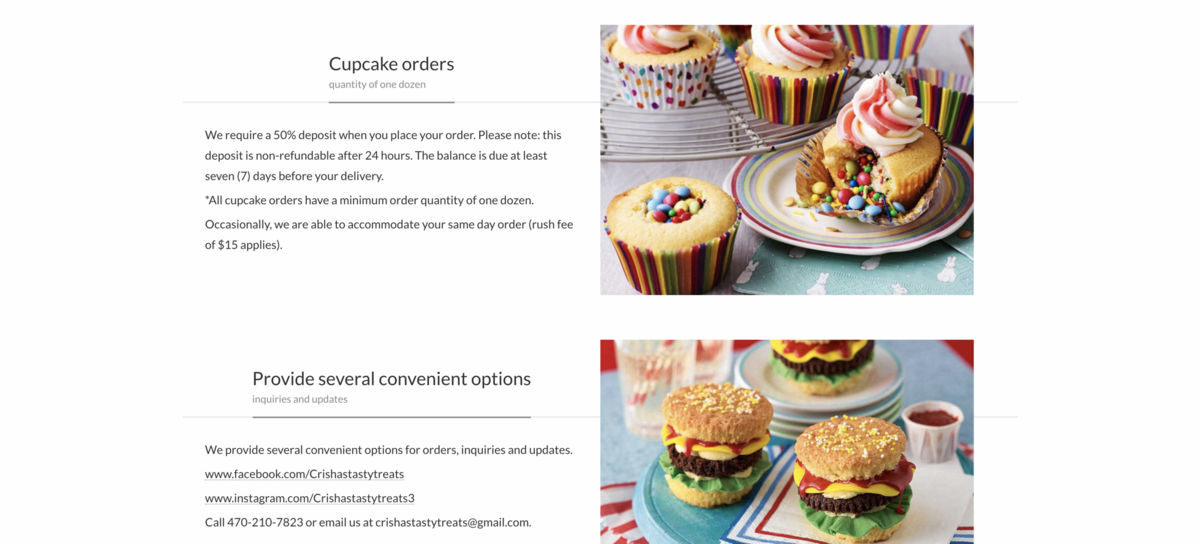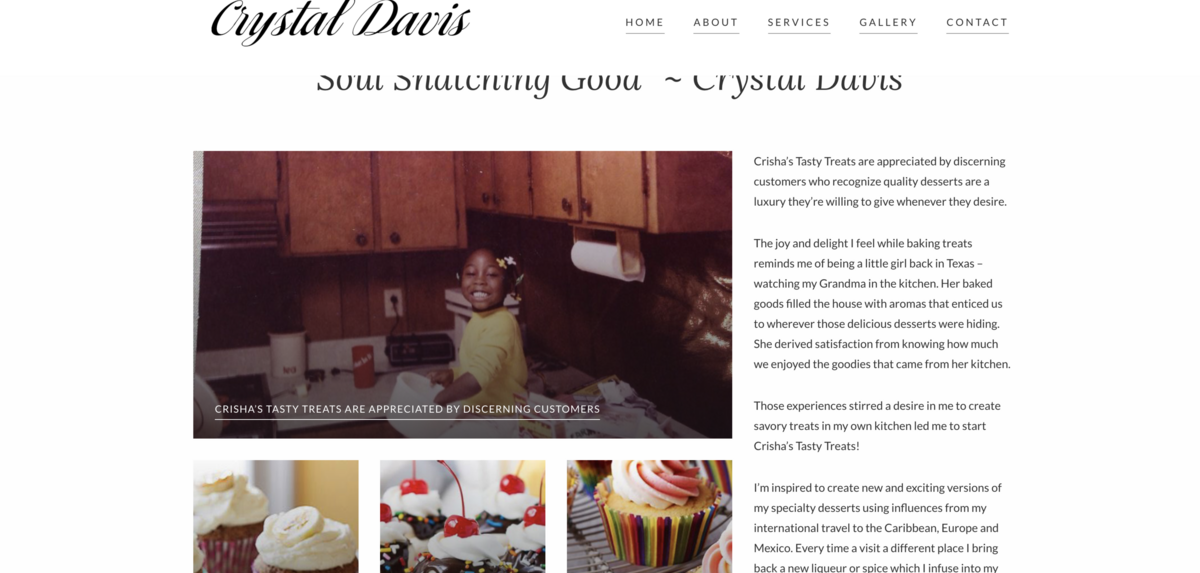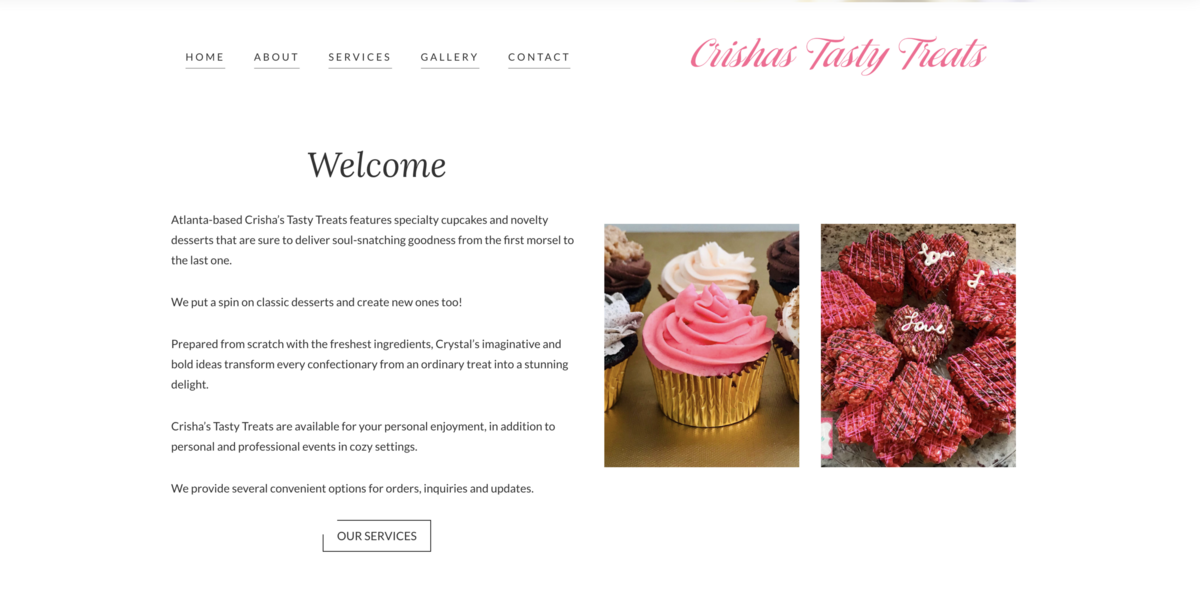 Ready to aim higher for your online business?
Meet Janelle A Jones: brand consultant extraordinaire, entrepreneurial queen, marketing expert, explorer of cities, author, mother, & most importantly— here for you & your business.