KICKSTART YOUR ONLINE BUSINESS Now
It is time to CREATE AND RUN A
SUCCESSFUL oNLINE BUSINESS
In Feminine Wealth Mastery, you'll find all the 
information you need
to start making money.
Your dream for a successful business comes to life
when you take this course and enroll in the live coaching
provided by our program.
WHY DO YOU NEED TO COMPLETE FEMININE WEALTH MASTERY?
1. Set up your own business
This is exciting as you get to understand various elements that you need for you to own a business. They include:
● Company Meeting
● How to Set Up a Tax ID.docx
● List of Incorporation Website Links by State
● Duns Number
2. Create your brand
In branding, you'll learn about:
● Mood Board
● Logo Creation
● Brand Voice
● Brand Personality
● What is Branding?
3. Understand the fundamentals of website building
In branding, you'll learn about:
● Promote Your Product
● List of Hosting Sites-Pros and Cons
● How to Set Up SEO in WordPress
● List of WP Support Websites.docx
● Website Set-Up
4. Understand how marketing works
In this topic, we will talk about:
● Business Goals
● How to Build Your Brand with Instagram Images
● How to Build an Email Marketing List
● Instagram Monetization Checklist
● Introduction to Keyword Research
● Twitter Content Creation Checklist
● Hashtag Traffic Secrets
● Guide to a Successful Product Launch
5. Exercise public relations
This will entail:
● Author Bio Form
● Article or Segment Pitch Letter Form
● Book Announcement-Press Release Writing Form
● Book Publicity Plan Template
● Book Review Form
● Radio Talk Show-Email Pitch Template
● Tip Writing Template
● Virtual Book Tour-Email Pitch Template
● Website Press Release Form
6. Additional Resources
This will include:
● List of Legal Resources
● List of Scheduling Systems
● Niche Document
● Mailing Systems
● Top 10 List of CRMS
● List of Must-Read Books
● Payment Systems
● Business Number Options
● Setting up a DUNS Number
● Recognition
● Planning Holiday Giveaways
● Affiliate Marketing
● Motherhood Supporting
● Working Too Many Jobs to Make Ends Meet
● Waking Up at 5 O'clock
● Commitment Level
● Giving Services for Free
● Limited Beliefs
● Money Blocks
● Money Block Solutions
● Money Routine
● Needing Resources
● Passive Income
7. bonus list
In this topic, you will get access to:
● 10k in 30 DAYS
● The Ultimate Weekly Money Ritual Checklist
● The-Ultimate-Side Hustle Workbook
● What to Charge Clients
are you CONFUSED
ABOUT WHERE TO START?
Trust me this is completely normal. I was once in your shoes, and unlike you, I had no one to guide me. Lucky for you, Feminine Wealth Mastery saves you this hustle as you get to learn all the key elements that you'll need to start your online business—
starting from the basics to the most detailed concepts.
In this course, you'll cover fundamental business topics such as website building, marketing, branding,
and many more!!!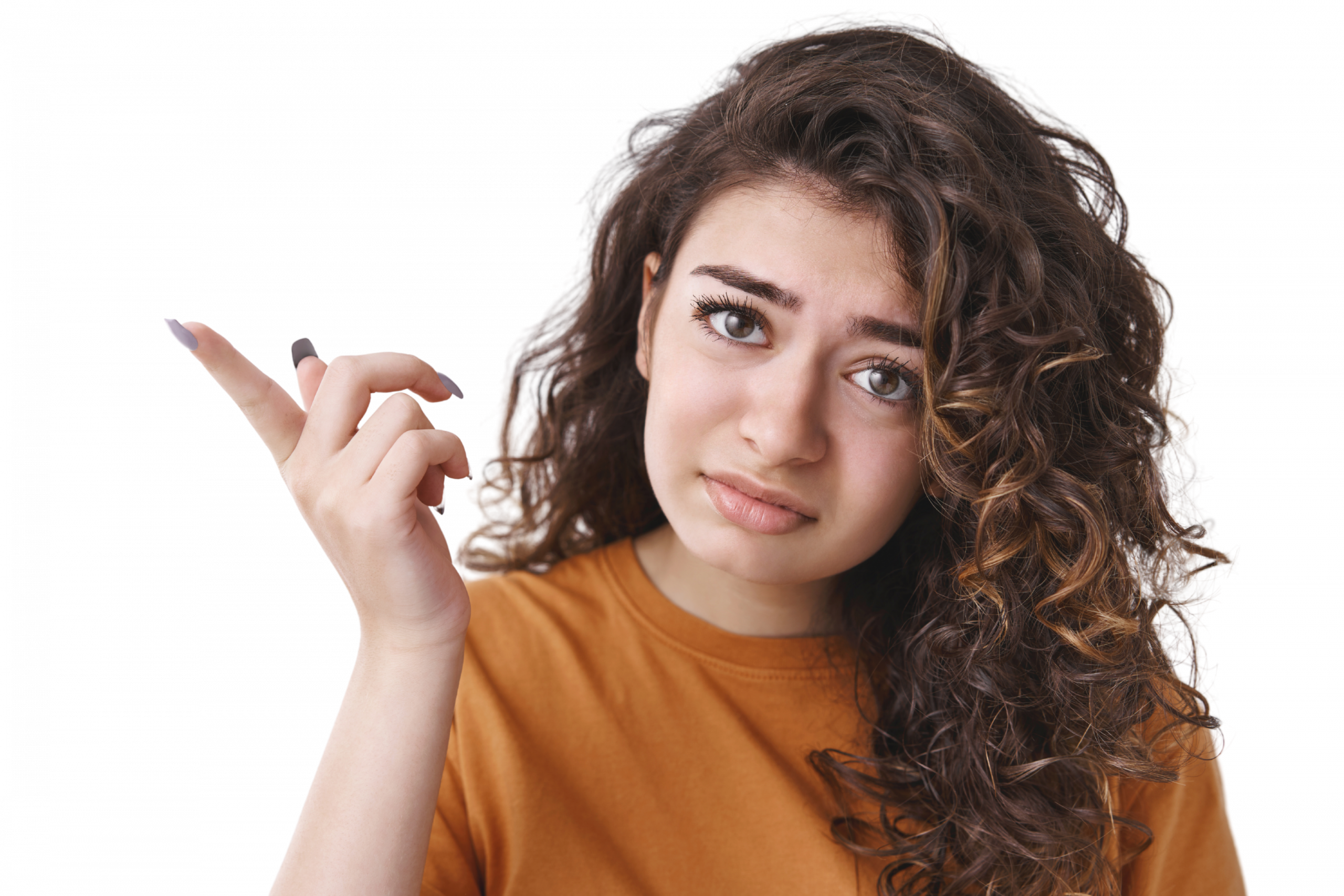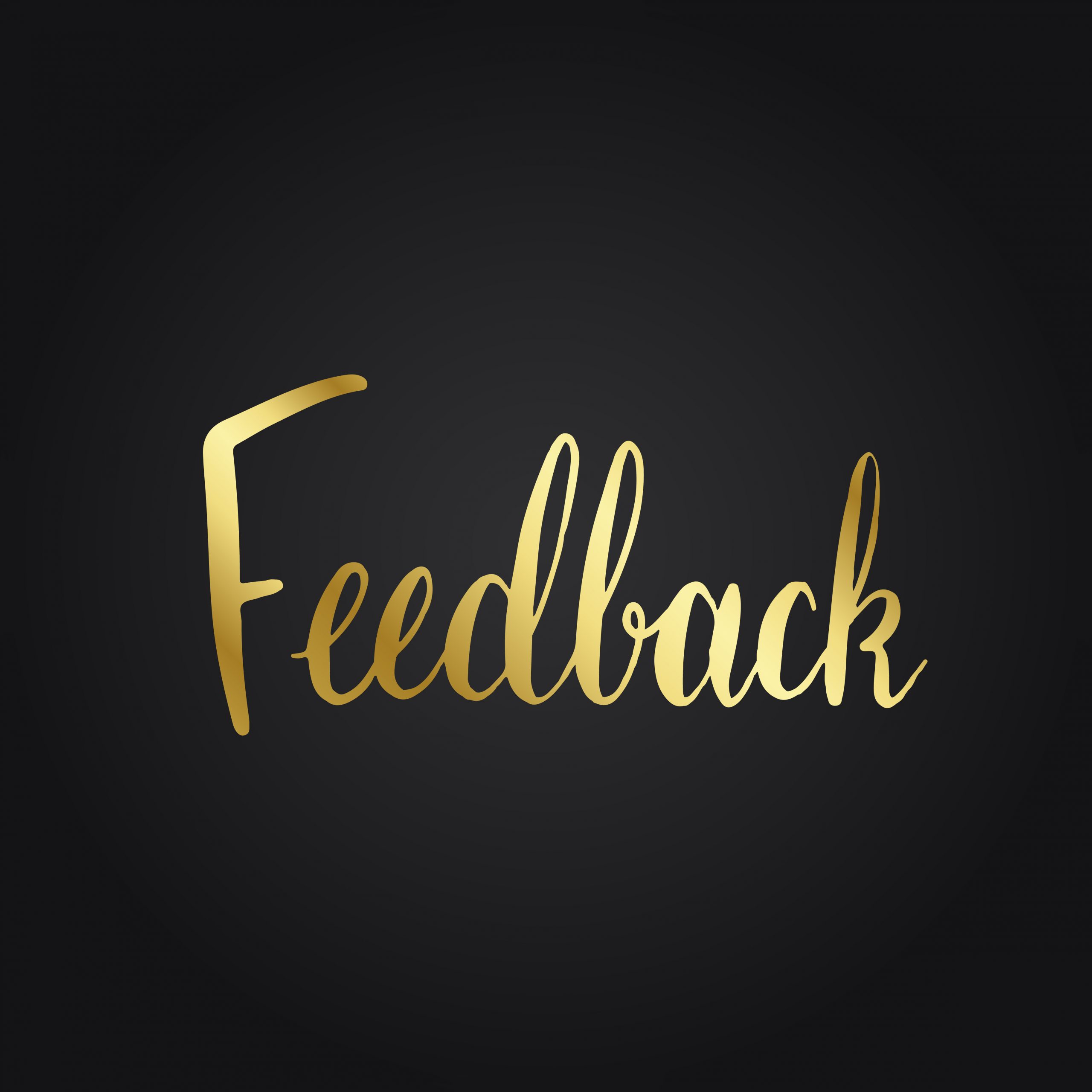 "Janelle is a beacon of light. Before I started working with Janelle I was drowning in a sea of marketing, do-this, do-that's. There was so much information that it had my head spinning. Janelle helped me to make sense of it all. She helped me to focus my attention, and to narrow in on messaging that made the most sense for me and my clients. Now, I am on a roll. I am doing and saying the right things at the right time to the right people. Thanks, Janelle!"
"Before working with Janelle we were in a state of overwhelm in relation to two significant business goals we'd set for 2020. In working with Janelle, we gained great insights and strategies that we could establish to move forward on the right track.
Janelle is great at keeping it simple while holding the big vision. She offered advice and ideas on a range of income streams, products to use to streamline processes, and pricing. Janelle is so easy to converse with and is professional. We would highly recommend Janelle if you are ready to take your business to the next level or if you have come to a standstill and need fresh eyes to reinvigorate your direction"
Business Setup

Fundamentals of Website Building

Marketing Setup

Additional Resources

Bonus Modules
+ Private ONE on ONE Session with Janelle Jones

Business Setup

Fundamentals of Website Building

Marketing Setup

Additional Resources

Bonus Modules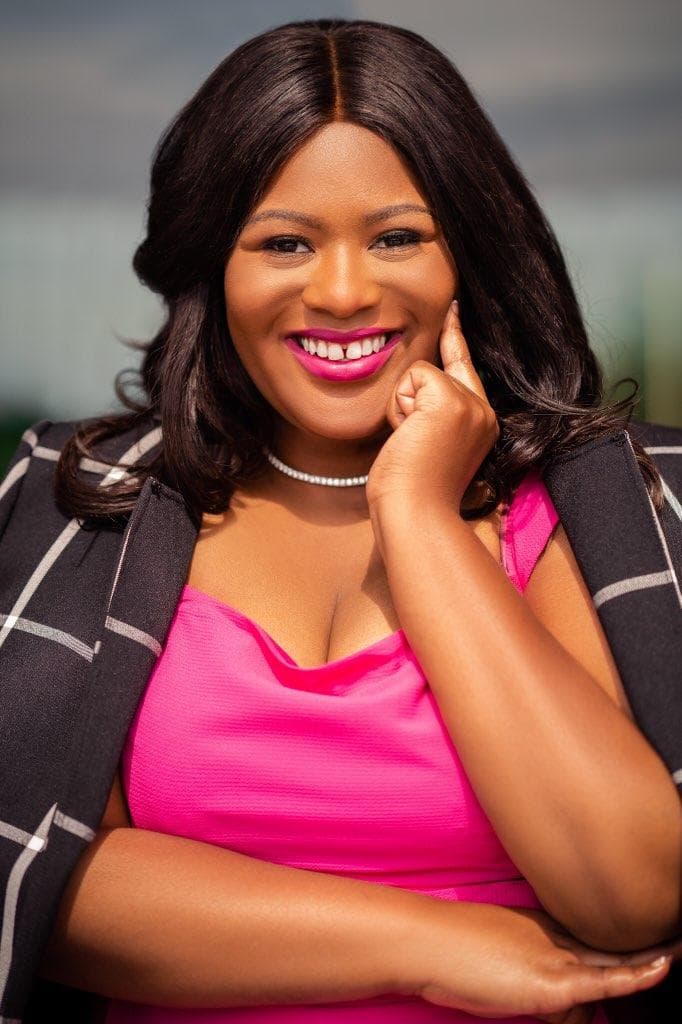 Meet Janelle A Jones: brand consultant extraordinaire, entrepreneurial queen, marketing expert, explorer of cities, author, mother, & most importantly— here for you & your business.
Ladies, I am so happy you're here and I can't wait to see where you're headed. But before anyone goes anywhere, we need to take a comprehensive look at your marketing strategy and business plan. You're a modern professional with a big vision and the business objectives to match, but you need someone to polish + coach your marketing strategy to perfection. You see the big picture and now you need someone to finetune those powerful little details that make all the difference. That's where I come in.
Hello from sunny Atlanta (and sometimes, sunnier Thailand!) I'm Janelle, your business mentor, and the strategist making sure that all the pieces of your business plan fit together seamlessly. I have one powerful & intentional goal: to help you grow your brand. And I'm not here to do it quietly, either.
I'm somebody that thrives on business-making, life-changing ideas, daring moves backed by rock-solid strategies, and passionate people that are willing to invest in themselves. I'm someone that laughs easily and listens closely, and I'll always tell you exactly what you need to do to make sure that your actions are aligned with your vision. I'm here for meaningful conversations, strategic discussions, and for you. Always.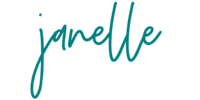 TURN YOUR PASSION INTO A CAREER
We guide you in starting a business and making a living out of it.
How do you know you can be a success Entreprenuer?
Check any of the traits that describe you below.
Passionate in finding solutions to other people's challenges.
You are driven and have a strong desire to be successful.
Get satisfaction from seeing others succeed after your help.
A desire for personal growth and to see others grow.
If you checked all these, then you might have at some point 

thought of being a coach.
Turn your ideas into a career through our program.
Check any of the traits that describe you below.
Who wouldn't love making money doing what they love?
Here's the deal, you love helping people out of challenging situations but never charge for it?
What's your excuse? Ooh, I know what you will say. That they are family, friends.
Whatever title you would want to call them. Think about it this way; they are willing to pay for the same service somewhere else.
Why can't it be you they pay? Turn that passion into a money-making tool!
By the end of this program, you'll be able to:
Make money using your acquired coaching skills.
Have a business set up and ready to accept clients.
Exercise trust and openness during your coaching
Motivate and positively influence those who will come to you for coaching.
THEN THIS COURSE IS PERFECT FOR YOU!
DO YOU NEED ADDITIONAL ASSISTANCE?
If you have any questions or would like to discuss your coaching options