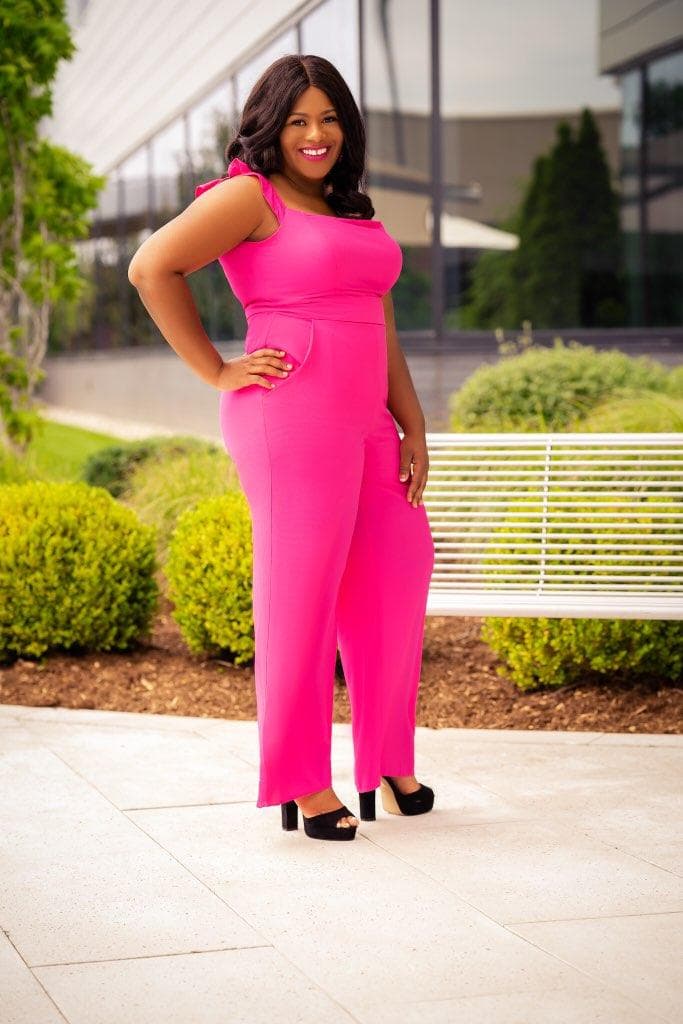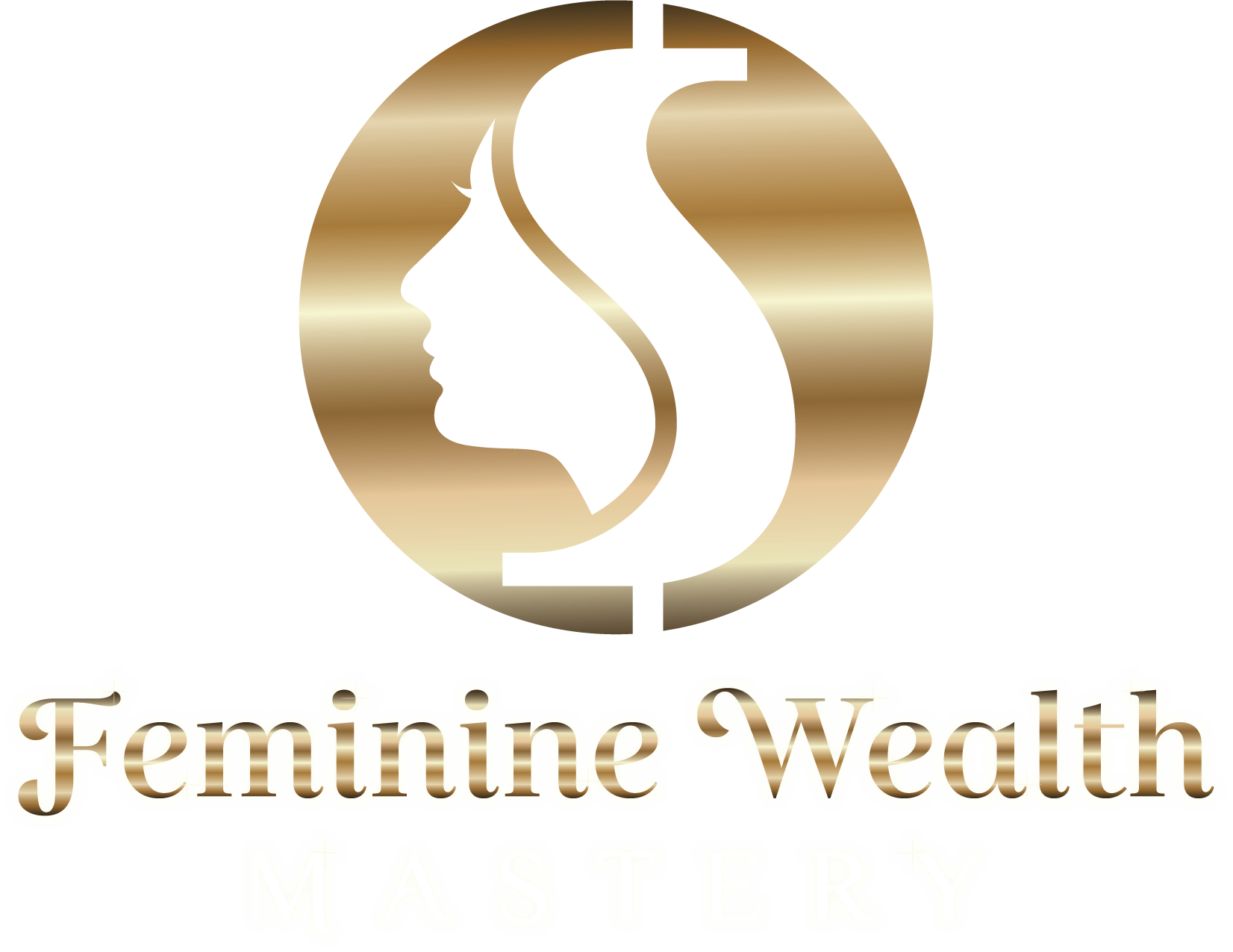 Thank you for registering
business setup
5 day challenge
START THE BUSINESS
OF YOUR DREAMS IN 5 DAYS!
PLEASE CHECK YOUR INBOX FOR DETAILS.
Your dream for a successful business comes to life when you take this course and enroll in the live coaching provided by our program
THIS COURSE IS PERFECT FOR YOU!
DO YOU NEED ADDITIONAL ASSISTANCE?
If you have any questions or would like to discuss your coaching options
with
Janelle Jones, BOOK A CALL NOW!