Handy people plus is a contracting service in the metro Atlanta area. The owner realized that they needed to bring their presence online but didn't have time to manage a complete online presence. 
TARGET AUDIENCE:
CHALLENGE:
The visual design direction of the brand was intended to:
Inspire trust and credibility

Feel dynamic and vibrant
Contracting is a traditional industry, but their clients were looking for an online presence to validate their referral. So we had to make the brand feel legitimate for fellow contractors, referral partners, potential clients, and investors. But we had to make it feel relevant and dynamic to match today's standards.
We chose two primary colors to anchor on. An intense blue that is classic and often associated with stability and reliability. And a soft grey to represent sophistication and how serious the brand took each project they worked on. We designed the rest of the palette to complement, balance, and contrast.
Thought Process: The website's primary goal was to serve as an awareness and user engagement surface. So we built the site around a couple of key pillars:
PRODUCT PROMOTION:
One of the website's primary goals was to create awareness of the brand's services as a whole. So we created a landing page as a direct marketing surface. We also created a responsive contact page that breaks down everything about how to get a quote from Handy people plus. Providing a quote to potential clients helps educate users who need more information before deciding.
CONTENT:
The content was an essential pillar because it allowed them to engage with their audience. We helped them create an on-site gallery to showcase past projects. 
THE SOLUTION:
After our strategy session, it was time to create a logo — one mark to capture it all. Our goal was to design a logo that simple and matched the brand's goals.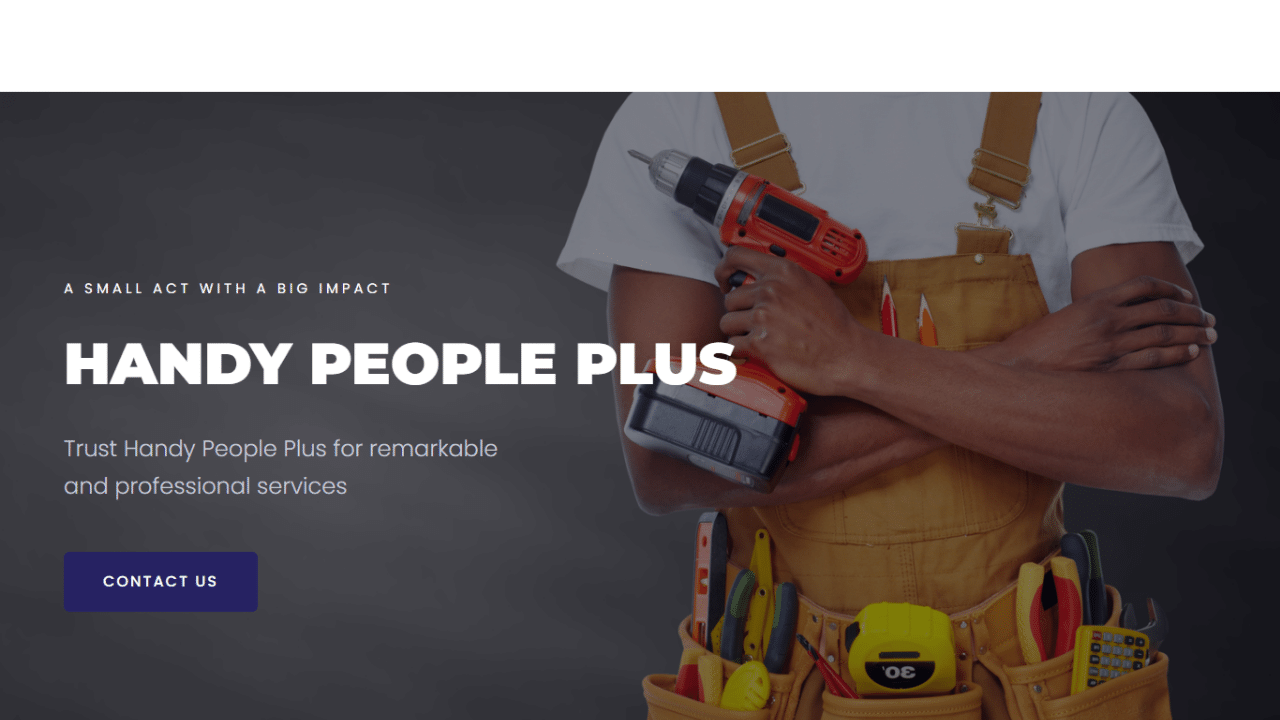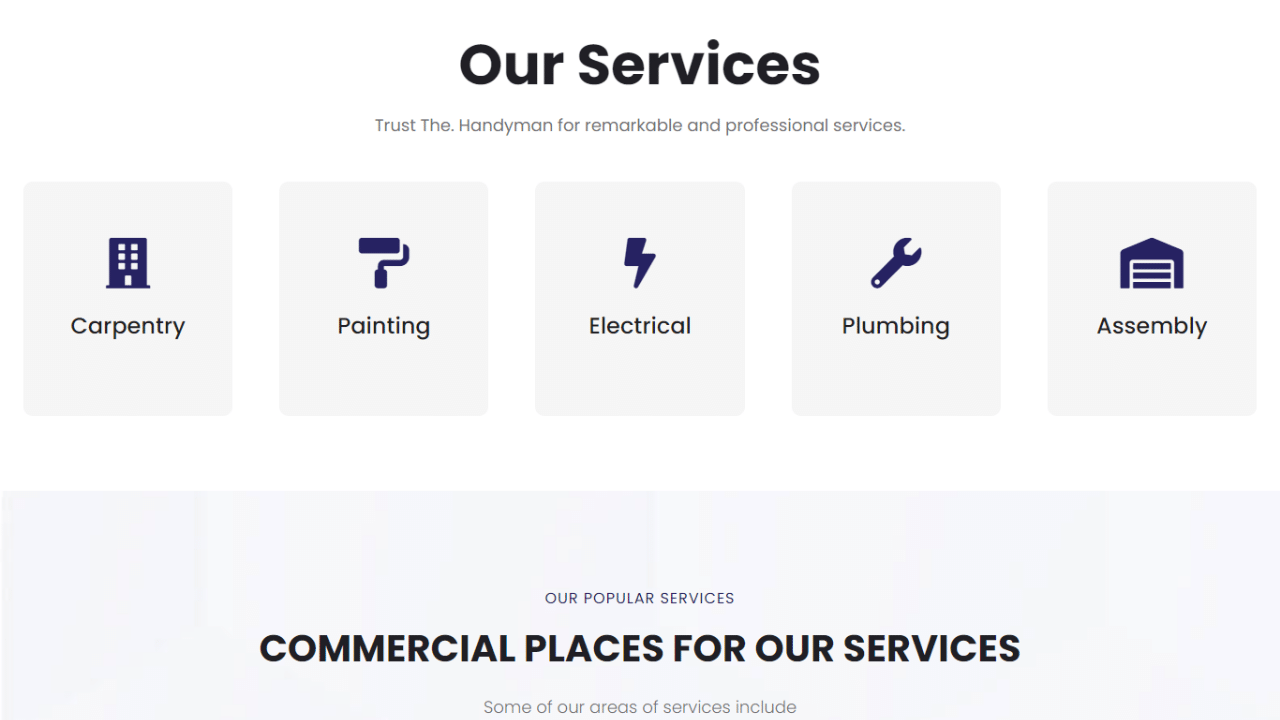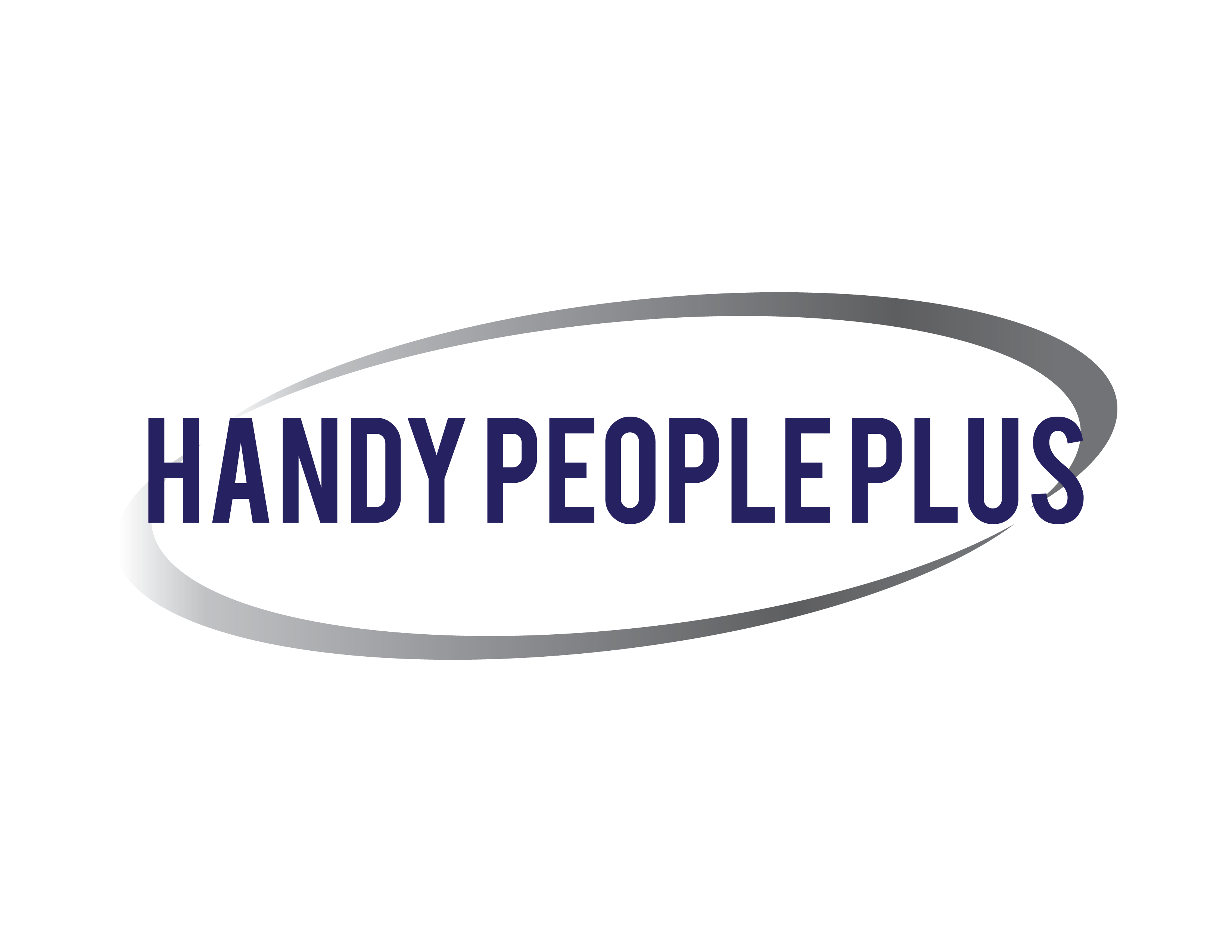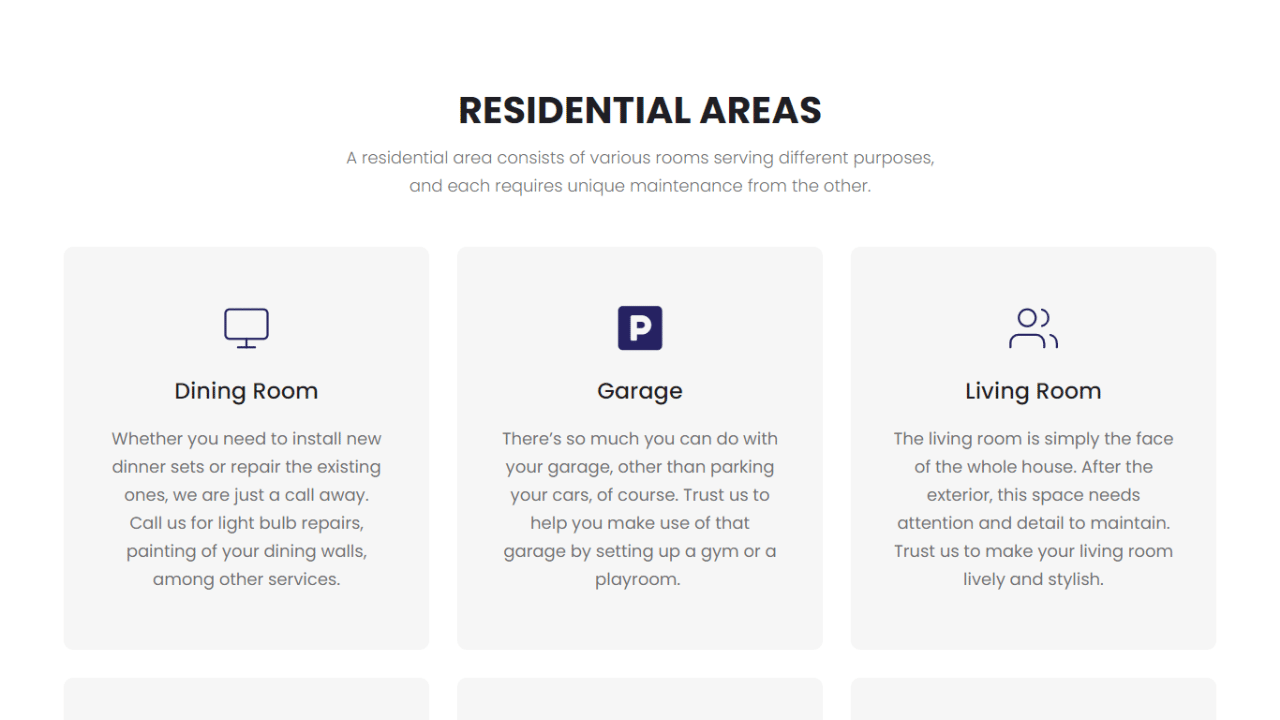 Ready to aim higher for your online business?
Meet Janelle A Jones: brand consultant extraordinaire, entrepreneurial queen, marketing expert, explorer of cities, author, mother, & most importantly— here for you & your business.