This project consisted of developing a marketing strategy coaching digital brand presence. This brand build-out includes logo creation, website development, social media setup, content creation, course creation, and product development.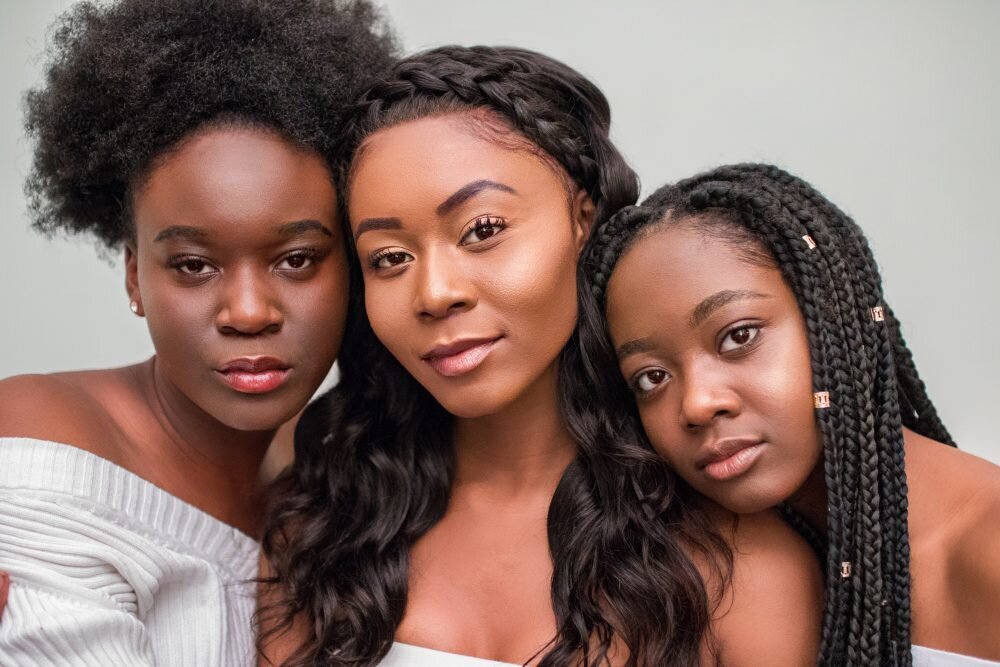 Whether you are a single mother, housewife, or career-oriented, our platform will give you the support you need, and help you to develop your inner hustle.
Just the idea of having the freedom to work from anywhere in the world is incredible. But it doesn't have to be just an idea; it can be a reality. You have to decide to take control of your life, create your income, and be your boss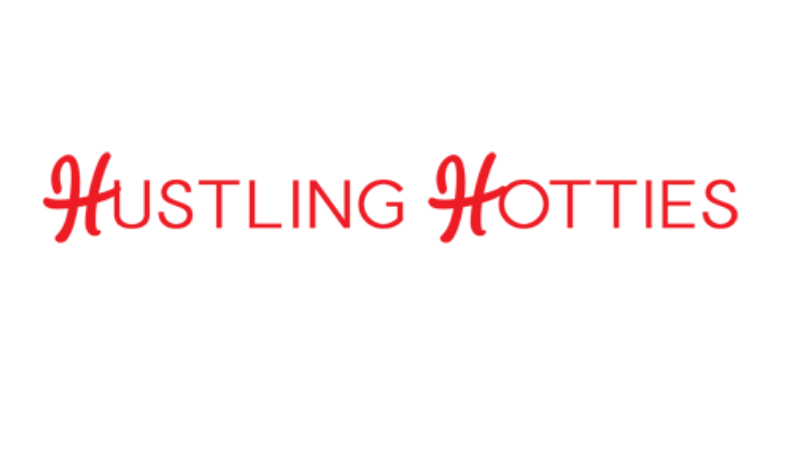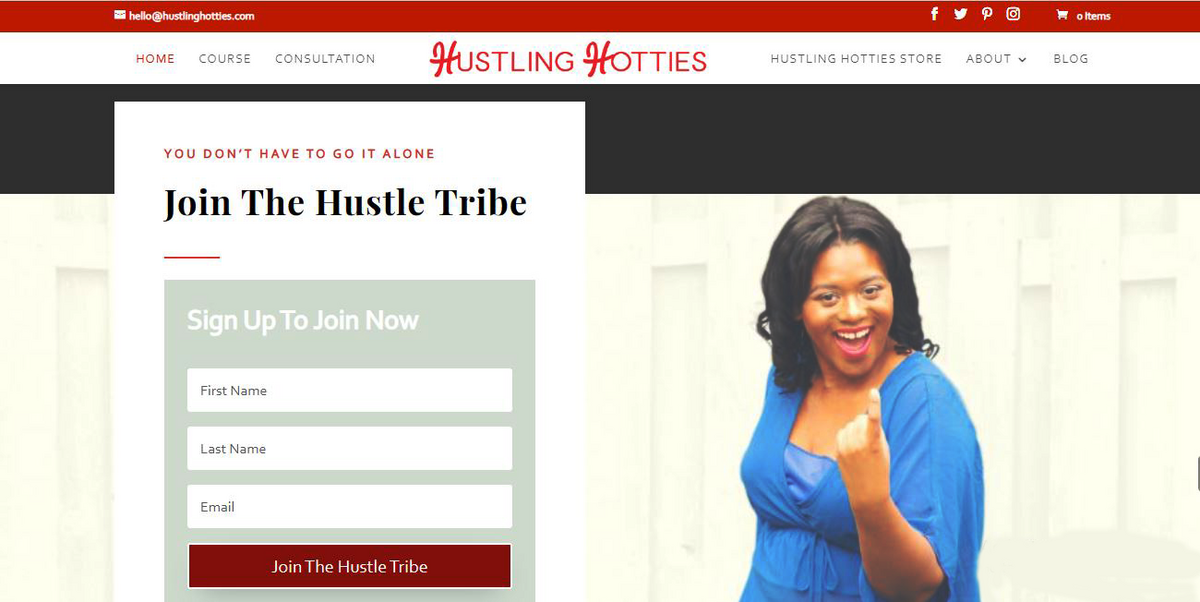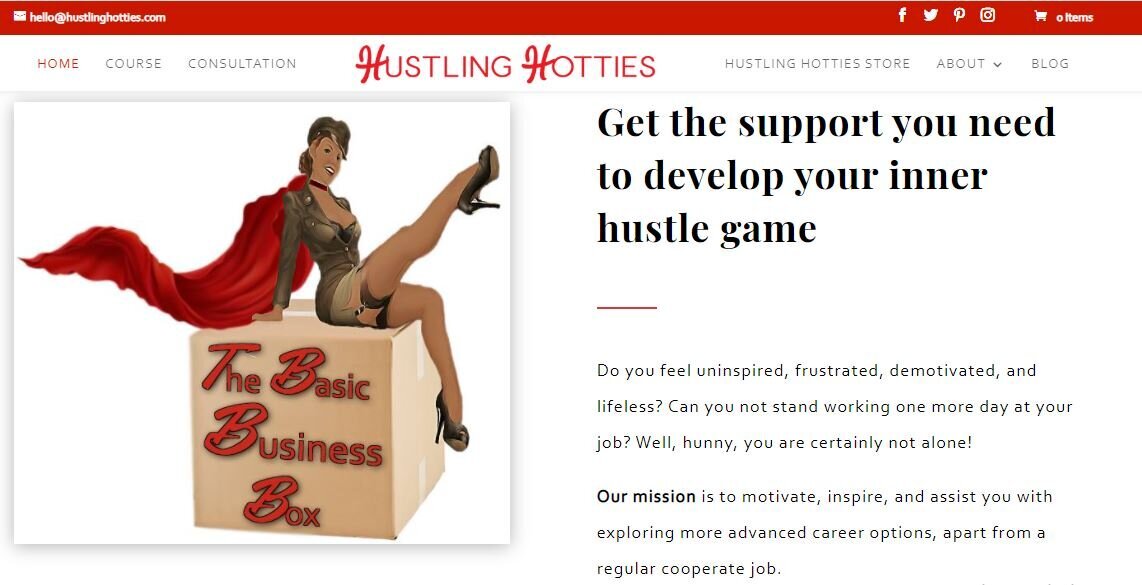 Ready to aim higher for your online business?
Meet Janelle A Jones: brand consultant extraordinaire, entrepreneurial queen, marketing expert, explorer of cities, author, mother, & most importantly— here for you & your business.