This brand started at a retreat in Bali, Indonesia. The concept was that I could help women to start side hustles because I had so many side hustles. The brand was to show women that they could create the extra income that they needed and wanted. 
TARGET AUDIENCE:
Women ages 25 to 35 years old who work a job and make $50k to $75k. They enjoy their job, but they would like extra income to send their kids to private schools, travel, go shopping, and enjoy more of their lives.

THOUGHT PROCESS:
We wanted to create a responsive website that communicates Hustling Hotties' business objectives their offerings and provides the user with the information needed for engagement.
THE SOLUTION:
We ended up with a 4-page Divi WordPress site. The homepage tells the visitors everything they need to know about Hustling Hotties at one glance—it breaks down the objective, mission, and offerings of the brand. With multiple calls to action that lead the user to either make inquiries or learn more, we made sure to list out the critical information and put it right in front of the user. We set up a store using woo-commerce where we sell digital products such as ebooks and workbooks. There is a consultation page where you can set up a side hustle consultation. We also included an interactive side hustle page where you could learn more about the Hustling Hotties brand. This brand had an extensive blog that shared information about various side hustles.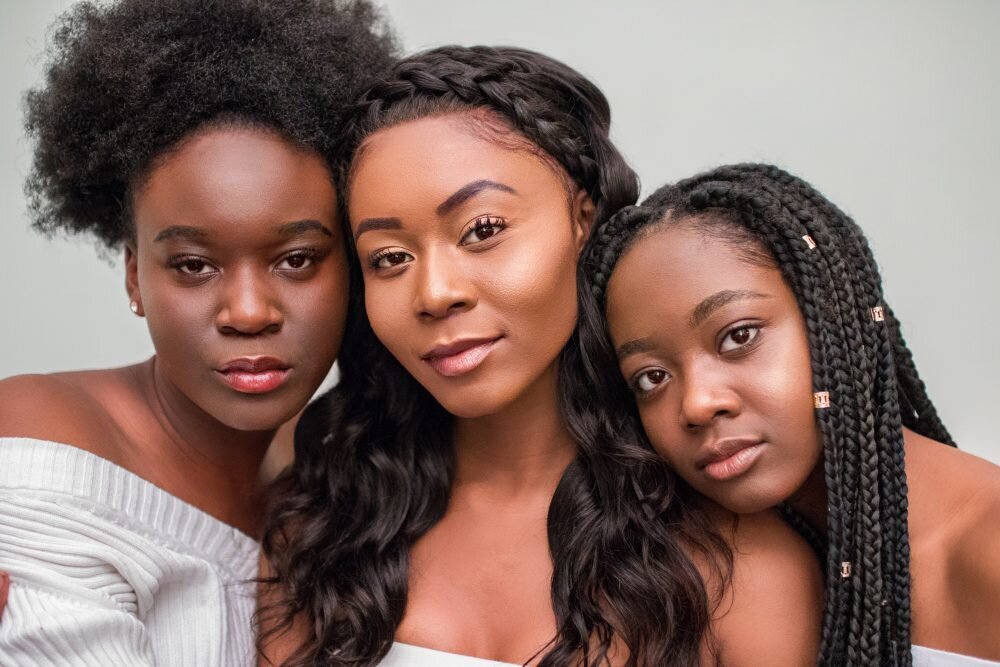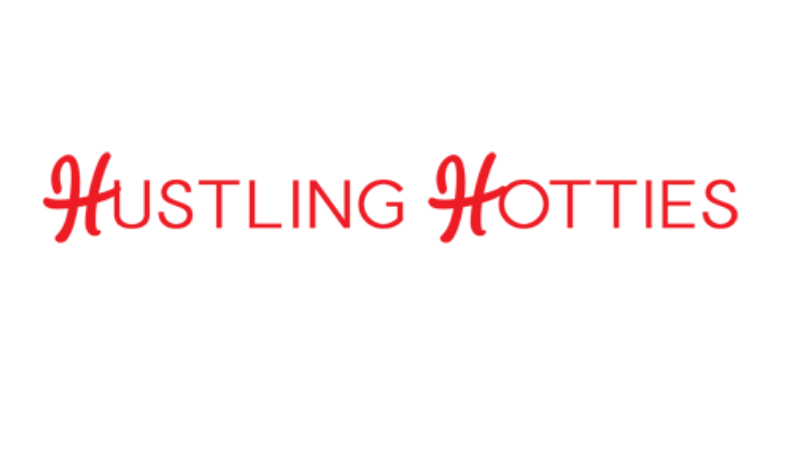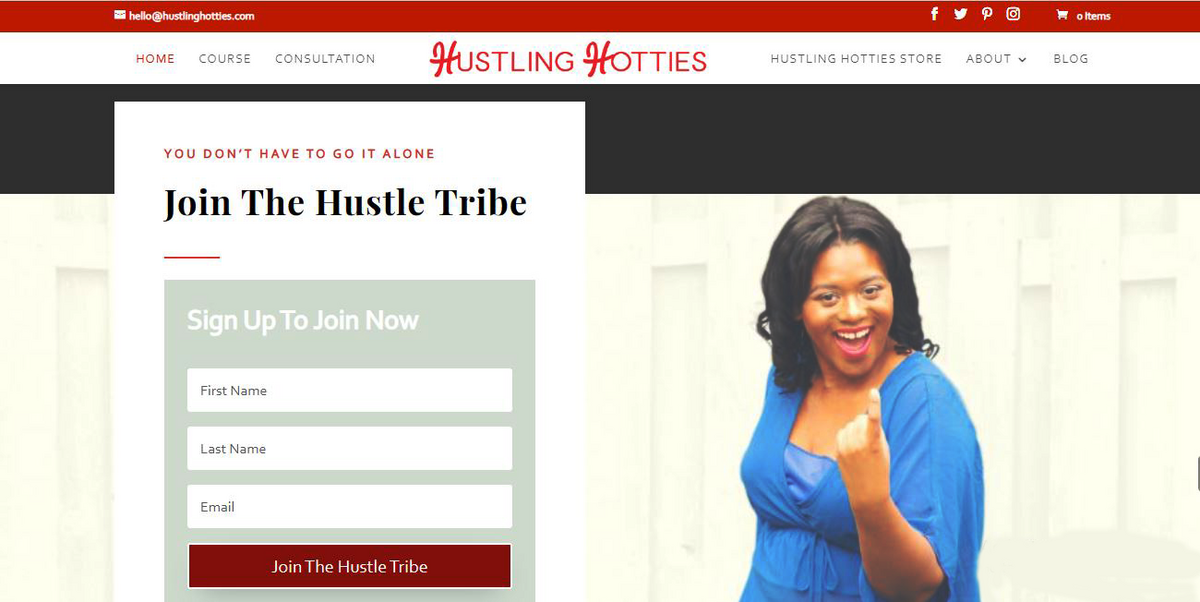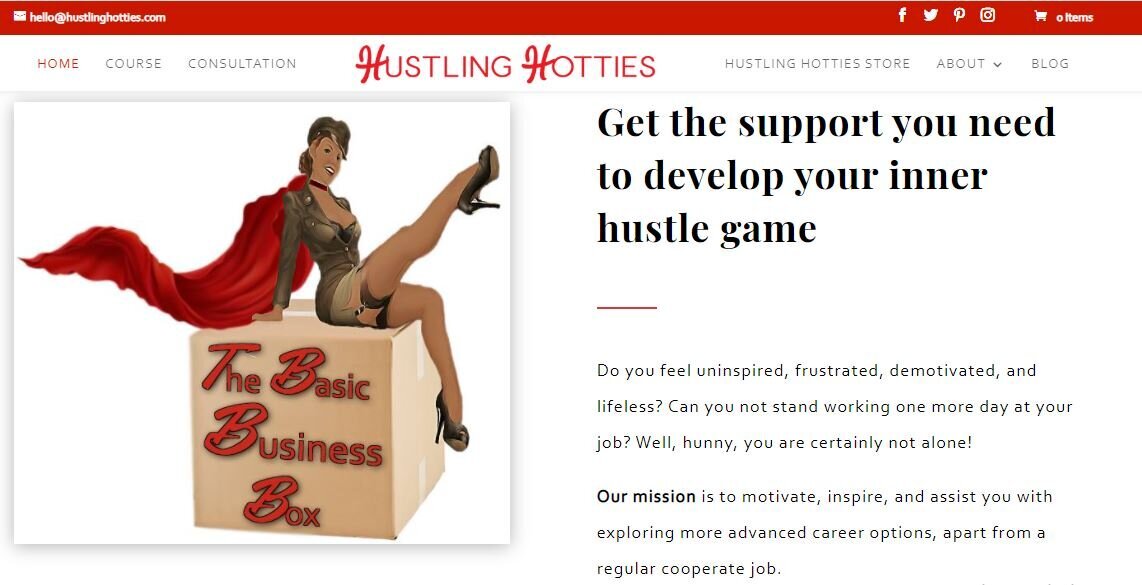 Ready to aim higher for your online business?
Meet Janelle A Jones: brand consultant extraordinaire, entrepreneurial queen, marketing expert, explorer of cities, author, mother, & most importantly— here for you & your business.