Your health is one of the most important things you have in life. Liano Naturally is a brand that is working to keep that in front of the minds of its customers.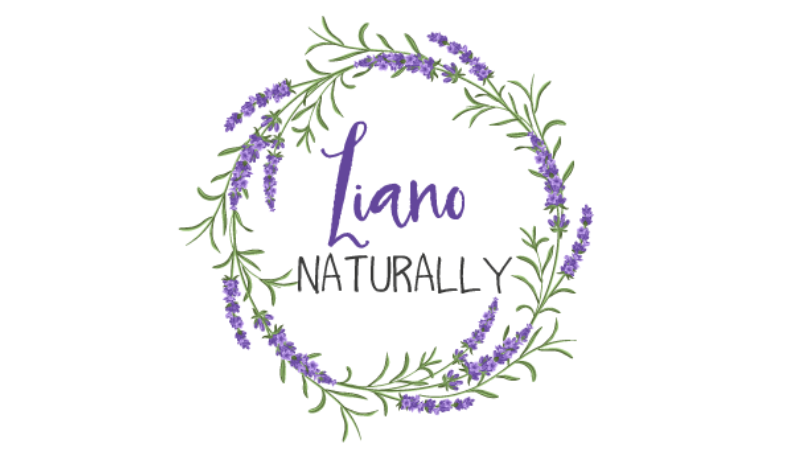 TARGET AUDIENCE:
Females between the ages of 25 and 40 realize that they are getting older and need to practice more self-care.

THOUGHT PROCESS:
Since this was a new brand with no brand presence, we created all the brand receivables from the color to match their signature product scent to the website experience.

THE SOLUTION:
We created a logo that amplified their signature scent of lavender by displaying it directly within the logo in a circle. The website built on WordPress offered a small store built on woo-commerce. It also had an about page that allowed future customers to connect to the brand. Overall, the website gives the user a calm relaxing experience similar to their signature products.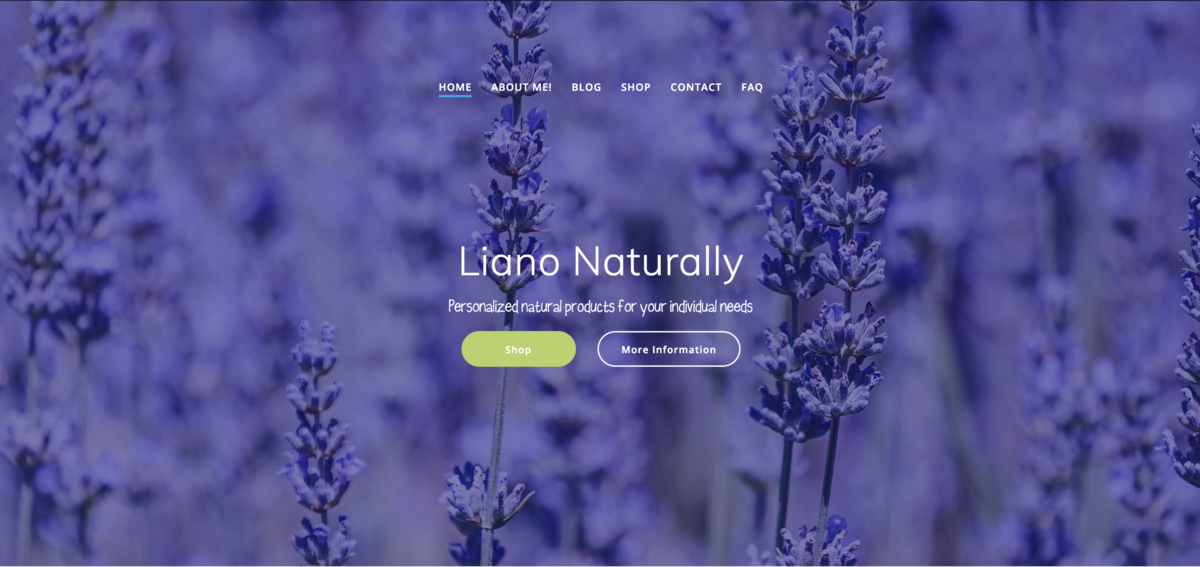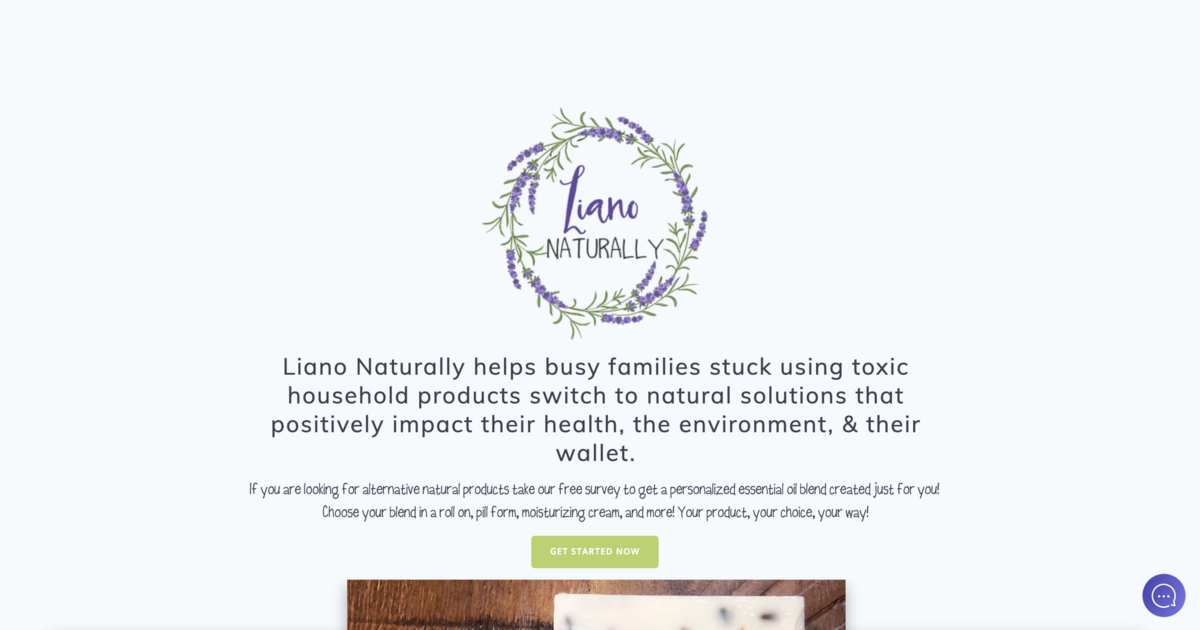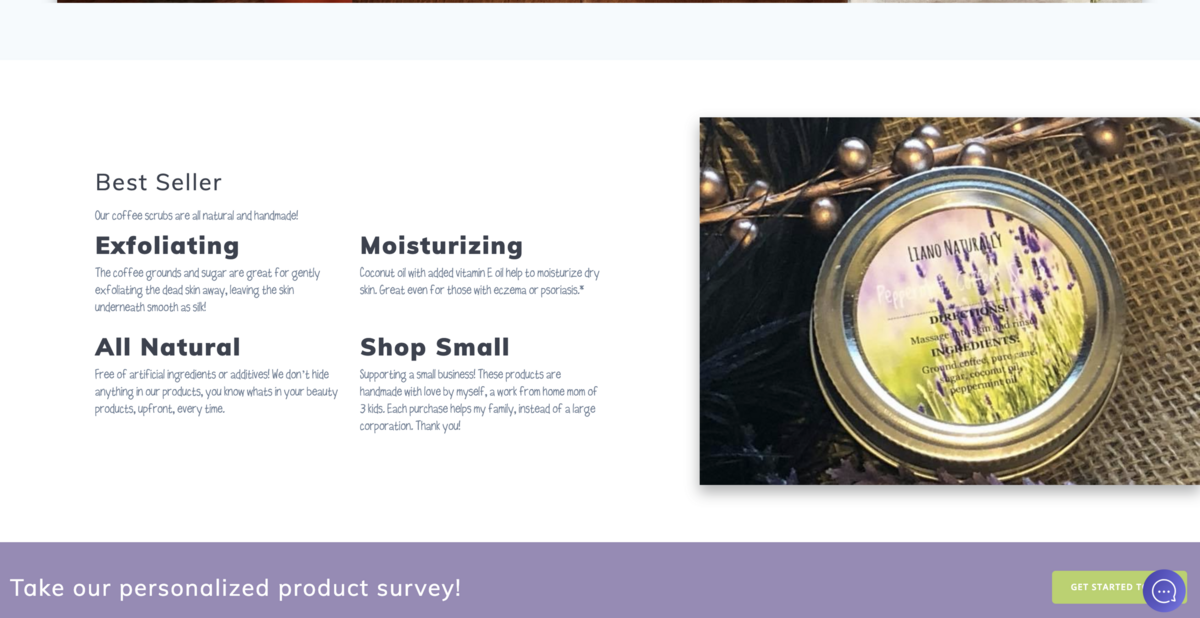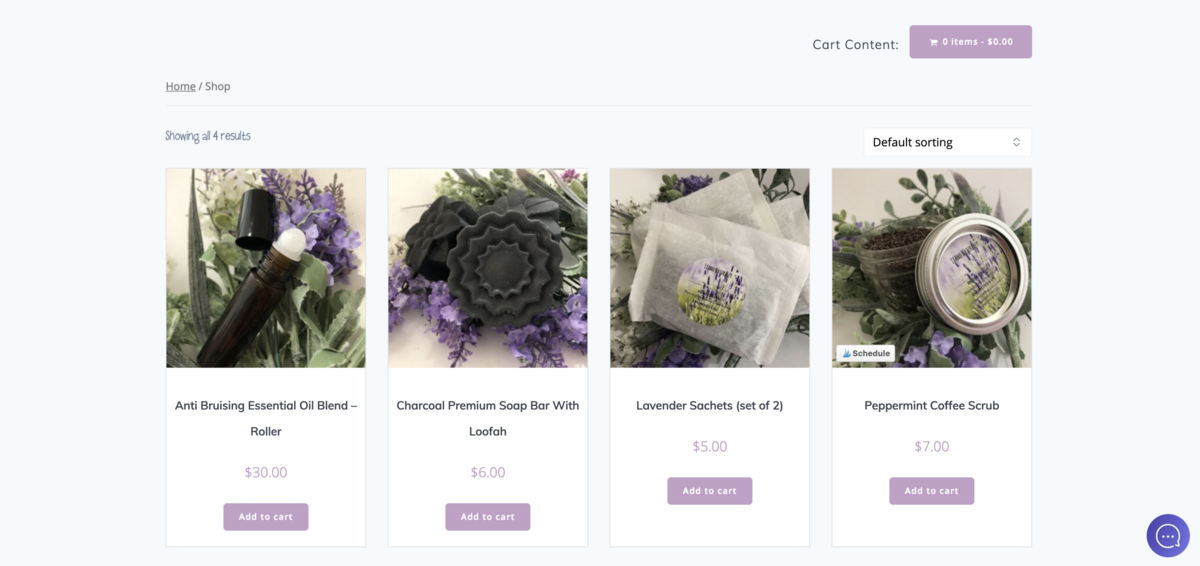 Ready to aim higher for your online business?
Meet Janelle A Jones: brand consultant extraordinaire, entrepreneurial queen, marketing expert, explorer of cities, author, mother, & most importantly— here for you & your business.