Phoenix ivy oasis is an exclusive travel agency that wanted a facelift to look as luxurious as her services. The owner wanted her brand to the next level, and to do that, she had to upgrade her brand presence.
TARGET AUDIENCE:
CHALLENGE: 
Danielle's business has been multiplying, so she needed a website to:
Catalog and promote the suite of products and services
Build trust and credibility in his work
Automate his client intake and onboarding process
USER EXPERIENCE:
After reviewing the site's goals, we laid out the content in a user-friendly way and met objectives. The plans made us land on a 5-page website with drop-down options for the services. We also added a store to sell the physical content.
THOUGHT PROCESS:

We began with a discovery session to understand the business goals, define their customer profile, and create a product one-pager. Then we conducted a brand positioning exercise to articulate the brand voice in the identity better. A collaborative discovery session is always a great exercise to ground the overall design process.
Once we understood the people problems and the brand values, we mapped out the core use of the website and used those to guide the process from start to finish. This process captures what the website needs to do and how it adds value for people.
To sell the experience that the client would feel, we wanted to create a website that matched. It had to flow in a way that allowed the client to be ready to purchase the experience that Danielle was selling.
THE SOLUTION:
We recreated the client's logo up to standard. We created a digital product for Danielle to sell to help begin her sales funnel. Then we made a vibrant website that allowed Phoenix Ivy Oasis to showcase its excellent products and services. We also wrote and set up a welcome email series for all new subscribers to Danielle's website.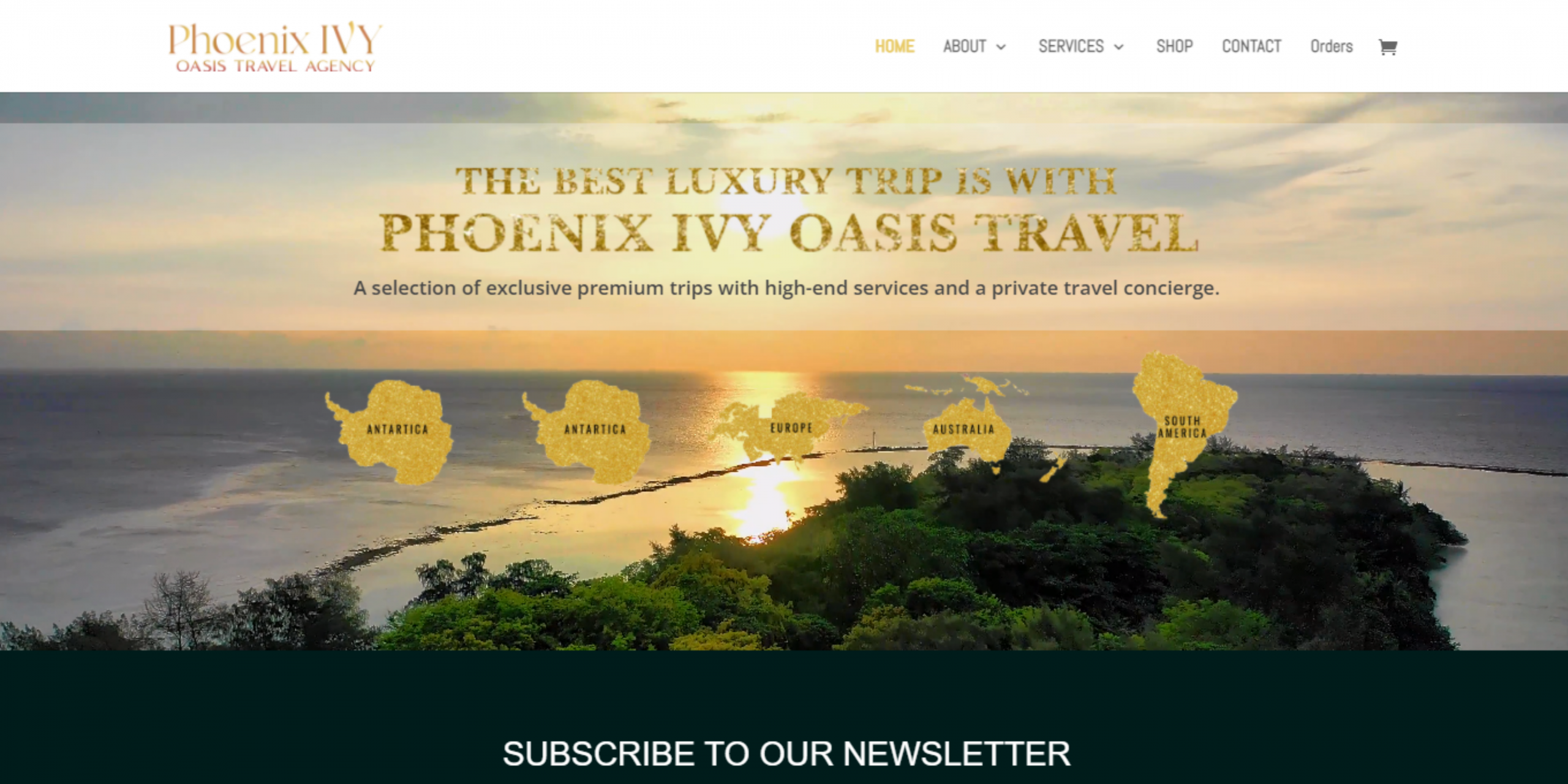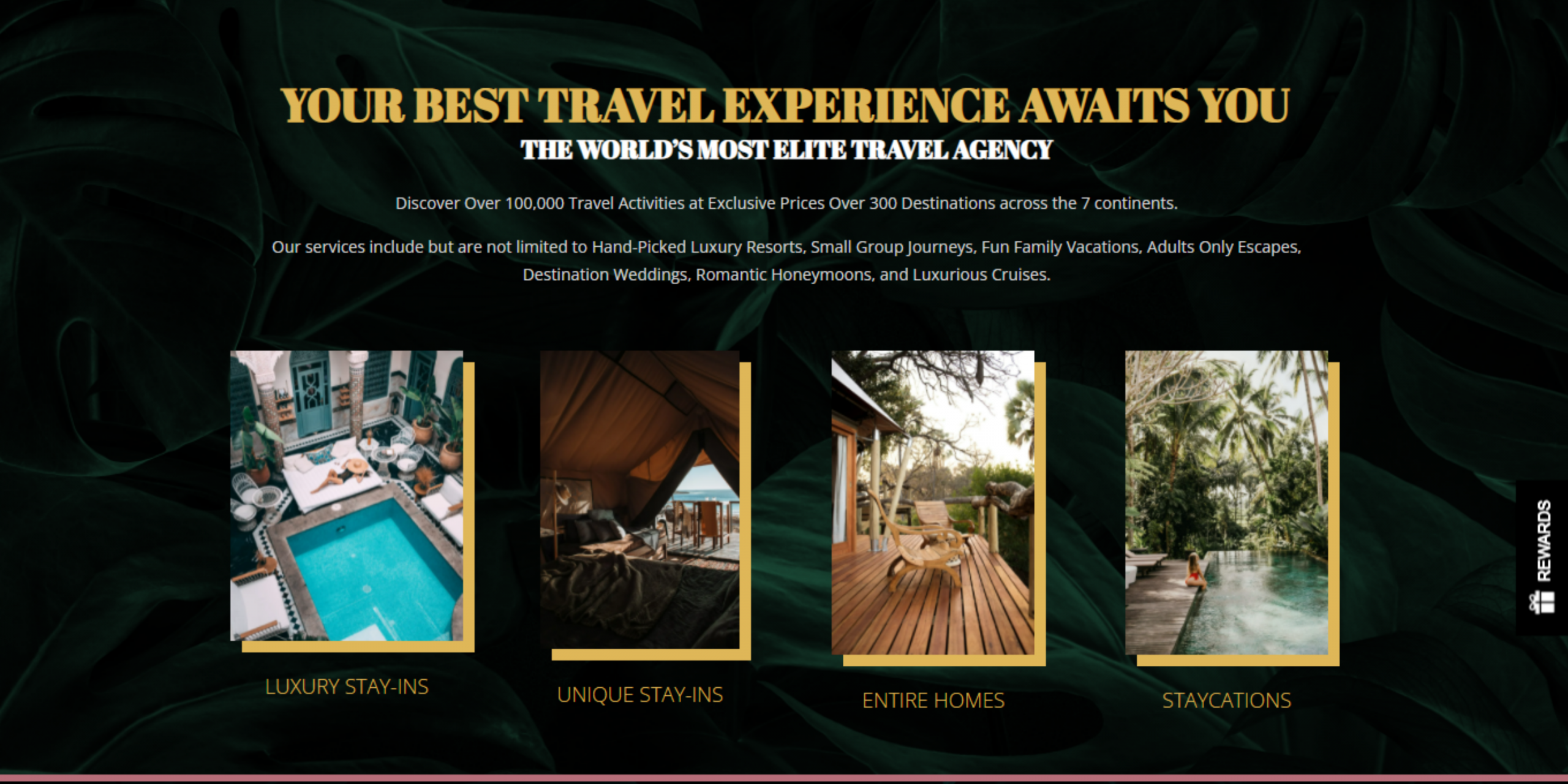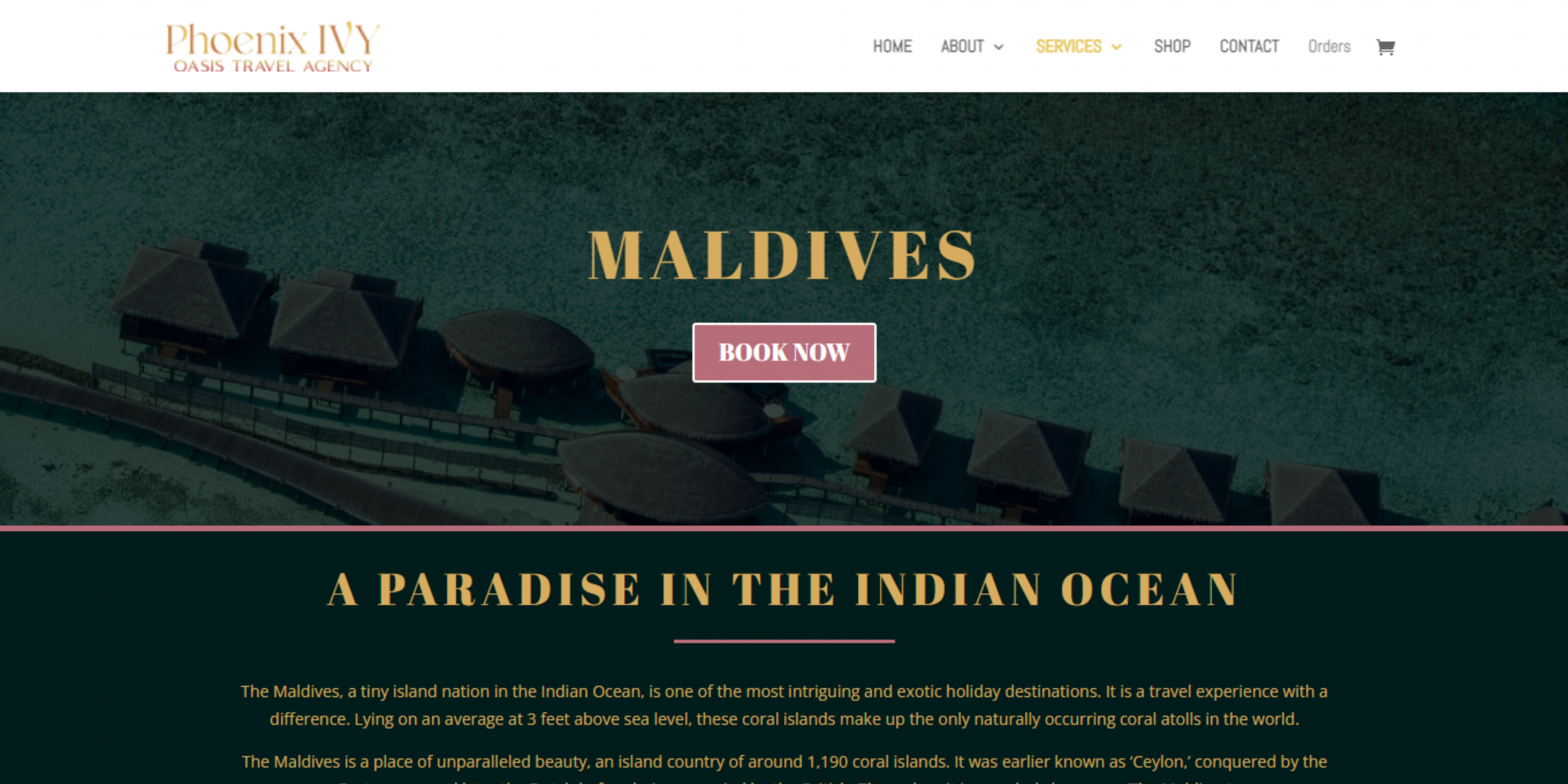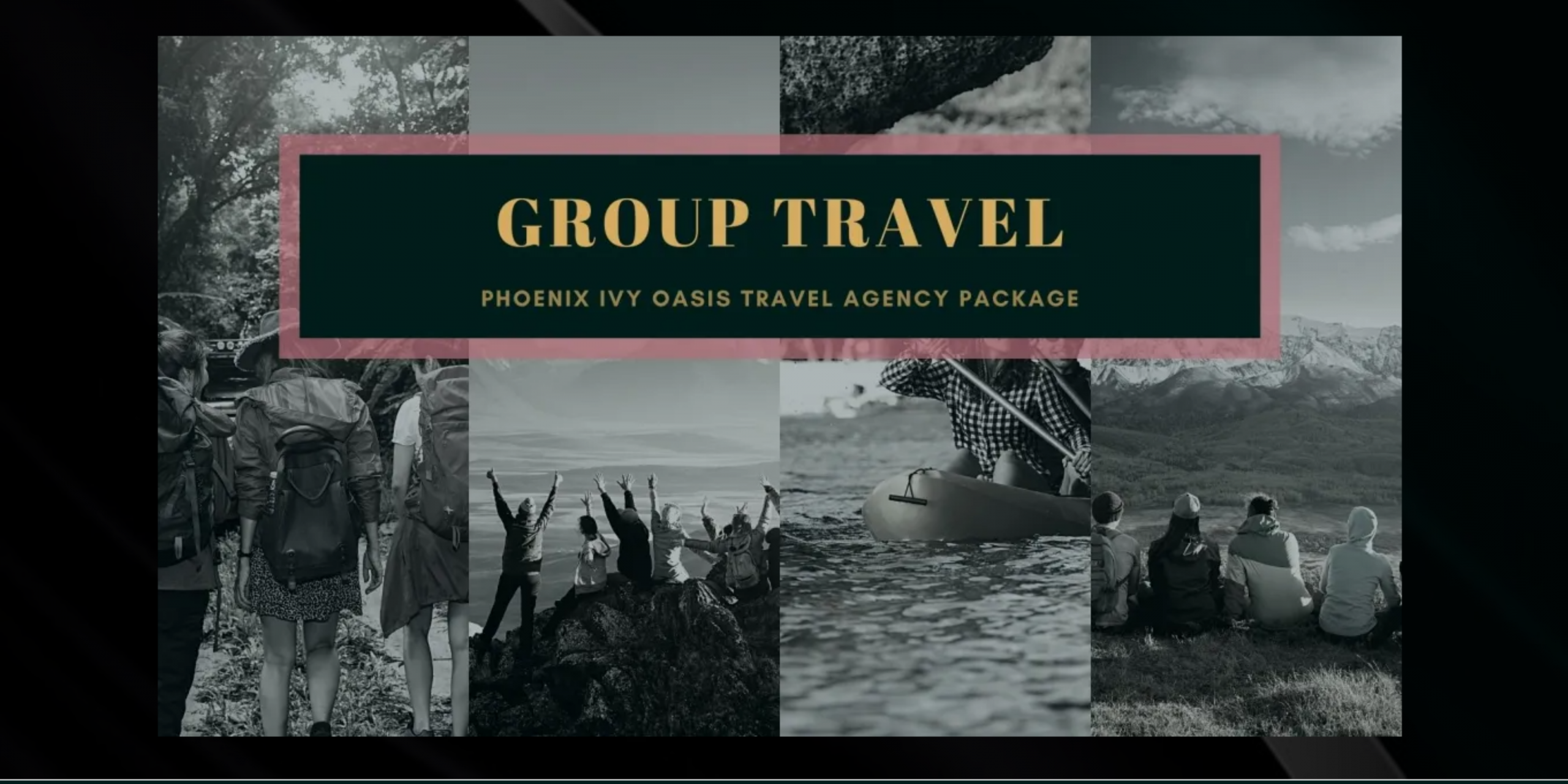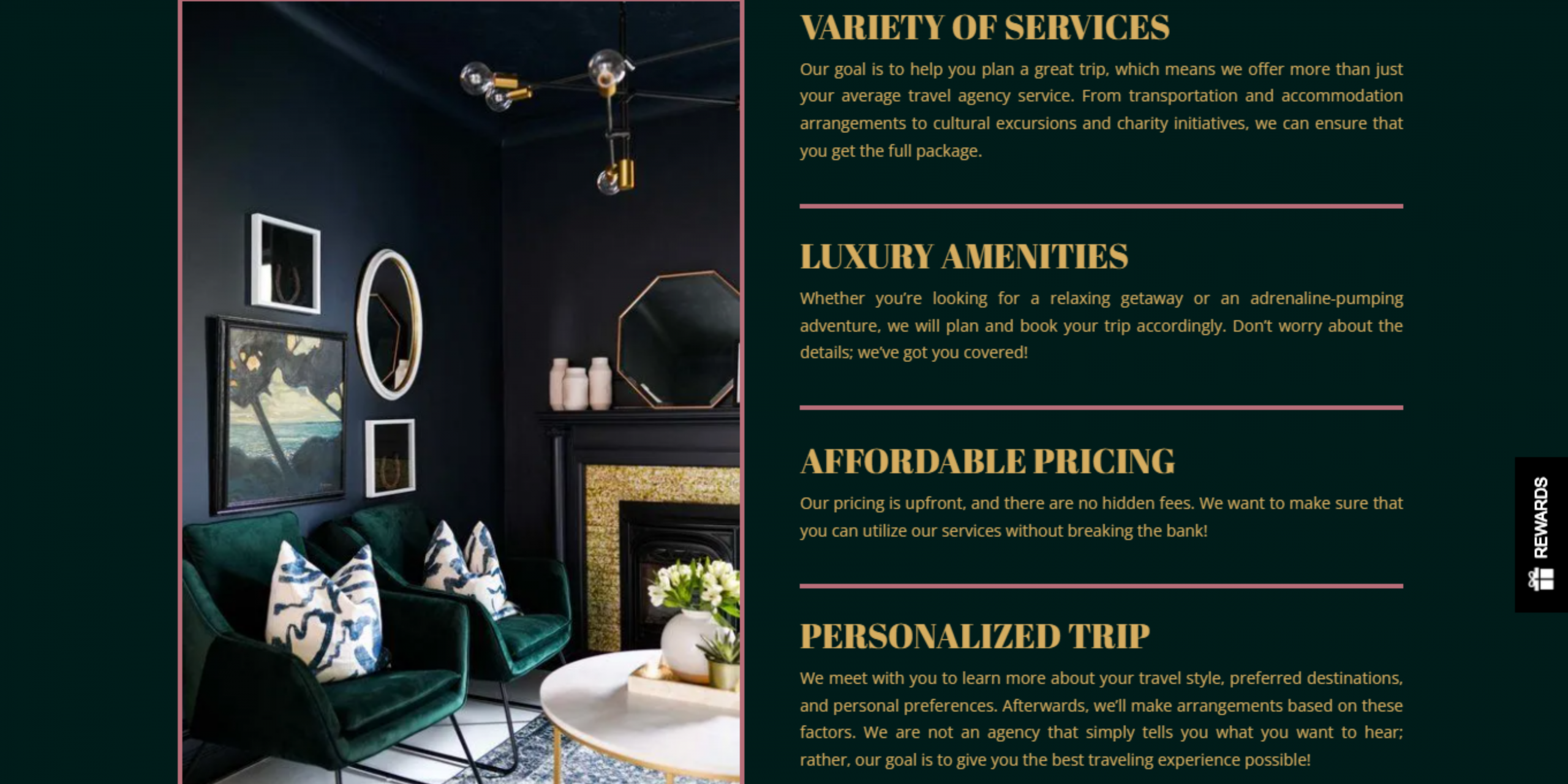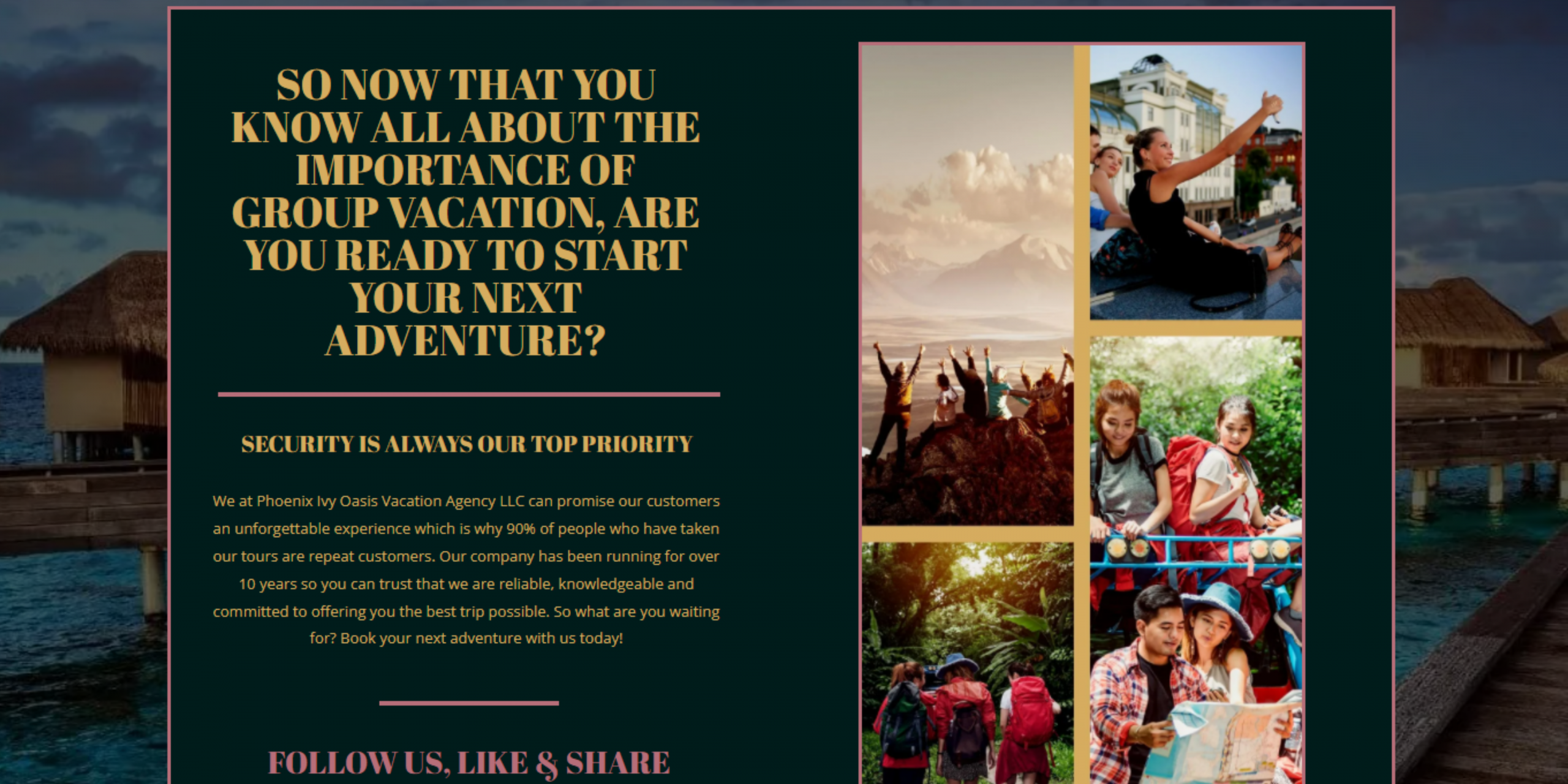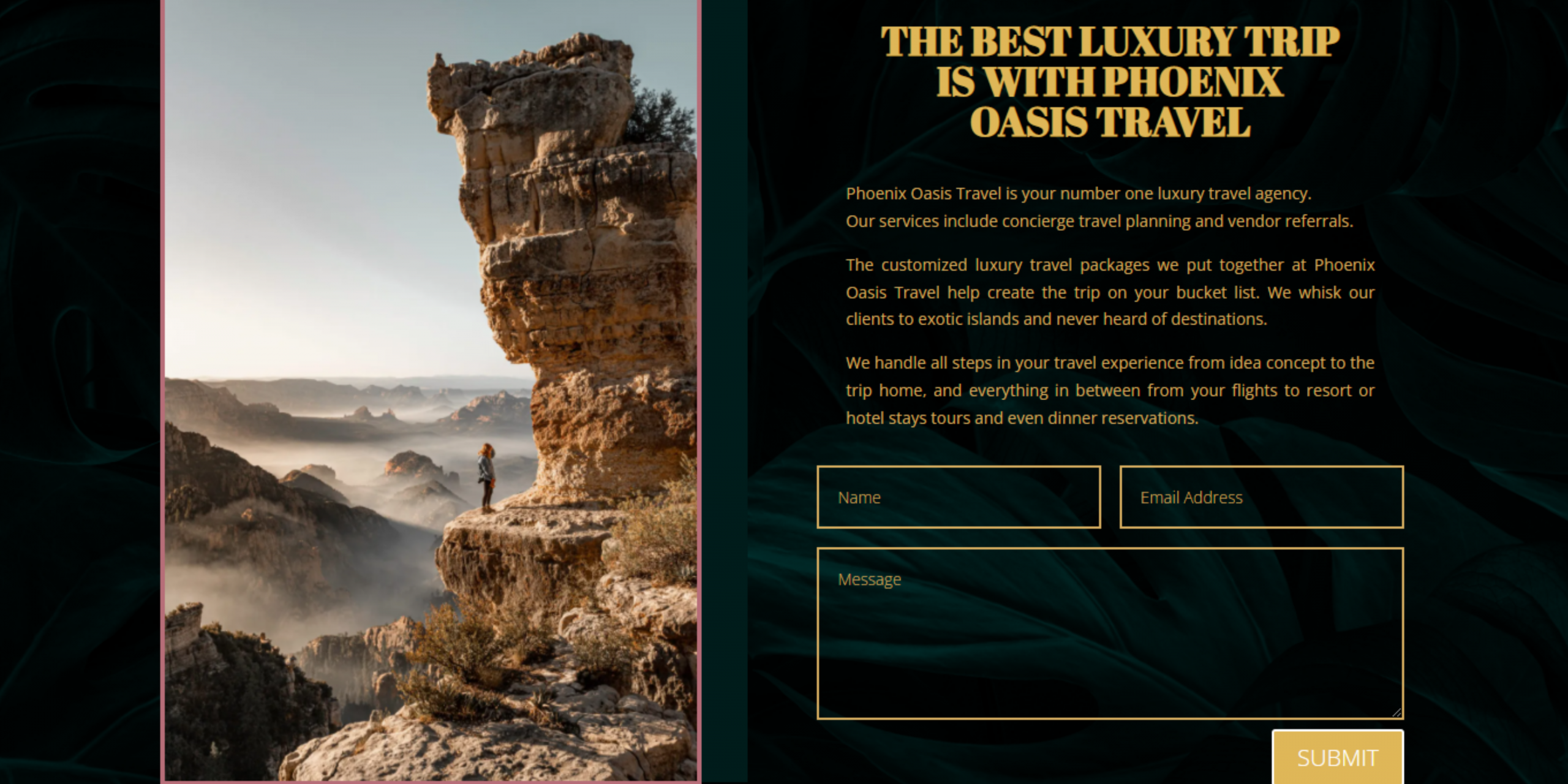 Ready to aim higher for your online business?
Meet Janelle A Jones: brand consultant extraordinaire, entrepreneurial queen, marketing expert, explorer of cities, author, mother, & most importantly— here for you & your business.