Rise & Thrive FemmeBiz Retreat: Spark, Strategize, Shine
Rise & Thrive FemmeBiz Retreat: Spark, Strategize, Shine
Ignite Your Vision, Elevate Your Business, and Connect for Success.
Ignite Your Entrepreneurial Journey at the Ultimate Weekend Mastermind Retreat for Women!
Are you a driven and passionate female entrepreneur ready to take your business to the next level? Do you crave a weekend that combines strategic growth, personal rejuvenation, and meaningful connections? Look no further! Join us at our exclusive Weekend Mastermind Retreat tailored to empower and elevate women in business.
90 Days of Content Planning
Say goodbye to the content creation overwhelm! Dive into intensive planning sessions designed to chart out 90 days of compelling, engaging content that resonates with your audience. Get ready to captivate, connect, and convert like never before.
Hot Seats and Collaborative Insights
It's your time to shine! Benefit from valuable insights and personalized strategies as you take the "hot seat" to present your challenges and goals. Our mastermind group of brilliant female entrepreneurs will provide fresh perspectives and actionable solutions to push your business forward.
1 on 1 Coaching
Your success is our priority. Experience private coaching sessions with seasoned mentors who have navigated the entrepreneurial landscape. Receive tailored guidance, set achievable milestones, and refine your roadmap to success.
 Empowering Networking
Forge powerful connections that last a lifetime. Engage with like-minded women who share your drive and ambition. Network, collaborate, and potentially find your next business partner, client, or lifelong friend in an environment that fosters growth and mutual support.
 Culinary Delights
Indulge in a feast for the senses as our skilled chef prepares delectable, gourmet meals that nourish your body and mind. Savor the flavors and take this time to relax and recharge.
Relaxation and Rejuvenation
Prioritize self-care and unwind with a skilled massage therapist. Let go of stress, tension, and worries, and emerge rejuvenated and ready to conquer your entrepreneurial journey.
Why Choose Our Mastermind Retreat
Why Choose Our Mastermind Retreat
Female-Centric Empowerment
This retreat is designed by women, for women. We understand female entrepreneurs' unique challenges and strengths and create an environment that harnesses your potential.
Results-Driven Approach
Our proven strategies have led countless entrepreneurs to remarkable breakthroughs. Experience focused learning and actionable takeaways that you can implement immediately..
Stunning Retreat Location
Immerse yourself in an oasis of tranquility. Our chosen venue offers the perfect blend of comfort and inspiration, allowing you to step away from the daily grind and focus on your growth journey.
 Intimate and Personalized
Unlike large conferences, our retreat maintains an intimate group size to ensure personalized attention and meaningful connections with fellow entrepreneurs and mentors.
Exclusive Community Access
Gain lifelong access to our retreat alumni community—a powerful network of women who continue to inspire, support, and collaborate long after the retreat ends.
Dates: November 10th to 12th, 2023
Location: Secret Atlanta Retreat House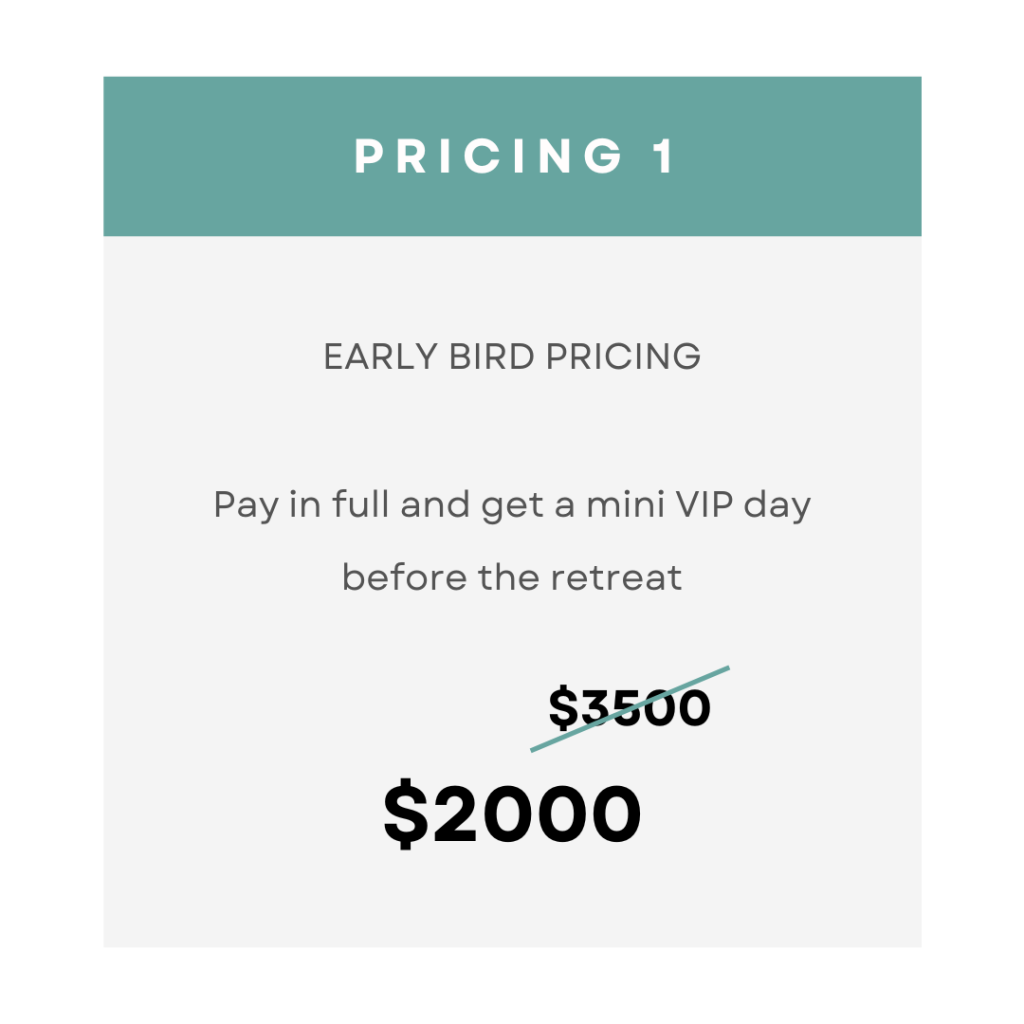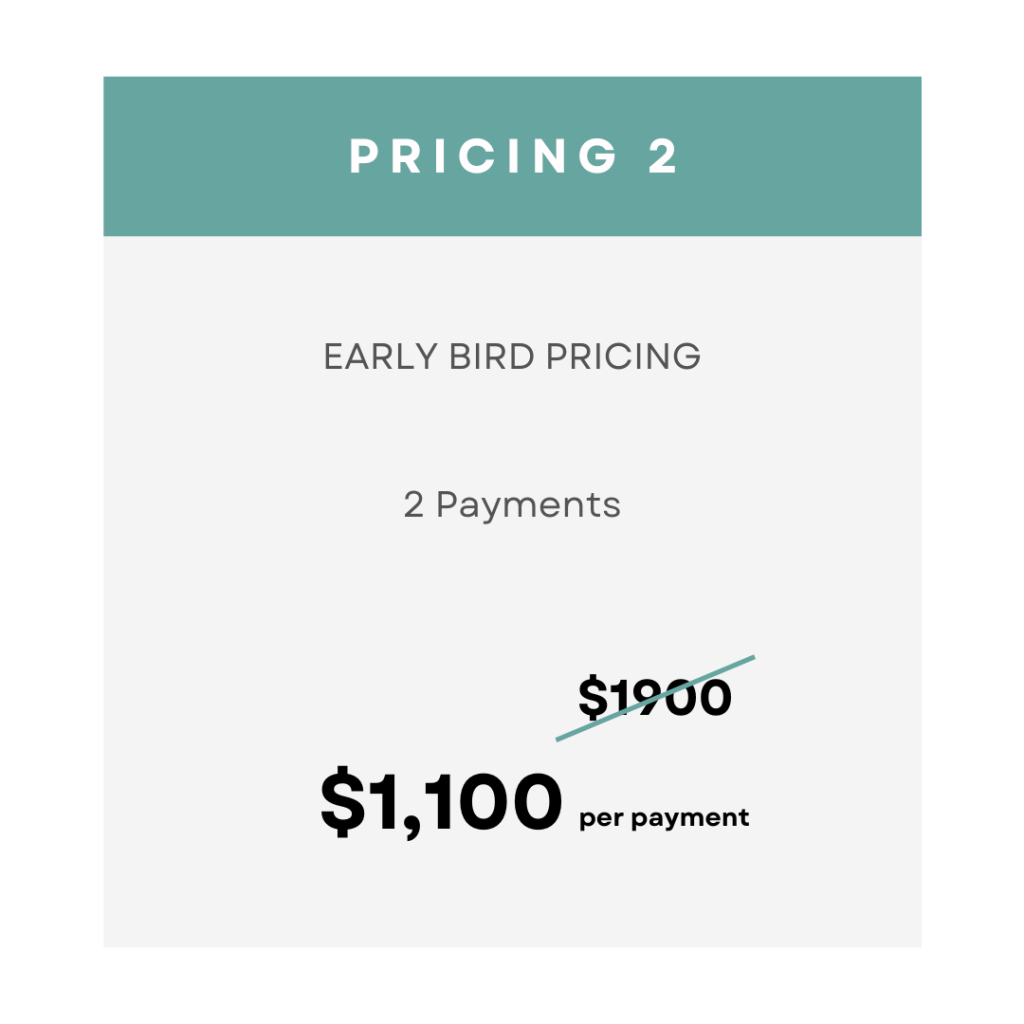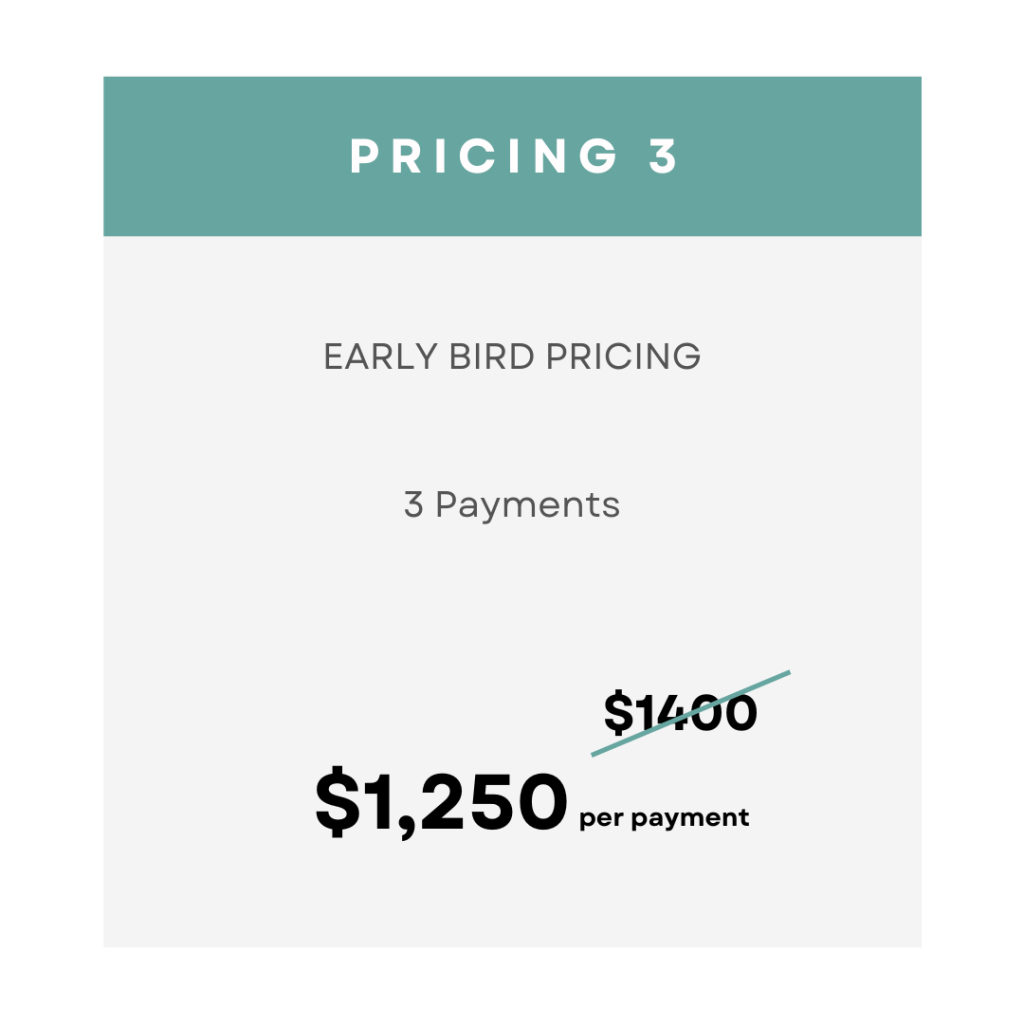 Take advantage of this opportunity to transform your business and your life. Seize the chance to recharge, refocus, and reignite your entrepreneurial spirit in the company of remarkable women like you. Limited spots are available—reserve yours today!
Ready to elevate your business? Let's embark on this transformative journey together.