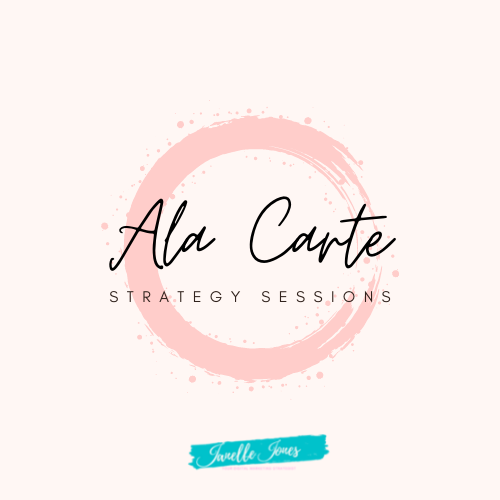 ALA CARTE STRATEGY SESSIONS
Fresh eyes can see what you cannot. A la carte Strategy Session is great if you're already right there but need a little external POV. It's a great way to optimize your business to fit your desires with almost instant shifts and results if you're ready. 
An a la carte Strategy Session is the perfect selection for women seeking an intimate level of focus on a specific business concern. 
Strategy Sessions include laser-focused action steps you can take for immediate growth over the next few weeks, with additional support available if needed. Apply for yours below.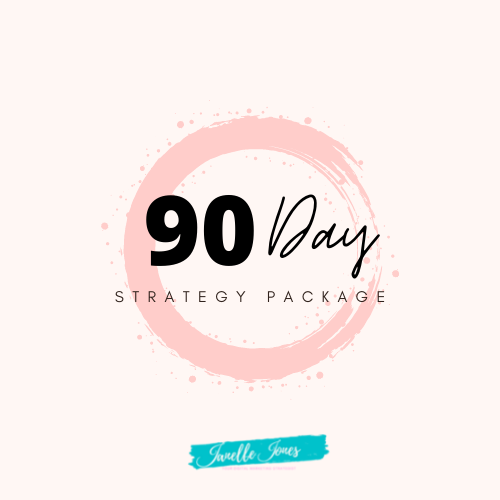 90 DAY STRATEGY PACKAGE
Over the next 90 days, you will receive:
Bi-weekly private coaching calls: Although recorded for your review and use, our sessions are completely discrete and 1-on-1. Whatever you say is kept in high regard, and used to transform and transmute your business results. 
A flowing system that's repeatable, scalable, and flexible at all times. You will receive a detailed business system review that will help you strengthen and optimize your lead flow. 
Copy Audit: Copy that converts starts with a voice that's deeply centered in yourself. Are your words targeting your specific audience with trust and playfulness? We'll review your brand language to make sure you're speaking to the right person. 
It is my intention that our sessions help you take your power back. Give yourself the opportunity to get in a better financial and spiritual place immediately. You have everything you need to get started. Simply fill out the application and let's get started!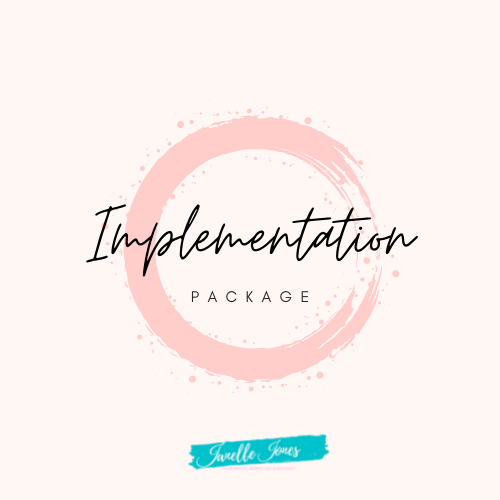 ALA CARTE STRATEGY SESSIONS
So now you think having a strategy is excellent, but you also need help executing. The Implementation Package is for you! With this package, not only will you get a full yearly strategy that we create a holistic approach, but our team will execute to make your marketing plan a success. You will be provided with your own happiness concierge to ensure your campaign's success.
After a full digital marketing audit, we will revamp your website: We offer the most innovative layouts and visuals are mixed with an easy to follow structure and navigation, aiming to deliver the best UX possible.
Content creation is the key to successful marketing, but is where most companies struggle. We create content that connects with people's emotions and converts followers into customers. Creating content for different marketing models includes but is not limited to social media captions, blog posts, landing pages, and email campaigns.
If you are ready to start a full marketing campaign, visit our sister company, Honey and Jade.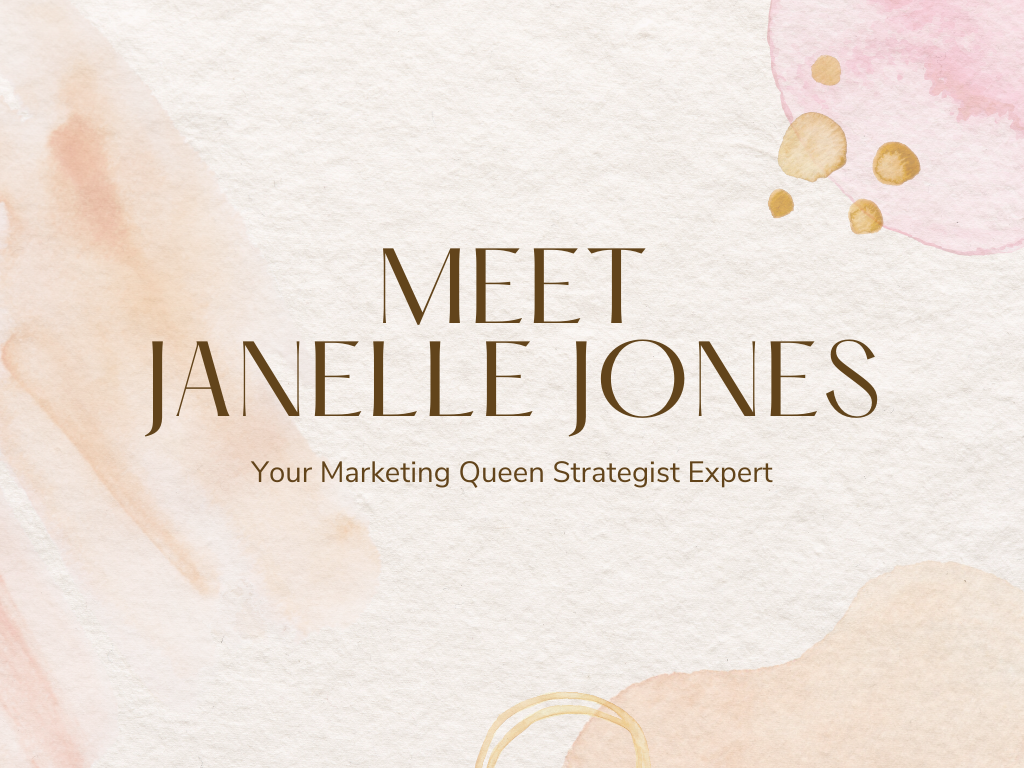 Ready to aim higher for your online business?
Meet Janelle A Jones: brand consultant extraordinaire, entrepreneurial queen, marketing expert, explorer of cities, author, mother, & most importantly— here for you & your business.