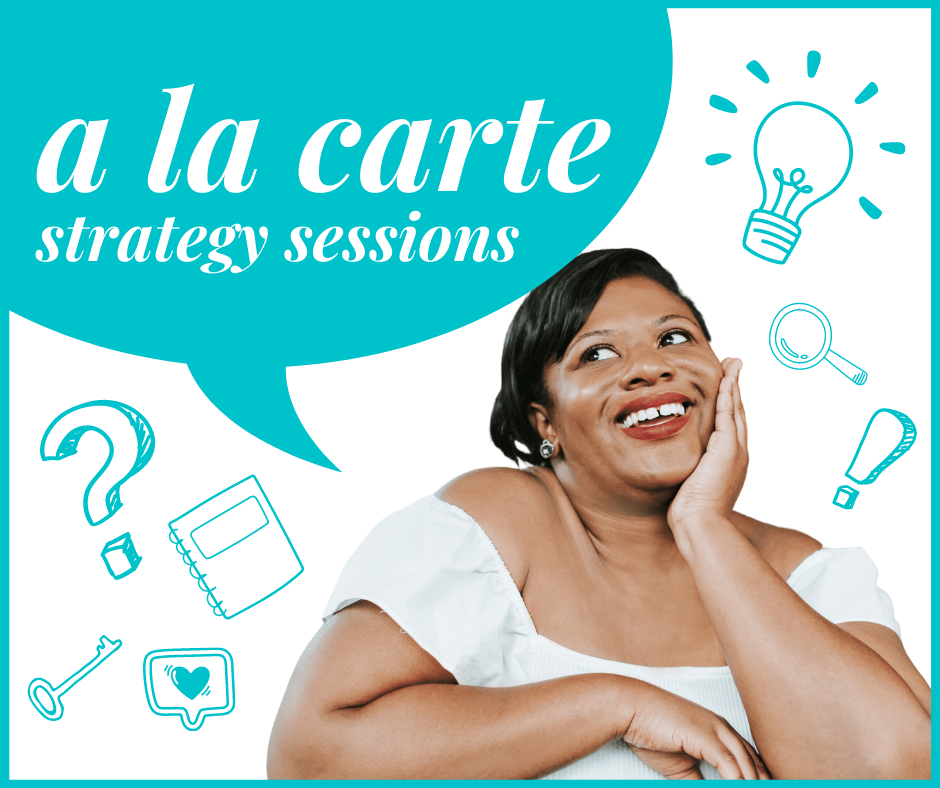 Just need a little taste?
Fresh eyes can see what you cannot. A la carte Strategy Session is great if you're already right there but need a little external POV. It's a great way to optimize your business to fit your desires with almost instant shifts and results if you're ready.
An a la carte Strategy Session is the perfect selection for women seeking an intimate level of focus on a specific business concern.
Strategy Sessions include laser-focused action steps you can take for immediate growth over the next few weeks, with additional support available if needed.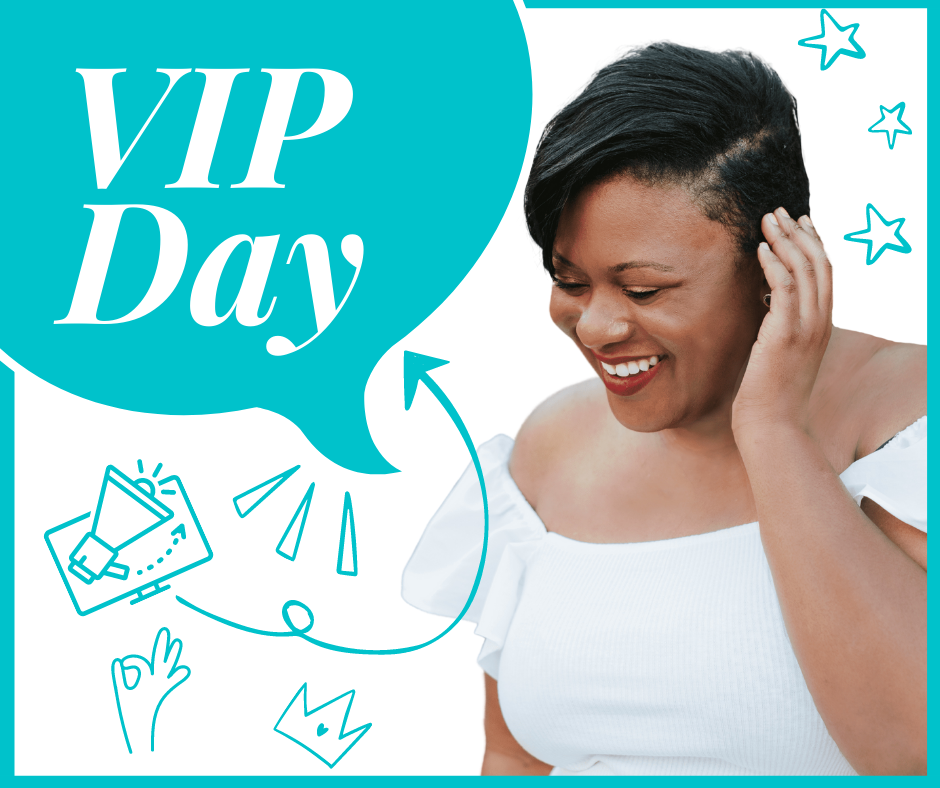 The Ultimate Business Strategy VIP Experience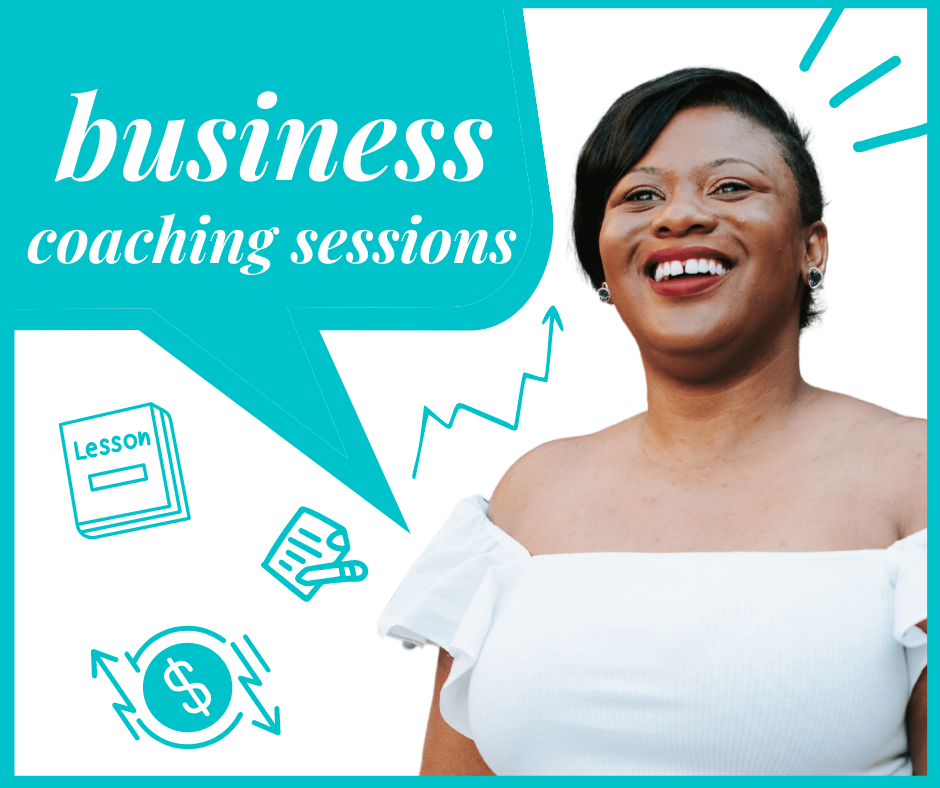 Janelle's Business Coaching Program
Ready to aim higher for your online business?
Meet Janelle A Jones: brand consultant extraordinaire, entrepreneurial queen, marketing expert, explorer of cities, author, mother, & most importantly— here for you & your business.