Her goal is to make women feel good from their heads to their toes.
TARGET AUDIENCE:
This brand is for women within the age bracket of 25- 45, who are into style, who want products characterized by a high level of quality and exclusivity. This luxury brand presents many different products for women, from accessories to clothing.

CHALLENGE:
The luxurious story has been sold to the average buyer as not easy to find. The buyer has a problem that they face when it comes to the luxury products they desire and can afford them without breaking their piggy bank, diving into the ocean's deepest point, or reaching for the clouds from the highest mountain.

THOUGHT PROCESS:
Creating a platform that exudes luxury at first glance and still welcomes the average spender with an experience so worth it that they choose to return was paramount in our decision phase. Beyond it as a website filled with luxurious but necessary products, we needed to get an in-depth insight into the underlying factors related to the brand.

THE SOLUTION:
The user experience was to be built around exploring and ensuring engagement with the different content in each category of products with seamless and exciting to navigate at the same time. So we had to split the focus into the home feed experience, product category pages, browsing experience, checkout, and payment.
We still needed to align with the client on some crucial things about the product and its user. As a design agency taking your stakeholders along in every decision-making process is critical.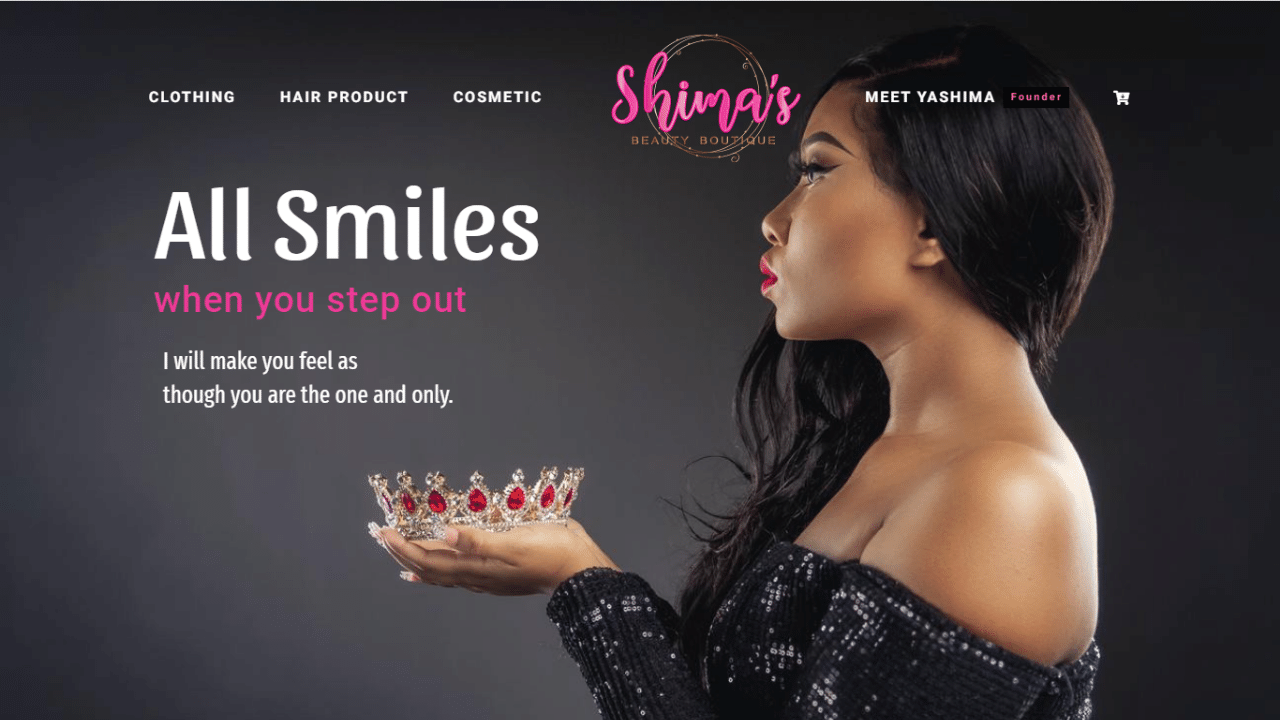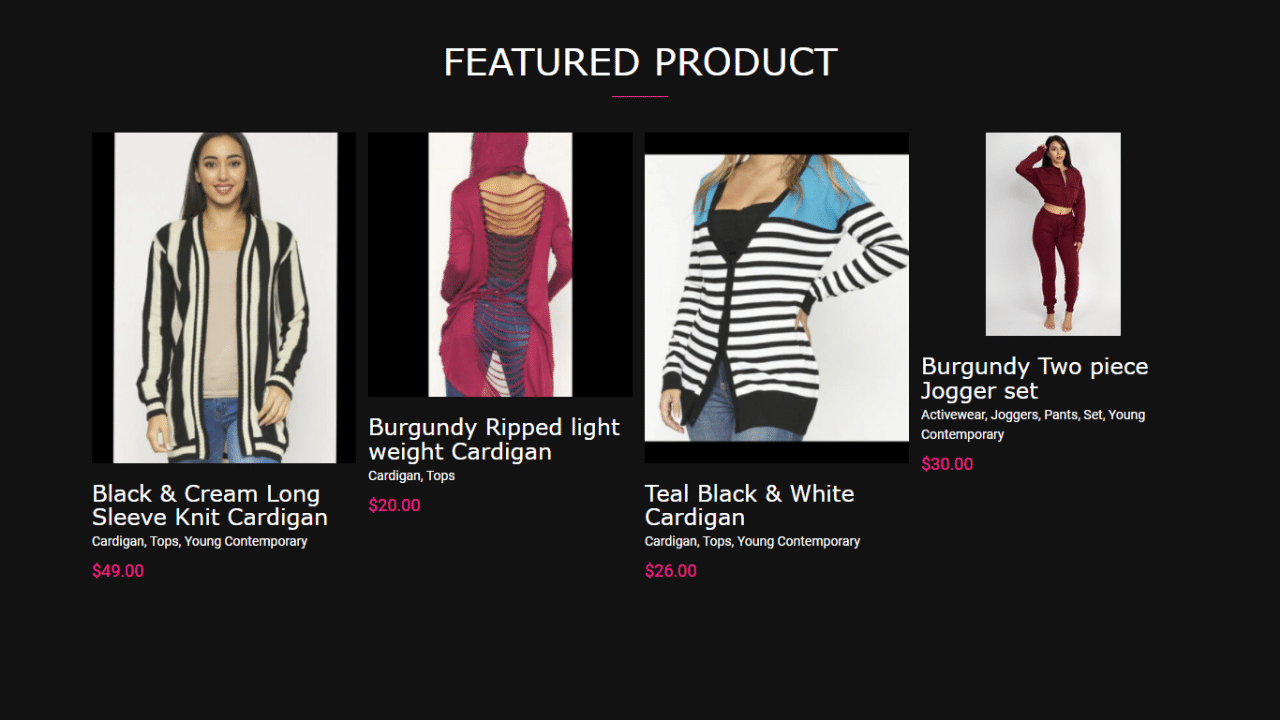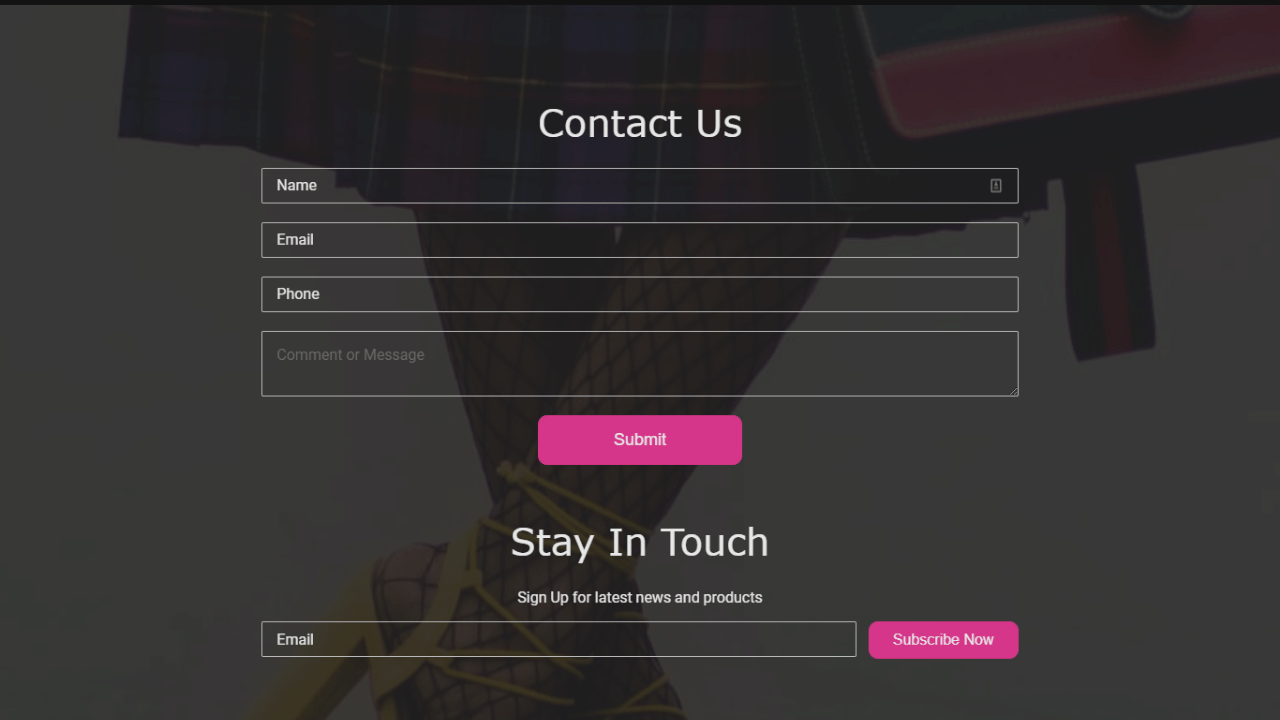 Ready to aim higher for your online business?
Meet Janelle A Jones: brand consultant extraordinaire, entrepreneurial queen, marketing expert, explorer of cities, author, mother, & most importantly— here for you & your business.