Stone 2 Stone is a real estate development company based in Dallas, Texas, that wanted to harness the online market by offering a digital real estate 101 course.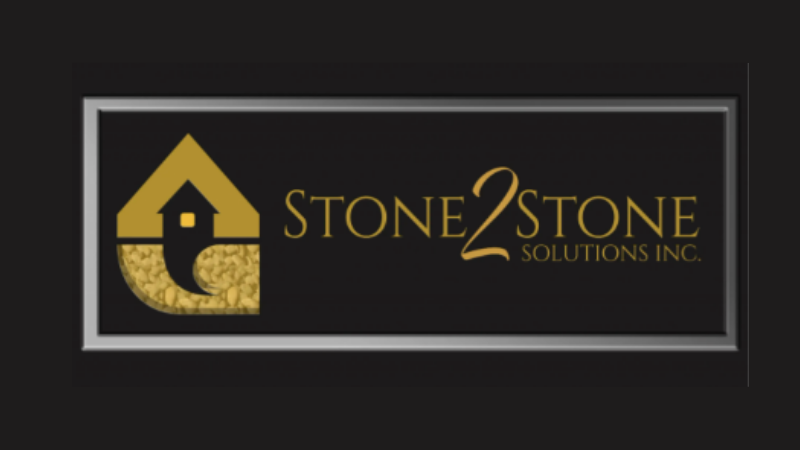 TARGET AUDIENCE:
This brand targeted buyers interested in real estate, ages 30 to 50. They did not have their real estate license yet and needed to know how to process real estate work.

CHALLENGE:
This brand had a minimal digital presence and started as a brand new company in the online marketplace. There were quite a few competitors in this industry, so the brand had to find its niche and connect directly to its consumers.

THOUGHT PROCESS:
Since the budget for this project was small, we decided to create a strong email marketing campaign. Building a solid email campaign allowed new customers that signed up to the email list they would be introduced to the brand and primed to make a purchase.

THE SOLUTION:
We created a 5 part email series that walked the new subscriber through the brand's mission, vision, and what it would be like to be a part of the real estate industry. 
Ready to aim higher for your online business?
Meet Janelle A Jones: brand consultant extraordinaire, entrepreneurial queen, marketing expert, explorer of cities, author, mother, & most importantly— here for you & your business.