The funny agent is a brand that combines real estate with comedy. As a former full-time comedian, Dan DeCapua, the brand owner, uses his fun personality to bring in leads.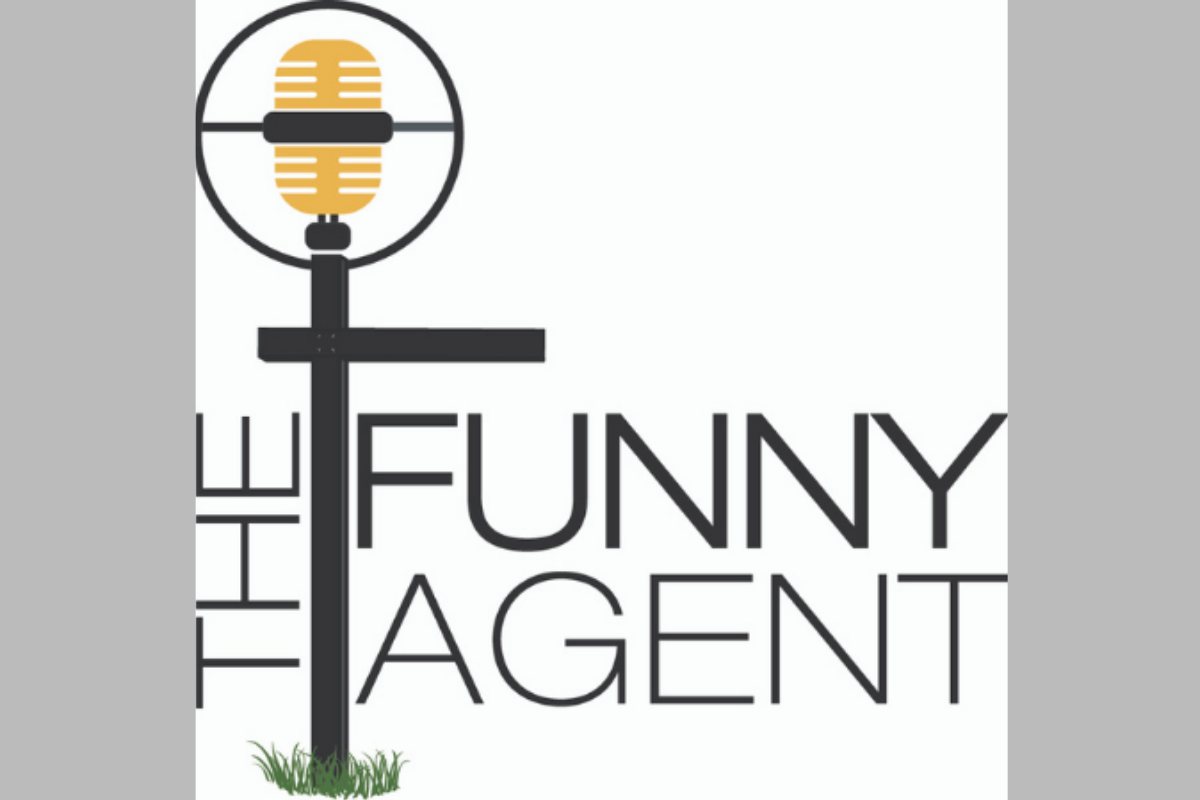 TARGET AUDIENCE:
He focuses his real estate business in Ann Arbor, Michigan, but his punch lines are heard worldwide. Dan hired me to manage his social media profiles and demonstrate that he was the go-to real estate agent in Ann Arbor while allowing him to showcase his funny personality.

CHALLENGE:
Make sure that the client's goal is translated across his social media platforms. This problem presented itself in his videos and logo.

THOUGHT PROCESS:
Create a presence that balances jokes and real estate information.

THE SOLUTION:
Ensure that the jokes have a real estate twist. The logo tried a comedic mic to the image of home with his brand name in the middle. Tying both aspects of this brand together created a cohesive brand structure.
  
Ready to aim higher for your online business?
Meet Janelle A Jones: brand consultant extraordinaire, entrepreneurial queen, marketing expert, explorer of cities, author, mother, & most importantly— here for you & your business.