This project consisted of launching a coaching brand by starting a list build via a virtual summit. By utilizing past experiences, I created a list build of over 5000 engaged subscribers within 30 days. Later the recordings became a podcast series on Libsyn. It consists of a strategic analysis of competitors, SWOT analysis, setting up a digital presence, and sourcing sponsors.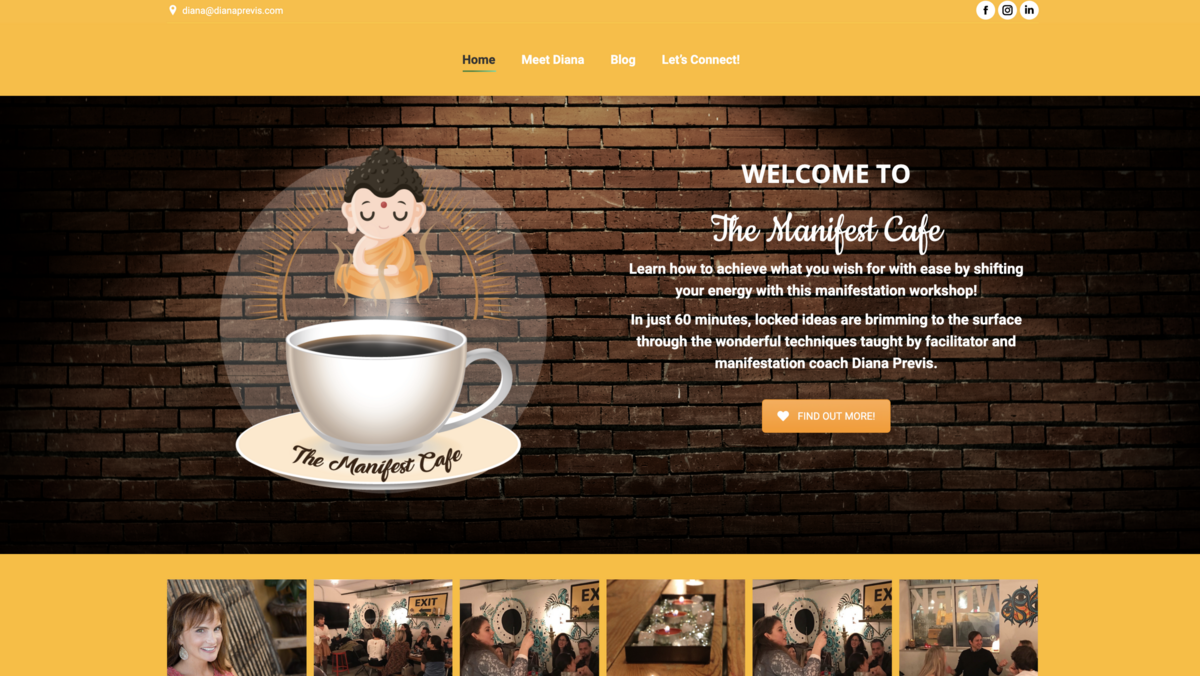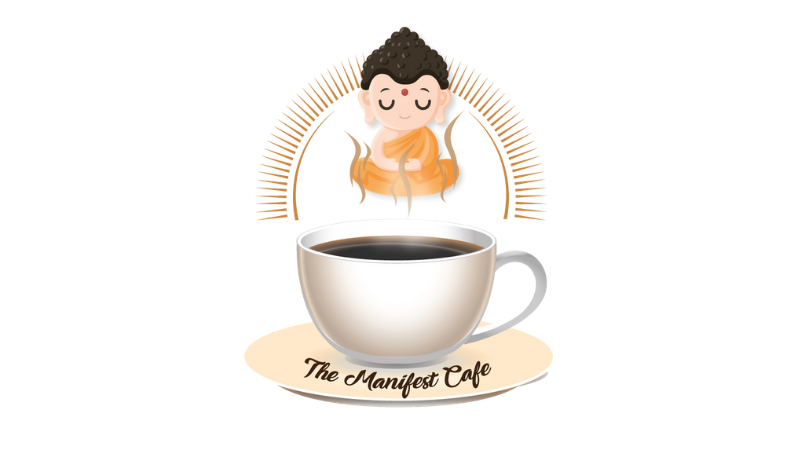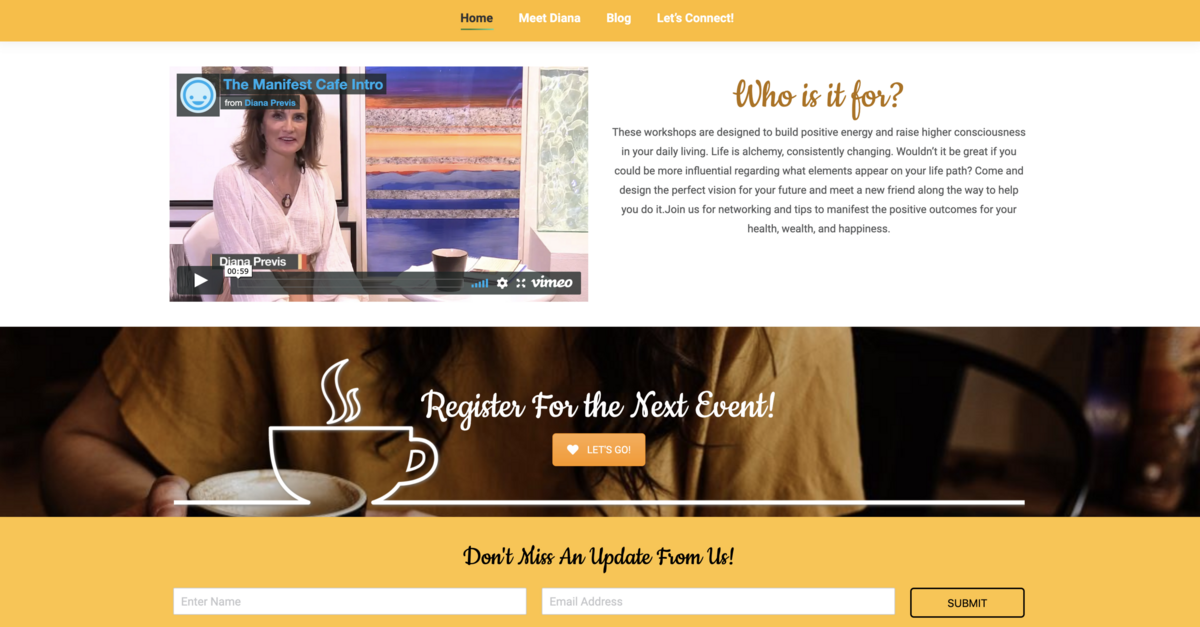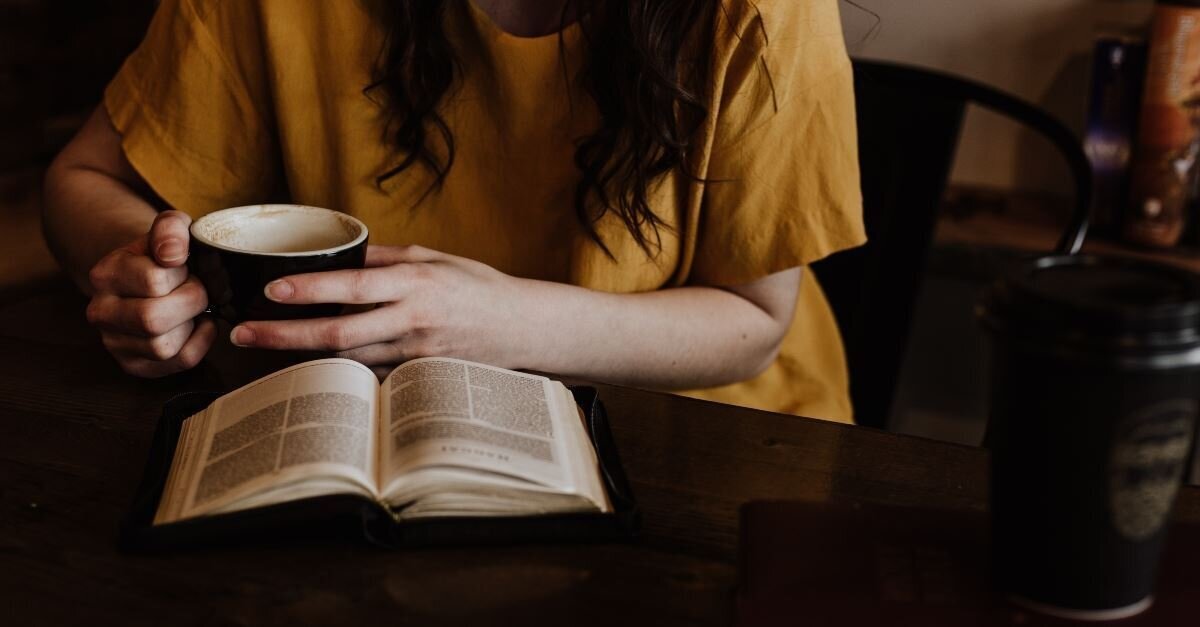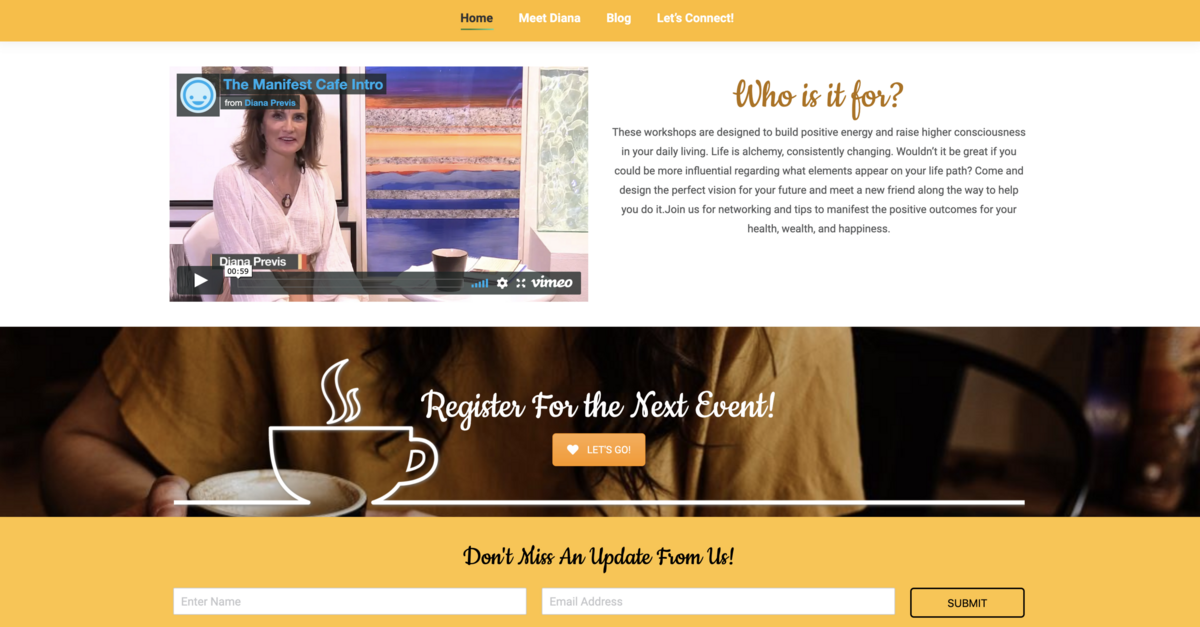 Ready to aim higher for your online business?
Meet Janelle A Jones: brand consultant extraordinaire, entrepreneurial queen, marketing expert, explorer of cities, author, mother, & most importantly— here for you & your business.