Well Play Event Marketing Project
This client struggled to build brand awareness for her mental health event. She had four events that she wanted to market over a 45-day time frame. Three out of the four events had a similar target audience, but one event's audience was completely different.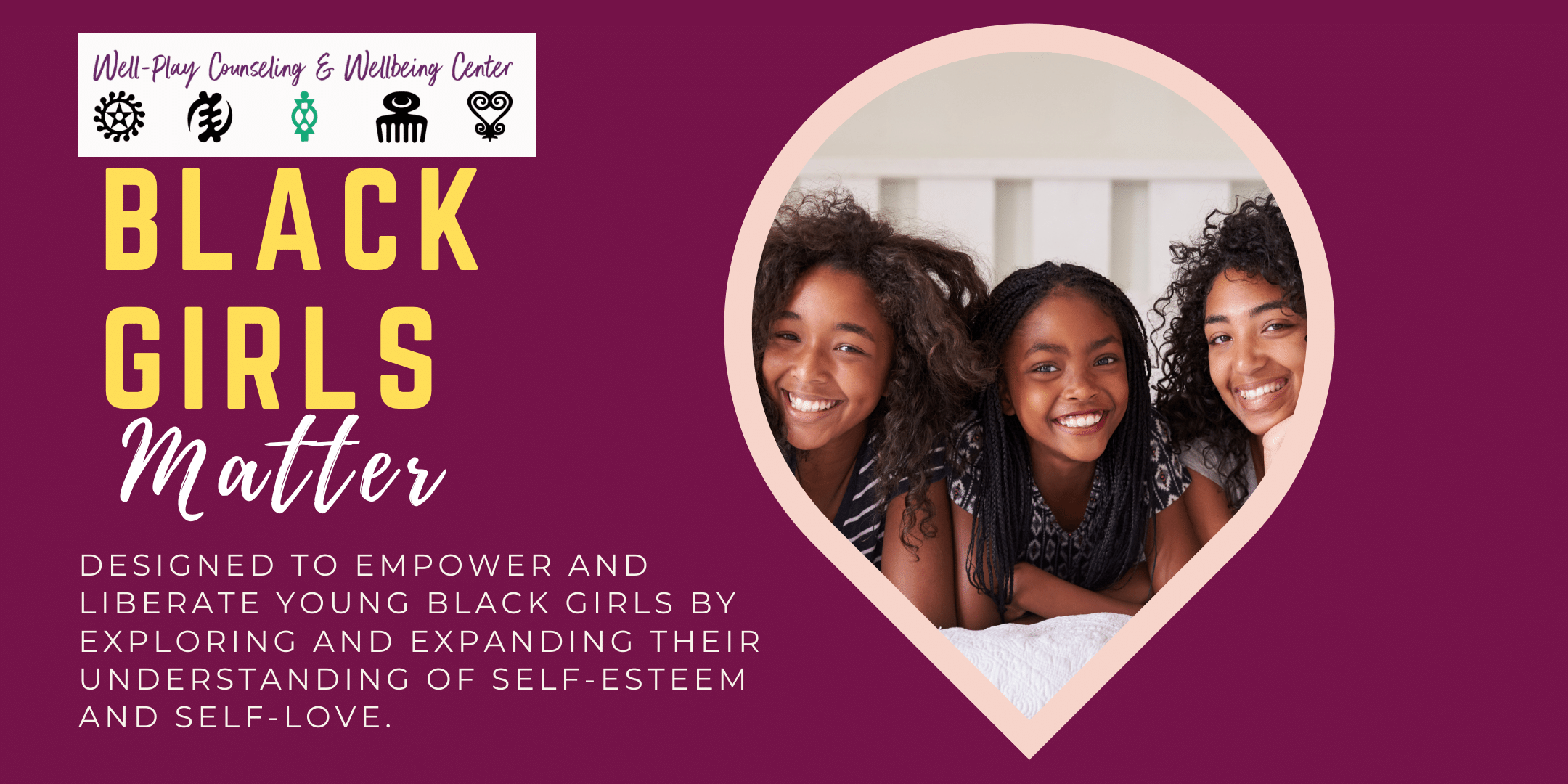 TARGET AUDIENCE PER EVENT:
AAPI: The Art of Healing will provide a safe and supportive environment for young adults of Asian American and Pacific Islander descent to learn and process racial trauma and the physiological responses when experiencing triggers or racially charged events. They will learn grounding techniques by engaging in mindfulness through art and play. Each session will also provide an outlet for participants to check-in and share their own experiences of racial trauma.

Me First – The Art of Self-Care is an interactive program designed to help women lay the groundwork to move from self-care activities to a self-care lifestyle. This event aims to encourage women to begin to explore the role of self-care in their lives and how the practice of the Me First Philosophy can enhance their overall well-being. The target for this event was women of color ages 25 to 35 who have experienced trauma and are not taking care of themselves.

Black Girls Matter is designed to empower and liberate young black girls by exploring and expanding their understanding of self-esteem and self-love. The target audience for this is young ladies from 12 to 18 years of age who need to develop their self-esteem.

Parenting Your Way is a group designed for individuals who have decided to start their family un-partnered. These women of color are typically aged from 35 to 45, and they know that they are ready to start their families. Going through this process can be exciting, stressful, and isolating. So, this group will be a supportive outlet for like-minded individuals on their journey to parenthood. Participants will also receive resources and knowledge from several relevant topics.

CHALLENGE:
Welklplay is a therapy hub that allows people, especially women of color in California, to find an outlet. They help people manage and heal their trauma and connect them to various services under one roof.

THOUGHT PROCESS:
In our discovery session and audit of the brand, we understood the intention lost in the execution. They wanted well play to be more than a therapy center; it's a movement. WellPlay stands for a way to bring healing to black women through sisterhood empowerment, liberation, and fun.

THE SOLUTION:

We decided to upgrade the marketing materials to a color scheme that was warm and inviting. We added all four events to various events marketing websites such as Eventbrite and its competitors. We also did local outreach to targeted news outlets and non-competing brands to use their audience to build event awareness. Sign-ups for each event increased 250%, and several brand partnerships were developed.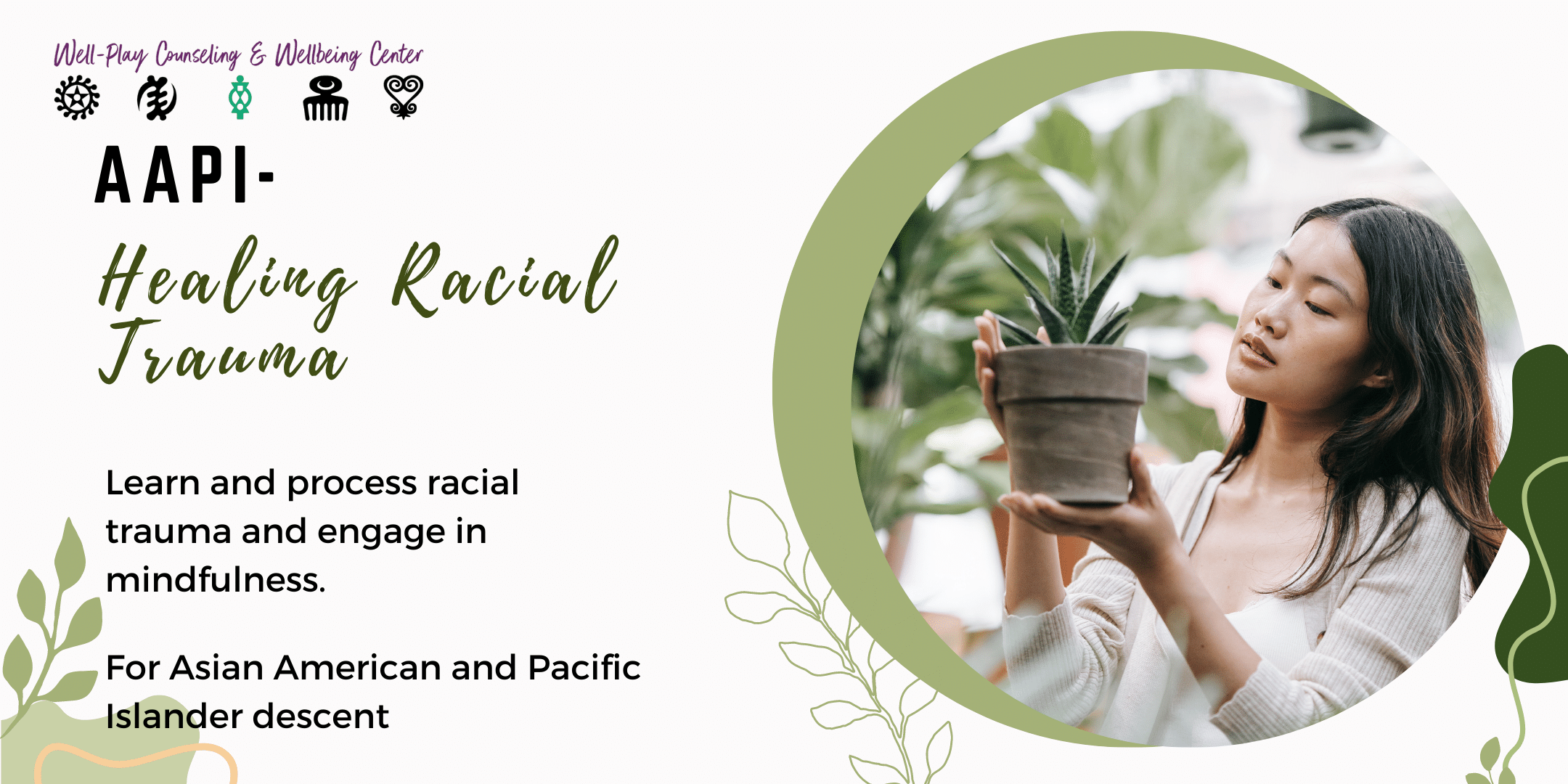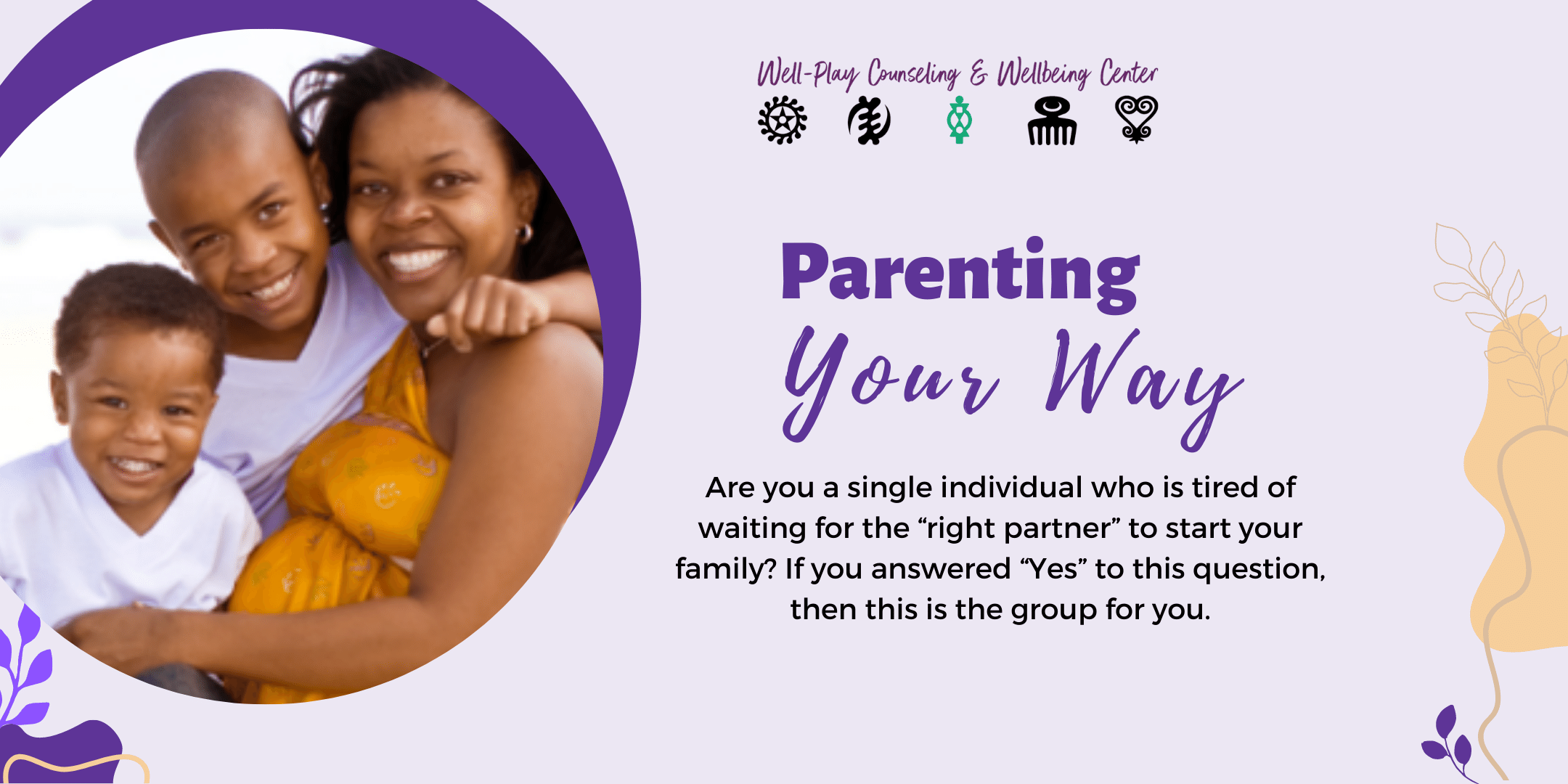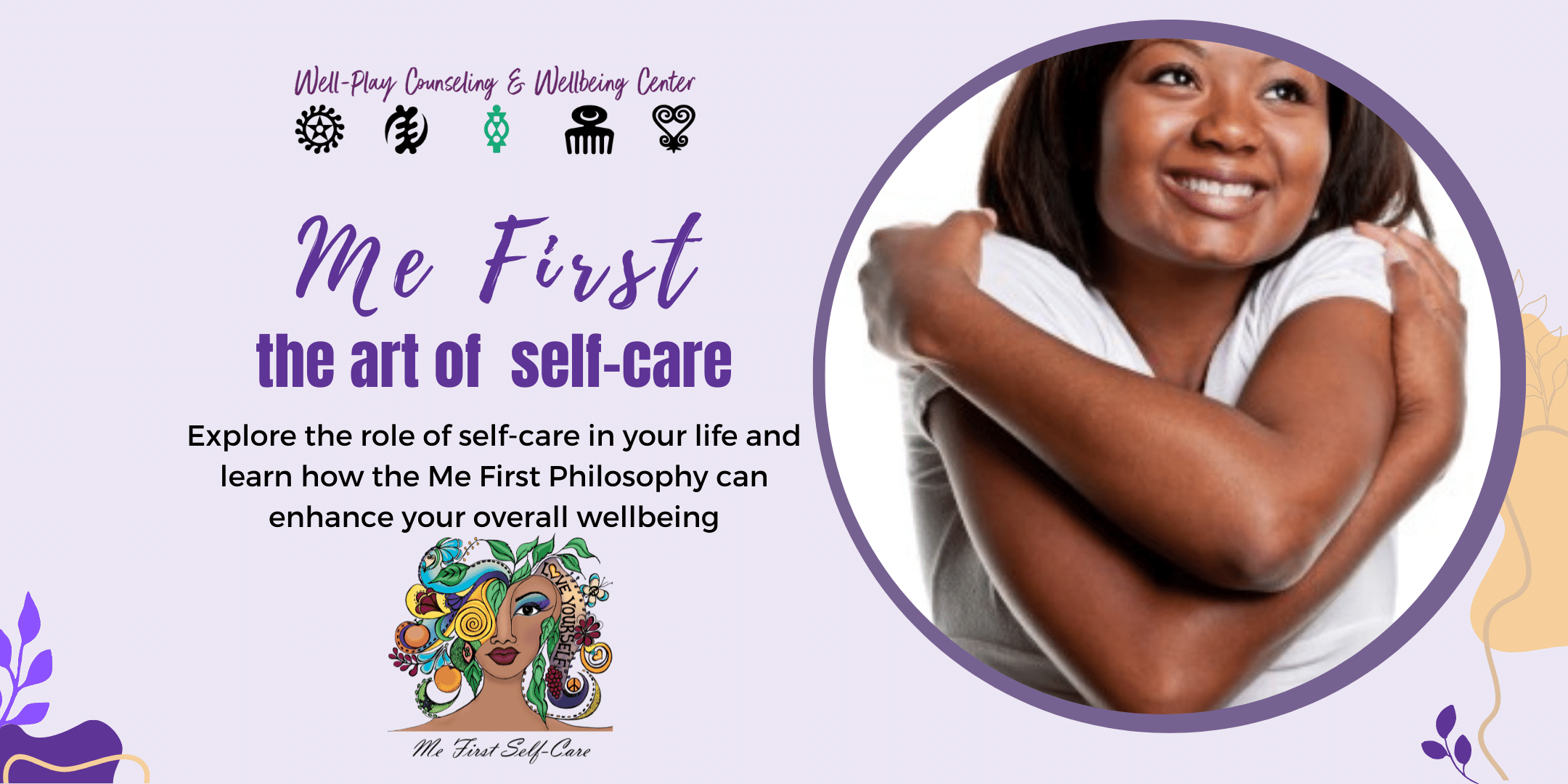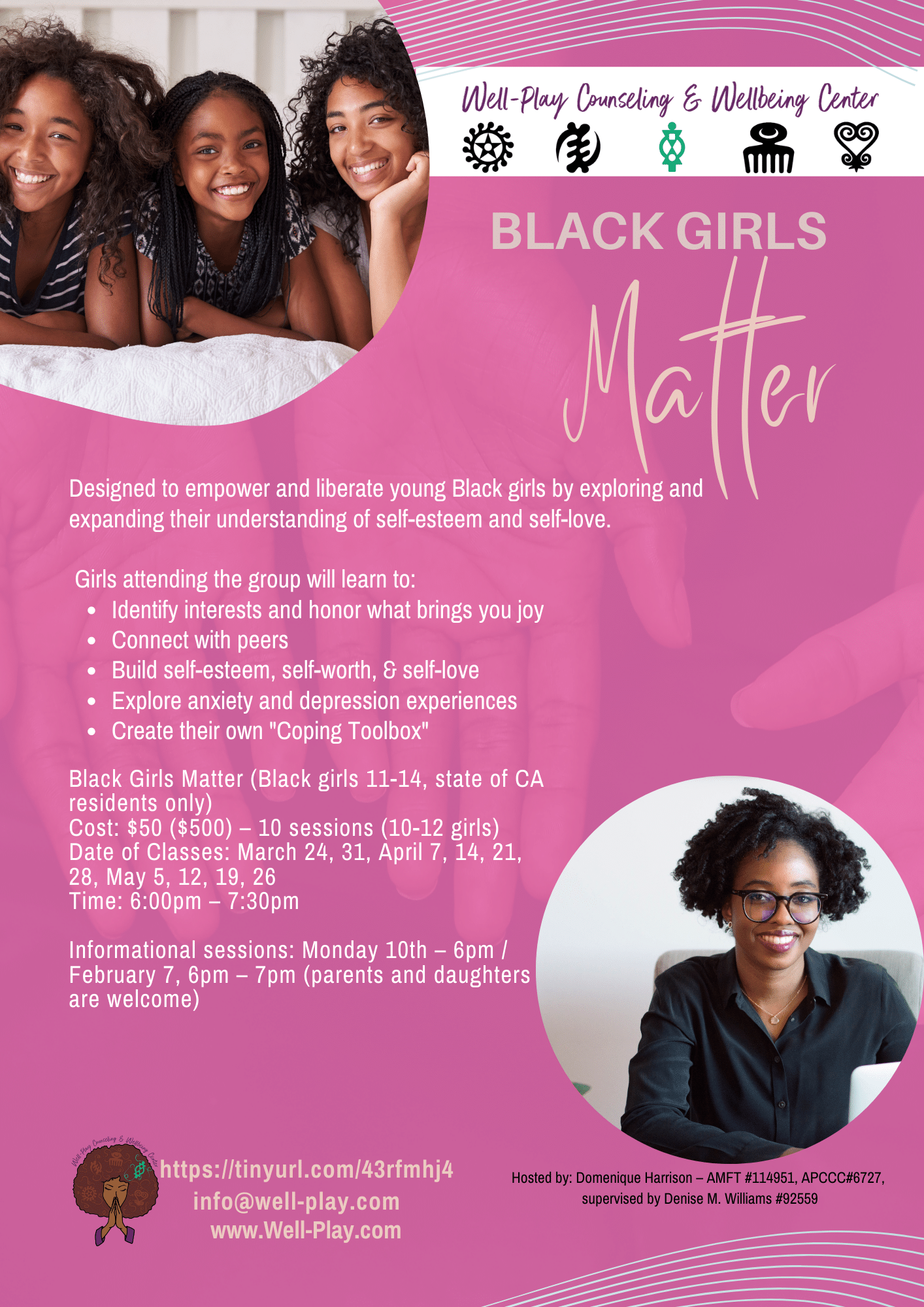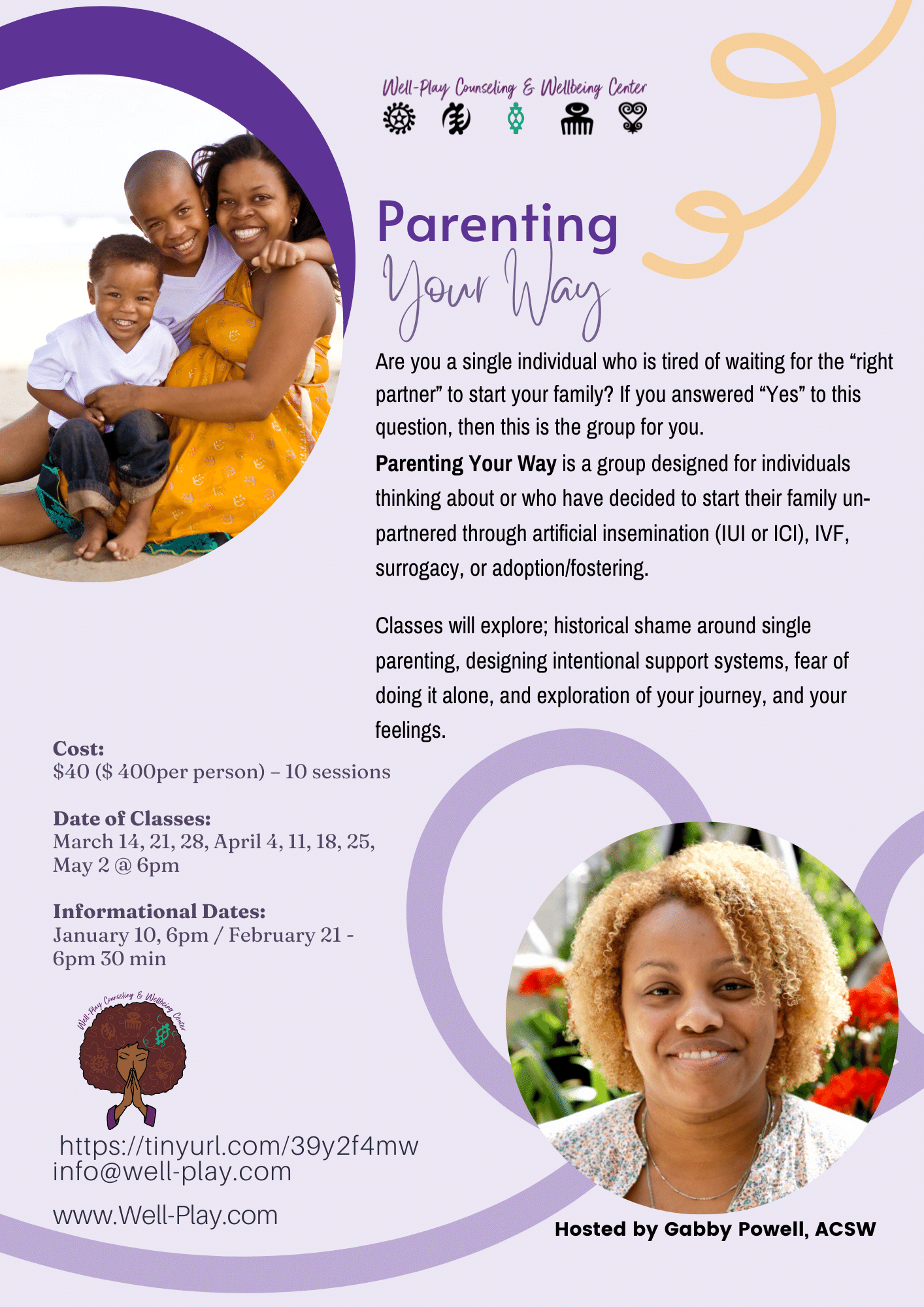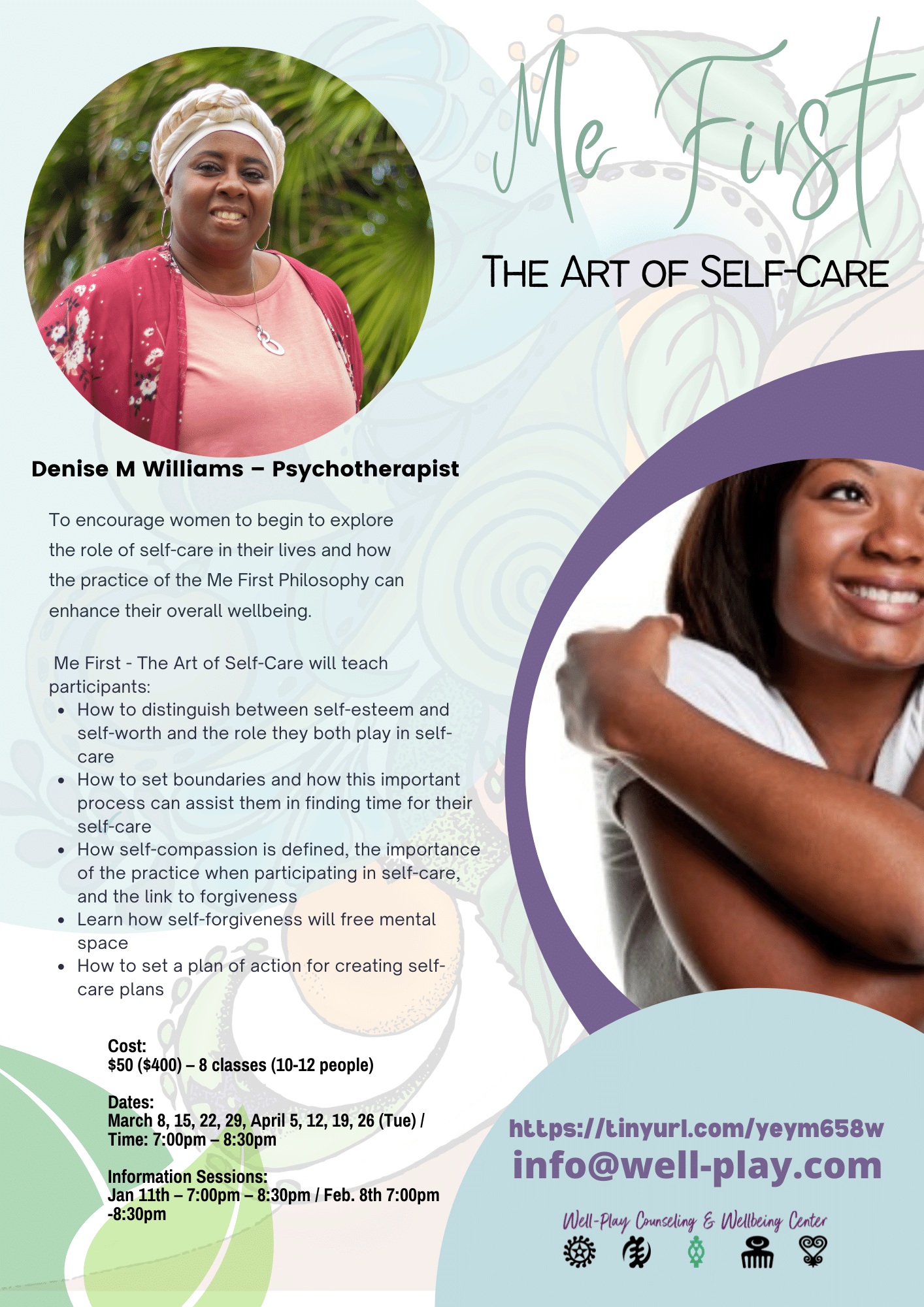 Ready to aim higher for your online business?
Meet Janelle A Jones: brand consultant extraordinaire, entrepreneurial queen, marketing expert, explorer of cities, author, mother, & most importantly— here for you & your business.