Ready to aim higher for your online business?
Meet Janelle A Jones: brand consultant extraordinaire, entrepreneurial queen, marketing expert, explorer of cities, author, mother, & most importantly— here for you & your business.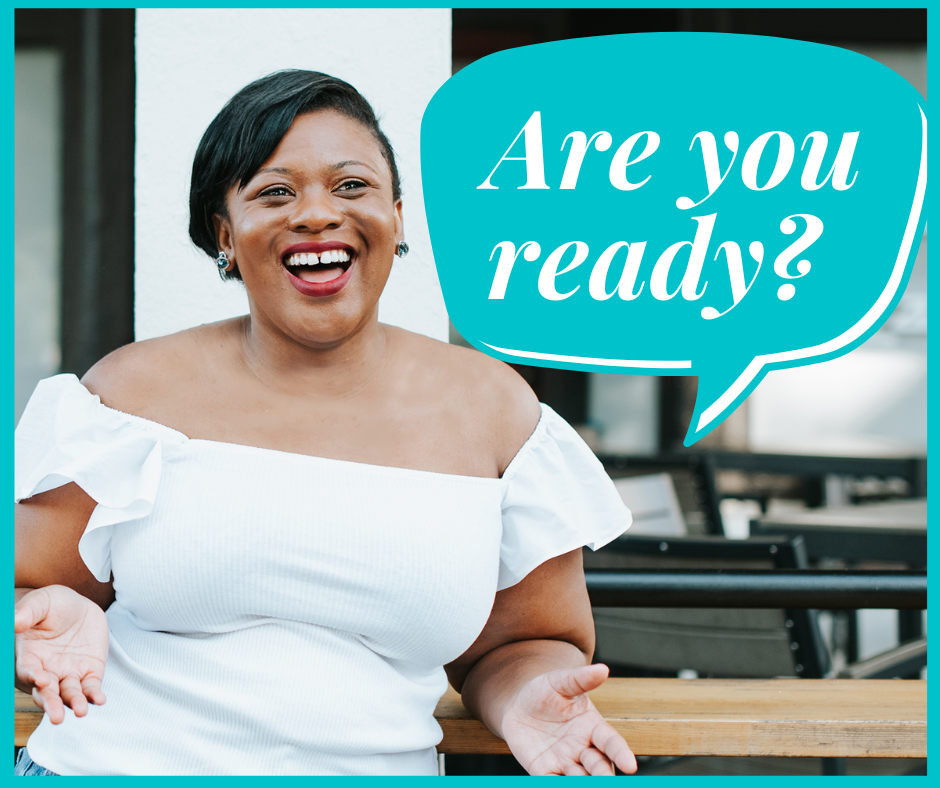 Episode #62Vulnerable Episode: Death It's A Powerful Eye Opener For Janelle.with Janelle JonesJanelle has a brush with death that she doesn't take lightly and has decided to end the Janelle show. Check out the episode to find out how she almost died and what will...
read more
Your question could
be answered on the podcast!
Fill out the form below: