Your question could
be answered on the podcast!
Fill out the form below:
Episode #50HOW TO MAXIMIZE YOUR DAYwith janelle jonesIn this episode, Janelle talks on how she use her time optimally to get things done while taking care of her family and business. She gave some insight on how to achieve this and some real life practical step.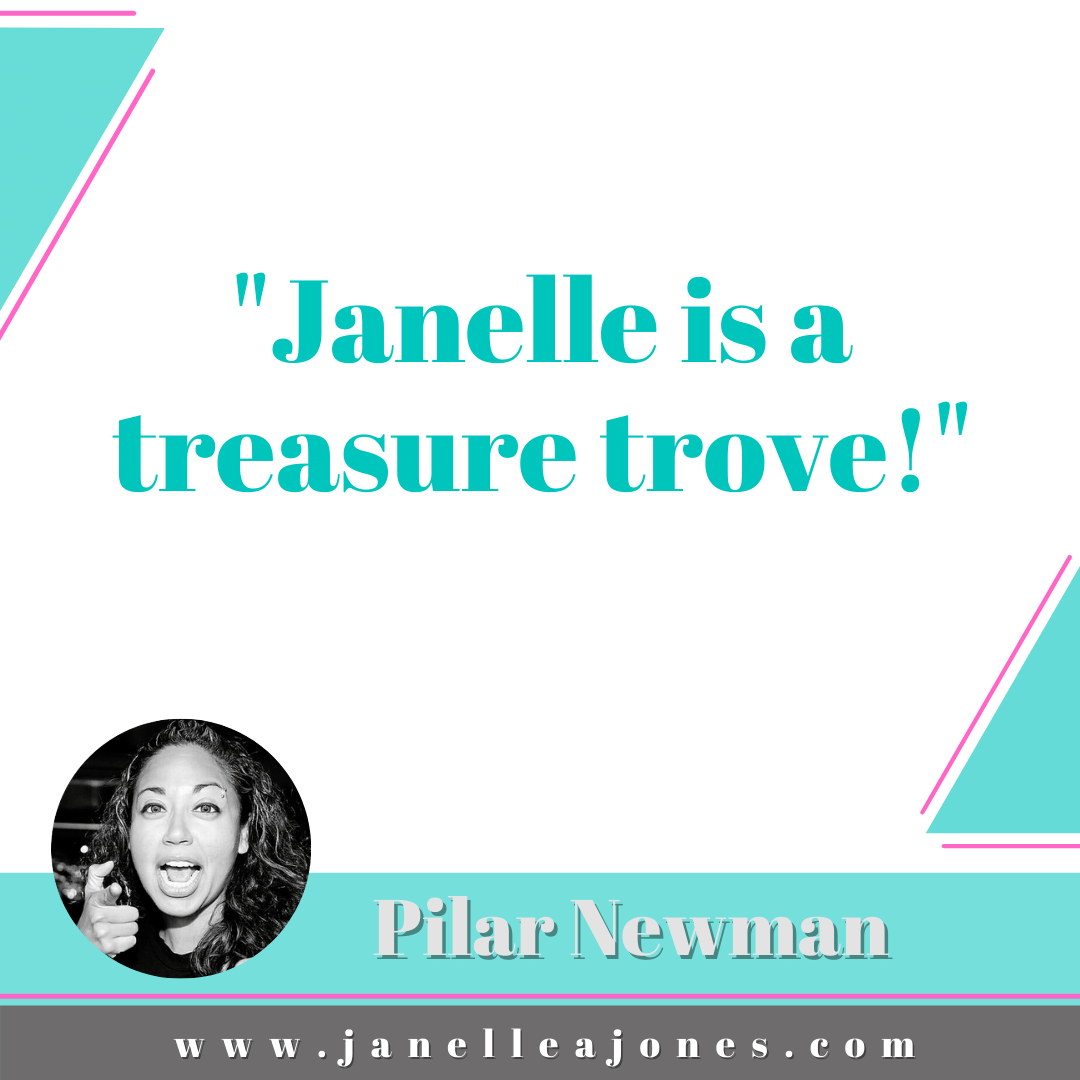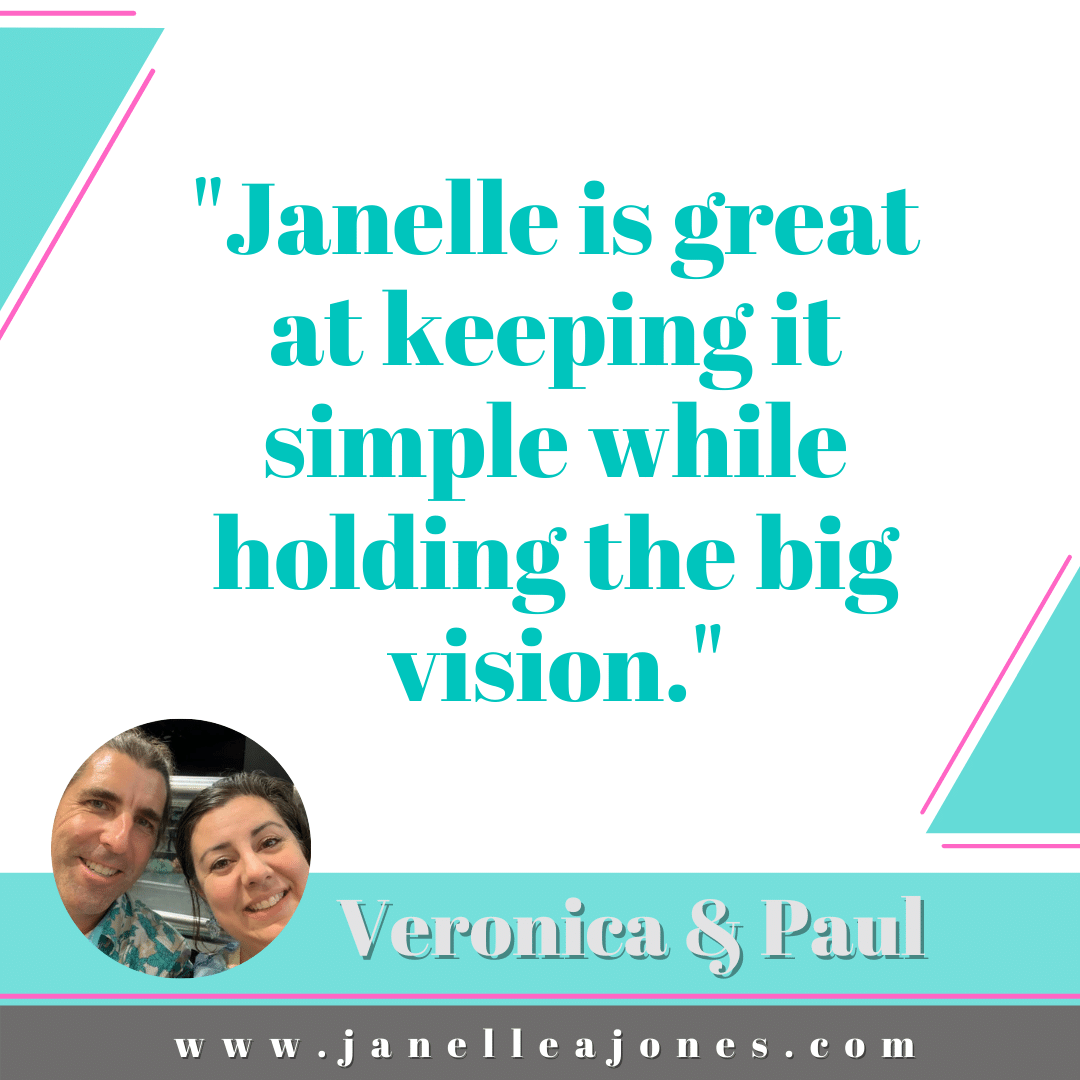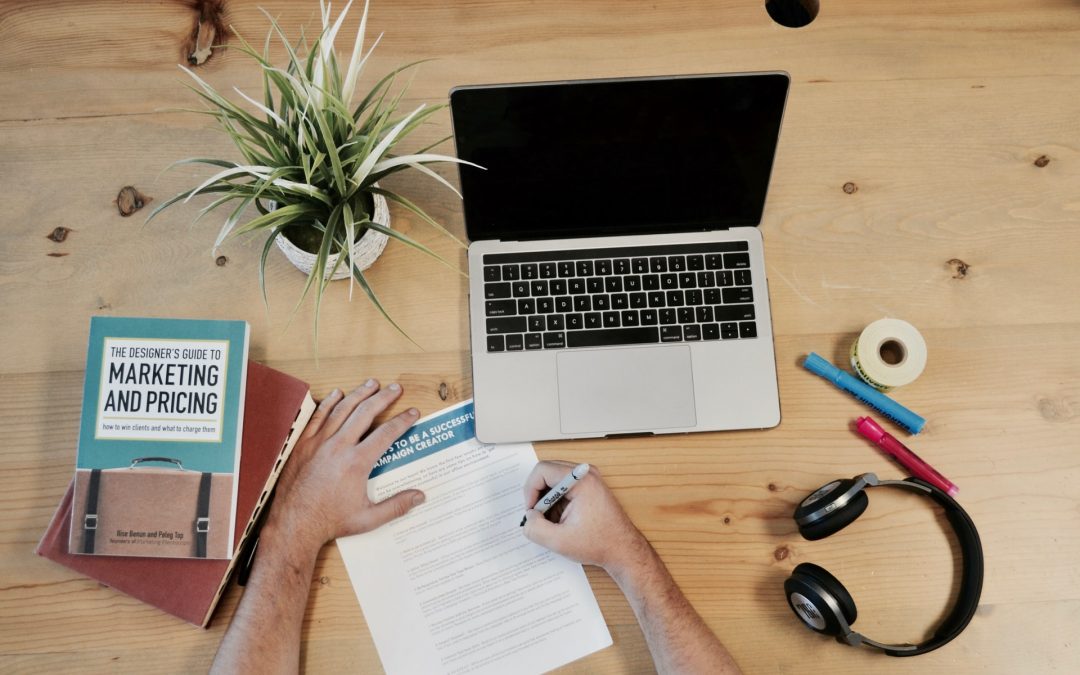 If you need to bring visitors to your business website, there are plenty of ways to do it. However, most companies decide to go for either SEO or PPC. Both are well established, and we know that both work, but what's best for your business? Well, that's what you're...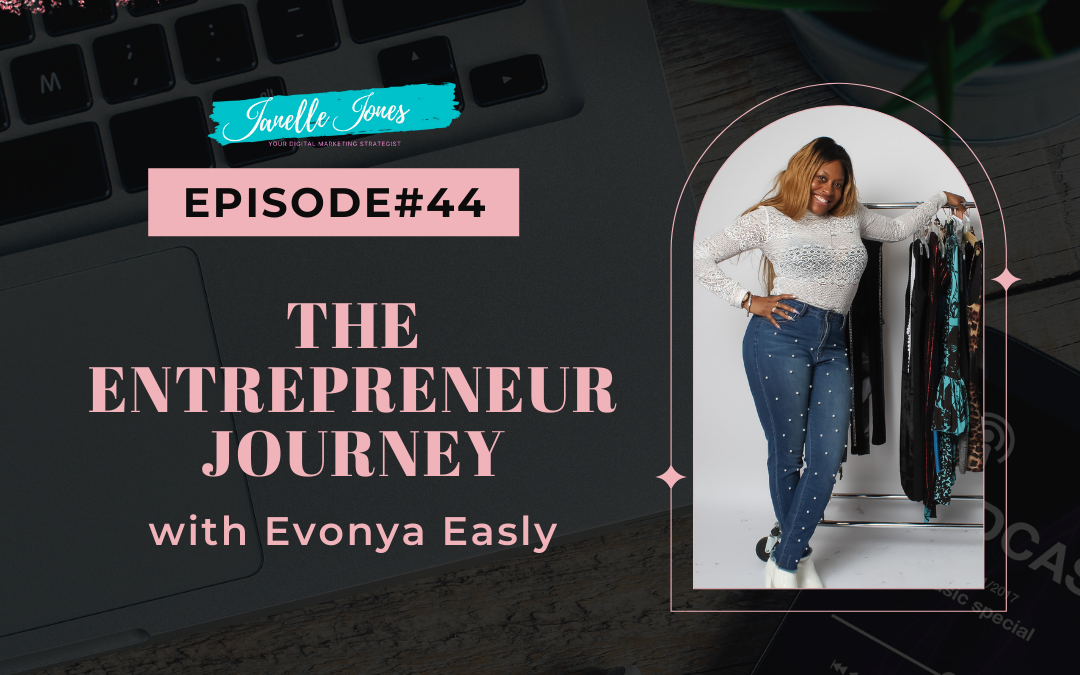 Episode #44Entrepreneur's Journeywith evonya easleyThe journey of an Entrepreneur starts with the mindset of achieving success. Evonya Easly shared some useful insights on how to make your entrepreneur career the best the decision and also highlighted some practicable...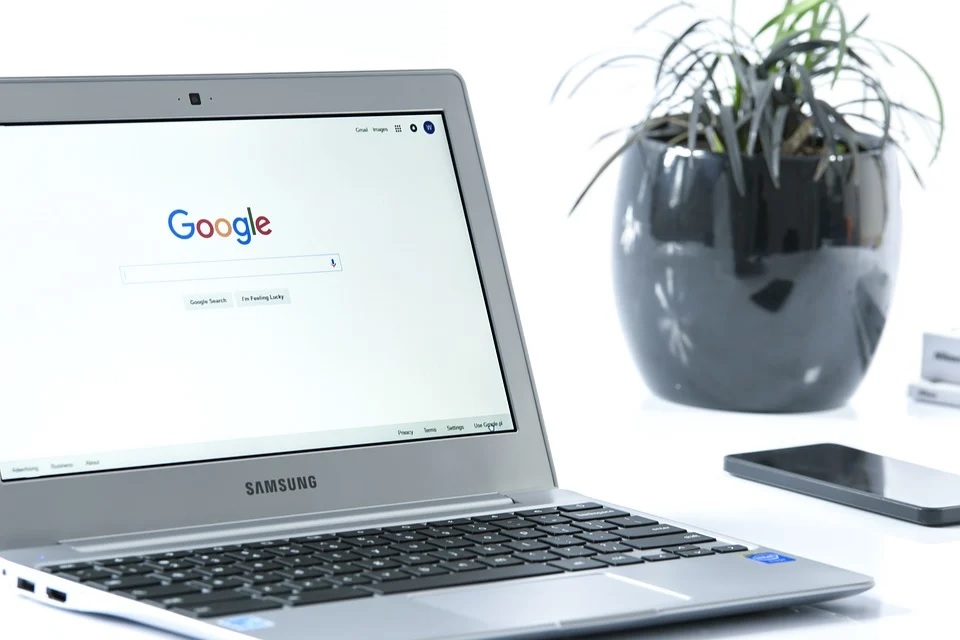 From the ever-present truism that content is king to the increasingly valuable Page Experience, Know ranking factors to keep in mind in 2022.
Meet Janelle A Jones:
brand consultant extraordinaire, entrepreneurial queen, marketing expert, explorer of cities,
author, mother, & most importantly— here for you & your business.
Love the show and you want to share your story?