Your question could
be answered on the podcast!
Fill out the form below:
Episode #38Work-Life Balance to Keep Stress Under Controlwith Liz CoaltsAccording to Liz Coalts, the goal of your podcast, balancing business and life aligns perfectly with the work she does with her business clients. The Anxious Adult, LLC helps smart and overwhelmed...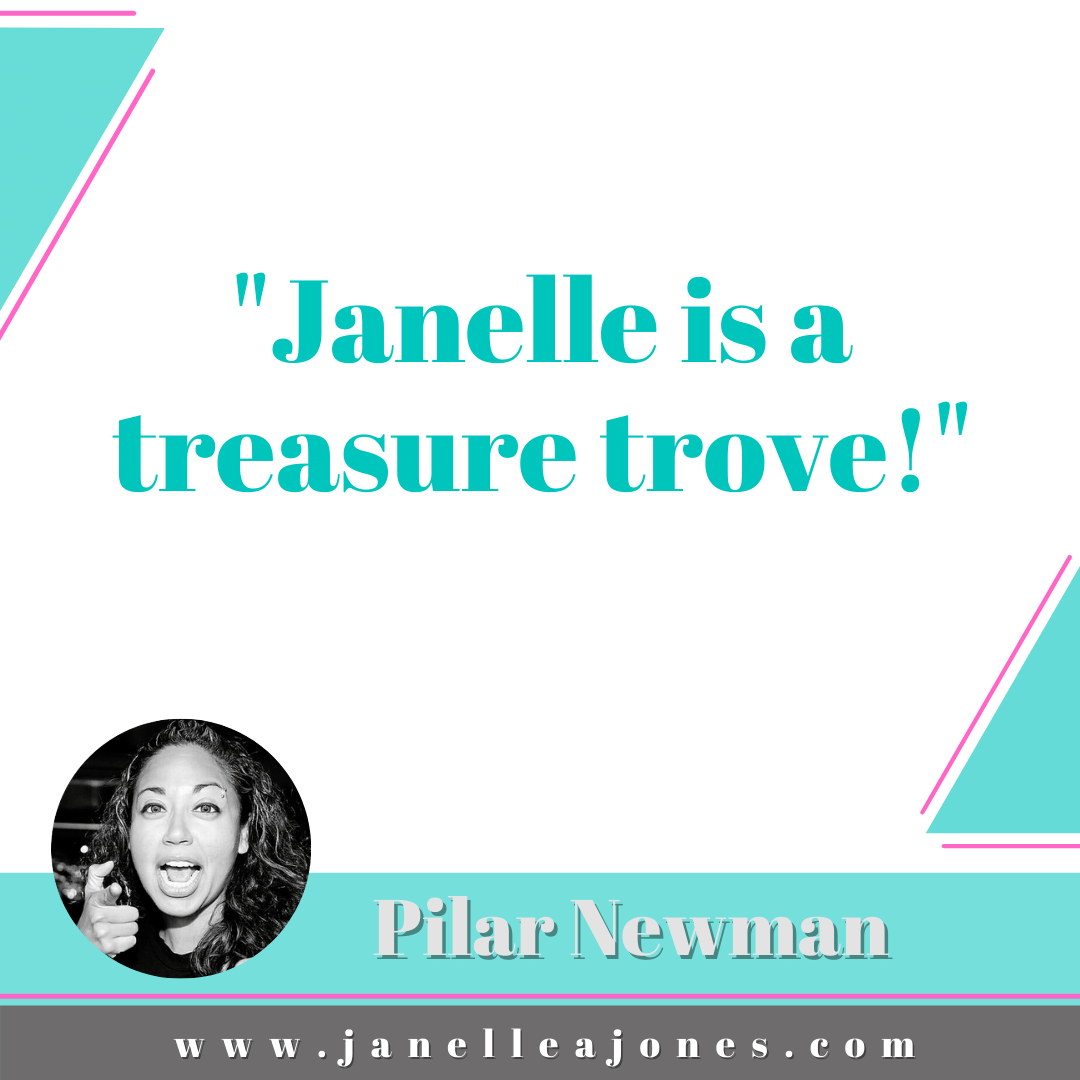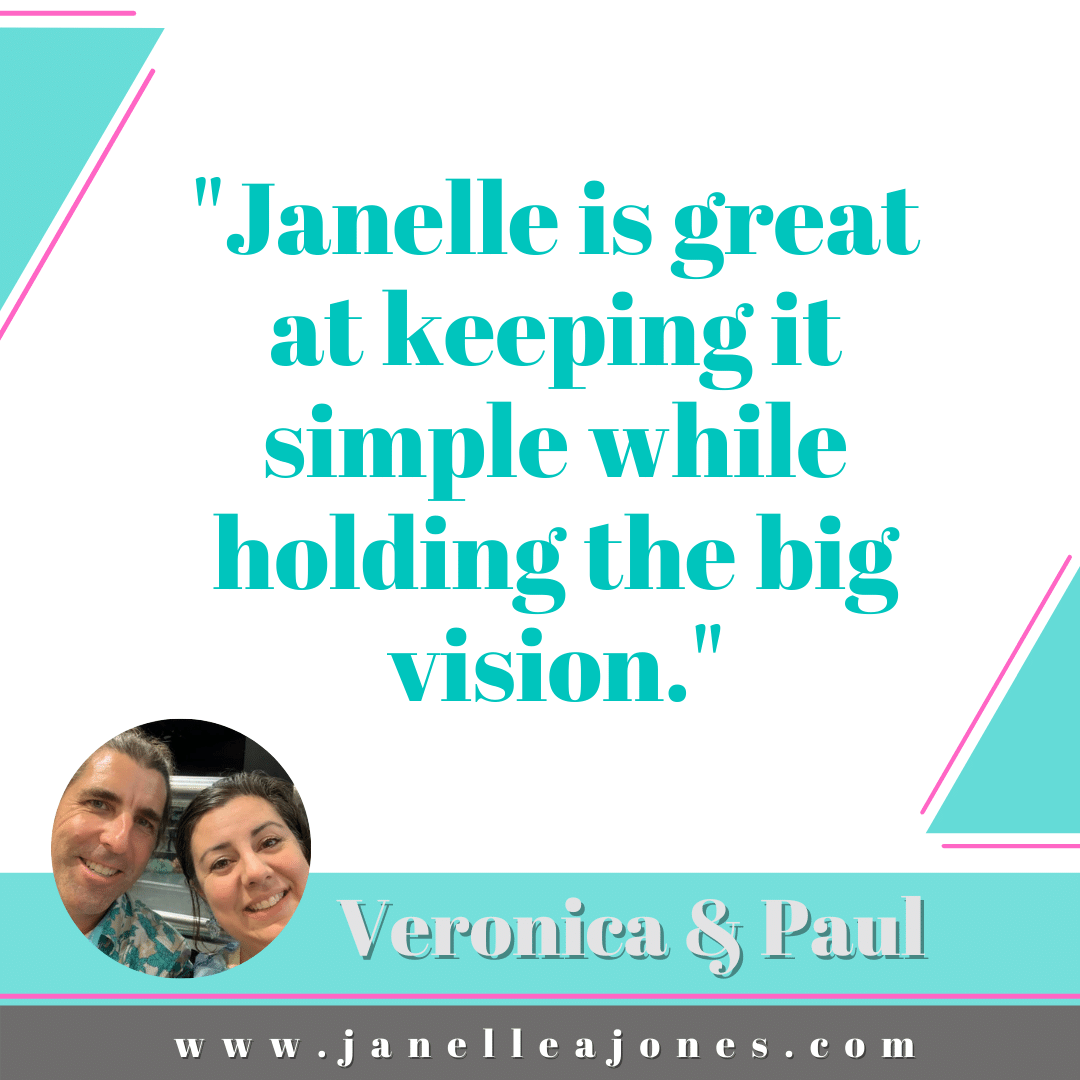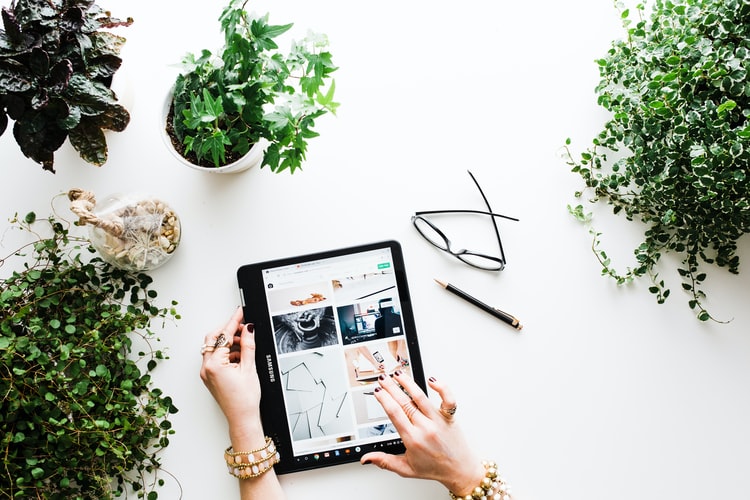 Search engine optimization has become somewhat of a buzzword in marketing circles. We all practice it, we all recommend it to others, and we all swear that it works. Yet, we're not all number one on Google search results. So what gives? The answer is that there are...
Marketing Tips for Social Media Management: is the driving force of many brands. A strong social media can make or break a brand. Here are 10 tips to create a successful social media marketing campaign. Marketing Tips for Social Media Management 1. Promote yourself in...
Best Marketing Strategy Tips: In business, know what's working for you so you can double down on that. It certainly takes effort to do the work and sign each client. But once you learn where the most output is coming from, it's wise to repeat that very action...
Meet Janelle A Jones:
brand consultant extraordinaire, entrepreneurial queen, marketing expert, explorer of cities,
author, mother, & most importantly— here for you & your business.
Love the show and you want to share your story?